Malachi Flynn is a basketball player for the Toronto Raptors of the National Basketball Association. The Washington native played college basketball for Washington State before transferring to play for the San Diego State Aztecs. In his last collegiate season, Malachi was named Defensive Player of the Year and Mountain West Player of the Year.
Flynn declared for the NBA Draft after the record-breaking season and was widely expected to join the Utah Jazz, Milwaukee Bucks, or the Toronto Raptors. He ended up with the Raptors, and on preseason form, it seems like the team's choice will pay off.
This piece will look at Malachi's parents and his career.
Malachi's parents created a competitive home environment by encouraging their seven children to participate in sports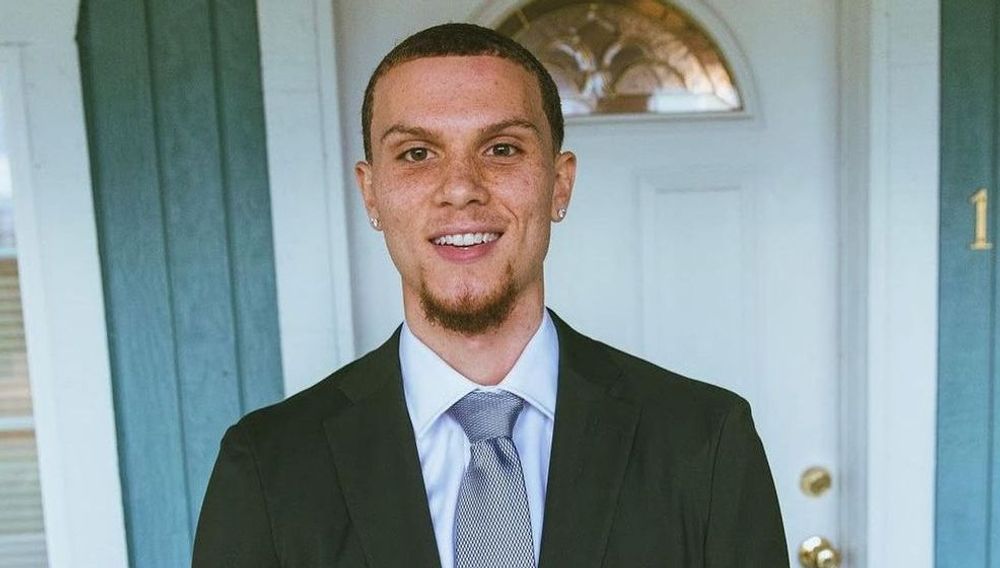 Malachi Flynn was born on 10th May 1998 to Kristi and Eric Flynn in Tacoma, Washington. His mother is white, and his dad is African-American. Flynn's parents created a competitive environment at home by encouraging their children to participate in sports. Malachi was the youngest of seven siblings, and so he got to attend most of their games. He told Sports Net that it spurred on his competitive side:
"There was always something going on in the house: Going to a brother's track meet, going to a sister's basketball game. Just seeing that and definitely just being competitive, all the kids. You've gotta fight for whatever you want. So it was fun growing up in the house, always something going on. Definitely has a huge role in who I am today."
Flynn remembers playing with his older brothers in parks even when he did not want to. The age and size difference meant that he lost a lot, but he kept going back. He told The San Diego Union-Tribune that it paid off: "But that is what it takes and it ends up paying off, playing those guys one-on-one and losing, usually."
Malachi developed his intelligent gameplay by playing against bigger opponents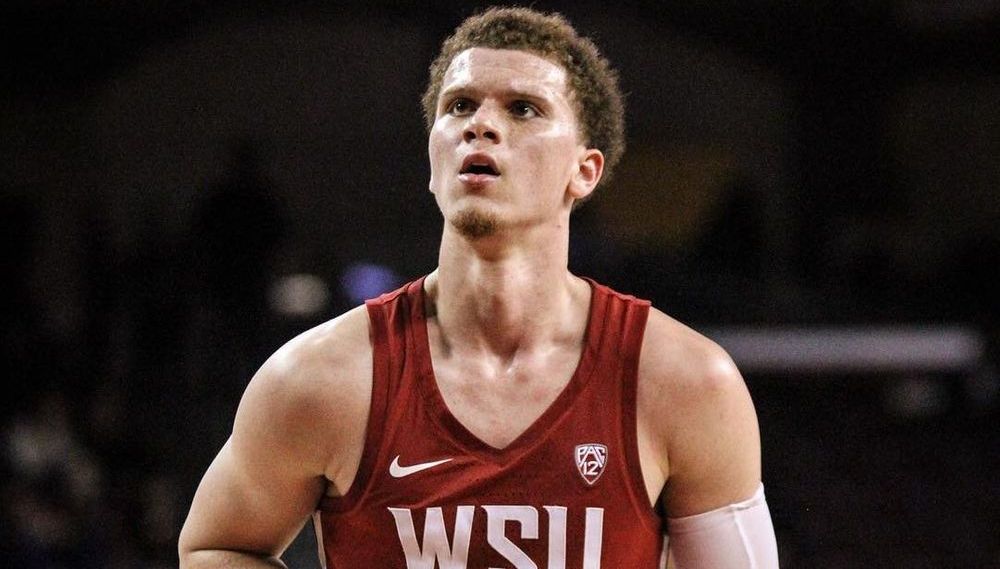 Ever since he was a kid, Malachi always played against bigger opponents. He realized that the only way he could beat them was by developing smarter plays. Despite his diminutive size, Flynn would go toe to toe with the giants and would often emerge victorious.
Malachi's size didn't pose a problem in his younger playing days, but the basketball dream didn't seem viable when he arrived at Bellarmine Prep standing at 5-foot-2. Thankfully, he hit a growth spurt that took him to 6-foot-1. He joined Washington State, but after two years, he felt like he needed a bigger challenge. Malachi called his coach at Bellarmine Prep, Bernie Salazar, seeking advice about a move to San Diego. Salazar told The San Diego Union-Tribune:
"He said, 'I don't know if I'm going to improve here.' It was really hard for him. It wasn't like, 'I'm outta here.' He's always been very loyal. That's just the way he is. I said to him, 'Do what's best for you.'"
Flynn improved exponentially in San Diego, and with an impressive final season, he sealed his ticket to the NBA. Still, at 6-foot-1, he is considered short among the giants prevalent in the NBA. However, he is touted by many to make it to the top because of his intelligence. Bernie Salazar accurately summed up Flynn's game:
"One of his best attributes is he is really smart. His intellect is really, really good. He's not always going to beat you with his athleticism. He is not going to blow by you all the time or jump over you. He just has a tremendous IQ."
---