JoAnna Garcia Swisher is an American actress known for playing Cheyenne Hart-Montgomery in the CW sitcom Reba. Nickelodeon gave Garcia her big break, offering her a starring role in the series Are You Afraid of the Dark. After graduating high school, Garcia briefly joined Florida State University before quitting to pursue acting full-time.
After Reba ended in 2007, Garcia landed minor roles in Gossip Girl and How I Met Your Mother. In 2013, Garcia joined the cast of Once Upon a Time as Ariel. JoAnna recently gained plaudits for playing Maddie Townsend in the romantic drama Sweet Magnolias.
Read on to find out about the impact of JoAnna Garcia's parents in her life and career, and the effects of their sudden deaths.
JoAnna Garcia's Cuban father and half Spanish insisted that she complete her education before pursuing acting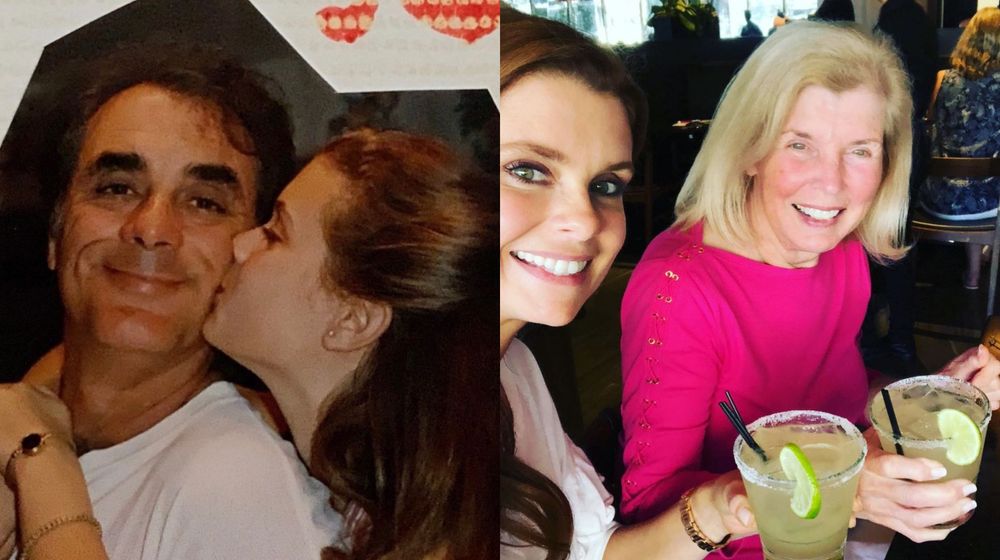 JoAnna Garcia was born on 10th August 1979 in Tampa, Florida, to a Cuban father and a half-Spanish mother. Her father, Jay Garcia, was a gynecologist, and her mother, was a former elementary school teacher and a homemaker. Garcia grew up alongside one brother, Michael Garcia, who she is close to.
Garcia started performing at age 10 at a local theatre, where Disney Channel discovered her. However, her parents insisted that she complete her education before pursuing acting. She sharpened her craft by performing in local productions.
Even after Nickelodeon rediscovered Garcia, her parents insisted that she focus on her education while filming projects. She gave up education for a full-time acting career after joining Florida State University. JoAnna talked to People about her parent's impact on her life:
"My mom was such a strong, capable, amazing woman. And my father was the ultimate father and feminist and just huge source of support. And I think that just solidified my strength. I mean it doesn't mean that I don't have my moments and doubts and fears and anything, but I really valued that undying support."
JoAnna stated that her parents' death left her with a gaping hole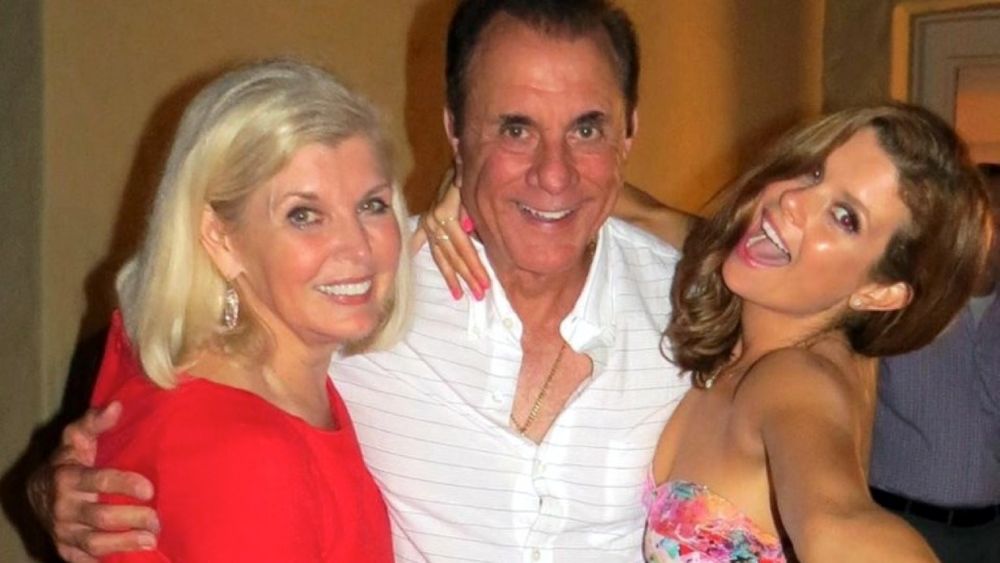 Sadly, JoAnna's parents and grandmother passed away in 2020. "It's a gaping hole," she told People. "But I really believe that it's not what happens to you, it's what happens for you."
2020 was a rollercoaster year for JoAnna as she dealt with personal tragedy and experienced the euphoria of Sweet Magnolias' success. Throughout everything, she ensured that her daughters, Sailor and Emerson, understood what she was going through. She explained:
"My daughters have watched me go through so much in the last year, from the highs of the success of Sweet Magnolias to the lowest of lows, to losing my parents. I'm super honest with those emotions. I don't really try to sugarcoat anything. But I also wake up every day and I have an incredible amount of gratitude."
---