Julia Raleigh and A1 Saud form one of the most popular social media couples. Their couple's channel, Jules and Saud, currently has 2.3 million subscribers. Julia and Saud post all kinds of videos, but their most popular ones are challenges and pranks. The couple seems to have no limits about the pranks they pull on each other.
Saud and Julia also pull elaborate pranks on their friends and family. The pair recently started individual YouTube channels, but they don't post as much content on those channels as they do on their joint channel.
This piece will look at Julia and Saud's relationship, Julia's struggle with an auto-immune disease, and Saud's future on YouTube.
Julia and Saud recently cancelled their 4th anniversary trip to Korea due to the coronavirus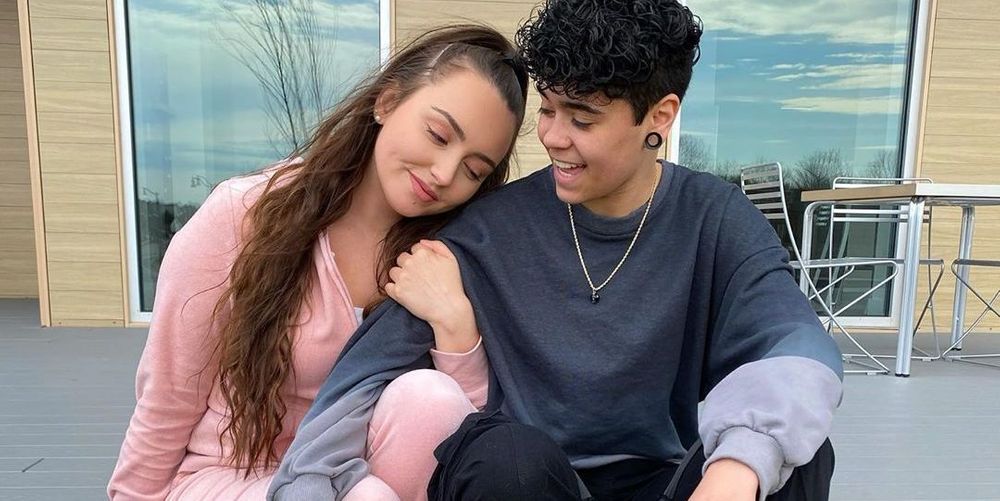 Saud and Julia first met after Julia asked Saud to collaborate with her on musical.ly. They quickly established a bond after Julia sent Saud her number. After several months of flirting and exchanging gifts, Saud flew to Kentucky to meet Julia. The pair fell for each other immediately after meeting at the airport.
Julia and Saud's 4th anniversary was extra special as it coincided with their channel hitting two million followers. The couple celebrated by posting social media photos that showed them kissing with a huge 2 million logo hovering in the background. Julia added the following caption:
"First off thank you all so much for 2 million subscribers on YouTube! I know we hit it a couple of months ago but I never made a dedicated post to tell you all how grateful I am for each and every one of you. Second… Wow it's already been 4 years? I guess time flies by when you're in love. Saud I love you so much and I couldn't imagine this with anyone but you."
Saud revealed in a Q&A video posted on his channel that the couple planned to travel to Seoul, Korea, to celebrate their anniversary, but the spread of the coronavirus hampered their plans. He added that the couple plans to go to Seoul and Japan once the virus is contained.
Julia discovered that she had Hashimoto's thyroiditis after her anxiety and panic attacks worsened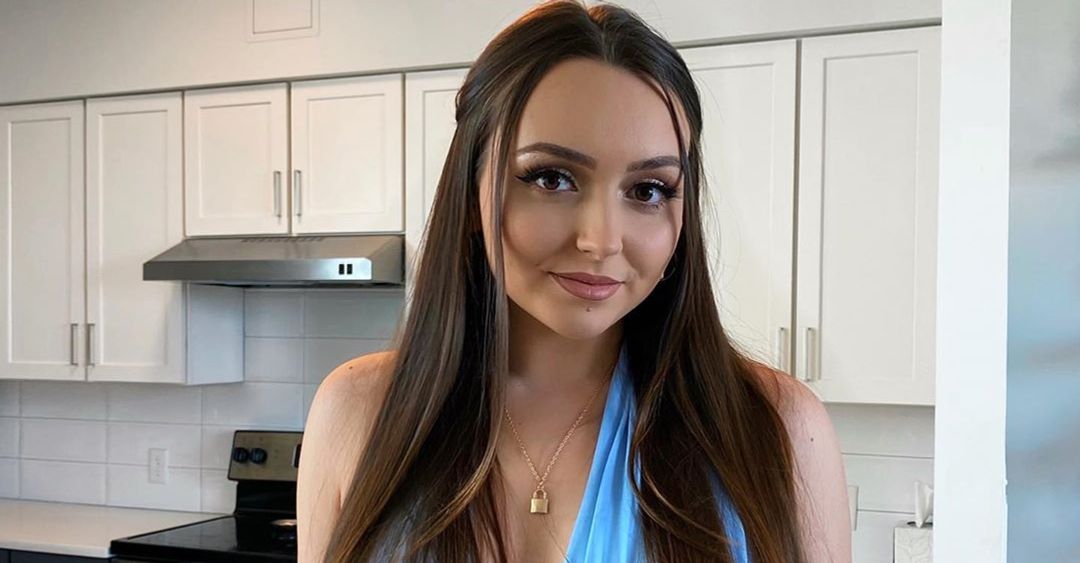 In late 2019, Julia noticed an increase in her anxiety and panic attacks. She also started experiencing increased fatigue. She informed her mother and friends, and they resolved that Julia change her anxiety medication. Julia explained in a YouTube video posted in February 2020 that her condition worsened despite the change in medication.
Julia's psychiatrist proposed that Julia have her thyroid checked by a specialist. Raleigh's appointment with a thyroid specialist confirmed that she had Hashimoto's disease. Hashimoto's is an autoimmune disease that leads to an underactive thyroid gland. The specialist advised that Julia take supplements to reduce the effects of the disease.
One of Hashimoto's side effects is that it leads to low metabolism, and thus it is difficult for a patient to reduce weight or maintain a certain weight. Julia suffered from this, and unfortunately, started to receive hate because of her weight gain. Raleigh struggled with the hate, but after a while, she used it as motivation to lose weight. On 16th February, she posted a photo on Instagram and attached the following caption:
"To all the people that have body shamed me, called me, fat, told me I gained weight… thank you… not for your cruel words, thank you for your motivation to prove you wrong. I decided to take all the hate and turn it into a goal TO BE HEALTHY. I thought it was impossible to lose weight with Hashimoto's but I've pushed myself to limits I didn't know I could go."
Saud plans to start a cooking channel in the future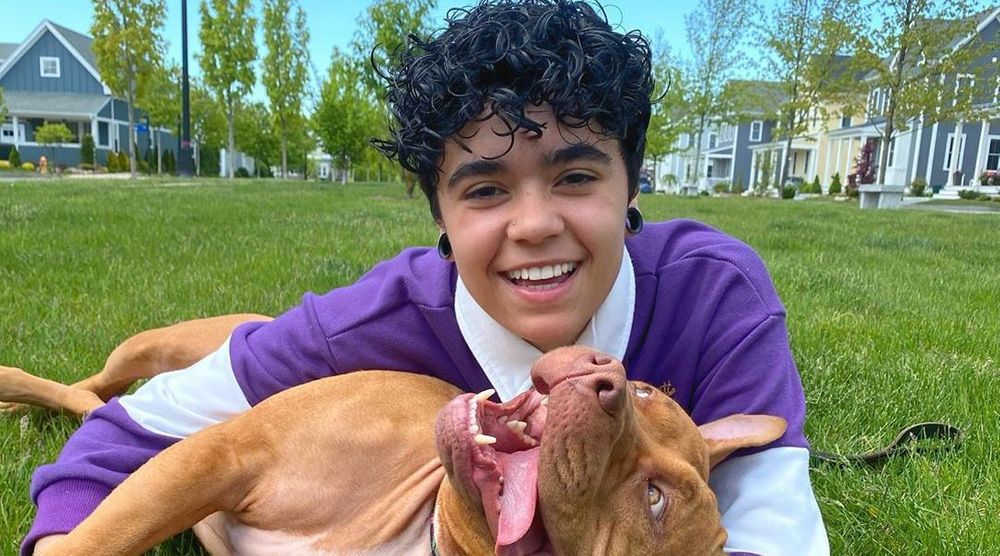 Saud is currently living his childhood dream of being a content creator. He revealed in a Q&A video posted on his channel that he is happy as a YouTuber, but there are things about him that he wants to change. He stated:
"I feel like I need to put myself out there more. I feel like a lot of people are more active and stuff like that and I feel like I need to be active more. I need to speak to you guys more… I'm definitely going to start posting a lot more."
Saud promises to start posting more, but he still wants some aspects of his private life to stay secret. For instance, he stated in his video that it's unlikely that he will reveal his last name. Saud's fans should be prepared to receive more diverse content from Saud. He stated that he plans to start a cooking channel in the future:
"In high school I did a lot of cooking classes. My mom cooked and I cooked at home. Now I am learning how to cook better and more. Hopefully, in a couple of videos soon I will be able to give you guys my recipes… I want to get down recipes for you guys… Hopefully I will be doing a little cooking with chef A1 in the future."
---