Ariana DeBose is an American actress and dancer who gained fame for her work in musical theatre. In 2009, Ariana made it to the Top 20 of So You Think You Can Dance. Ariana used the exposure to audition for theatre roles and quickly established herself as a musical specialist.
In 2015, Ariana earned an Astaire Award nomination for her role in Hamilton. Three years later, she received a Tony Award nomination for Best Performance by a Featured Actress in a Musical for her role in Summer: The Donna Summer Musical. In 2020, she starred alongside Nicole Kidman in The Prom, and in 2021 she will star in the film adaptation of West Side Story.
This piece will look at Ariana's ethnicity. She has Afro-Puerto Rican, White, and Italian roots.
Ariana's multi-ethnic background inspired her decision not to put labels on people
Ariana was born on 25th January 1991 in North Carolina to an Afro-Puerto Rican father and a white mother. She also told Gay Times that she has Italian roots. Ariana told the publication that her multi-ethnic background has inspired her not to put labels on people. She said:
"When I walk down the street, I present as black and I do have African-American lineage, but I'm also part-Italian. If I choose a term it's 'human' because I believe humans should be allowed to love who they choose because of gender."
Ariana feared that by coming out she would destroy her relationship with her mom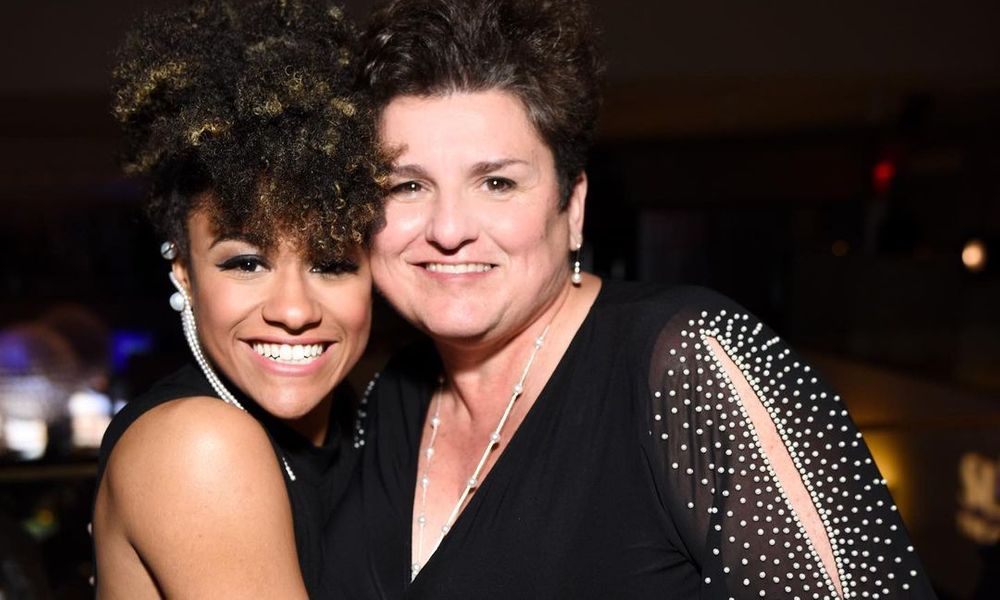 By all means, Ariana's mom, Gina DeBose, raised an exceptional child. The single mom raised a model child who aced her studies, won numerous dance trophies, and had enrolled in every art club in school. Ariana needed her mom's support if she was to continue her upward trajectory, but she feared that she and her mom would fall out if Ariana came out as queer.
Nevertheless, the then 13-year-old confessed to her mom that she was queer. She wrote on Pop Sugar that the revelation didn't change anything:
"I was worried that my so-called 'confession' would ruin all of that, then my mom surprised me. Her response? 'Ok, great!' In that moment she taught me the meaning of unconditional love. I was proud of us both; me for my courage to speak up and my mother for her open-mindedness. There is no sin telling the truth."
---