Jack Avery is one part of the famous boy band Why Don't We. Avery is supremely talented and drop-dead gorgeous, and it makes him a fan favorite. His singing exploits have earned him a lot of fame and fortune over the past couple of years.
Avery relied on social media to display his talents to the world, and he is now collaborating with the top stars of the music industry. The piece will track his progress from a teenage basketballer to a famous singer and a father.
He played basketball as a child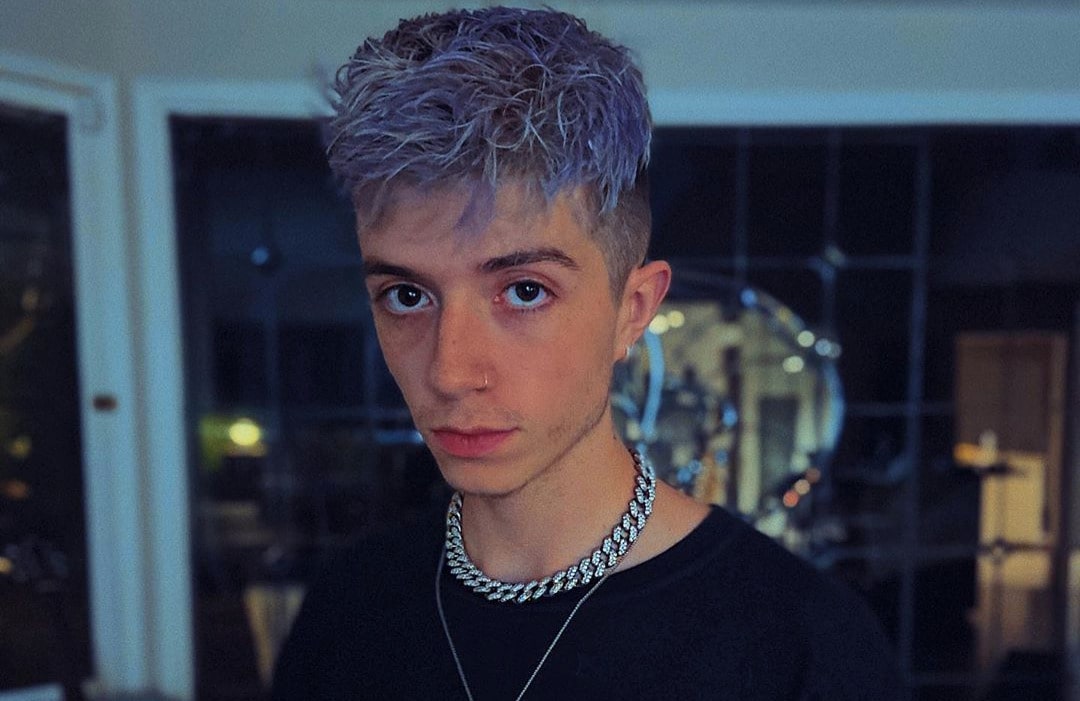 Avery was born on 1st July 1999 in Burbank, California, to John Avery and Kristin Sanford. He is the second oldest sibling in his family, and he is the brother of three sisters.
Jack and his family moved to Susquehanna, Pennsylvania, while he was one year old. He went to the Susquehanna High School in Pennsylvania, where he was a prolific basketball player.
Although Jack started playing music instruments at a young age, he was more inclined to spending time on the basketball court. However, his father inspired him to leave the court behind and try out music.
Jack started his music career on social media
Jack's musical journey started when his father taught him how to play the piano. At the age of 12, Jack started playing the guitar after drawing inspiration from Ed Sheeran. His career kicked off when he started sharing videos of himself making song covers.
He then created a YouTube channel in February 2014. His first video was a cover of Bob Marley's song High Tide or Low Tide. He went on to make popular covers for songs such as Thinking Out Loud by Ed Sheeran and Heartbreak Hotel by Elvis Presley.
Avery gained further exposure when he performed on the IMPACT social media tour. He also landed a small role in the 2015 film The Fearless Five.
He welcomed his child with Gabriela Gonzalez in April 2019
It was reported that Jack and Instagram star Gabriela Gonzalez started dating in 2018. They were the subject of breakup rumors for most of that year, but their love stood strong.
The couple welcomed their first child Lavender May Avery on 22nd April 2019. Jack posted a lengthy Instagram post after the birth of his daughter, which read in part;
"This has been the most humbling experience of my entire life. It has forever changed my life in the best way possible. Today is a very special day Gabriela, (my angel) is the most selfless person I have ever met in my life. She is the one that keeps me going and makes me work harder for my dreams every single day. I am so blessed to be able to call her the mother of our child…"
Lavender features regularly on Jack's and Gabriella's Instagram pages. In a recent post, Jack referred to Lavender as his favorite person.
He was rumored to be leaving Why Don't We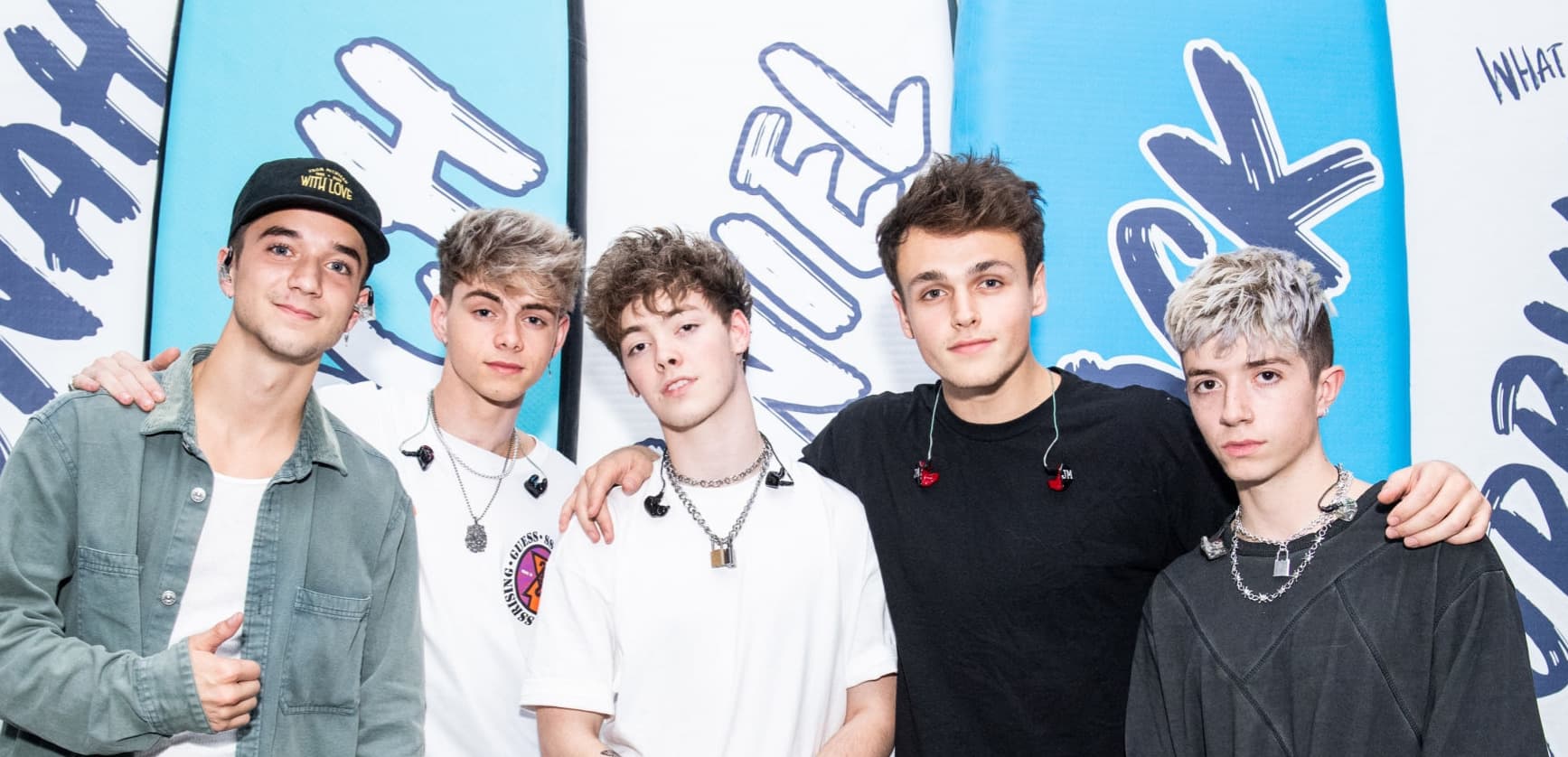 As his music career grew, Avery got in touch with musicians Daniel Seavey, Zach Herron, Corbyn Besson, and Jonah Marais, and they formed the band Why Don't We. The band was formed on 27th September 2016, one year after the group met in Los Angeles.
Their first single Taking You formed part of their first EP, Only the Beginning. In 2017, they embarked on their first tour and released their second EP, Something Different. The band released their 3rd EP Why Don't We Just on 2nd June 2017 before signing with Atlantic Records in September 2017.
Two more EPs came in 2017, and in 2018, they headlined the Invitation Tour. The group worked with Ed Sheeran on the single, Trust Fund Baby. The band talked to MTV after making the song, and they all had good things to say about Ed. Daniel Seavey said;
"When you're talking to him, it's like you're talking to another guy but then he's this genius. Seeing how passionate he is, with all his success, he could right now be like, 'I'm done' and be good for the rest of his life, but it's not about being good for the rest of his life. It's about the music."
Avery got to work with one of his idols, and it was a humbling experience for him. Why Don't We released their first album 8 Letters on 31st August 2018. They embarked on the 8 Letters Tour in March 2019. The band has been releasing singles throughout 2019, and they are also working on a new album set to be released in 2020.
Earlier this year, Jack was rumored to be leaving Why Don't We. It was reported that the reason he was leaving was because of the birth of his daughter. Avery didn't think that he'd manage to make music, go on tour, and raise his child. Thankfully, those rumors turned out to be inaccurate.
---