Amber Heard is an American actress who gained fame after playing her first leading roles in the 2008 films Never Back Down and Pineapple Express. Heard won the Breakthrough Award at the Young Hollywood Awards of 2008. In 2011, she starred alongside Nicolas Cage in Drive Angry and Johnny Depp in The Rum Diary.
Heard's first appearance as Mera came in the 2017 superhero film Justice League. She reprised the role a year later in the 2018 film Aquaman. At that time, it was DC's most profitable film and it was fifth highest-grossing film of 2018.
This piece will look at Amber Heard's parents: Paige Parsons and David Clinton Heard.
Amber claimed that Johnny Depp was worse than her dad when he went on an alcoholic binge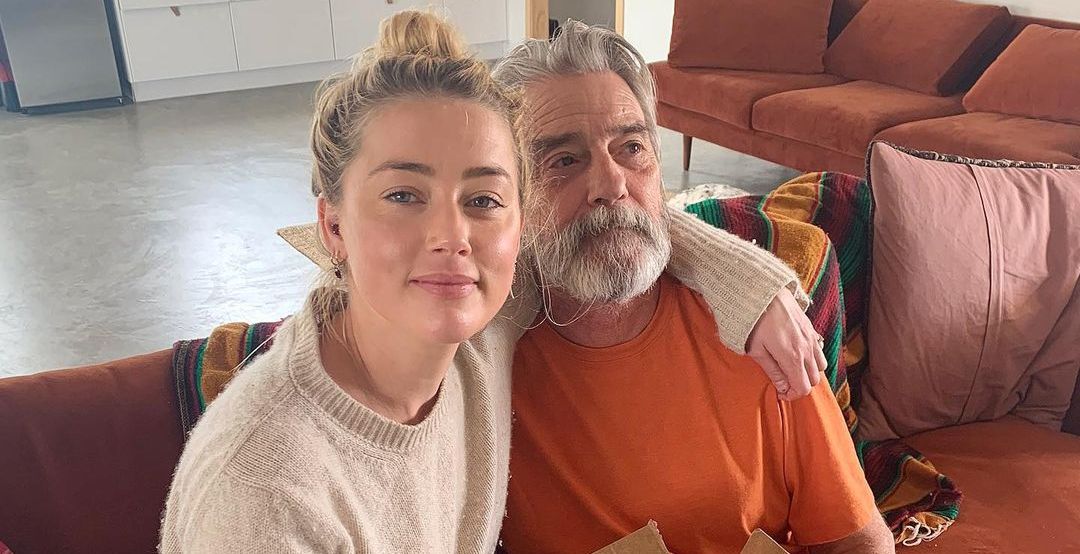 Johnny Depp's libel case against The Sun offered plenty of insights into his relationship with Amber and Amber's relationship with her parents. At one point, Amber testified that Depp was far worse than his abusive dad when Depp went on an alcohol binge.
Amber testified that in March 2013, Deep went on a 36-hour cocaine and alcohol binge because he suspected that she was cheating on her with her ex. Heard then added that her father was abusive towards her mom, but her father's abuse didn't come close to Depp's abuse. According to ET Canada, Amber said:
"My father was violent to my mother and they really loved each other… He [Depp] makes my Dad look like a saint when he falls of the wagon. My dad struggled with alcohol abuse issues his whole life. He's an addict and he was very violent, but I love him very much."
Amber's mom offered her support to Johnny after Amber obtained a restraining order against him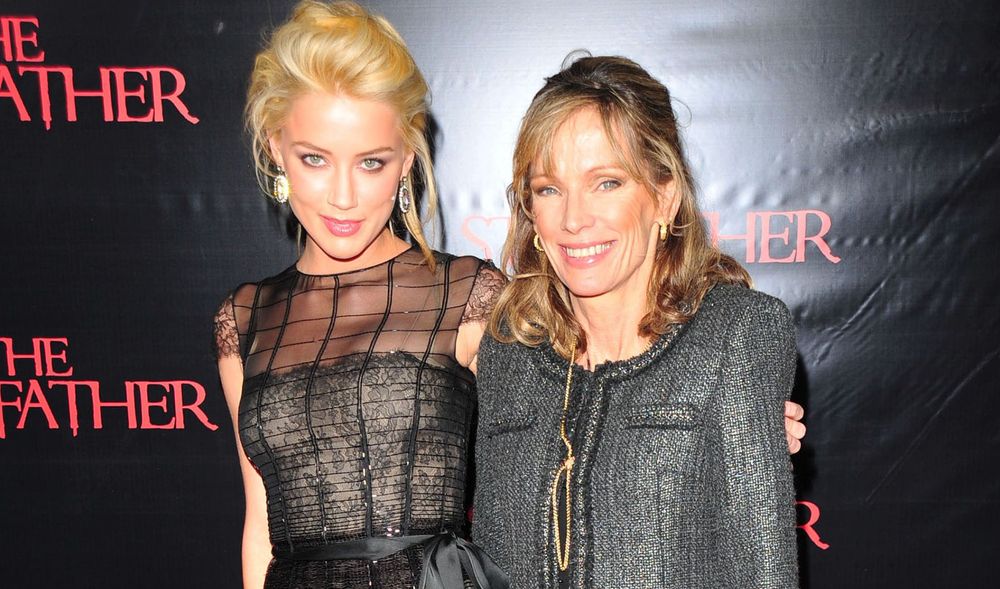 In May 2016, Amber Heard filed for divorce from Depp and obtained a restraining order against him. She claimed that Depp had been verbally and physically abusive during their entire relationship.
In texts obtained by The Blast in December 2019, Amber's mom tried to comfort Depp by telling him that Amber didn't want to obtain the order, but her lawyers insisted. Depp told Paige that he wasn't the wife beater that Amber alleged he was. Paige insisted that Amber's lawyers made her file for the restraining order. She ended the message by declaring her love for Johnny:
"She was told it was her ONLY option to not being kicked out. I'm not making excuses but that is what she believed. She did not want to do it. She felt she was betraying her only love but the lawyers said so. Please don't pass this on if you ever talk to her again. I love you, son."
That same night, Johnny conversed with Amber's dad via text message. David repeated what Paige told Depp by insisting that Amber's lawyers were to blame for the restraining order. Depp told David that he still loved Amber, but he was disappointed and hurt. He said:
"Dude, my fucking wedding ring is still on me!!! I has not taken it off, because I love her… It is coming off now. What a fucking knife to the back, I'm so disappointed and so hurt."
Amber described her mom as the most beautiful woman she's ever known as she announced Patricia's passing in May 2020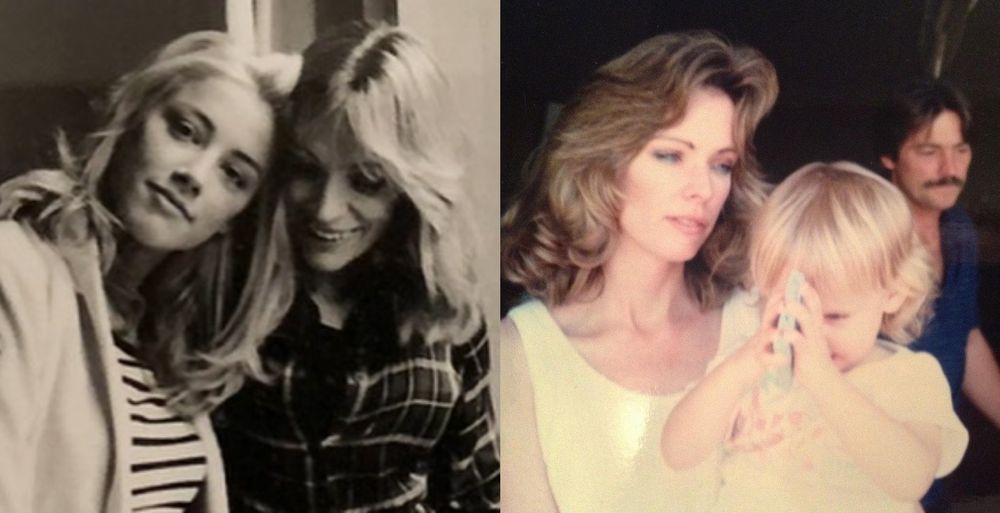 In early May 2020, Amber heartbreakingly announced that her mom had passed away. She posted a series of Instagram photos featuring her mom and lamented that Patricia passed away too soon. She wrote:
"She will be missed from the very depths of our hearts forever. Her unflinching, open heart made her the most beautiful woman I had ever known. It is hard to imagine and even more difficult to say but I feel truly lucky to have been her daughter."
In October 2020, Amber provided an update on her healing process. A day after her mother's birthday, Amber took to Instagram to tell the world the world that she misses her mother terribly. She wrote:
"Yesterday was my mom's birthday. They say the first one is the hardest. I hope that's true… although nothing will ever lessen how much I miss her or will miss being able to tell her happy birthday."
---