Diego Martir is a celebrated TikTok and Instagram personality. The 17-year-old Salvador native is a favorite among fans, and he has received a lot of likes for his lip-syncing videos. If you've been following Diego Martir since late 2019, you do know that he is quite close to fellow Instagram personality Lauren Kettering.
Lauren Kettering's numbers do not come close to what Diego has, but she does command a sizeable following on Instagram and TikTok. Lauren and Diego have seemed pretty close for some time now. This article will delve into the details about their relationship.
It seems like Diego and Lauren have broken up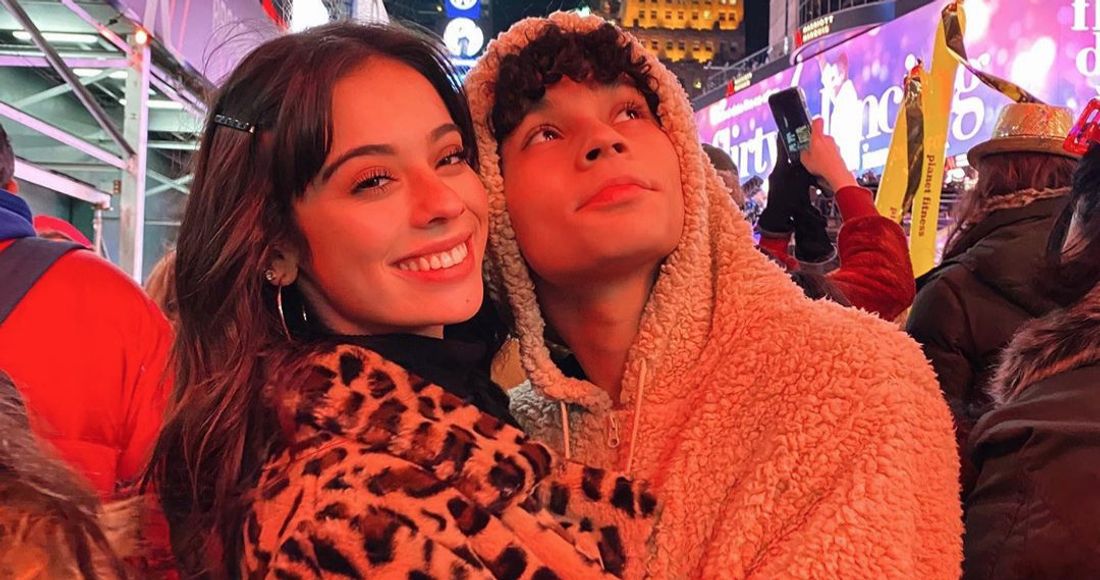 Sad news for Lauren and Diego fans because it seems like the pair has broken up. The news has come as a surprise to many because Diego posted an intimate video of the couple on Instagram a few days ago. Diego posted an emotional video on his Instagram Stories in which he stated that Lauren was to blame for the split, and he had evidence to prove it.
Diego also seemed upset with how fast Lauren moved on after the relationship ended. He stated in the video:
"I have a screenshot of her literally facetiming someone and she had a thing with him before we started dating. So, how is that like she's facetiming him again when we break up, you know? Two days later. Like who does that? I haven't even texted anyone. It's just I'm not over her…"
Both Lauren and Diego posted photos on Instagram, stating how much they miss each other after the breakup. One of the photos that Diego posted read:
"Sometimes, two people have to fall apart to realize how much they need to fall back together."
Lauren and Diego got together after Diego broke up with Desiree Montoya
Diego was involved in another public relationship before he started dating Lauren. Diego was dating Desiree Montoya, and after they broke up, fans demanded answers.
Diego obliged and posted a YouTube video titled why we broke up. He stated that the relationship ended because he was tired of the constant arguing.
---