Taylor Lautner is an American actor famous for playing the iconic role of Jacob Black in The Twilight Saga film series. Lautner launched his career by appearing in comedy shows such as The Bernie Mac Show and My Wife and Kids. Taylor gained global acclaim in the late 2000s for his starring role in Twilight.
Lautner's physical transformation for his role in The Twilight Saga films made him a teen idol and sex symbol. To keep the role of Jacob Black, Lautner adopted a strict diet and exercise regimen that helped him gain 14 kilograms of muscle.
This piece will look at Taylor's career and his relationships.
Taylor's career after Twilight dipped because he couldn't step out of the shadow cast by the films' success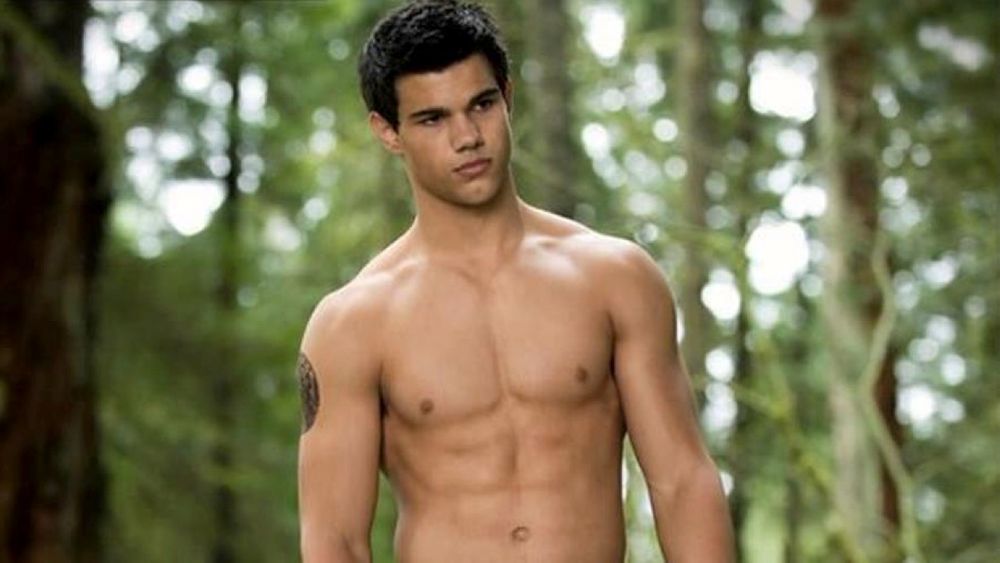 The Twilight film series produced three world-class acting talents: Kristen Stewart, Robert Pattinson, and Taylor Lautner. The three were widely predicted to consistently star in Hollywood for the considerable future. That prediction proved to be true, but only for Kristen and Robert.
Taylor's career dipped after the Twilight series ended while Kristen and Robert's career's skyrocketed. Lautner managed to lock down roles in films, but most of the films he starred in flopped. His 2011 film, Abduction, was a commercial and critical failure, and so was his 2015 film The Ridiculous 6. The movie's star-studded cast couldn't save it from earning comically low ratings.
Lautner didn't struggle to find roles; he just couldn't find the right ones. The Twilight role that made him a superstar had now turned into his undoing. Taylor couldn't dissociate himself from Jacob Black. A source told The Hollywood Reporter:
"It's not easy to move out of the shadow of a hit like Twilight. But he's still very young. There's time for Taylor to become more than just Jacob."
Five years on from that 2015 report, Taylor is still finding it difficult to land substantial roles. Since 2018, Taylor hasn't appeared in a film or a series. To the outside world, Taylor is the classic wasted talent left to wither away as others of arguably less talent and acclaim get big roles. However, Taylor doesn't see it that way because acting isn't his main source of happiness. While promoting Run The Tide in 2016, Lautner said:
"For me the biggest thing is just surrounding myself with people that I love, just spending time, it doesn't matter what I'm doing as long as I'm with my friends and my family. You know, I could be sitting in a cardboard box and that's where I'm happiest."
Taylor has the time and talent to make a comeback. Odds are that he isn't quite done yet. At the moment, however, there is no news about Taylor booking a role in a film or series. His Instagram page reveals that he is quite content living a low-key life with his girlfriend in California.
Lautner and California nurse Taylor Dome have been dating since 2018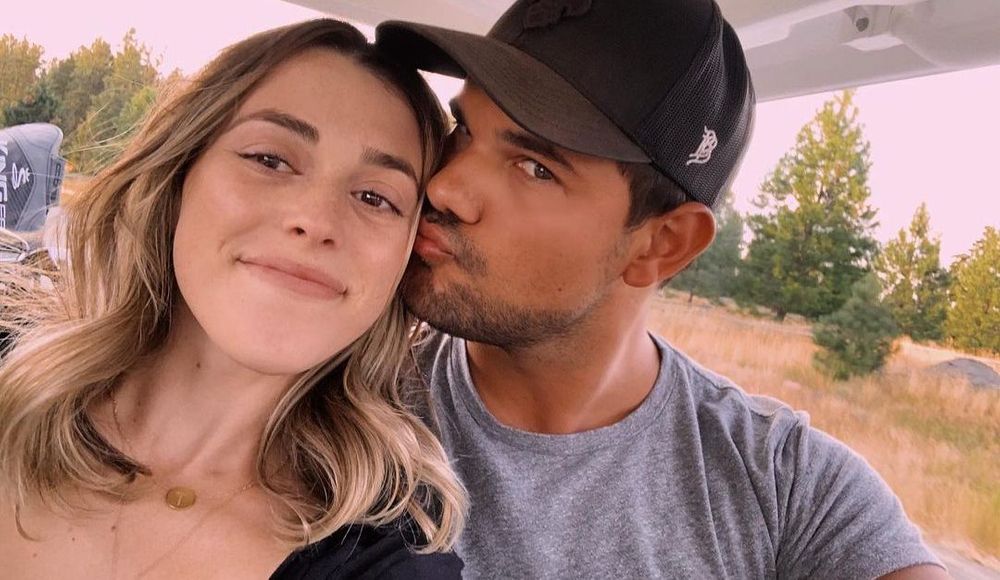 When most people learn that Taylor is in a relationship with a girl named Taylor, they assume that Lautner and Taylor Swift have rekindled their brief 2009 romance. However, that assumption is wrong because Lautner's Taylor is a nurse in California, not one of the most successful artists of all time.
Lautner and Dome were reportedly introduced by Dome's little sister, who is Lautner's friend. The duo made their relationship Instagram official on Halloween 2018. The couple regularly displays the love they share via Instagram.
Taylor had a penchant for dating his co-stars but those relationships didn't last very long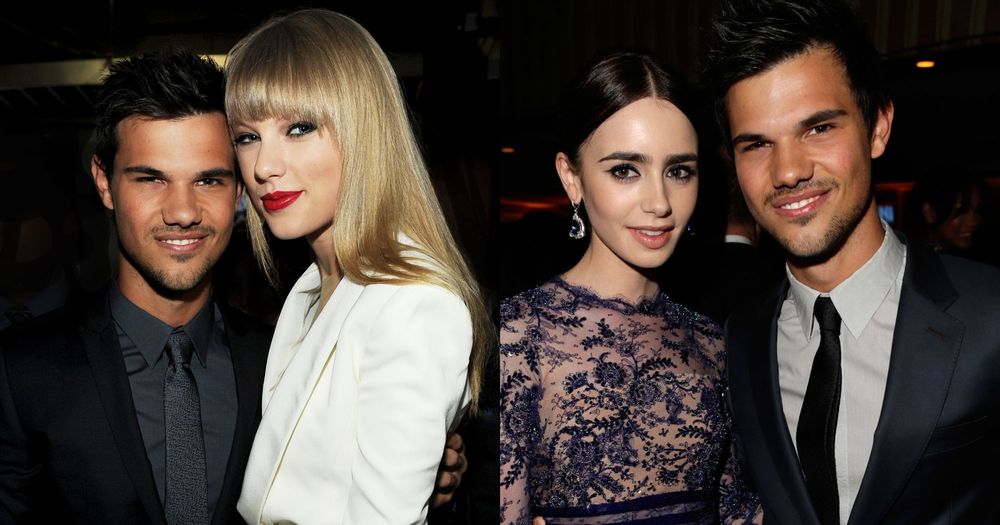 Taylor's first dalliance with a co-star came in October 2009 when he and his Valentine's Day co-star Taylor Swift started dating. The relationship ended after several weeks, and it became a template for Lautner's next relationships. In November 2010, he started a relationship with Abduction co-star Lily Collins. The duo's co-star Denzel Whitaker told Marie Claire that Taylor and Lily's relationship started like a high school romance. He said:
"It's kind of like that teenage love in high school. It was kind of like, 'Let's go on a date'… I think the chemistry's naturally going to show. It was off set so it definitely came on set."
Unfortunately, Taylor broke up with Lily in September 2011. A source speaking to Us Magazine revealed that Taylor initiated the amicable break: "It was a clean break that Taylor initiated." In 2013, Taylor and Canadian-Greek actress Marie Avgeropoulos met on the set of Tracers and started dating. The relationship ended after a couple of years.
In September 2016, Taylor started dating his Scream Queens co-star Billie Lourd. A source told People that the couple's 8-month relationship ended amicably: "They aren't together anymore but they are still friendly. She's really focused on her work right now."
---