Nick Jonas and Priyanka Chopra are one of Hollywood's most adorable married couples. The couple is one year into their marriage, and they appear to be holding it together quite well. Hollywood rarely lets relationships thrive, but Nick and Priyanka seem to have found a way to keep the flame alive.
However, they have not managed to escape criticism. The age difference between the pair has been a source of disapproval from some quarters. This piece will look at the couple's union and how they have dealt with the controversy surrounding their ten-year age gap.
Priyanka and Nick got married after a three month engagement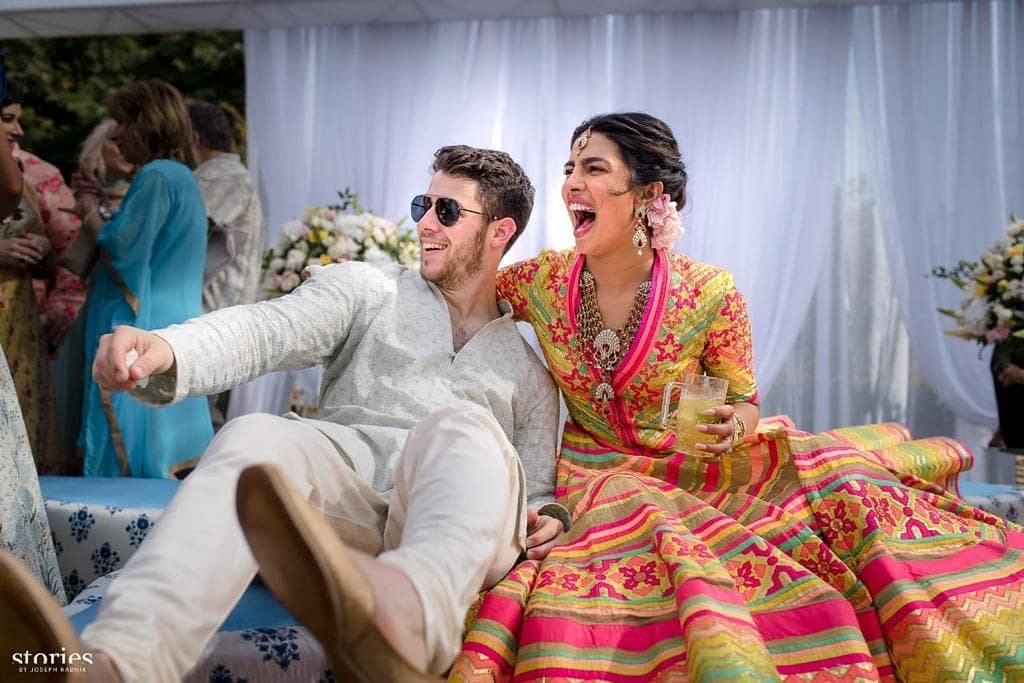 Priyanka and Nick first contacted each other after Nick sent her a message on Instagram. The couple then became friends, and after a short while, the relationship between the couple became serious. It was announced that Nick and Chopra were engaged on June 27. Nick shut down the Tiffany & Co. store in London to choose the perfect ring for Chopra. Nick talked to Vogue about the engagement;
"I got down on one knee, again, and I said: Will you make me the happiest man in the world and marry me? No joke – she took about 45 seconds. Forty-five seconds of silence… I'm going to put this ring on your finger unless you have any objections."
Nick and Priyanka started planning the wedding shortly after the engagement. The wedding was planned to celebrate both of the couple's cultures. The couple tied the knot in Priyanka's homeland of Jodhpur, Rajasthan. The Christian ceremony came first, and it was officiated by Jonas's father. The next day, the couple wed under Hindu traditions.
Priyanka posted a photo of the couple during the wedding with the caption;
"One of the most special things that our relationship has given us is a merging of families who love and respect each other's faiths and cultures. And so planning our wedding with an amalgamation of both was so so amazing."
The couple then headed to their Caribbean honeymoon in January 2019. Nick and Priyanka are still madly in love from what we can tell from their social media posts.
Priyanka refused to respond to a publication which slammed the couple's 10-year age gap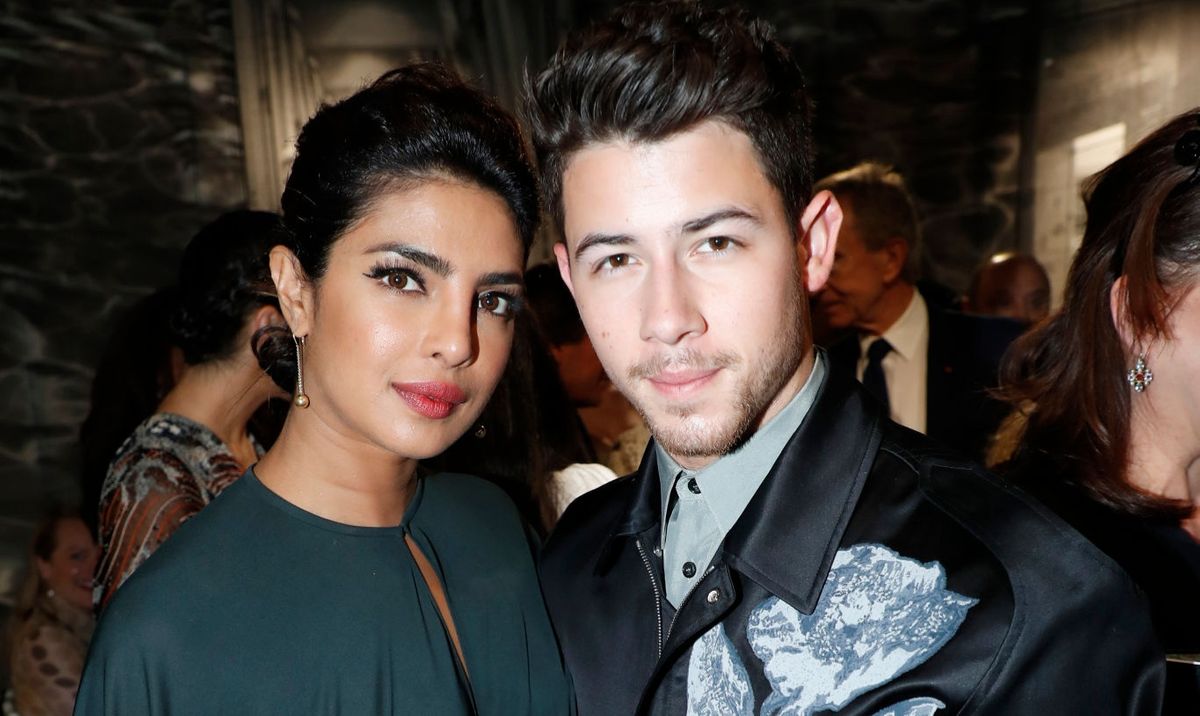 Most people were happy for Priyanka and Jonas, but there were a few who chose to criticize the decade-long age gap between the couple. An opinion piece called Priyanka a con-artist and stated that the relationship was fake. Priyanka ignored the article, but Nick's family went after the publication.
The article was removed after a major public outcry, but Priyanka still feels the hate from a section of fans. She told InStyle;
"People gave us a lot of shit about that and still do. I find it really amazing when you flip it and the guy is older, no one cares and actually people like it. Commenting on some stupidity means it eventually becomes important because I gave it importance. A lot of people don't understand that way of thinking. It's not a myopic thought… it's a long-term plan."
Priyanka chose to focus on her happiness rather than focus on the negativity. She told InStyle;
"Nobody put you on this earth to feel like shit. I think the point of existence is to make the journey the best that you can. Create your own circumstances."
Nick was reportedly more attracted to Priyanka because of her age
Before the marriage, it emerged that Jonas was more attracted to Priyanka because of her age. It was revealed that Jonas had always been attracted to older women, and it didn't bother him that Priyanka was 10 years older. Before dating Priyanka, Jonas was linked to women who were much older than him. He was linked to Kate Hudson (37 at the time) and later to Jenna Dewan (also 37).
A source speaking to People in 2018 stated that Jonas was also drawn to Priyanka for deeper reasons. The source said;
"The age difference is not a big deal to them whatsoever. Nick loves dating older women, and if anything it makes Priyanka even more attractive to him… He obviously thinks she's beautiful, but he's also drawn to her intelligence. She has the charisma and energy that draws you to her, and she fits in so well with his friends and family."
---