It's official: British Actress Simone Ashley will play Miss Kate Sharma in season 2 of Bridgerton. She will play Anthony Bridgerton's love interest, but according to a tweet from Shondaland TV, Anthony won't have an easy time of it. "Newly arrived in London, Kate is smart, headstrong young woman who suffers no fools – Anthony Bridgerton very much included," the tweet reads.
Sex Education fans know Simone as the popular character Oliva Hanan. Simone has also appeared on The Sister, Casualty, Crashing, and Jack Ryan.
This piece will look at Simone Ashley's ethnicity. She is of South-Asian descent.
Simone Ashley's family is still apprehensive of her decision to pursue acting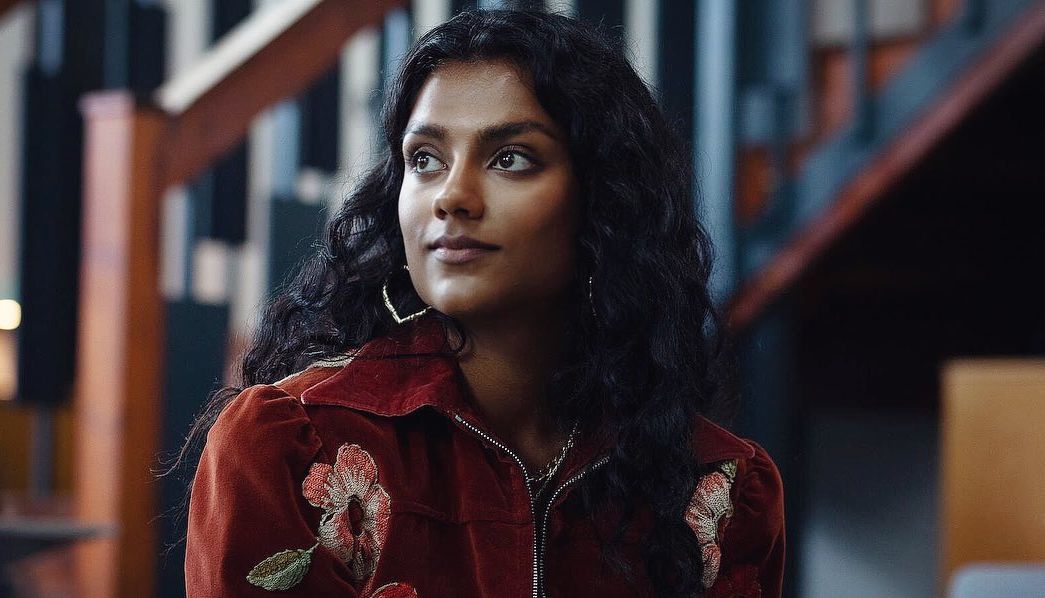 Simone Ashley was born on 30th March 1995 in London, England. She hails from a South-Asian ethnic group known as Tamil.
Ashley grew up in a scholarly-inclined family; therefore, the expectation was that she would pursue medicine, engineering, or accounts. However, Simone felt much more comfortable pursuing creative arts. Thus, she displayed her rebellious side very early on. "My parents are incredibly protective over me, and sometimes I found it quite stifling," she told Veylex. "It made me want to escape and do things my own way. I have always been rebellious in that sense."
Simone's family were, and still are, apprehensive of her joining the acting industry. They had no qualms about letting Simone pursue her passion; their concern lay in the unpredictable nature of the industry. "There is no crystal ball, no security, no guarantee," Ashley continued. "Which can be a parent's worst nightmare."
Ashley understood her parent's fear, but she chose to follow her gut. "You can't spend your life going with what your parents, or your friends, teachers, lovers, want," she added. At 25, Ashley has quite an impressive resume that is set to get a major boost with her upcoming appearance in Bridgerton. Bridgerton has received plaudits for its commitment to promoting diversity through casting.
At the back of her mind, Ashley knew that her ethnicity might be a disadvantage when it came to landing roles, but she chose to approach the challenge fearlessly. Shows like Bridgerton and Sex Education exemplify the changing attitudes in the acting industry towards casting ethnically diverse actors. Therefore, Ashley asserts that no one should hold back on pursuing their passion because of the color of their skin. She said:
"Stop worrying about if people will 'want' you, and just do it. We can be blinded by the commercialized side of the industry and think they only want a certain look, a certain type of person… Look at all the incredible movies, TV shows and artists out there of Desi heritage. Indian girls are so beautiful, and I am so happy to see more and more projects being made that involve all of us!"
Simone lived in a conservative and quiet household, but there was always music playing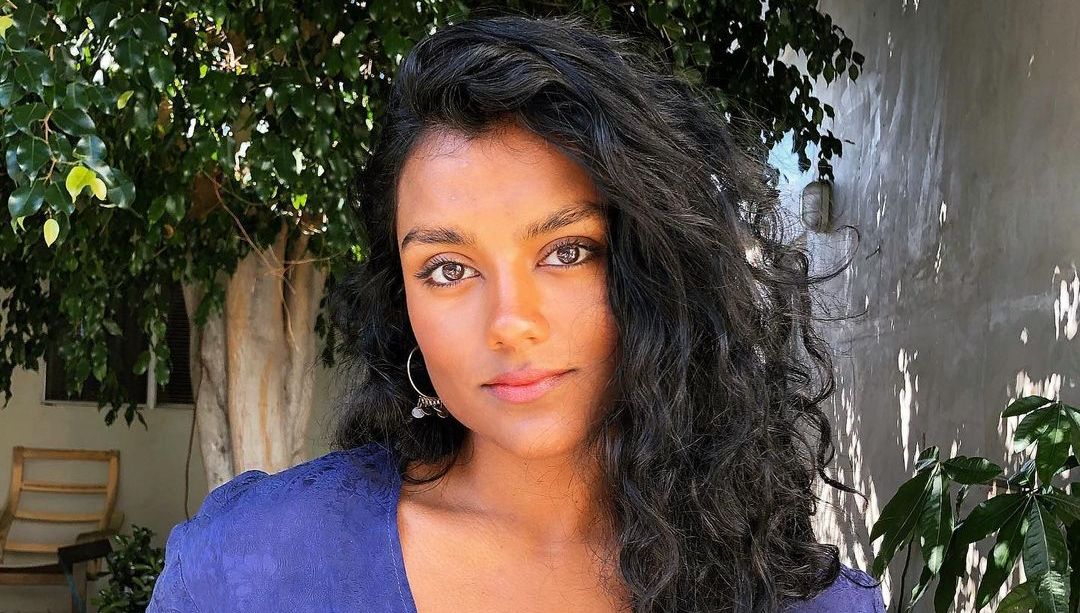 Simone's parents might have been conservative, but they showed appreciation for the arts. Simone's father, in particular, was 'deeply passionate about music, film, and photography.' "Growing up the record player was always playing rock n roll tunes, or Bob Marley, and the TV always had epic movies on, like Kill Bill," Simone told Veylex. Diverse music played constantly in Simone's household, and it helped shape her love for music. She explained:
"I grew up listening to a lot of rock and roll, that's due to my father. Fleetwood Mac have always been my number one. The Doors, The Rolling Stones, Steely Dan. My mother would always play Phil Collins too… I still listen to some rock artists, but now I'm discovering more genres like Trip Hop."
---