Miranda Hart is a British comedian and writer who shot to fame for starring in her semi-autobiographical sitcom, Miranda. She had previously appeared in various sitcoms such as Not Going Out and Hyperdrive before Miranda premiered in November 2009. The series ran for three seasons, and it earned her numerous awards.
Hart made her Hollywood debut in the 2015 film Spy in which she played Melissa McCarthy's sidekick. Miranda has authored four books, including The Best of Miranda and Miranda Hart's Daily Dose of Such Fun!
This piece will look at what Miranda is doing at the moment and her dating life. We can confirm that Miranda Hart is not married.
Miranda is currently single but she is looking for her Mr. Right
Miranda recently gave an update on her dating life when she told the Mirror, "Mr. Right, or the future Mr. Hart, hasn't occurred in my life yet. But it would be lovely to find my partner in crime."
Hart is yet to find a partner in real life, but her character in Miranda found love in Lucifer star Tom Ellis. Miranda and Tom spent the entire series flirting before getting married in the show's memorable last episode.
There are reports that Miranda might be working on new episodes of Miranda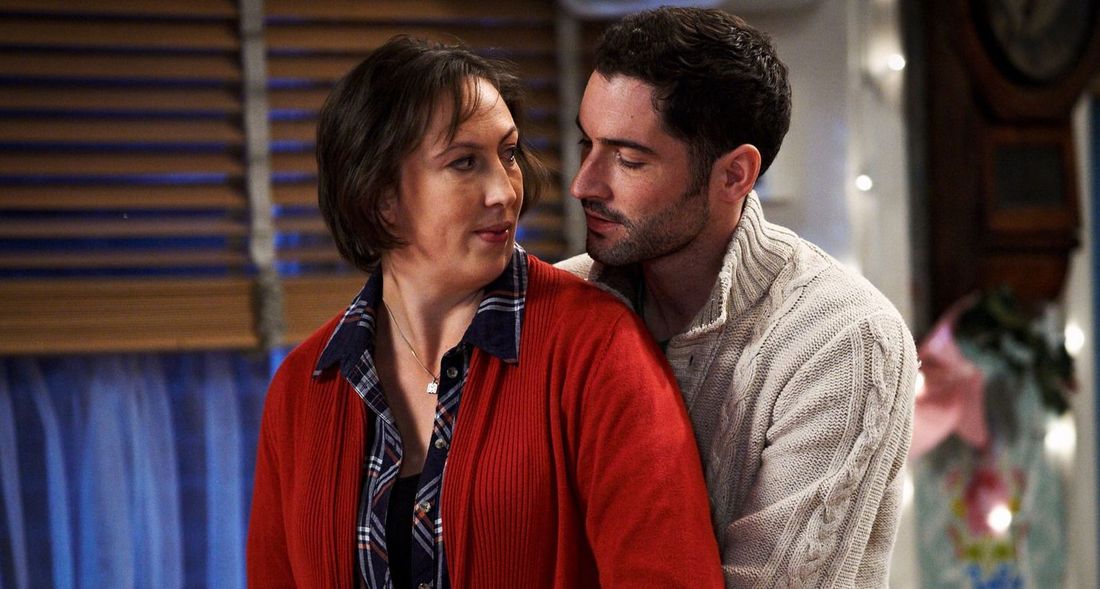 The final episode of Miranda aired on New Year's Day 2015, and since then, fans have been calling for a return of the series. Miranda was and still is wildly popular in Britain and around the world. After the show's tenth anniversary celebrations, Hart offered hope to her legions of fans by stating that the series might return.
Hart told Good Housekeeping that she is torn between letting the show end or reviving it. "This Such Fun Celebration felt like it could go both ways," she said. "It could be the goodbye forever (so for that reason I really hope people watch it and enjoy it), or it could be a springboard in to some specials."
On 12th August 2020, Miranda humored her Twitter followers by tweeting that she woke up to find herself face to face with a fox after falling asleep on her kitchen floor. She ended the tweet by stating, "I may have to do more Miranda to do that scene." The tweet fueled rumors that we might see new episodes of the hit comedy show.
Miranda has also been raising money for charity during the quarantine period. She uses the website Cameo to send personalized messages to fans for a fee. Miranda then donates the money she earns to chronic illness charities ASTRiiD and CISFA UK. She told the Mirror:
"I increased the price because I am donating revenue to two charities that support chronic illness during lockdown as it is a great time to raise awareness for those who experience 'lockdown' as part of their daily lives and because there are vulnerable people during pandemic."
---