The trailer for Gran Turismo has dropped, raising excitement for the film scheduled to premiere in August 2023. It follows the life of a Gran Turismo sim racer who dreams of being a professional racer. However, financial limitations block his progression into the sport.
Gran Turismo is based on the real-life story of Jann Mardenborough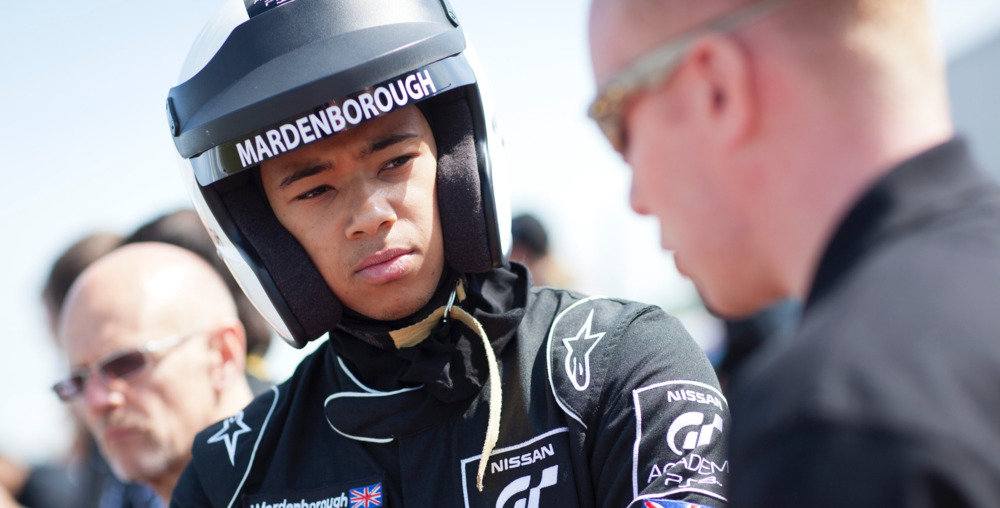 Gran Turismo is based on the life of Jann Mardenborough, a Briton who progressed into professional racing through sim racing. Jann beat 90,000 entrants to win the 2011 GT Academy competition, becoming the youngest-ever winner.
Nissan rewarded him with a drive at the Dubai 24-Hour race, kickstarting Jann's racing career.
Jann told The Drive that his father, a former football pro, inspired him to find something he was passionate about. His passion was racing, but his family couldn't afford a professional racing career. Nevertheless, Jann found a route to the big leagues through sim racing.
"I want to show people that you don't have to have lots of money stashed away, with rich parents or know somebody in the sport to fund your karting career or your single-seater career," Jann told The Drive.
"You can be a normal person who just loves racing games, loves car games, lives motorsport, is a petrolhead and there is a route for you that you can take if you're successful at it or if you are good at it you can achieve great things," he added.
Jann revealed that in fifteen years, he'd gone from a boy playing Gran Turismo to a man racing on circuits worldwide. "I think it's weird inside, but it's a really cool thing to have done," Jann said.
The high points of Jann's career were placing third in the 2013 24 Hours of Le Mans, 2nd in the 2014 Toyota Racing Series, and 2nd in the 2016 Japanese Formula 3 Championship.
Jann participated in filming the Gran Turismo film. "My desire for this movie would to be a catalyst for anybody young or old to have the courage to seek out there passions and purposes. If that be motorsport, cool. If something else also cool," a quote on his website reads.
Gran Turismo director Neill Blomkamp said Jann's incredible story drew him to the project. He told PlayStation:
"I had never come across something like Gran Turismo where the movie itself treats the game as a game. It's based on a true story about Jann Mardenborough who learned to drive playing the game before driving professionally in real life, competing against other real drivers. It's just an amazing story. "
---