Aisha Mian and Azra Mian form the social media duo known as the Mian Twins. The sisters' steady growth in popularity after starting their YouTube channel prompted an invite from the Squared YouTube channel. Aisha and Azra's first video on Squared earned more than 10,000 views in just over a week.
The Twins entertain their 76.6K YouTube subscribers with vlogs and occasional challenge videos. The New York natives are close to getting three million followers on their TikTok page. Aisha and Azra are also stars on Instagram, boasting 231K and 177K followers, respectively.
This piece will look at the twins' family and Aisha's Zendaya controversy.
Aisha and Azra's eldest sister inspired them to start posting internet content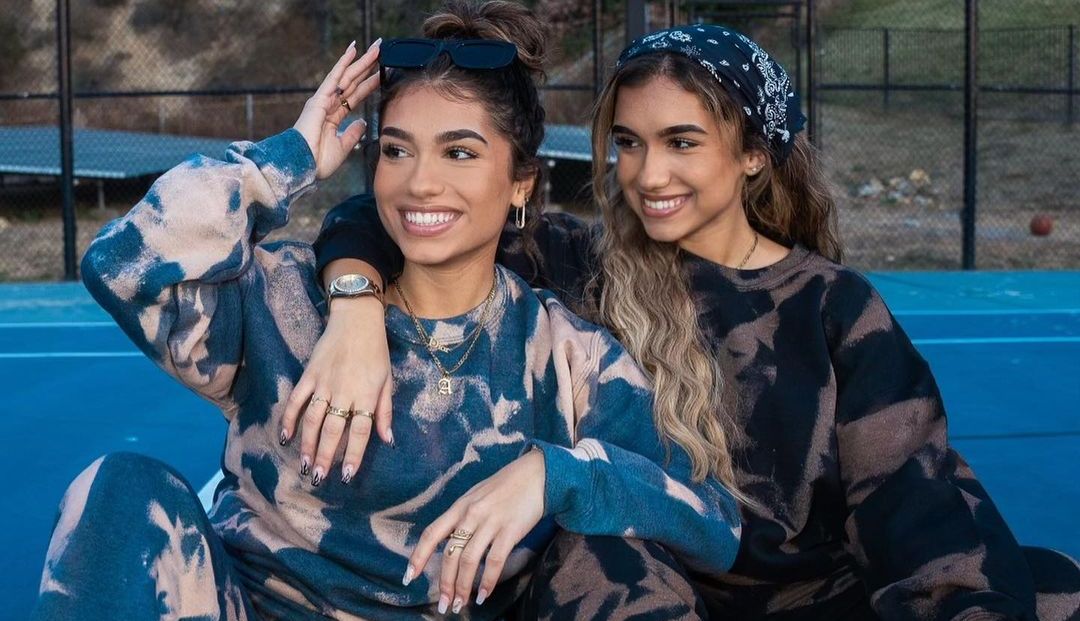 Aisha and Azra were born on 26th February 2001 to a Pakistani dad and an Albanian mom. The twins did not have a straight forward birth. Azra was born normally, but a complication forced doctors to perform an emergency C-section to get Aisha out. The sisters revealed in their February 2019 assumptions video that their fans regularly misidentify their ethnicity. They have been misidentified as Hispanic, Cuban, Armenian, and Arab.
Religion is an important thing in the Mian household, and the twins do their best to follow the rules of their Muslim religion. One wrong assumption about them is that they don't fast during Ramadan. The sisters debunked this assumption by clarifying that they are staunch followers of their religion.
Aisha and Azra grew up in New York alongside two older sisters, Jannat and Jasmina. Their eldest sister inspired their love for being in front of the camera. This, in turn, fueled their passion for posting videos on YouTube. The sisters stated in a June 2017 video:
"She is a big reason as to why we are doing YouTube… Pretty much, when we were little, our sister loved to do these music videos and photo shoots of us and any time we pulled the camera out, we were right in front of it. We just loved to be in the camera all the time."
Azra and Aisha also benefited from the support they got from their parents. The sisters managed to keep their channel running without compromising their grades in school. In their February 2019 assumptions video, Azra and Aisha informed fans that they are straight-A students.
Aisha faced backlash from fans after recreating a viral Zendaya clip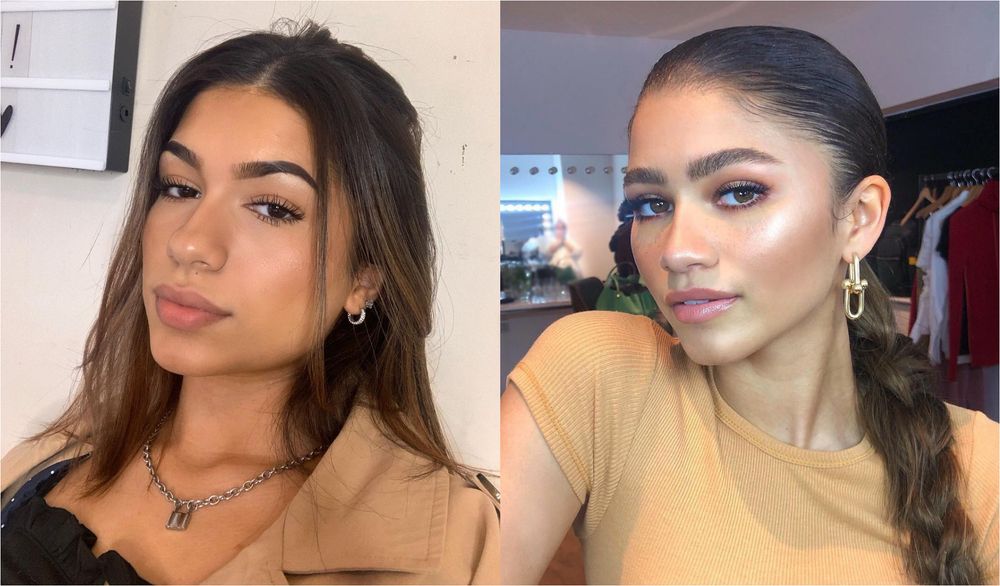 On close inspection, Aisha and Zendaya do share similar facial features. Aisha's sister Jannat saw the resemblance, and together with Aisha, they recreated the viral clip of Zendaya dancing to Partition by Beyonce and Nicki Minaj's remix to No Flex Zone. Jannat posted the video on Twitter, and it blew up overnight.
"When my sister posted the video, I figured it'd get 50-something likes," Aisha told Staten Island Advance. "When I woke up the next day and saw the video had 10,000 likes, I was like, 'What is going on?'" Aisha received praise for her video, but she didn't anticipate the amount of hate she would get for the recreation.
A section of fans criticized her for saying that she looked like Zendaya, yet she isn't the one who made the comparison. The hateful comments hurt her, but she found comfort in knowing that she did nothing wrong. Aisha added:
"There is a lot of hate and I was kinda getting upset about it, but I know it's not my fault. I didn't do anything wrong. I was just trying to get a good laugh. People might think that I'm the one who [said I look] like Zendaya, but that's not the case. It was all for fun."
The sisters made a video reading the hate comments Aisha received after Jannat posted the clip, and they were some very nasty insults in the comments section. However, it was good to see that Aisha and Azra saw humor in the comments rather than hate. "I won't let it get to my head at all," Aisha said. "The people that are supporting me is actually like making me motivated to go further and do things that I want to do. Thanks guys."
---