Chris Matthews is a former political commentator known for hosting the hour-long talk show, Hardball with Chris Matthews, on America's Talking and MSNBC. Matthews' first job in Washington, D.C., involved law enforcement before he became chief of staff of four Democratic Members of Congress. After a failed congress bid in 1974, Chris served as a speechwriter for the Carter administration and later worked as Chief of Staff for Speaker Tip O'Neill.
Matthews joined the San Francisco Examiner in 1987, and ten years later, he began hosting the talk show, Hardball with Chris Matthews. Chris retired from his role in early March 2020.
This piece will look at what Chris Matthews is doing now.
Chris retired after making a slate of controversial comments and being accused of inappropriate behavior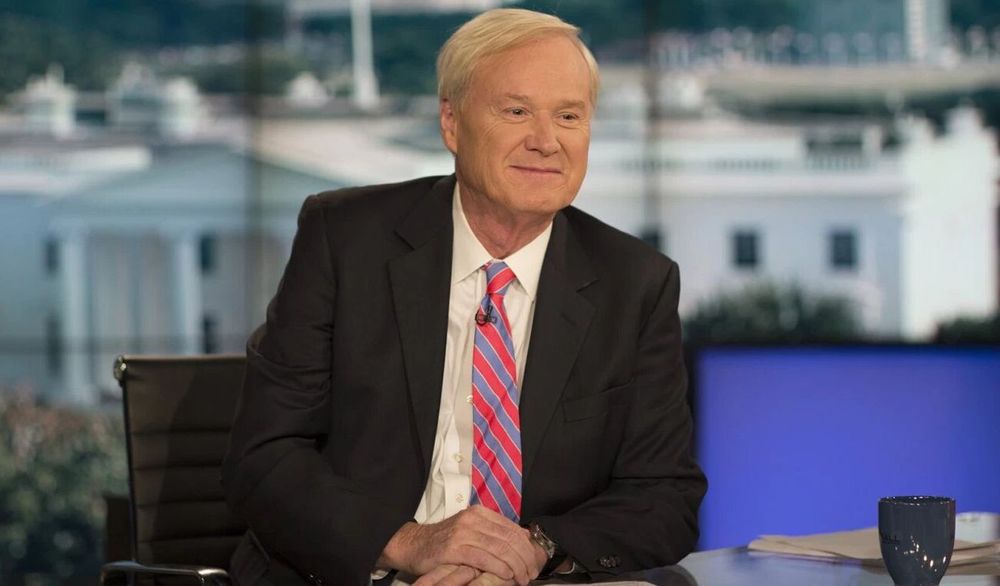 Chris Matthews was a much-loved television host, known for his tough, knowledgeable yet entertaining approach to politics. However, it turned out that he had a controversial side that few knew little about. In 2017, MSNBC revealed that in 1999, Matthews had been reprimanded for making inappropriate remarks to a female colleague.
In 2008, he made a disagreeable comment about Kerry Washington when he referred to her as 'total knockout.' Chris's most controversial period started in February 2020 after he compared a Bernie Sanders victory to the Nazi takeover of France in World War II. Matthews apologized on air due to his insensitive comments, but several days later, he found himself in hot water after confusing the identities of two African-American politicians.
GQ then published an article by political journalist Laura Bassett accusing Matthews of making inappropriate comments about Bassett's makeup, clothing, and dating life. That accusation proved to be the straw that broke the camel's back. Days after GQ's article came out, Chris announced his retirement, much to the shock of his friends and most of the crew at MSNBC. In his final remarks, he apologized to Bassett for his comments:
"Compliments on a woman's appearance that some men, including me, might have once incorrectly thought were okay were never okay. Not then and certainly not today. And for making such comments in the past, I'm sorry."
After spending more than two decades in front of a camera, Chris now airs his political views via social media
"Obviously this isn't for lack of interest in politics," Chris remarked as he attempted to explain his abrupt retirement. He'd shown no sign of slowing down before his early 2020 mishaps informed his decision to step off the limelight.
Chris still had a lot to give, and he found that the best way to air out his opinions was via social media. Matthews' close to one million followers on Twitter benefit from his timely updates about American politics. Chris has been particularly busy during this election period, and his followers will be looking to him to provide insight on the path to take after the election.
---