Ed Gamble is an English comedian popularly recognized for co-presenting The Peacock and Gamble Podcast. He has also made regular appearances on Mock the Week. In 2019, Ed emerged victorious in the 9th series of the comedy panel game Taskmaster.
Ed, 34, was brought up in Southwest London. He studied at Kings College in Wimbledon and later at Durham University, where he studied philosophy and also began his comedy career.
Ed Gamble and his fiancée Charlie Jamison were supposed to get married in April 2020 but they postponed the wedding due to the coronavirus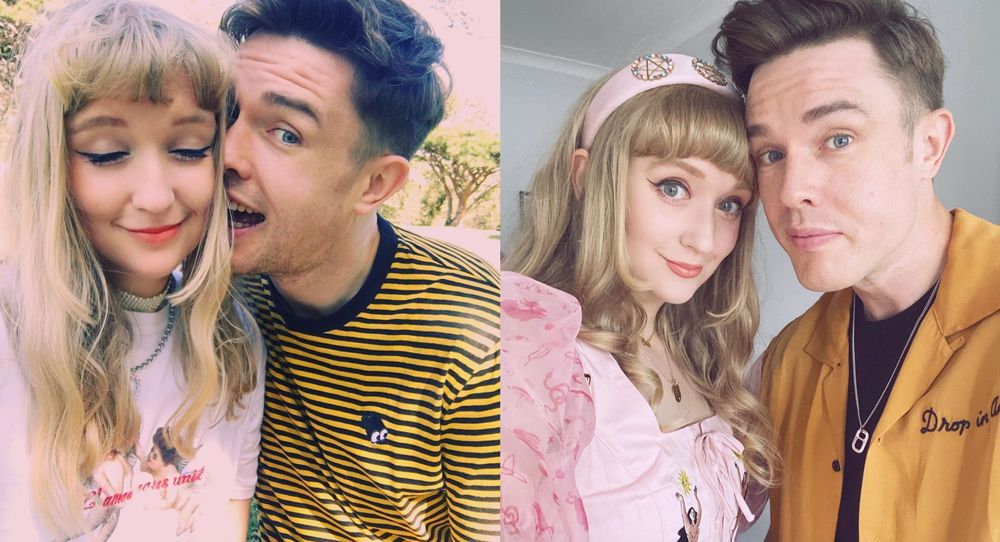 Ed and his fiancée Charlie Jamison started dating in 2011, and they have been going strong for the past decade. Charlie, who works in TV production, and Ed were supposed to tie the knot in April, but the coronavirus forced them to postpone their marriage. On 25th April 2020, the day the couple was supposed to get married, Ed posted an Instagram photo of the couple and attached the following caption:
"Today should've been the day we got married. It absolutely sucks that it's not happening today, but we're doing pretty well overall. We've put on outfits (actual wedding outfits are impounded in various shops), and we've started drinking. Anyway it's actually too hot a day to get married so it's worked out for the best."
Ed and Charlie started dating after they were set up by mutual friends. After dating and living together for several years, Ed decided to propose. Ten months after his decision, Ed asked for Charlie's hand in marriage during a trip to Japan. Ed revealed on a podcast interview with Catherine Bohart and Sarah Keyworth:
"The next day we went back there for breakfast and we sat down and I thought, 'Do it at the beginning of the holiday, cause there is no way I am keeping hold of that ring for the rest of the holiday.' I mean the main thing was it felt like a good location, and also offload the ring onto her."
Charlie accepted Ed's proposal, and after their holiday, they started planning their wedding. During the interview, Ed and Charlie made a startling revelation that they don't order the same meal at restaurants.
Ed discovered that he had type 1 diabetes after suffering a severe cold at the age of 13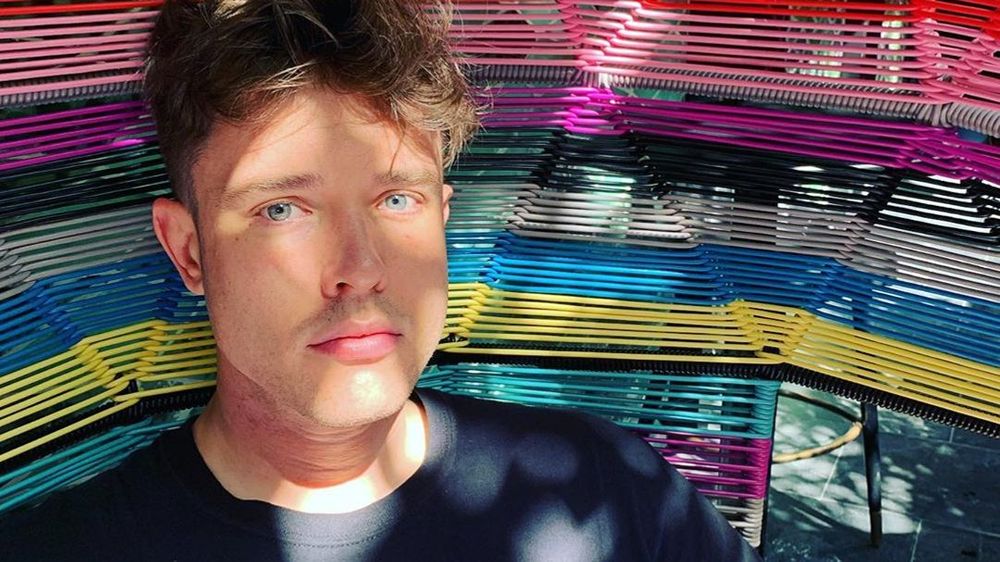 Ed was diagnosed with type 1 diabetes at the age of 13. He has often talked about his condition on various talk shows. Gamble revealed that he developed a severe cold, which led to his diabetes diagnosis. In an interview with the Mirror, he said;
"Mum used to be a nurse and was a health visitor at the time, so she noticed I was peeing a lot and thirsty all the time. She took me to our surgery to be tested, and low and behold, that is what it was."
Ed feels lucky that his early diagnosis gave him ample time to adjust to living with type-1 diabetes. He revealed that in his late teens and early twenties, he let himself go, and it impacted his condition negatively. He is now more in control of the condition, and thanks to advancements in technology, he can monitor his blood-sugar levels in real-time. Ed told Health Awareness:
"Now though, I use a constant blood glucose monitor by which a sensor in my stomach sends readings via a transmitter in my skin directly to an app on my phone. That gives me my readings so I can alter my insulin and food intake. This one change has made such an enormous difference to me personally, as someone whose job doesn't involve much routine."
---