Dan and Riya are a social media duo who became famous for their hilarious high school skits. The pair created their channel in 2014, and initially focused on posting challenges and prank videos. However, they found success hard to come by because there were so many YouTubers doing the same thing.
The idea for the Beverly Valley High series came to Dan and Riya while they were on The Amazing Race. After returning to YouTube, they started filming their hit YouTube series. Dan and Riya's channel currently has 2.14 million subscribers.
The duo's relationship has been the subject of discussion over the past few years. This piece will explain Dan and Riya's relationship.
Dan and Riya have been best friends since 4th grade and they consider each other family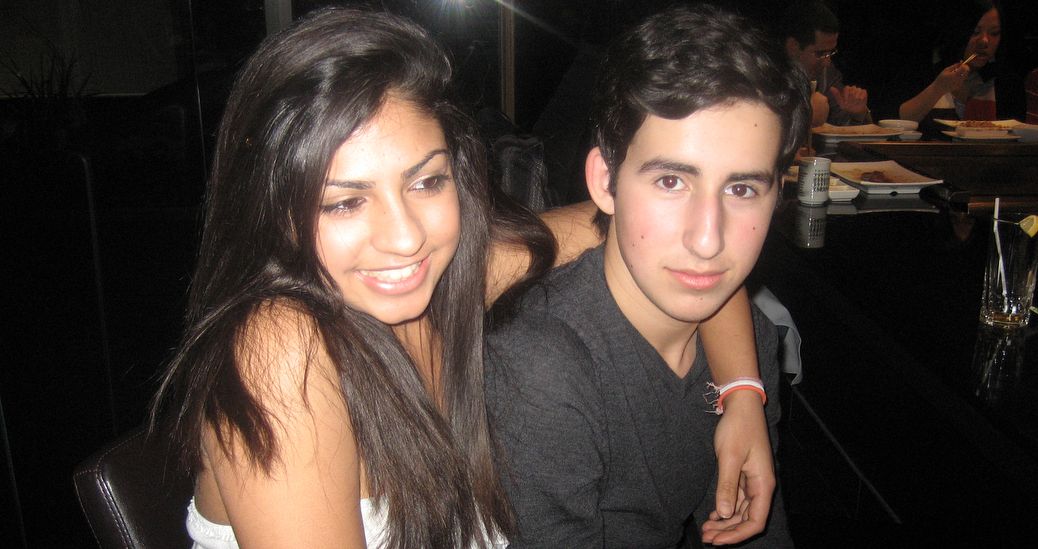 Dan Kipnis and Riya Malik met when Dan offered to sit next to the new-girl Riya during a school ski trip. The pair became instant friends. They told Tubefilter, "Once we met, we instantly became the best of friends, and the rest is history. We never left each other's side. We grew up together, we experienced ups and downs and every milestone we had individually as well as together."
Riya and Dan didn't start their YouTube journey together. Dan created a YouTube channel, and after posting several videos, Riya called him and asked whether she could join. YouTube brought the pair closer, but not in a romantic way. Dan and Riya consider each other family.
On 19th January 2020, Dan posted a series of Instagram photos wishing Riya a happy birthday. He attached the following caption:
"16 years ago I met this annoying child that later became my best friend and my sister. Today's her birthday. HAPPY BIRTHDAY RIYA! I hate how I'm obsessed with you. Thank you for being my number one, the one who is there by my side through thick and thin… When we met in fourth grade, I never thought in a million years we'd be this close…"
Dan and Riya regularly dupe their fans into thinking that they are dating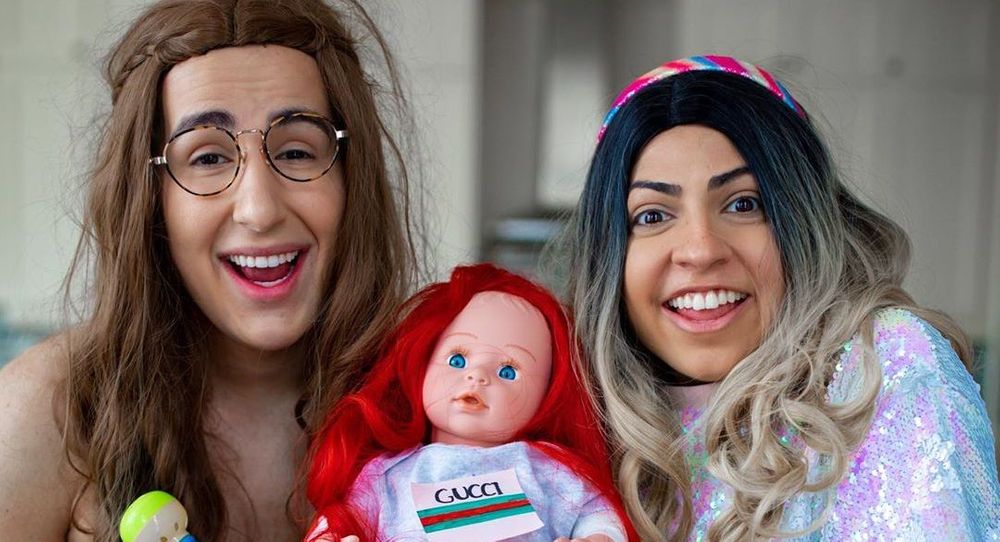 YouTube stars are no stranger to duping their fans about their dating lives, and that includes Dan and Riya. The couple capitalizes on their fans' desire to see them dating.
In February 2018, the pair posted a video with the following title, We Are Getting Married?! It turned out to be clickbait.
---