Olivia Walton was a character in the long-running 70s series The Waltons. Earl Hamner Jr. created the series on the back of the success of the movie The Homecoming: A Christmas Story. CBS television ordered a series with the same characters in the movie, and it became a huge success.
The series ended in 1981, but CBS made six television movie sequels in the 80s and 90s. Olivia Walton played the role of a patient, soft-spoken, and loving wife who complimented her husband's opinionated character.
This piece will look at what happened to Olivia Walton.
Olivia left the series after her character developed tuberculosis and entered a sanitarium
Olivia Walton was a much-loved character in The Waltons. At the end of the first season, the show's producers gave viewers a scare after she contracted polio. Thankfully, she survived the polio attack and continued to play a role in the series.
Unfortunately, a subsequent tuberculosis attack signaled the end of Olivia Walton's run in the series. The last we saw of her character was when she checked into a sanitarium in Arizona.
Michael Learned, the actor who played Olivia Watson, left the show because she didn't like how Olivia's character was portrayed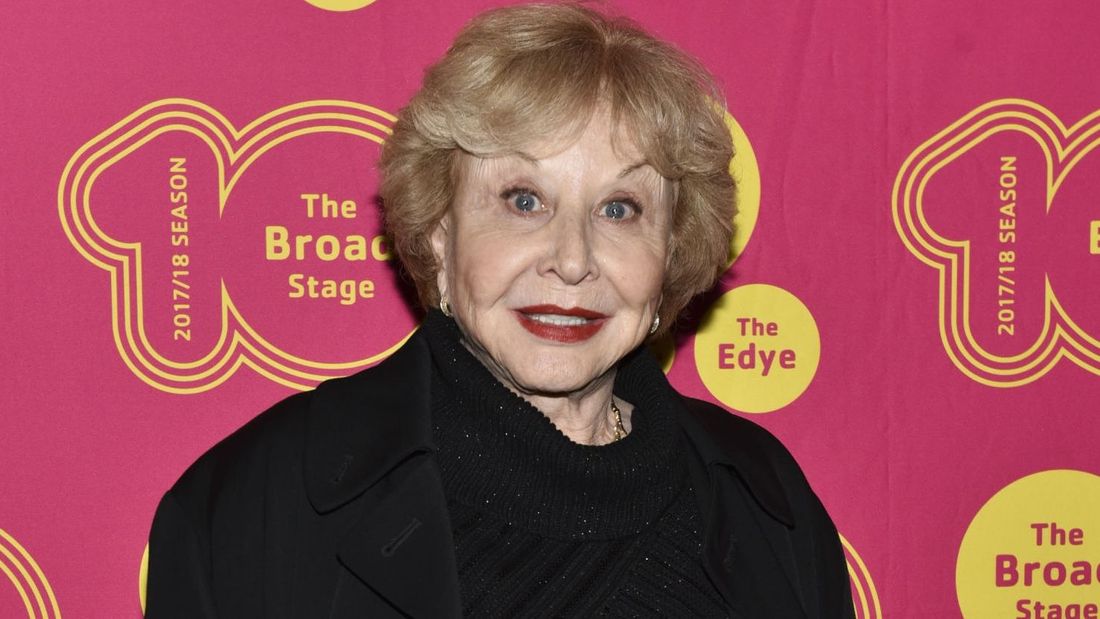 Avid fans of The Waltons will tell you that Olivia Walton's departure from the series felt rushed. It appeared like her exit was incorporated into the story due to an external event. That event was Michael Learned's decision to leave the series.
Michael Learned gained fame for her role in The Waltons. She won the Primetime Emmy Award for Outstanding Actress in a Drama Series three times for her role in the series. However, as time went by, she started to express dissatisfaction at her role.
She didn't like that her character's main job was to serve her husband with coffee. Michael also didn't like the fact that Olivia Walton didn't make any mistakes. She stated in an interview with the Archive of American Television:
"I think my struggle with them was often, 'Can we not have her be so perfect all the time? Can we have her make mistakes? Can we have her be a little judgmental? Can we have her not always handle things perfectly?' That was my biggest struggle."
Michael had also accepted a role in Nurse, and so she found it difficult to juggle working on two shows. Therefore, the production team chose to end Olivia Walton's character. However, Michael reprised her role in the movie sequels.
---