Paul-Henri Nargeolet, a French explorer, is among the five people aboard the OceanGate Expeditions submersible that went missing following a dive to the Titanic wreckage. Nargeolet is the director of underwater research for RMS Titanic, a company that owns salvage rights to the wreck. The 77-year-old has been on over 35 dives to the wreck site.
Paul-Henri Nargeolet's late wife, Michele Marsh, died in October 2017 of breast cancer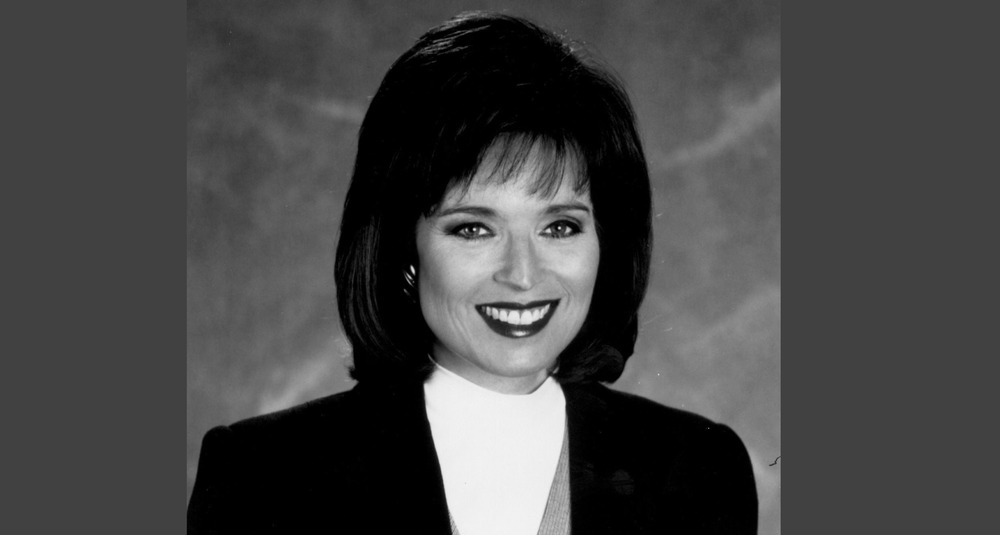 Paul-Henri Nargeolet told Ouest France that she met celebrated news anchor Michele Marsh as she tried to secure an interview with Michel Navratil, one of the survivors of the Titanic. Marsh had a son, John, from her previous marriage to Nathaniel Price Paschall. 
Nargeolet and Michele hit it off and married. The couple's union ended when Michele died of breast cancer in October 2017 in South Kent, Connecticut.
Michele gained fame as an anchor and correspondent for WCBS. Per The New York Times, she was one of several women who became anchors in the 80s at New York stations with late-night news programs. "Ms. Marsh, at 25, was the youngest of them," the outlet reports.
Michele started her career at WABI-TV, the CBS affiliate in Bangor, Maine. She told The Bangor Daily News that she'd gotten fam mail 'from little boys who say, 'Let's run off together, my father owns an ice cream truck'.
She was also popular among adult men. The New York Times reports that after moving to KSAT-TV, an ABC affiliate in San Antonio, Texas, she became so popular that guards had to fend off her admirers.
Michele left WCBS in 1996 and joined WNBC, where she anchored alongside Chuck Scarborough. She left the station after executives replaced her with the younger Lynda Baquero. WNBC tried to find another sport for Michele, but she declined.
"I have loved serving as the anchor of 'NewsChannel 4 at 6 p.m.,' but rather than take on another assignment, I asked to be released from my anchor responsibilities – a request the station granted," Marsh said in a statement, per Daily News. With that, Michele Marsh retired from television.
---