Paris Berelc is one of those human beings who seem to excel at anything they do. Berelc is a multitalented actress with an eye for the top. Paris is only 21, but she is already making a big impact in Hollywood.
Berelc is mostly known as an actor, but she has tried her hand at other professions as well. This article will deal with Paris' journey to acting, and a bit about her love life.
She was a successful gymnast before trying out modeling at the age of 9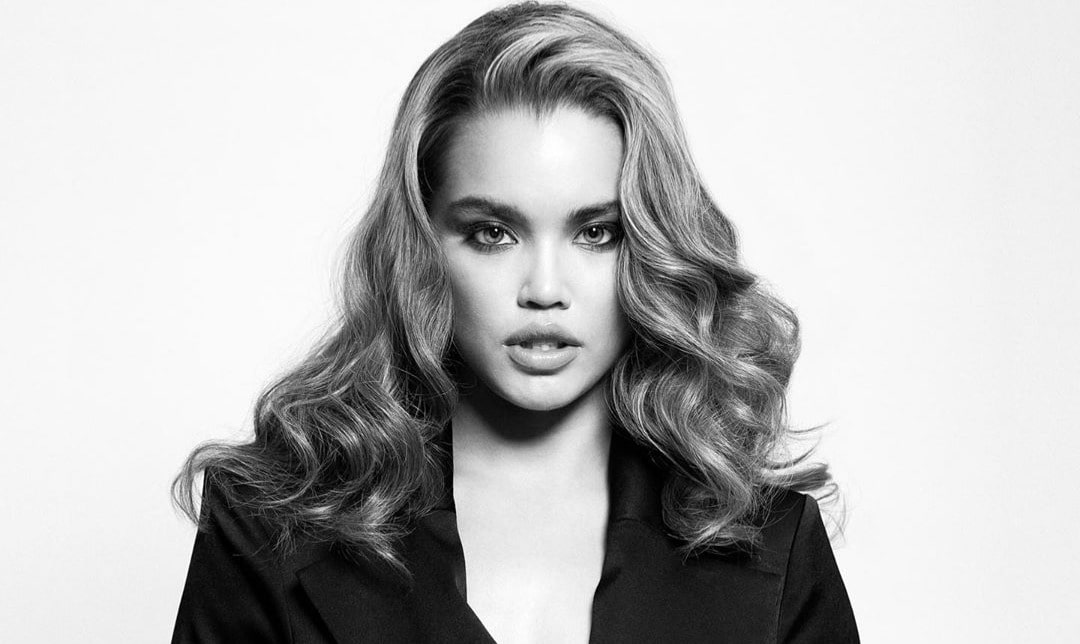 Paris was born on 29th December 1998 to Joe and Maria Berelc. Joe is French-Canadian while Maria is European-Filipino. She grew up alongside three younger siblings, Joelie, Skye, and Bless.
Paris displayed her interest in dancing at the age of 4, and a year later, she made a name for herself in the gymnastics world. Paris won several competitions and championships, and she attained the highest level in the United States Junior Olympic Program. According to Paris, she learned many valuable lessons from being a gymnast. She told YSBnow;
"It helped me physically and mentally, with determination, motivation, and just knowing to pick yourself up when you fall."
Berelc looked to have a great future as a gymnast, but at the age of 9, she swapped gymnastics for modeling. Paris was discovered by Ford Models, and the agency featured her in advertisements for Sears, K-Mart, and Boston Store.
Berelc flourished in the modeling world, and in December 2009, she featured on the cover of American Girl magazine.
Disney gave Paris her first roles as an actor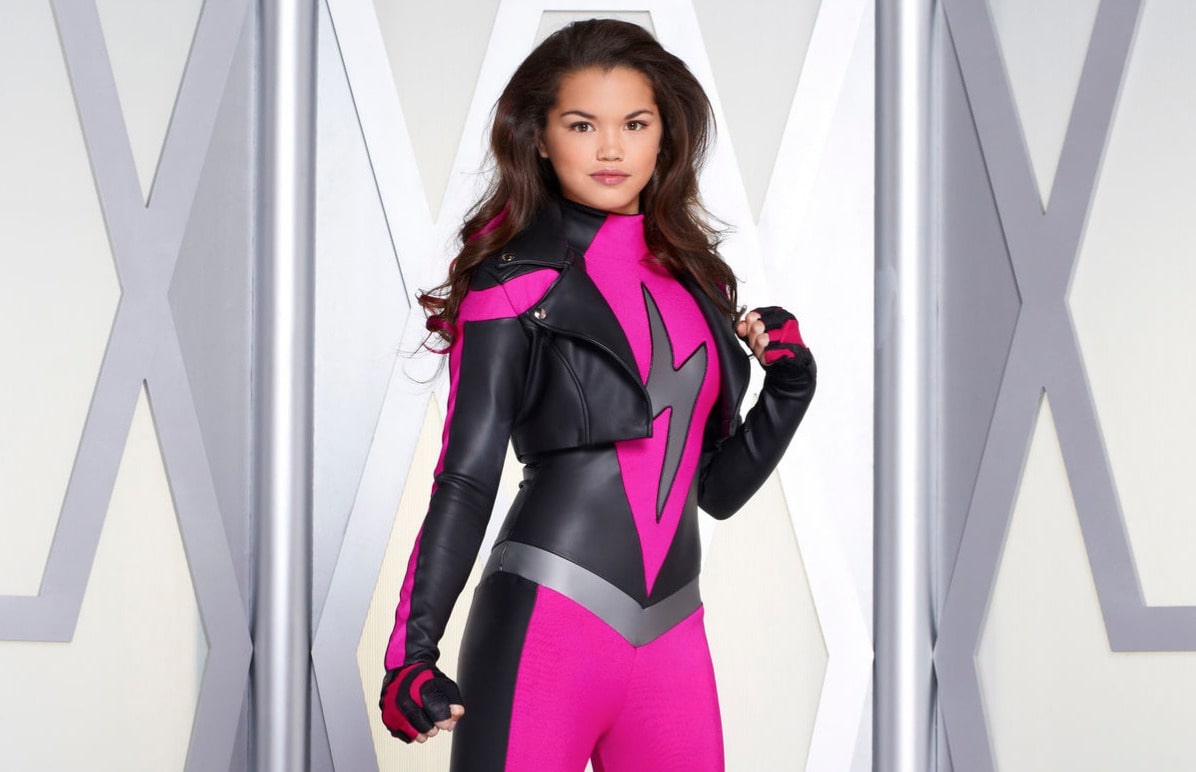 Alexa wasn't satisfied with her achievements as a model, and she decided to try out acting. In 2010, she joined the Acting Studio Chicago to study acting. A couple of years later, Berelc moved to Los Angeles to try out professional acting.
Berelc's professional acting career started with the role of Skylar Storm in Disney's action sitcom Mighty Med. Two years later, Paris starred as Molly in the Disney Channel film, Invisible Sister. Mighty Med ended its run in 2015, but Paris continued to grace the screens as Skylar Storm in the Mighty Med spinoff series, Lab Rats: Elite Force.
In April 2017, Paris landed the lead role of Alexa in Alexa and Katie. According to Paris, she fell in love with the show's story while reading the script. Paris told YSBnow;
"When I first got the script, what really got me about the story was the friendship. It was about two best friends about to start high school and the support they have for each other. I read it and thought to myself, 'I'm really glad I have someone like Katie in my life."
The Katie in Paris' life is her best friend, Micaela. Paris and Micaela share a special bond that was created way before she moved to Los Angeles. Berelc continued;
"She was my first friend when I moved to Los Angeles. Actually, we had met before that doing a photo shoot in Milwaukee. There's a picture of it on Facebook, and our moms remember it, but we don't because we were so young!"
Paris dated Jack Griffo for two years before they split up in 2019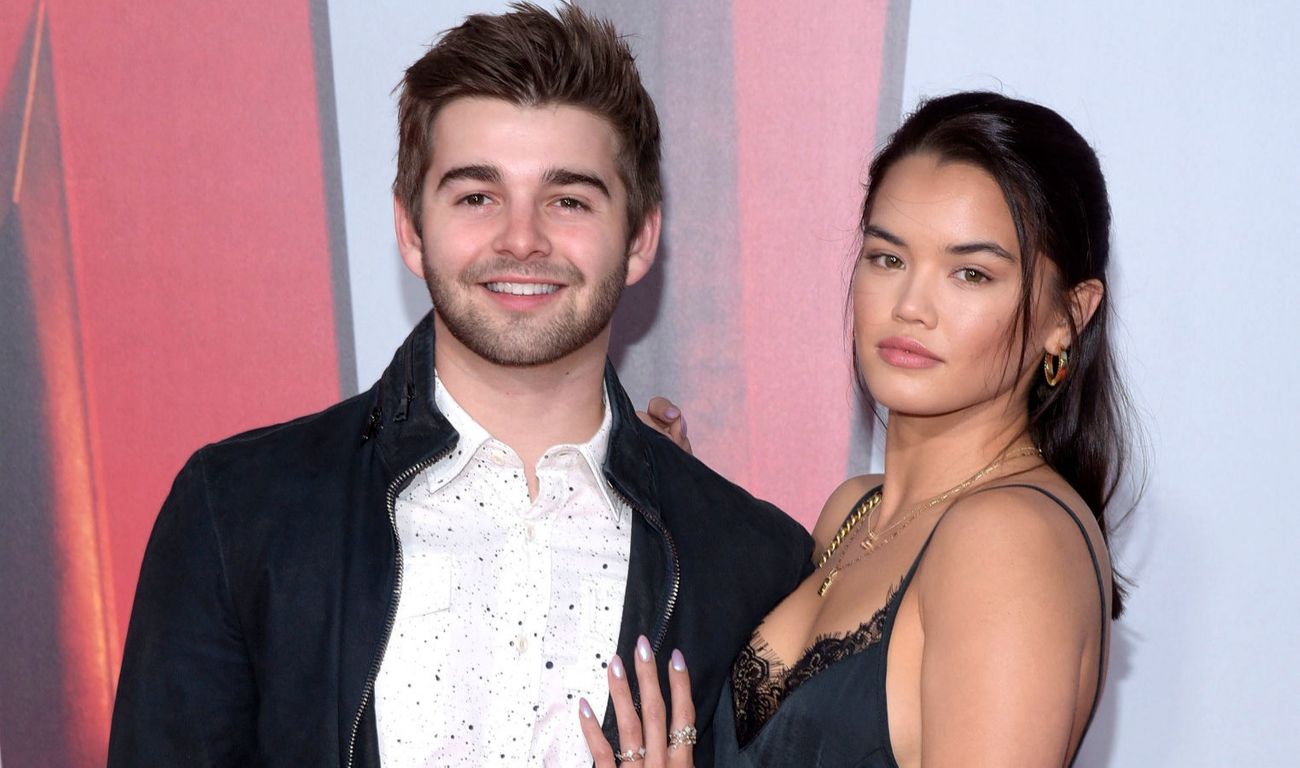 Things between Paris and her Alexa and Katie co-star Jack Griffo appeared to be going well until Paris posted an Instagram photo of herself kissing Pete Yarosh.
It's unclear when the couple split, but some fans had been speculating about a breakup a few months before the Instagram post. Paris now seems to be in a relationship with Pete, and the relationship looks serious.
Also read: The untold truth of Elsa Hosk
---