Austin Lee Russell (stage name: Chumlee) is an American television personality who gained fame for his role in the History Channel show, Pawn Stars. Chumlee joined the Gold and Silver Pawn Shop in Las Vegas five years before Pawn Stars' filming started. During filming, Chumlee was portrayed as dumb and incompetent.
However, he displayed skill in valuing items such as pinball machines, video games, and sneakers. Chumlee became the breakout star of the show, and due to his popularity, the most profitable employee at the Gold and Silver Pawn Shop. Aside from starring in Pawn Stars, Chumlee runs a candy shop known as Chumlee's Candy on the Boulevard.
This piece will look at Chumlee's love life. We can confirm that he is still married.
Chumlee and his wife Olivia Russell got engaged in 2018 and got married in a secret ceremony held in August 2019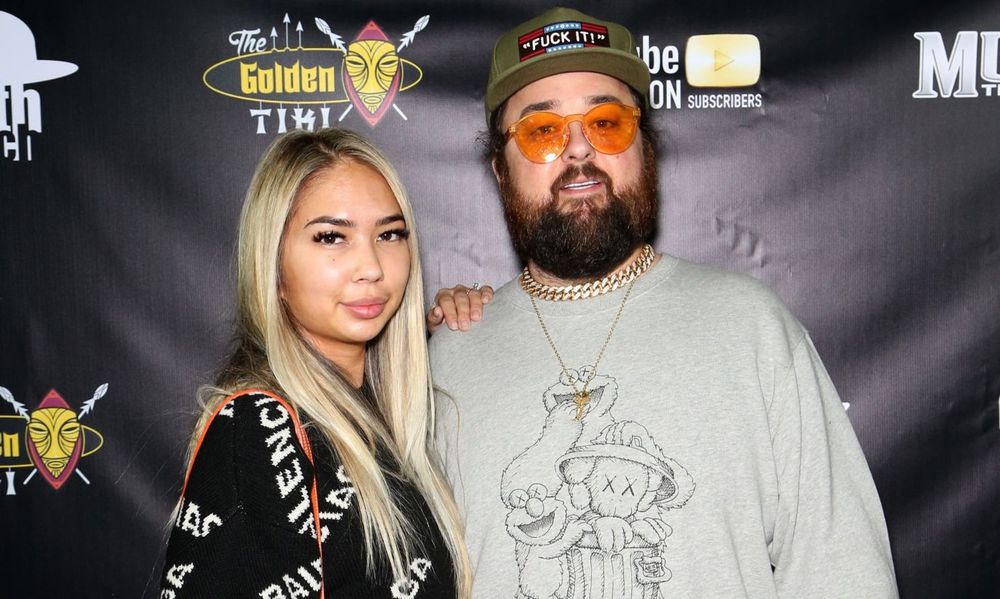 Chumlee and his wife Olivia started dating in early 2016. Olivia helped Chumlee negotiate the legal battles that plagued him for most of that year. In March 2016, police raided Chumlee's home and found an assortment of illegal drugs and firearms. Olivia stuck by Chumlee as he faced 20 felony counts. Luckily, Chumlee evaded jail time, but he was sentenced to probation and counseling.
Olivia and Chumlee got engaged in August 2018, and in May 2019, the couple hosted a pre-wedding party. In August 2019, the couple wed in a private ceremony held at the place where they got engaged, the island of Hawaii.
In October 2019, Chumlee lamented about the long-distance nature of his relationship with Olivia
Shortly after the couple's wedding, Chumlee took to Instagram to reveal how much he was missing his wife. He posted a since-deleted photo of the couple, and in the caption, he talked about the difficulty of living apart from his wife. However, he added that there was a reward in store for the couple:
"Missing my wife, it's hard living apart, she is off preparing for our future going to school at USCB while I am in Las Vegas working and it's the little things I miss like waking up next to her or have dinner together. But knowing we get to spend the rest of our lives together and have moments like this picture is enough to make me happy."
Chumlee has deleted all photos on his Instagram page featuring his wife. There is no news about a split, so we suspect that the couple has chosen to take their relationship away from the public eye.
---