Chris Chan is the creator behind the web series titled Sonichu. Chan, whose full name on Facebook is Christine Weston Chandler Sonichu, blended Sonic the Hedgehog and Pikachu to create Sonichu. The web series flew under the radar for several years before Encyclopedia Dramatica exposed Sonichu for its homophobia and sexism. 
Three years after the exposé, Chris announced that she was going through gender dysmorphia. In 2016, she underwent a procedure to remove her testicles, changed her name to Christine, legally changed her gender, and came out as transgender and bisexual.
Chan's controversial nature has largely gone unpunished, but her latest scandal has enraged not only the internet but also law enforcement.
Chan was arrested for allegedly having sexual intercourse with her 80-year-old mother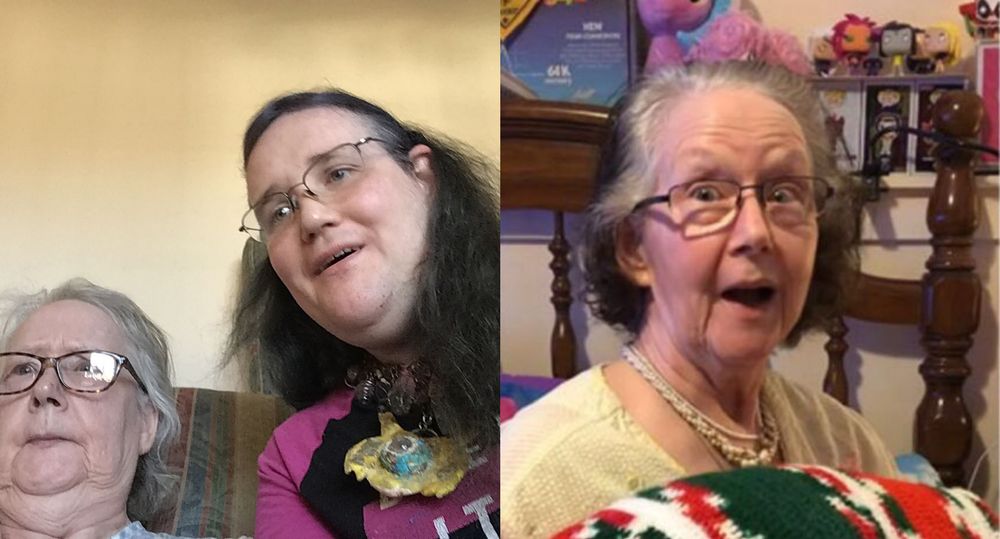 Chris Chan was arrested on 1st August 2021 at the Regency Inn by Ruckersville police. Per Insider Reporter Steven Asarch, Chan is in custody at the Henrico County Jail and is being charged with one count of incest. 
Chan drew the attention of the police after allegedly confessing to a friend that she had been having sex with her mother. The friend felt obligated to release the damning – and disturbing – text and audio communications in which Chris admitted to performing sexual acts on her 80-year-old mother, Barbara. 
The leak spread like wildfire as netizens expressed their disgust at Chris' alleged actions. The police responded by visiting Chan's home to conduct a welfare check.
They moved Barbara to a hospital and issued a temporary Emergency Protective Order upon Chris that barred her from entering the family home. If found guilty, Chris could face up to ten years in prison.
Incest is recognized as a Class 1 Misdemeanor, attracting one-year imprisonment and a fine not exceeding $2,500. However, Virginia Criminal Law can also treat it as a class 5 felony, attracting a ten-year prison sentence.
Barbara was perhaps the most-loved character on Chris Chan's YouTube channel. In one video, she announced that she would put up her signed photos for sale on e-bay. From the outside, Chris seemed like a model child taking care of her ailing mother. She dedicated the following message to Barbara on Mother's Day:
"Hi, Mom. Remember, everyone, regardless of situation, your Mom, Mother, or Motherly Figure had a life and past of her own back in the day before you came along. She has gone through a lot for not only you and yours, but herself as well. And Barbara Anne Weston Chandler still looks good for her wise age."
Chris' other controversies include a much-maligned 'Love Quest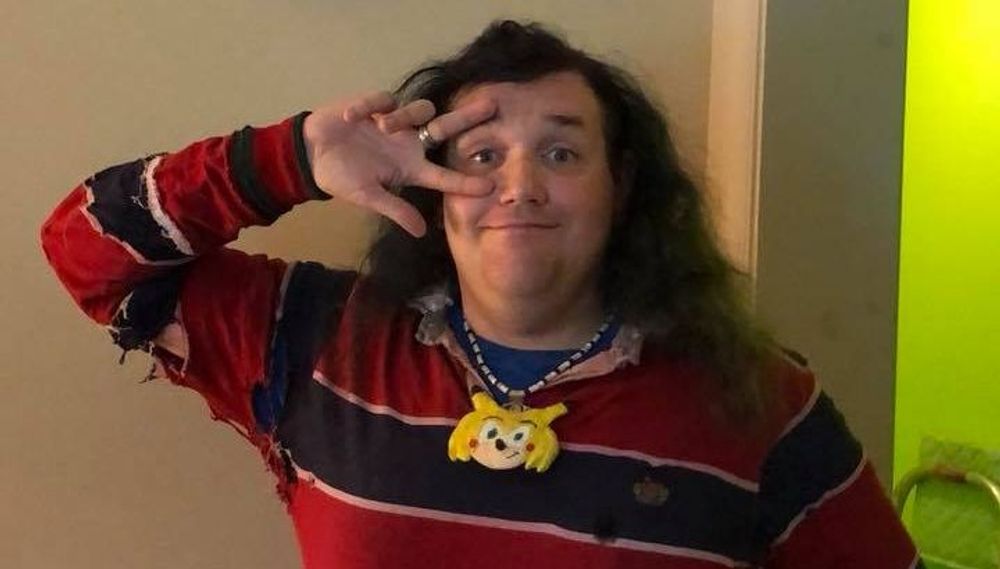 Chan, sometimes referred to as 'the most documented person in history,' has been involved in so many controversies in the past two decades that we have lost count. Chris has pepper-sprayed a GameStop employee, drank semen, and burned down a house.
Some have excused her behavior as some type of mental illness, while others dismiss the behavior as attention-seeking.
It had gotten to a point where Chris's actions didn't surprise people anymore. However, Chris's search for love, which she dubbed the 'Love Quest,' attracted plenty of criticism.
It's not uncommon for internet celebrities to search for love online. What was unusual about Chris' search was the qualifications she set for anyone willing to participate. Chris' ideal companion had to be, among other things, 18-year-old and neurotypical.
The search proved fruitless, as almost everyone contacting Chris turned out to be a troll. He finally gave up on his controversial search for love, only to engage in something infinitely more disturbing.
If the sexual assault allegations are true, Chris can kiss her 20-year internet career goodbye. She is likely to serve jail time, and upon her release, she is unlikely to find anyone willing to put up with her behavior again.
---