Victoria Principal is an American actress and entrepreneur famous for her role as Pamela Barnes Ewing on the soap opera series Dallas. The two-time Golden Globe Award nominee left Dallas in 1987 and launched her production company, Victoria Principal Productions. She went on to appear in several television films, most of which were produced by her production company.
In 1989, she launched a line of skincare products named Principal Secret. She also became a bestselling author of beauty, skincare, and health-themed books, including The Body Principal, The Beauty Principal, The Diet Principal, and Living Principal.
Victoria runs an animal rescue and rehabilitation ranch on a property outside of Los Angeles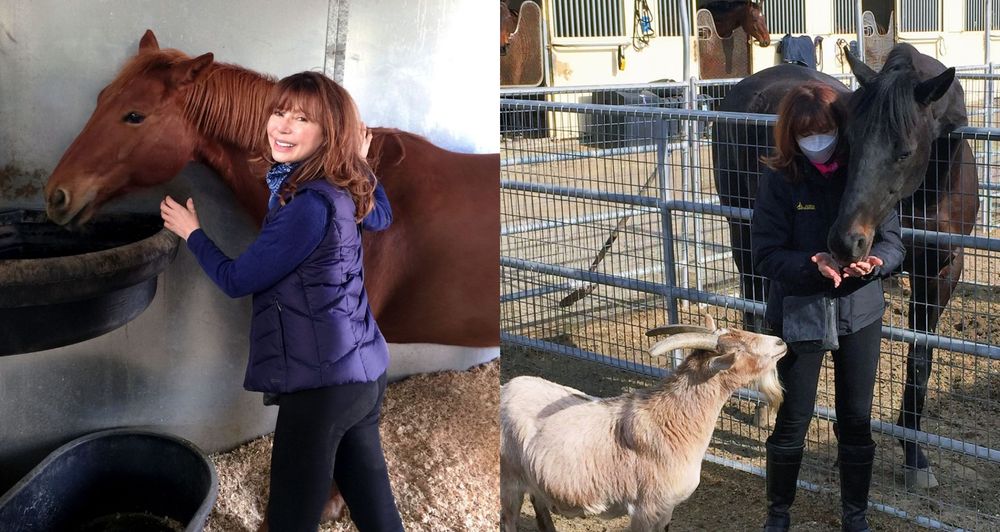 Victoria left Hollywood after the turn of the century to focus on running her beauty company. "My interest had shifted in such a way that to not pursue my passion, which more and more really was my skincare company and creating products that could help many people," she told People.
Principal ran her skincare company for almost three decades before stepping down to focus on philanthropy. She wanted to dedicate more time to her animal rescue and rehabilitation facility located just outside of Los Angeles and The Victoria Principal Foundation for Thoughtful Existence. In a statement sent to Entertainment Tonight, Victoria said:
"After 30 years in the skincare business and 28 years as the President & Founder of Principal Secret, I will be stepping down to devote myself to my philanthropic work and my rescue work with animals. It has been an extraordinary privilege to have spent so many years in the skincare business and to have provided so many people with healthy, beautiful skin."
Victoria left Principal Secret's management to her business partner, Guthy-Renker. Principal's foundation has promoted numerous environmental causes including banning toxic substances and banning offshore drilling. Principal has also lent a hand in facilitating recovery after disasters.
Principal is quite active on Instagram, with most of her posts relating to environmental conservation. In early June 2021, she attached the following caption alongside a photo of herself walking her dog:
"Taking a walk and celebrating this beautiful earth. I'm thinking about what changes we can each make to daily life to help save our earth. Any suggestions? #WorldEnvironmentDay."
Victoria declined a request to reprise her role in 2012's relaunch of Dallas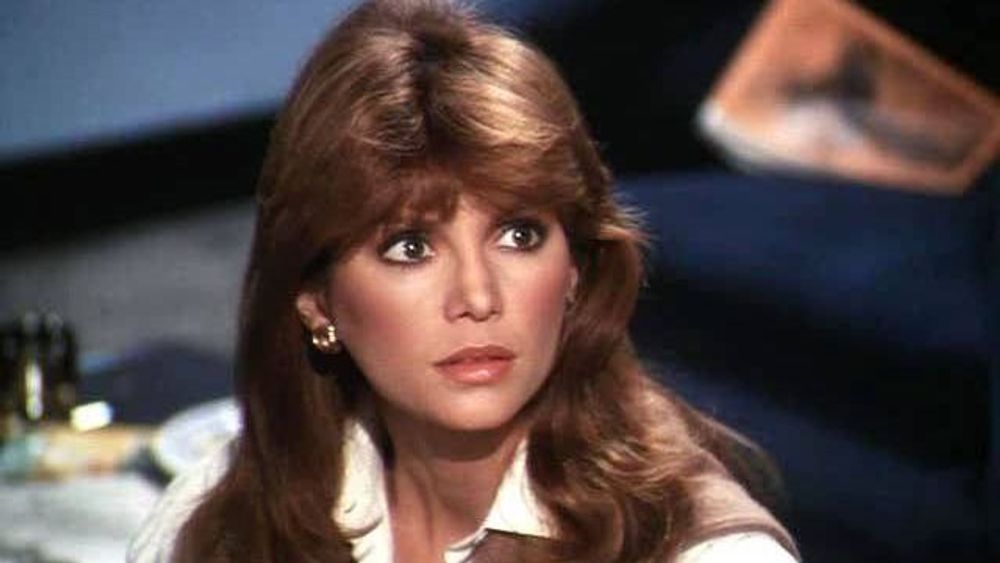 "I could not imagine not being Pam," Victoria told People. When she landed the role of Pam, Victoria knew that she would be part of something special. The first five years of Dallas were exactly as she expected, but it started going downhill after the showrunners failed to retain a set of talented writers.
"Then some key writers departed, and by year 7 there was a decline in the writing," Victoria wrote on Entertainment Weekly. Victoria felt that the writers left because they felt undervalued in their contract negotiations. In the seventh year, Victoria told the showrunners that she would leave after two years and that she wanted her character to have a definitive ending.
The showrunners responded by continually frustrating Principal before offering to make Principal the highest-paid actress on television if she signed a contract extension. Principal refused to be bought out:
"The pressure intensified until they made an offer that completely caught me off guard: A few days before my final scene in the car accident, I'm offered a per-episode salary that would have made me the highest-paid woman on TV. There are moments in life when you discover your true character. That night I slept like a baby, because I wasn't for sale."
A pregnant Pam died in a car accident as scheduled, and Victoria said goodbye to her career-defining role. She reprised the role in 2004's TV special Dallas Reunion: The Return to Southfork, but declined to participate in its 2012 relaunch – she didn't want to reignite Pam's story. She is, however, happy that new generations will experience Dallas. She told People:
"I'm happy, based up all the emails that I've gotten, that people are introducing their children or their grandchildren to Dallas. I'm so excited that people continue to remember Dallas."
---