Tyler Herro is an American basketball player for the Miami Heat of the NBA. He joined the heat after spending one year with the Kentucky Wildcats. Herro is touted to become one of the greats in basketball, and he has already shown that he means business. Tyler played a crucial role in Miami Heat's run to the NBA Championship final, where the team lost to the LA Lakers in six games.
Herro broke numerous records in his rookie season, including becoming the youngest player to start an NBA Finals game. He also earned a spot on the NBA All-Rookie Second Team.
This piece will look at Tyler's parents. Tyler is yet to confirm his ethnicity.
Tyler's dad helped Tyler deal with the enormous hate he received when he opted out of Wisconsin University to join Kentucky University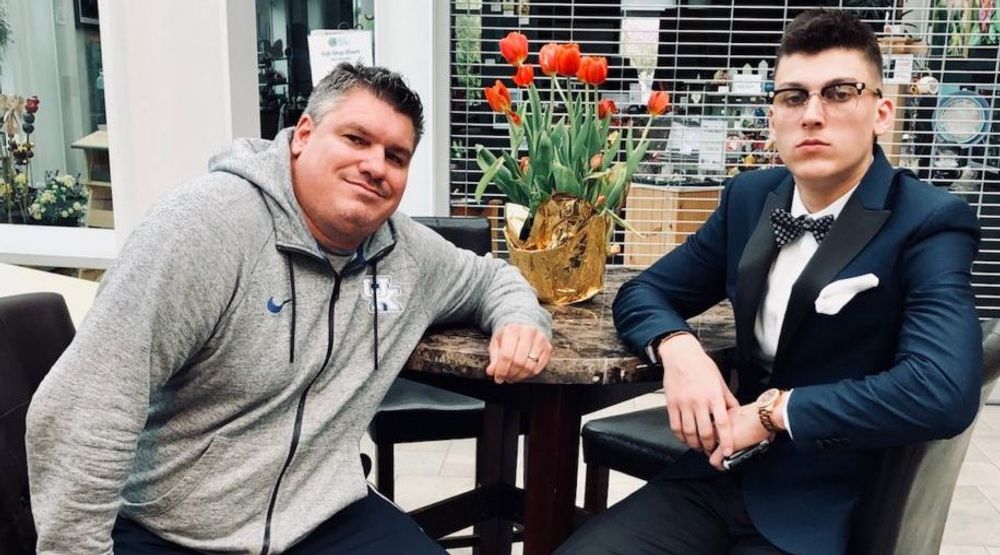 Tyler Herro was born on 20th January 2000 to Jen and Chris Herro in Milwaukee, Wisconsin. Chris identified Herro's talent at a young age, and he chose to nurture that talent. Chris was a skilled basketball player in his day, and he was touted to make it to the NBA. However, an unfortunate ACL injury ruined his chances.
Chris wasn't easy on Tyler – he berated him for his poor performances and substituted him when Tyler refused to listen to his advice. However, there was always a distinction between the duo's player-coach relationship and their father-son relationship. Chris didn't let the goals he'd set for Tyler come between him and his son.
Chris's tough love came to help out Tyler when he made the unpopular decision to opt-out of the University of Wisconsin to join the more competitive Kentucky University. It was the correct decision in terms of Chris's career, but everybody other than his family and close friends saw it as a betrayal. The Wisconsin faithful felt so aggrieved that Tyler started receiving death threats.
Fortunately, Tyler's thick skin helped him survive and thrive despite the hate. Tyler is still a polarizing figure due to his arrogant attitude inside the court. Chris revealed that he taught Tyler how to be arrogant without coming out as cocky:
"I taught him at a young age, there's a difference between being arrogant and being cocky. To play at a high level in basketball, you have to have some type of arrogance. Otherwise, you wouldn't be successful on the basketball floor. That's what people don't understand, there's a difference. If you can back it up and play, that's confidence."
The first thing Tyler bought after signing his NBA contract was a Gucci bag for his mother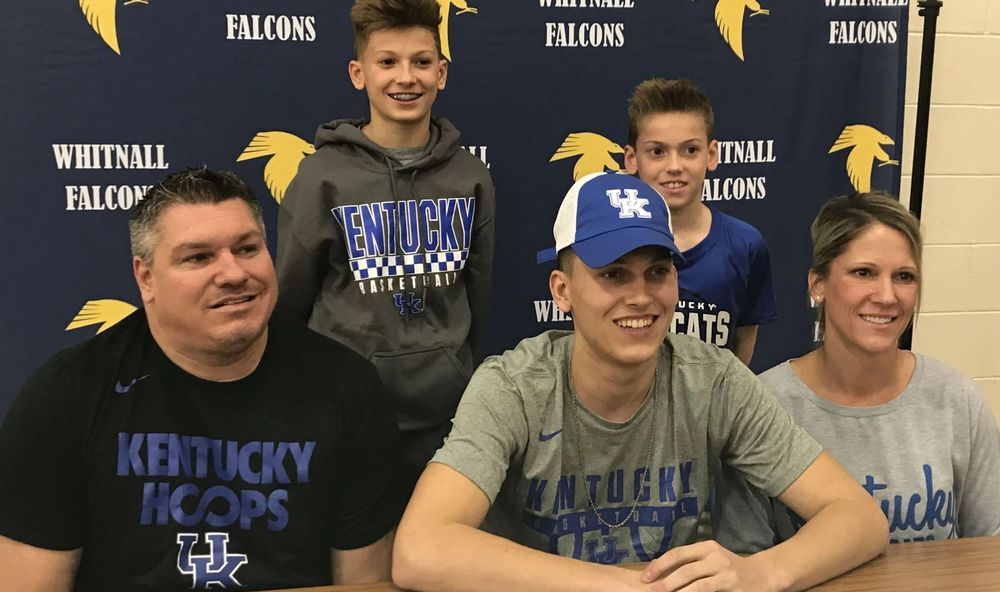 Chris took center stage when it came to mentoring Tyler while Jen stayed on the sidelines, making sure that Chris and Tyler's relationship remained amicable. Jen told BleacherReport that she always thought that Chris was too tough on Tyler:
"They've always had a love-hate relationship. Chris and I used to fight all the time because I thought he was way, way too hard on Tyler."
After signing his NBA contract, Tyler showed his appreciation for his mother's efforts by getting her a $5,000 Gucci bag.
---