Andrea Espada is the matriarch of the popular social media family, The Royalty Family. She moved from her native Colombia to the United States in 2013 in search of entertainment success. Andrea has achieved her goals with the family YouTube channel having over 9.3 million subscribers and her TikTok page having 4.6 million subscribers.
Espada's success has transcended social media as she was once the host of UFC Now. She is also an avid fitness fanatic with a home exercise program created in collaboration with Gymodo.
Andrea wouldn't have achieved the success she has without her family. This piece will look at Andrea's relationship with her fiancé and her sons.
Andrea's fiancé Ali proposed to her in December 2018 but the couple is yet to get married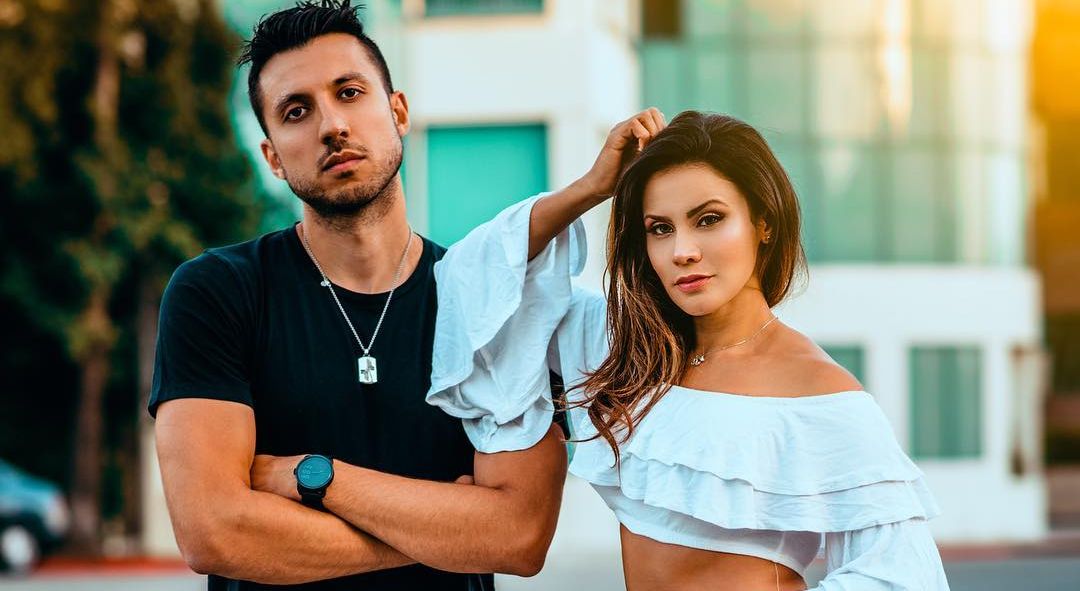 Ali proposed to Andrea during a paragliding trip the family took in December 2018. He went down on bended knee as friends filmed the happy event. Both Ali and Andrea were overwhelmed by the moment. "I hope you give me the opportunity to be with you for the rest of my life," Ali said in the proposal video. "I love you so much."
Andrea and Ali planned to get married soon after that proposal, but their busy schedules stood in the way. In January 2020, the couple posted a video declaring their intention to finally tie the knot. "We want to get married, we feel like the time is now," Ali stated in the video. "Nothing better than marrying your best friend and being with them for the rest of your life."
The couple then asked fans to give their suggestions about the wedding. However, the couple had to postpone their nuptials after the coronavirus pandemic hit. We still believe that Andrea and Ali will get married once the pandemic is contained.
Andrea's first son Ferran is not Ali's biological child but Milan is Ali's biological child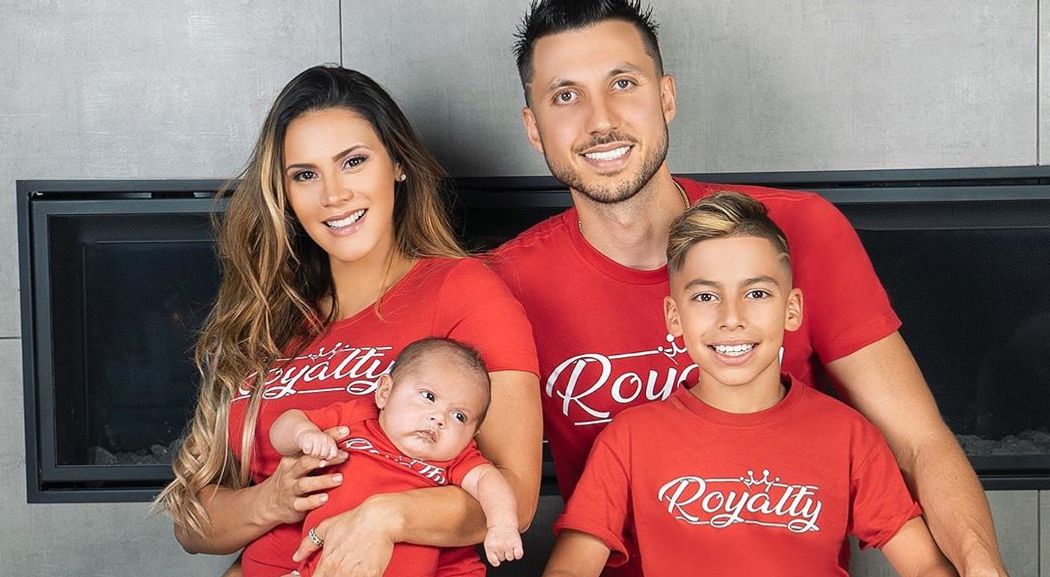 Ali, Andrea, Ferran, and Milan are a blended YouTube family living in Los Angeles. Ferran is the product of a prior relationship that Andrea had before meeting Ali. Nevertheless, Ali embraced Ferran as his son, and they share a strong father-son bond.
Andrea announced that she was pregnant for a second time in December 2019. Espada appeared nervous, and she let her viewers see look at the pregnancy test before she looked at it. "I've been waiting to have a baby for a long time, and I know that Ali wants it too, and Ferran."
The family posted the first prank video of the baby's birth in May 2020. Andrea appeared heavily pregnant but she wasn't due yet. Prince Milan finally arrived in June 2020. The family posted the labor and delivery videos on the channel. "Prince M we are ready for you," an emotional Ali stated.
Like Ferran, Prince Milan is already a social media star. He has appeared in several family videos, and he has an Instagram page with almost two hundred thousand followers.
---