Ever since You dropped in 2018, it has garnered a massive fan base from all around the world. Penn Badgley's performance as a stalker named Joe is simply world-class. Joe is a serial killer and bookstore manager who falls in love with a customer and slowly develops an unhealthy obsession with her.
Season 2 of the show dropped on 26th December 2019, and needless to say, we have binged on all of the 10 episodes. You are probably here because you have watched the entire season and are looking for something similar to binge on. Well, this article will help you out.
Mindhunter (2017- )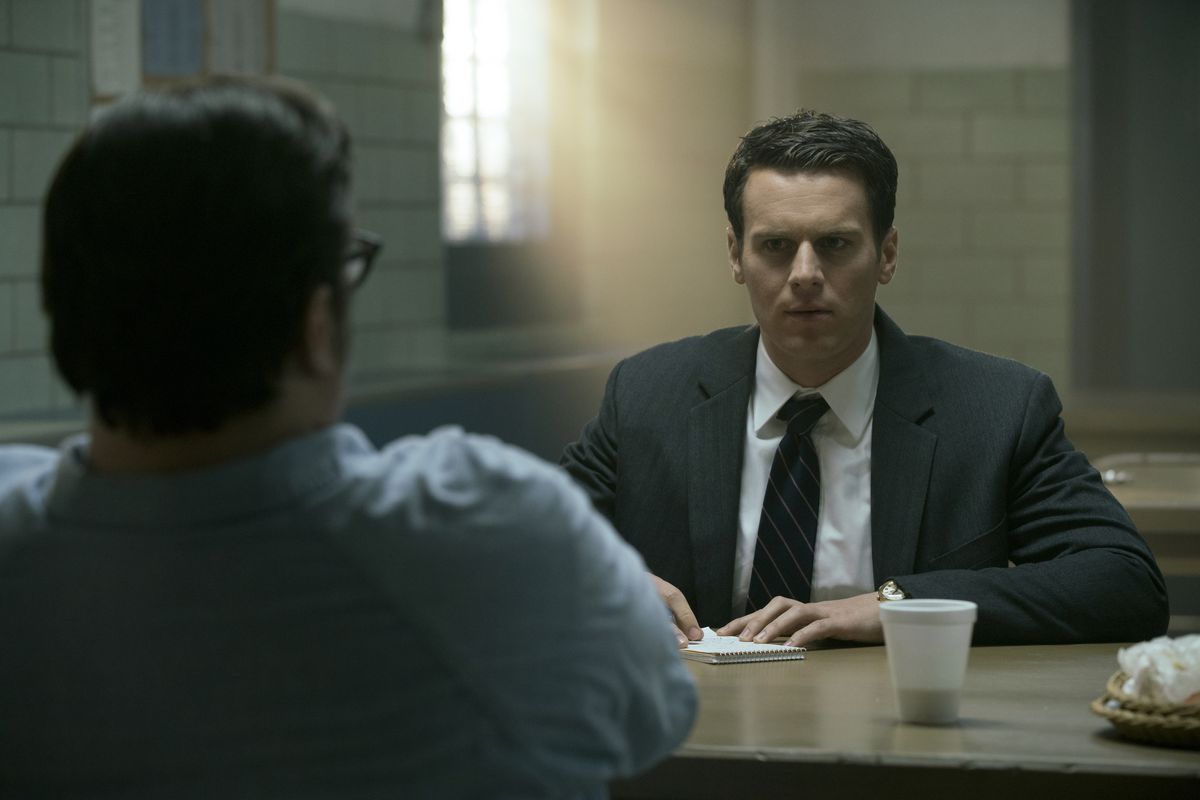 Ever wonder what goes on inside the mind of a serial killer? Mindhunter is about two FBI agents and psychologist who endeavor to unravel the minds of incarcerated serial killers in a bid to try and solve crimes that are being committed.
Mindhunter is almost like a true-crime podcast as you get to listen in on the thoughts of some truly nasty characters. Season 1 is set between 1977 and 1980, and it features serial killer Edmund Kemper (Cameron Button). Season 2 is set between 1980 and 1981, and it covers the Atlanta murders of 1979-81.
Mindhunter and You are similar in how they brilliantly dissect the criminal mind.
Dead to Me (2019- )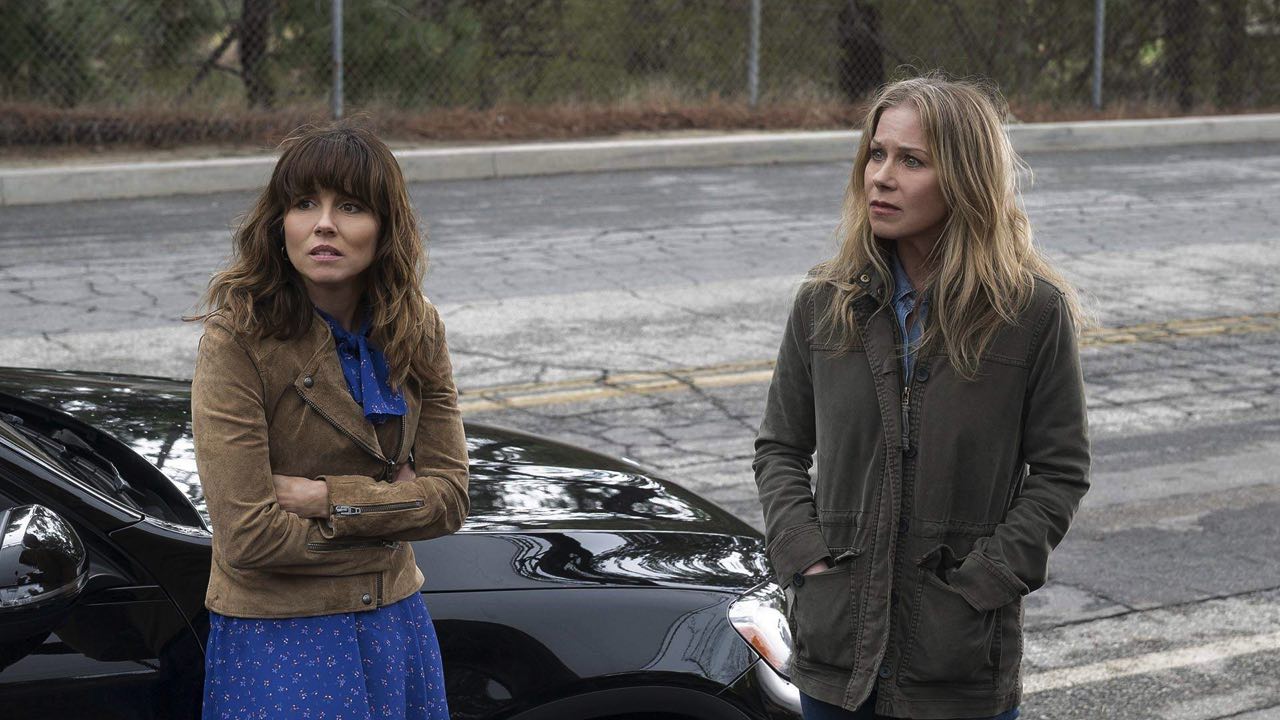 Dead to Me focuses on the growing friendship between Judy (Linda Cardellini) and Jen (Christina Applegate). Jen and Judy met during a therapy group meeting designed for bereft spouses. Judy's husband died of a heart attack while Jen's husband was a hit-and-run victim.
Judy has a more positive outlook on life compared to Jen, who is struggling to come to terms with the loss of her husband. The bond that these ladies form is based on the different ways these ladies deal with grief. However, Judy holds a dark secret that could ruin this flourishing friendship.
Dead to Me is a great alternative if you didn't get enough of the drama in You.
Unbelievable (2019)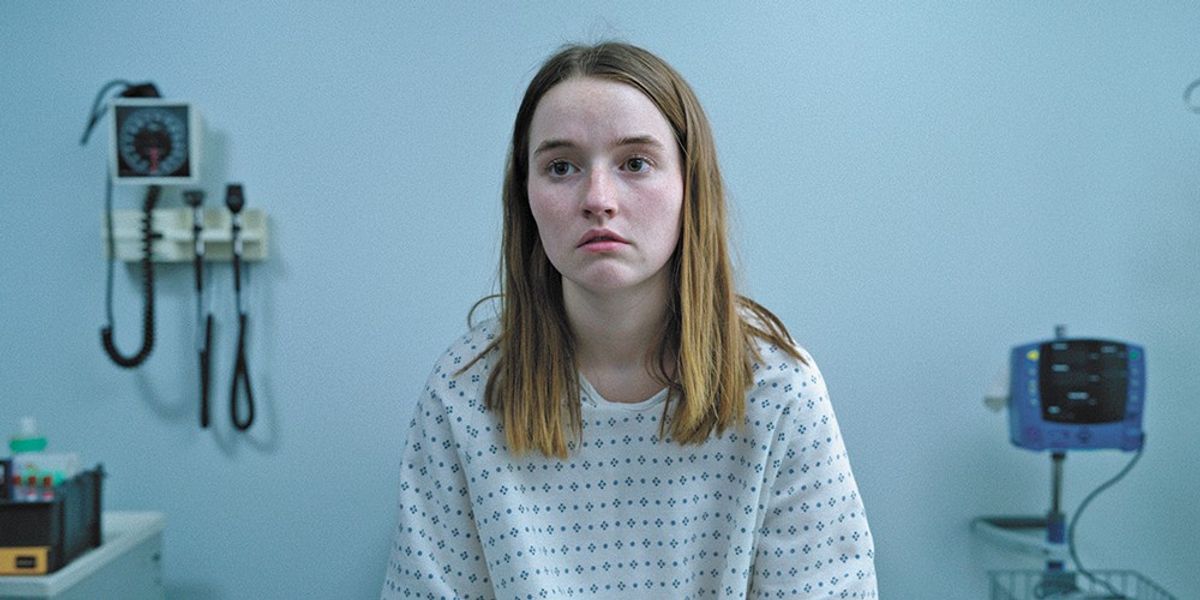 True crime finds itself on this list with a show based on the Washington and Colorado serial rape killings between 2008 and 2011. The show centers on a girl named Marie, who falsely claims that she was raped. However, her story attracts the interest of two detectives after more people claim to have suffered assaults very similar to Marie's story.
Watch Unbelievable to follow Detective Grace (Toni Collette) and Detective Karen (Merritt Wever) in the search for the truth. Just like You, unbelievable is all about drama.
Russian Doll (2019- )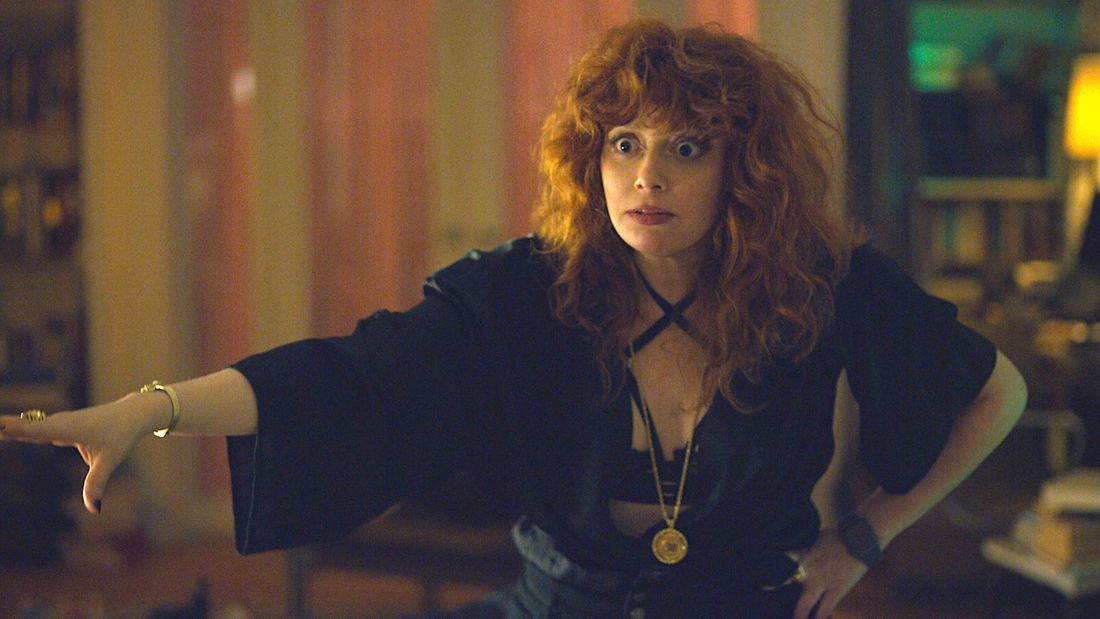 Russian Doll is a series that follows a woman named Nadia (Natasha Lyonne) on her way to a party in New York. However, she never makes it to the party because she dies and resurrects the next day to continue with this routine.
Nadia endeavors to find out why she keeps dying, and in her investigation, she finds another person suffering from the same condition. Russian Doll received four Emmy nominations, and it has been renewed by Netflix for another season.
Russian Doll is classified as a comedy, but the mystery part of it will excite any You fan.
Dexter (2006-2013)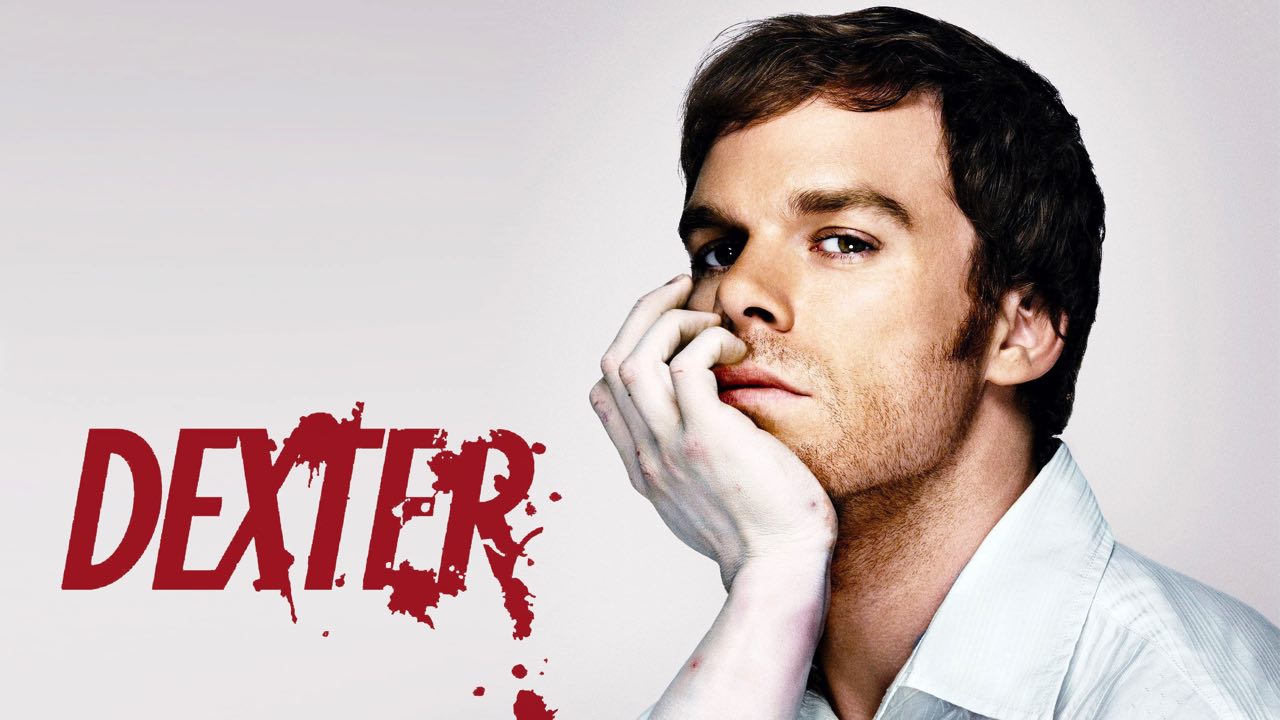 Dexter's life changed when his mother was brutally murdered with a chainsaw by drug dealers. This traumatic event scarred him for life and left him with sociopathic tendencies. His adoptive mother recognized these tendencies and taught him to channel his rage towards killing heinous criminals who slip through the system.
Dexter is a blood-spatter analyst with the police department by day and a vigilante by night. His job with the department allows him to scout potential targets without raising suspicion.
You and Dexter are similar in that they are both psychological thrillers. All eight seasons of Dexter are available on Netflix for you to binge.
Pretty Little Liars (2010-2017)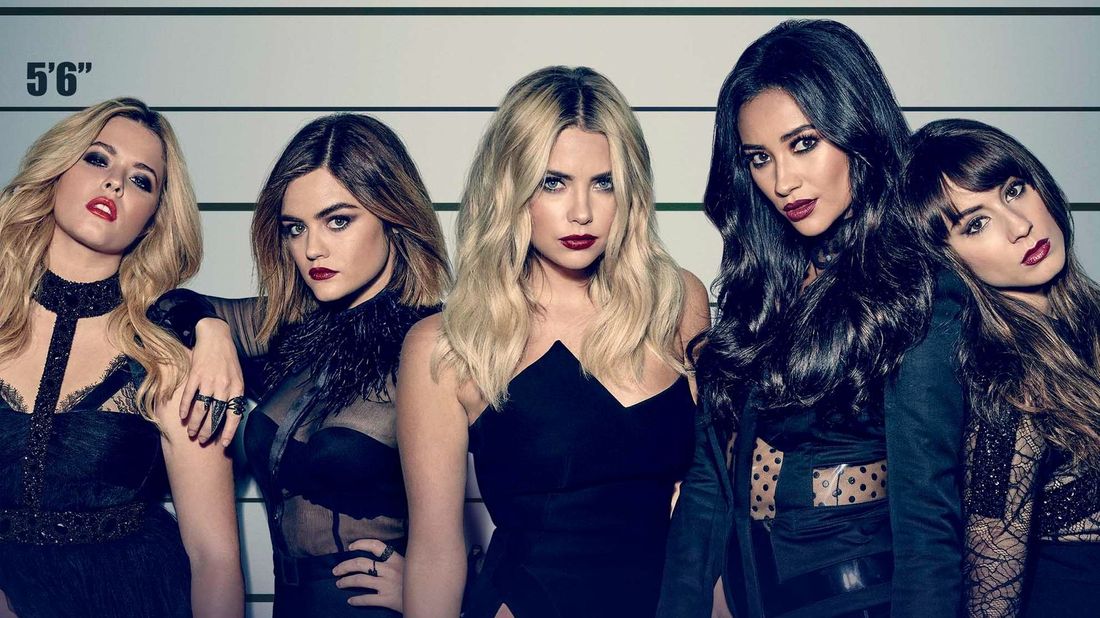 Pretty Little Liars follows the lives of a clique of girls who fall out after their leader goes missing. A year later, the girls are forced to reunite after they start receiving messages from a villain who threatens to expose them for the lies they told before and after Alison's death.
The obvious suspect is Alison, but it soon becomes clear that it isn't her after authorities find her body. Pretty Little Liars is as good as any crime thriller out there, including You. Shay Mitchell (Peach Salinger on You) also stars on Pretty Little Liars.
Gossip Girl (2007-2012)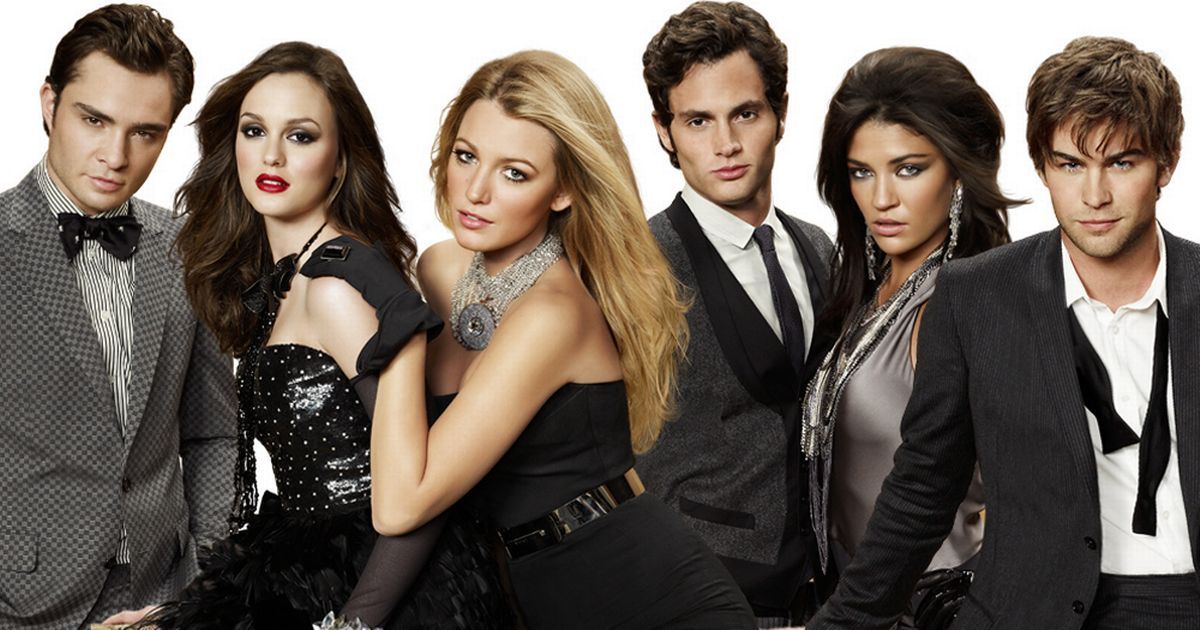 Gossip Girl revolves around the lives of privileged teens living on the Upper East Side of New York. Their lives are dramatic, to say the least, and we get to see all that drama through the lives of blogger 'Gossip Girl' (Kristen Bell).
Gossip Girl serves up drama in spades, and it's basically what the series is about. You has its fair share of drama as well, and in that way, it is similar to Gossip Girl. Gossip Girl also has a stalker element in that the show is narrated by a blogger who never misses a detail about the teens' lives.
The Sinner (2017- )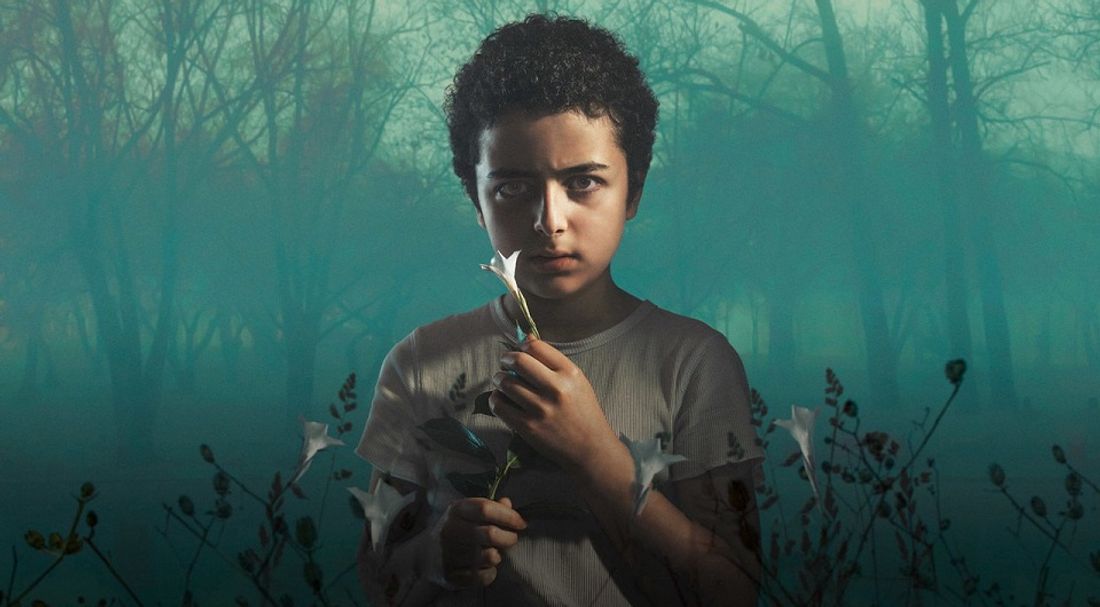 The Sinner follows Detective Harry Ambrose (Bill Pullman) as he endeavors to get to the bottom of some disturbing cases. In season 1, Harry delved into the past of a disturbed woman who stabbed a man to death, and had no memory of the crime.
Season 2 took Harry to his hometown to investigate the case of a young boy who admitted to poisoning a couple. Harry went on to learn secrets about the town's inhabitants that they'd would have rather kept buried. The mystery part about The Sinner will keep you glued to the screen.
Gypsy (2017)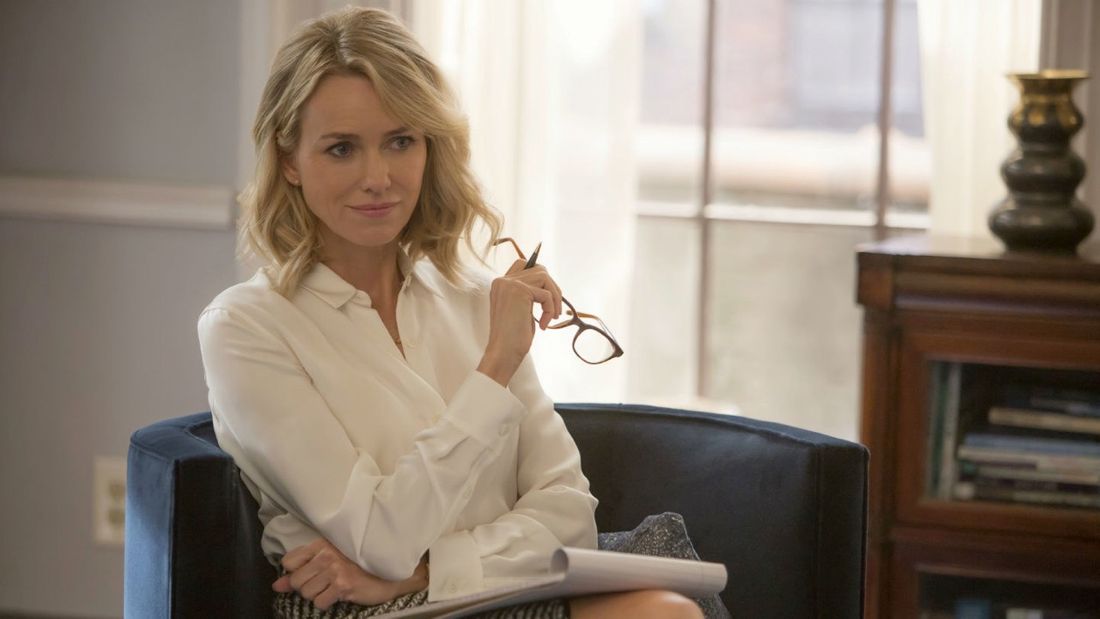 Normally, you would envision a psychologist as a person who has some sort of stability in their personal life. Jean Holloway (Naomi Watts) defies that definition completely. Holloway is a clinical therapist who gets too involved in her patients' lives under the alias Diane Hart.
Jean is basically the female version of Joe from You. Gypsy is as creepy as You, and it will definitely have you on the edge of your seat with all the drama.
Safe (2018)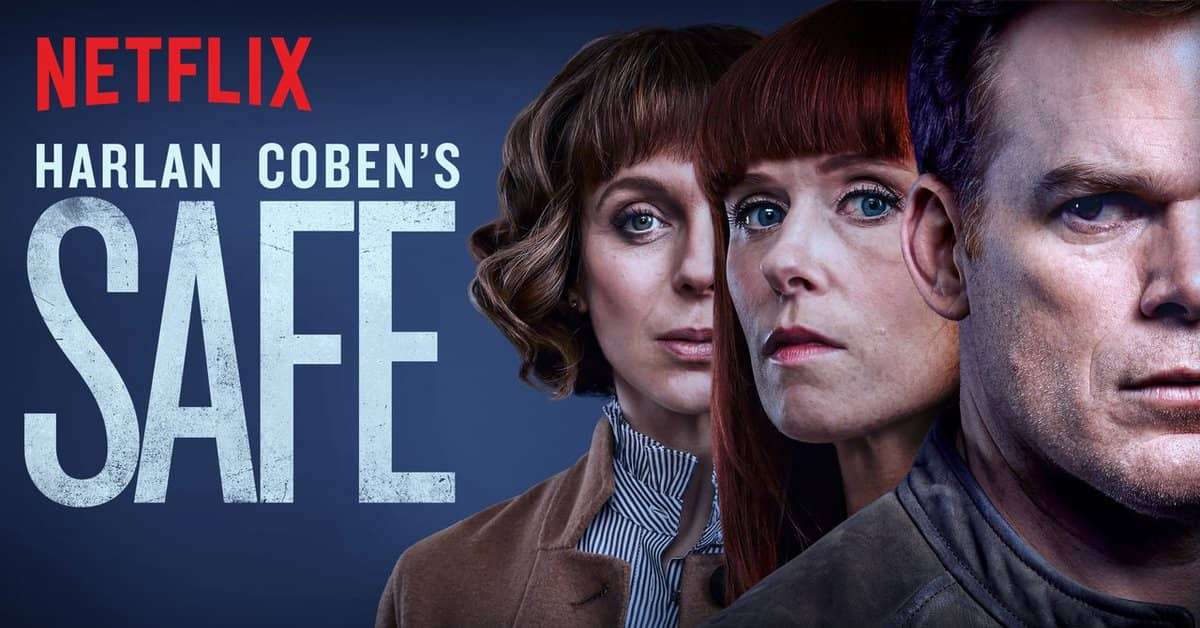 Safe focuses on the life of a pediatric surgeon called Tom Delaney, as he struggles to connect with his teenage daughters after the death of their mom. When one of his daughters goes missing, he calls on the help of his girlfriend Sophie to find them.
As Tom searches for his daughter, he slowly finds out that the people in his neighborhood have dark secrets that they'd prefer to keep hidden. Tom soon finds that he doesn't know who to trust. The events in Safe will definitely appeal to any You fan.
---