Penn Badgley is a successful American actor who made his breakthrough when he played the role of Dan Humphrey in the teen drama Gossip Girl. Interestingly, he initially declined the role and only played it after the showrunners failed to find a replacement. Penn went on to play Emma Stones' love interest in the 2010 romantic comedy Easy A.
Badgley currently stars in Netflix's television adaptation of You. In October 2019, it was announced that he would join the cast of Here Today alongside Tiffany Haddish and Billy Crystal.
Most people don't know that Penn is married. He prefers to keep his personal life private, and he is rarely spotted with his wife Domino Kirke. This piece will explore Domino as we look at her famous background, the life-changing birth of her son, and her promising musical career.
She comes from a creative and famous family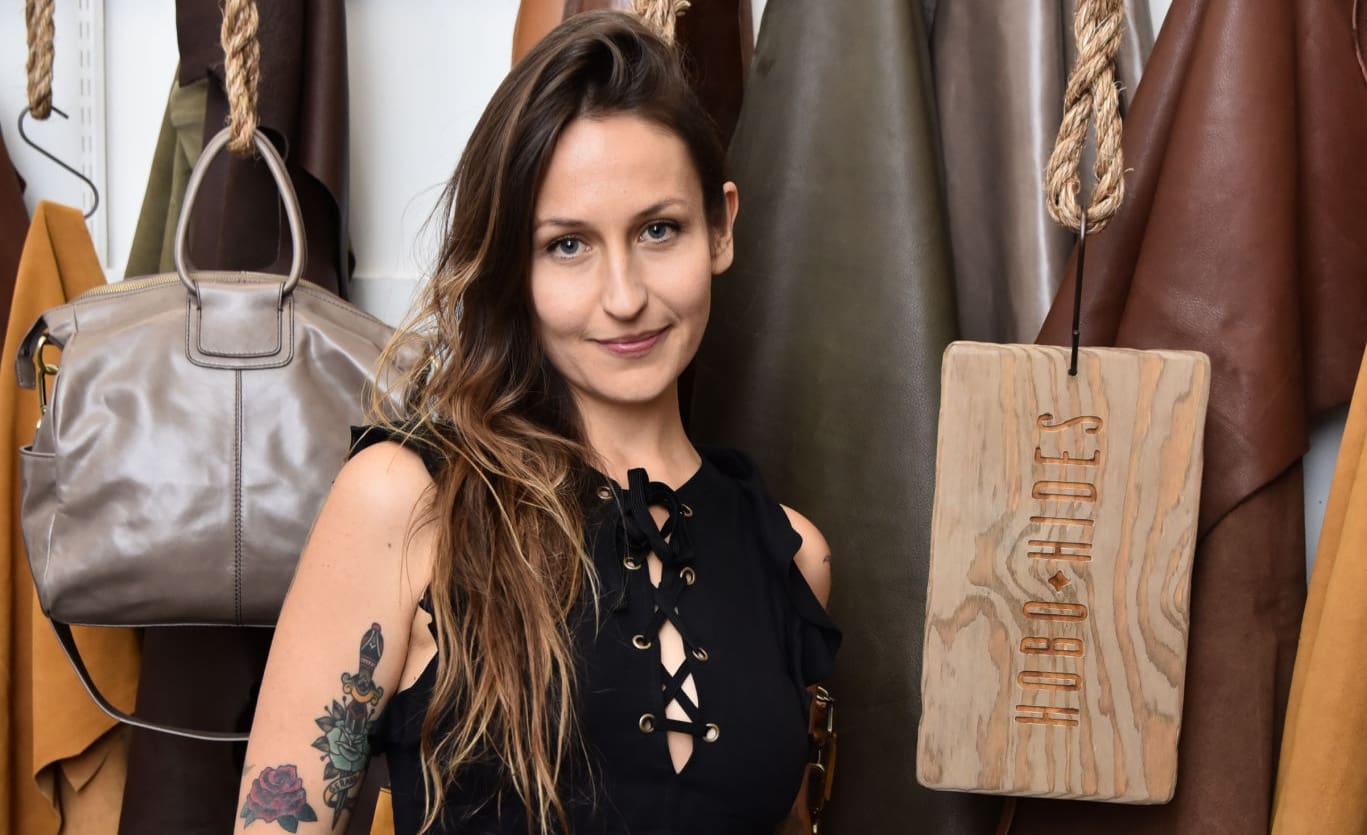 Domino was born in Westminster, London, and she is of English and Iraqi-Jewish heritage. Her father was the drummer for Free and Bad Company while her mother runs the Geminola boutique in SoHo.
Domino and her sisters seem to have caught the performance bug from their father. Jemima and Lola are actors, and they appeared in Girls and Gone Girl, respectively. Domino felt the calling to follow her father into music. She told Vogue;
"I think when you come from a house full of artists, everyone's got their niche. I felt this pressure to just be the singer in my family or the musician in my family."
You might think that Domino is used to being under the spotlight, but it doesn't seem like she likes it very much. She avoids attending red carpet events and being spotted in public with her husband.
The chaotic birth of Domino's son inspired her to become a doula
In 2009, Domino's relationship with musician Morgan O'Kane led to the birth of her son Cassius. Domino attempted to have a home birth, but she suffered a uterine infection after being in labor for three days. Domino was taken to hospital, and Cassius was delivered via C-section.
The experience inspired her to become a doula. She also co-founded a collective of doulas in New York and L.A. known as, Carriage House Birth. A doula is a woman who provides guidance and support for a woman in labor.
She is an accomplished singer and songwriter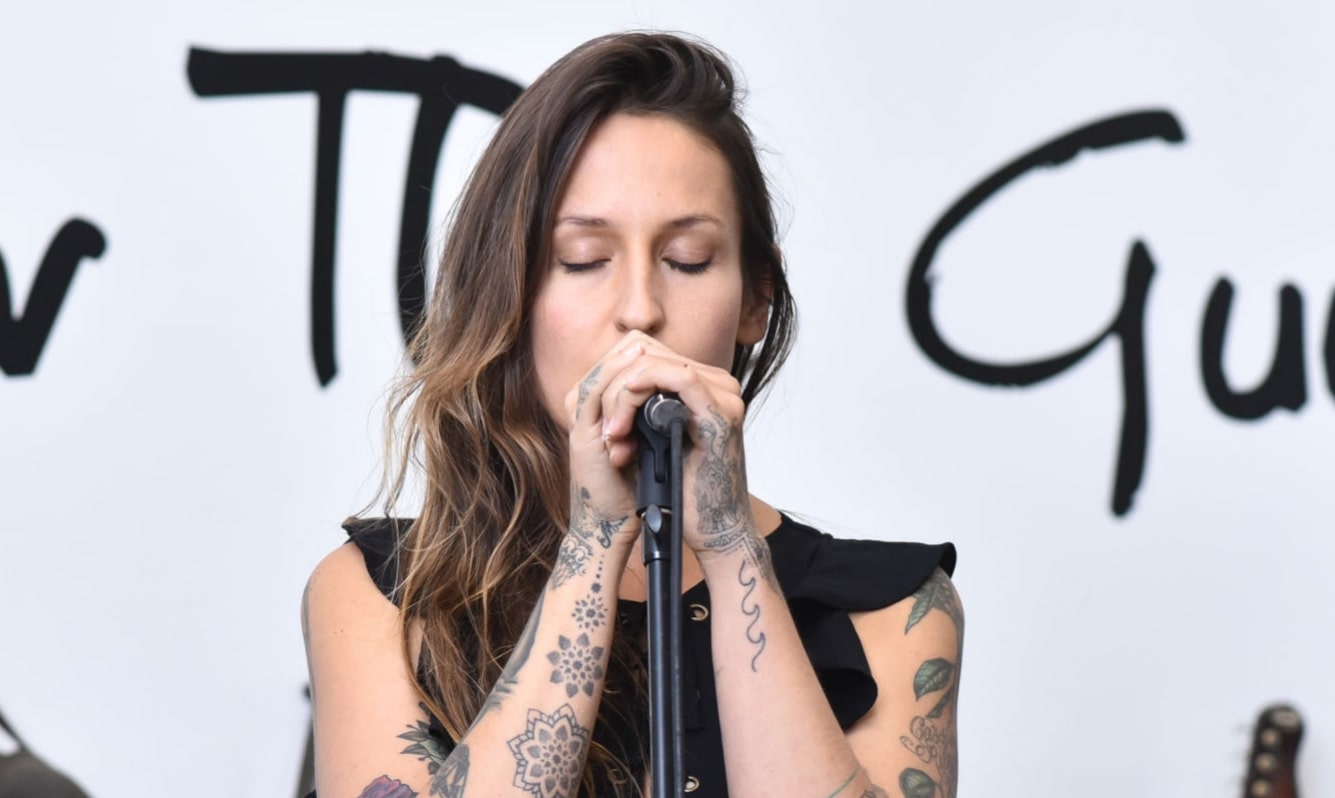 Kirke started singing in choirs and operas at the age of 9. After moving to New York, Domino attended Fiorello H. LaGuardia High School to study classical voice and piano. She was discovered at the age of 17 by producer Andres Levin while performing at Joe's Pub.
Levin signed Domino to his label Fun Machine before she joined forces with Jordan Galland to form the band DOMINO. The band recorded an EP with Mark Ronson and went on tour with artists such as Lily Allen and Gang of Four. Despite her success in the industry, Domino found herself pulling away from it.
She revealed that, through her father, she had seen the downsides of a music career, and it made her afraid of the entertainment business. Domino told WWD that she didn't like the music scene that she had been introduced to;
"When I was younger I had a moment where I recorded with Mark Ronson and I was around when Amy Winehouse was around; we were all in the same label… I was like 24, and it was a lot of drugs, a lot of alcohol, and I was like, 'I don't wanna be a part of that scene."
She also wasn't happy with the music she made at the time. Domino made a lot of pop music, and she didn't feel like she put any of her soul into it. Domino made four EPs before releasing her debut album titled Beyond Waves in 2017.
The birth of Domino's son affected her music career
Domino had to slow her music career for a while to focus on raising her child and establishing her business. She told WWD; "I've always put out EPs because I had a kid and never had the time to tour and do what it takes to support a record. So, now my son is older and it's easier to get behind this one."
Domino always felt the attraction to music, but she always wondered about how to re-introduce herself into the industry. Kirke found the missing touch to be female producer Joan Wasser. Kirke worked with Joan, and also dug in to do some mixing. Domino enjoyed being involved in the process that led to the creation of her album.
Kirke doesn't want to be identified as being a musician only. She is balancing music, being a doula, and being a mom, and she wants to be recognized for all of them. Domino told WWD;
"I think it's an age of people doing more than just one thing. I think we're lucky to be able to not just be an actor; we can do a lot more now these days, I find. But we get judged for it… I'm not like, 'I'm a famous doula.' I'm a doula. I'm trying to find a way to get rid of the stigma around 'you're the singer, you're the actor' – we have to be able to do more than one thing."
She met Penn in 2014 and got married to him in 2017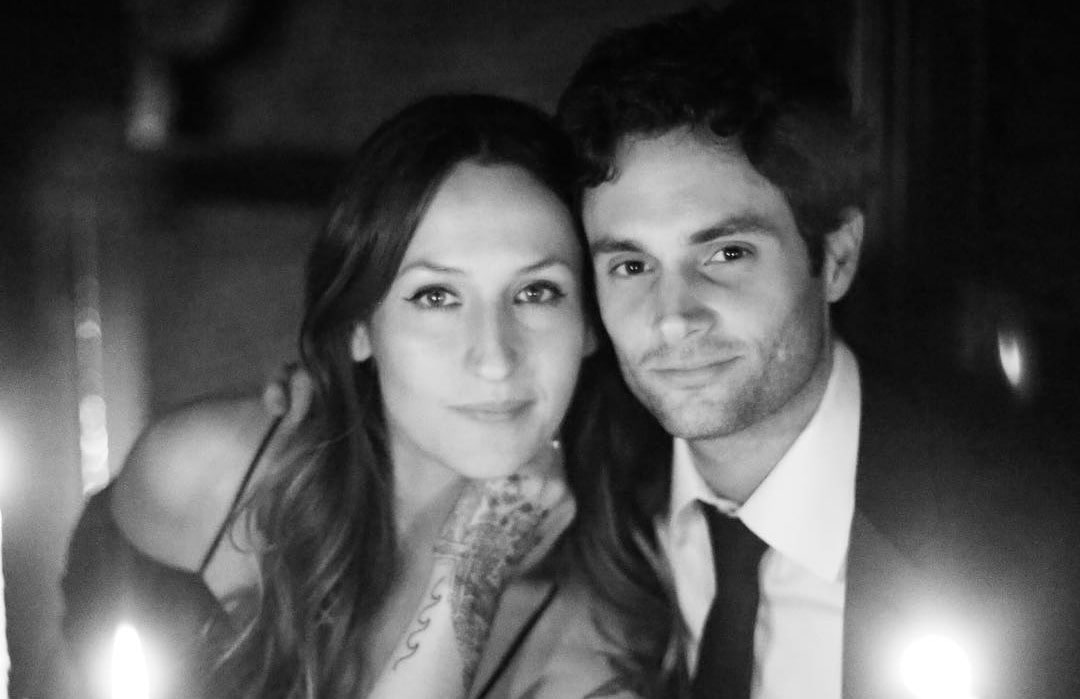 It's unclear when exactly Penn and Domino met, but it is believed that they started dating in 2014. It was a serious relationship, but Kirke never thought that it would lead to marriage. Domino told Hey Mama;
"I was sort of getting used to being a single mom, maybe a little too used to it. I had a really good thing with my kid and we were like this little team. Penn and I were dating, but it wasn't nearly as serious as it is now, of course. I didn't think marriage was in the cards for us."
Kirke didn't think that she would get married to an actor. However, in February 2017, they got married in an intimate courthouse ceremony in Brooklyn. The ceremony was attended by close friends and family. In June 2017, the couple organized a bigger ceremony in upstate New York, which featured celebrity guests such as Debra Messing and Zac Posen.
Penn and Kirke are happy together, and Penn has described their love as divine. He told People; "I don't think I could truly value human love until I developed divine love. [Domino and I] very much had a romantic beginning, and I think that you discover in marriage that what sustains a marriage for decades – there are less and less people who can tell us this – but I think it has something to do with [divine] love."
---