Toni Trucks plays the tough as nails Lisa Davis in the acclaimed series SEAL Team. Trucks was a theatre actor in New York before moving to Los Angeles to make her on-screen debut in the comedy series Barbershop. Toni enjoyed the experience and decided not to return to the east coast. 
A slate of minor television and film appearances followed before she booked the role of Mary in The Twilight Saga. In 2017, Trucks landed her most popular part in SEAL Team. 
Trucks' experiences on SEAL Team have impacted her personal life. Let's take a closer look at Toni's parents, her pregnancy and love life, and her life goals.
Toni's activist parents inspired her to fight against the death penalty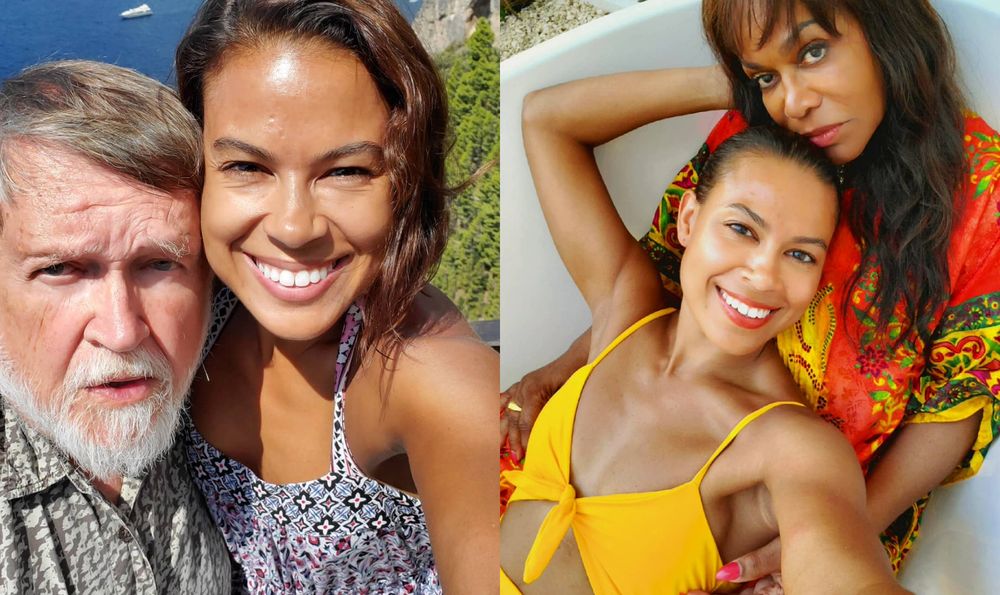 Toni Trucks was born on 30th September 1980 in Grand Rapids, Michigan, to Mary and Lee Trucks. She grew up alongside two older brothers in a small town two hours north of Grand Rapids. Toni Truck's parents are divorced.
Despite a population of around 10K people, Trucks' small town supported theater and arts. "It was really supportive of young artists," Trucks told Flaunt. She added that the town celebrates her achievements:
"They're super supportive and now when I go home, they'll have mini hometown premieres. They had a SEAL Team premiere at the local movie theater. They really get into it."
Trucks' parents and local teachers formed the support system that helped her thrive. "They gave me such a beautiful foundation for the love of arts and being this perpetual student," Toni said. "Both my parents were extremely involved in the community and were extremely supportive of my experience."
Toni's service on the California Death Penalty focus board stems from her parents' fierce activism. She explained:
"My parents are both extreme activists. My mother runs a community action agency in Michigan, she's really a social justice warrior. Her whole life is dedicated to people living below the poverty line. My father's the same way, they're so engaged in the community."
Trucks opposes the death penalty mainly due to the 'systemic disparity with people on death row.' She described meeting people who the system has wrongly incarcerated as sobering. "It's super important to me, I'm excited to get more involved. I'm so happy I represent that movement," Trucks added.
Toni is expecting a baby boy with her partner Brandon Phillips in 2022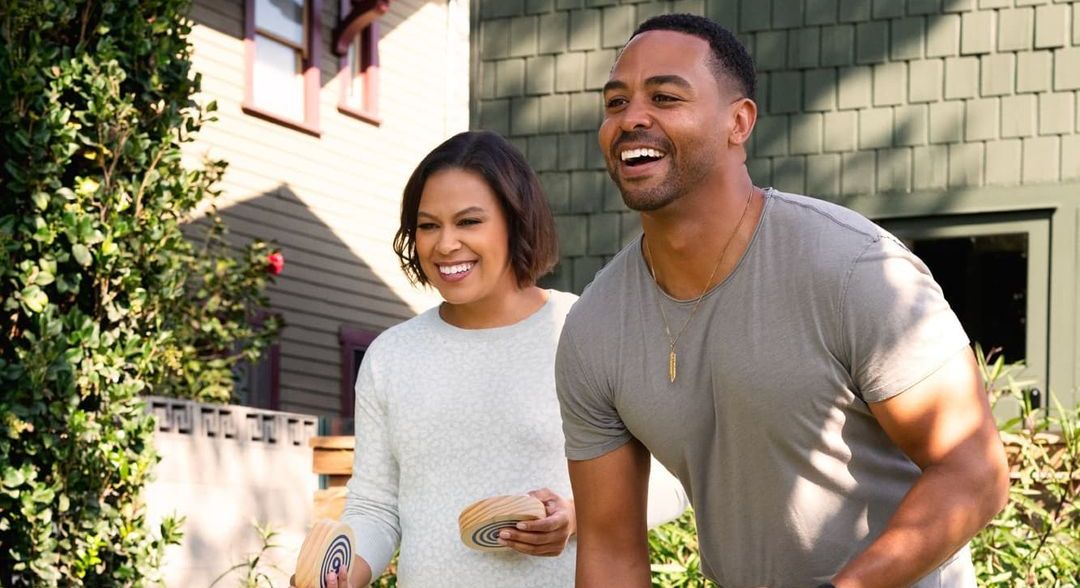 Toni Trucks is pregnant with a baby boy and should deliver sometime in 2022. Trucks has flaunted her baby bump on Instagram and magazines and talked about her excitement at the prospect of motherhood.
"I'm really excited about embracing all the change that will be coming as a new mother," Toni told New Beauty. "Most of it is unfathomable at this point."
Trucks filmed season 5 of SEAL Team while pregnant, deeming it an adventure. Trucks told Jejune Magazine that her biggest obstacle was 'pregnancy brain.' "Things do get a bit mixed up as you are growing a person inside you," she said.
Overall, however, it was a fun experience. "I've been having some very fun moments on set trying to hide it while filming SEAL Team," Trucks told British Thoughts. "I'm standing behind computers, plants, tall beer glasses. Recently, I was meant to carry a large box into a scene and was delighted to find that the props department had cut a perfect hole for my belly to fit into the back and be hidden."
Toni trusts that she'll succeed as a parent with the support of her partner Brandon Phillips. Via an early December Instagram post, Trucks described Phillips as the 'best team mate a lady could ask for.'
Trucks' post was in response to a post by Phillips praising Toni for her 'strength, love, perseverance, and dedication.' Phillips continued:
"I truly couldn't imagine going on this journey and living this dream with anyone but you. Thank you for choosing me and trusting me as we enter this next chapter of our lives. I Live, Love and Work every second of everyday hoping to make you proud of the man, partner and father I become."
Toni hopes to bring out diversity in the military through initiatives like Military Made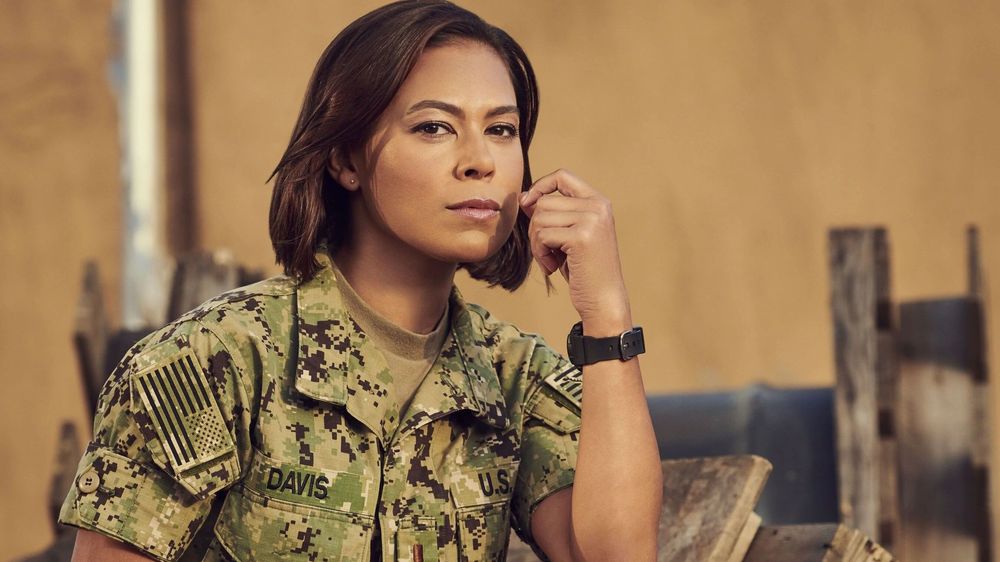 Toni's experience in SEAL Team exposed her to the struggles the military endures. The SEAL Team Cast went on a USO tour to countries with American troops, which helped her realize that the people she depicts on screen are real.
Trucks told Flaunt that she challenged a military woman in Djibouti to a push-up competition, which Toni lost. "It was so great to meet a real life, kick ass, military woman," Toni said. "This girl could've done push-ups all day. The woman I'm pretending to be on TV is real, she exists."
Toni also appreciated the rich diversity in the military. It motivated her to join military support groups that support diversity. She said:
"The military is made up of everybody, so I'm interested. I'm dipping my toe in and supporting those lesser celebrated aspects of the military. For me, it makes it more fun."
Trucks partnered with Military Made through her agent. The organization supports military veterans and spouses by selling curated boxes made three times a year. When the organizers asked her why she wanted to collaborate, Trucks said that her goal was to promote diversity. She explained:
"I said 'what I'm personally interested in is really painting a very diverse picture of the military, which is the true picture of the military.' It's so easy to see your blond-haired, blue-eyed, good ole boy in uniform, but it's not really the truth of what's happening out there."
Toni curated a family-themed box that sold during the festive period. "I really wanted to bring home the point that when you talk about military family; these diverse faces are what your military family looks like," she added.
Toni maintains her mental health through exercising and solitude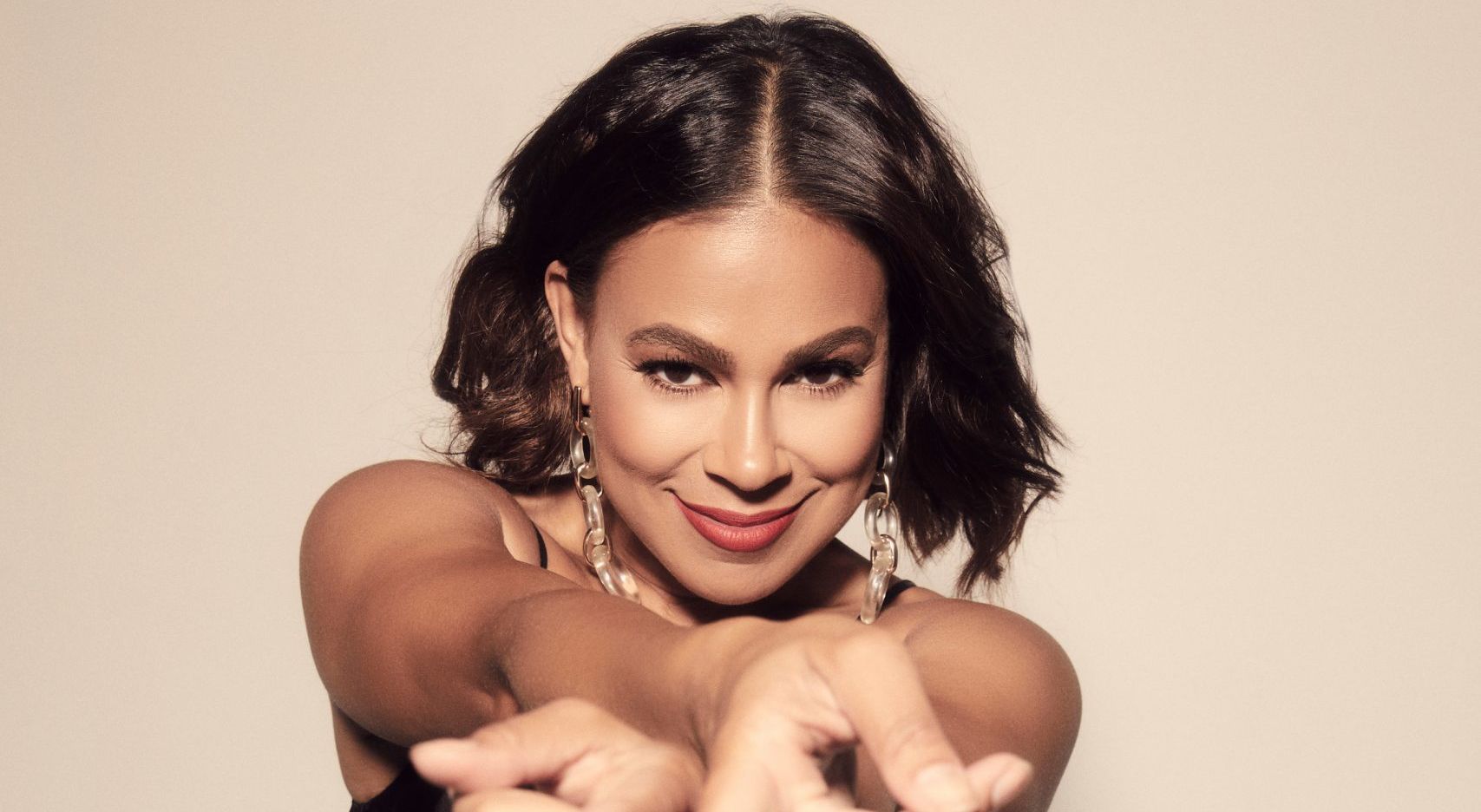 Trucks told British Thoughts that she maintains mental health through a balance of 'stillness and movement.'
"I have always required a fair amount of solitude to recharge my heart and mind," Toni said. "Some solo time in a rocking chair can do wonders for me."
Movement used to involve dancing, but acting made her give it up. She tried going to the gym, but it made her unhappy. Toni found her happy place when she adopted lighter exercises like Pilates and Peloton.
"I was surprised to see it helped my brain and my body so much to not exhaust it so much, to not attack my workouts with such vigor," Trucks told Flaunt "It's been nice to find a different way into that quiet place."
---