Ja Morant is billed as one of the hottest young talents in the NBA right now. His talent and skill as a player was clear to see from a young age. His father, a former professional basketball player, helped nurture Morant's talent, and he was soon winning both team and individual awards.
Morant's career looked to have slowed down before joining college, but he soon reminded everyone of his talent. During his sophomore year with Murray State, Ja became the first player to average at least 20 points and 10 assists per game in NCAA history. Morant was rewarded by being the Memphis Grizzlies' second overall selection in the 2019 Draft.
Morant's consistency on the court can be attributed to his immense talent and skill. However, he also relies on the support of his girlfriend, Kadre Dixon. Dixon is always there to support him courtside whenever she can. You can see that there is a genuine bond between Dixon and Morant. This article will look at KK Dixon, and how she has managed to turn Morant into a family man.
She plays basketball and volleyball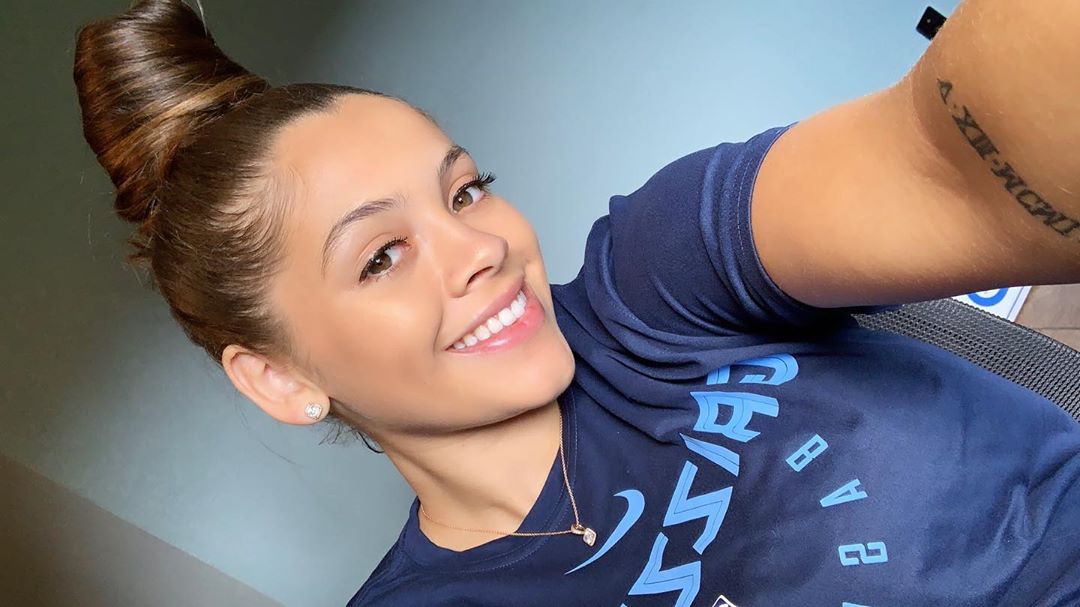 Kadre Dixon is from Antoine, Arkansas, and she is the middle child of DeShannon and Christal Dixon. Her older brother, Tyrik, is a basketball player with the Missouri State Bears. Kadre is currently attending Fisk University in Nashville, Tennessee.
Dixon's prowess on the court pales in comparison to what her boyfriend can do, but she is a proven volleyball and basketball player.
She gave birth to the couple's child two months before the due date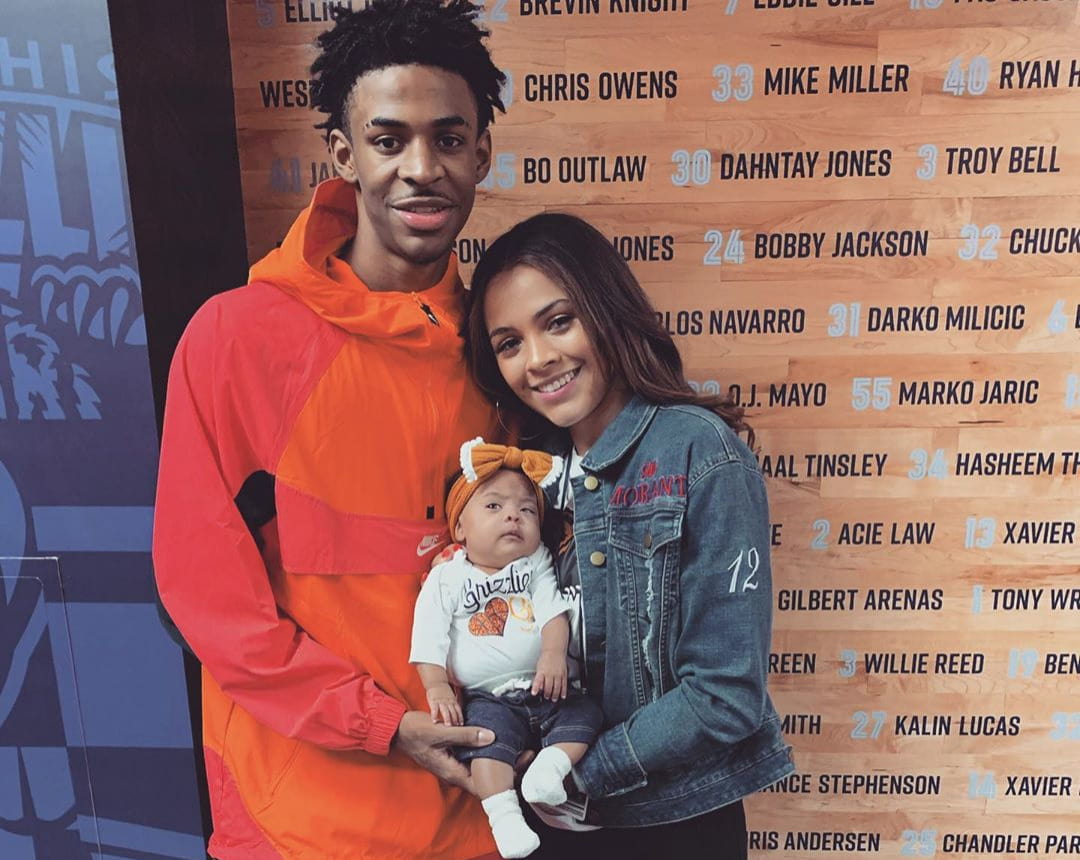 It's unclear how long Morant and Dixon have been dating, but Dixon put her first photo of the couple on Instagram in late 2018. There's limited information about how long they had been dating before that first photo.
Dixon gave birth to the couple's first child on 7th August 2019. However, Kaari was born two months before the due date, and thus she had to stay in the hospital for a few weeks before going home. Dixon posted a photo of the baby on 7th September 2019 along with the caption;
"August 7, 2019 I became a mama. She came 2 months earlier than expected, but I'm so thankful for God for watching over us and for the support from everyone in our corner. I wouldn't have traded this process for anything. She's so perfect & Thank you to everyone whose been praying for us. Just a few more weeks in the NICU, then babygirl will be home. Happy 1 month to our little soldier."
Morant also posted a photo of Kaari on his Instagram page. He added the caption;
"… daddy can't wait for you to come home & @kkdixonn I don't think I can say thank you enough. I'm blessed to have y'allT in my life. Y'all push me to go even harder. I love y'all."
Morant, Dixon, and Kaari celebrated Christmas together at home. We can tell from the couple's Instagram photos that Kaari is doing well.
---