Tom Parker lost his valiant battle with terminal brain cancer in late March 2022. Oasis' hit Live Forever played as Parker passed away surrounded by friends, bandmates, and family. "It's a real anthem to strength and defiance and some of the lyrics really speak to his struggle," a source told The Sun. "Like the track says, Tom really will live forever in his children, his fans, and his music."
Parker openly spoke about his illness, raising awareness about a disease affecting a quarter of brain tumor patients in the UK.
Tom Parker's parents stayed away from the spotlight, but they made perhaps the biggest contribution to Tom's career.
Tom's parents kick-started Tom's career by buying him a guitar
Tom Parker was born on 4th August 1988 in Bolton, Greater Manchester, to Noreen and Nigel Parker. He learned guitar basics by playing his older brother's guitar. 
"What I definitely did want was to play guitar," Tom said, per The Daily Mail. "I first picked up a guitar aged 16, just before sixth form."
Parker's influences were bands like Oasis, Blur, and Radiohead. Noreen and Nigel recognized Tom's enthusiasm for music and bought him a guitar.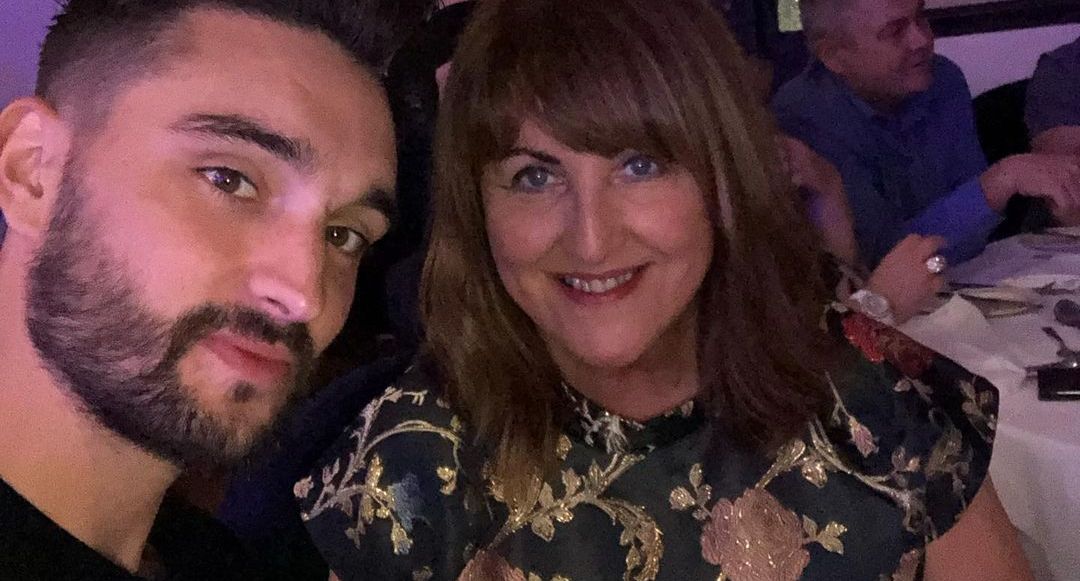 "Eventually I got this rubbish cheap acoustic guitar for £150, something that I really appreciate me mum and dad did for me," he said. "Wonderwall was the first song I learned on guitar and to this day it's one of my all-time favorites."
Parker endeavored to spend as much time as he could with his parents
After Parker and The Wanted bandmates became international sensations, music became their whole world. Between recording and touring, Parker struggled to find time for his parents.
Tom told The Lancashire Telegraph that he'd go home once every six months for a couple of days during his days with the band. However, the band's hiatus offered Tom a chance to pursue other interests and more time to spend with his loved ones, including his parents.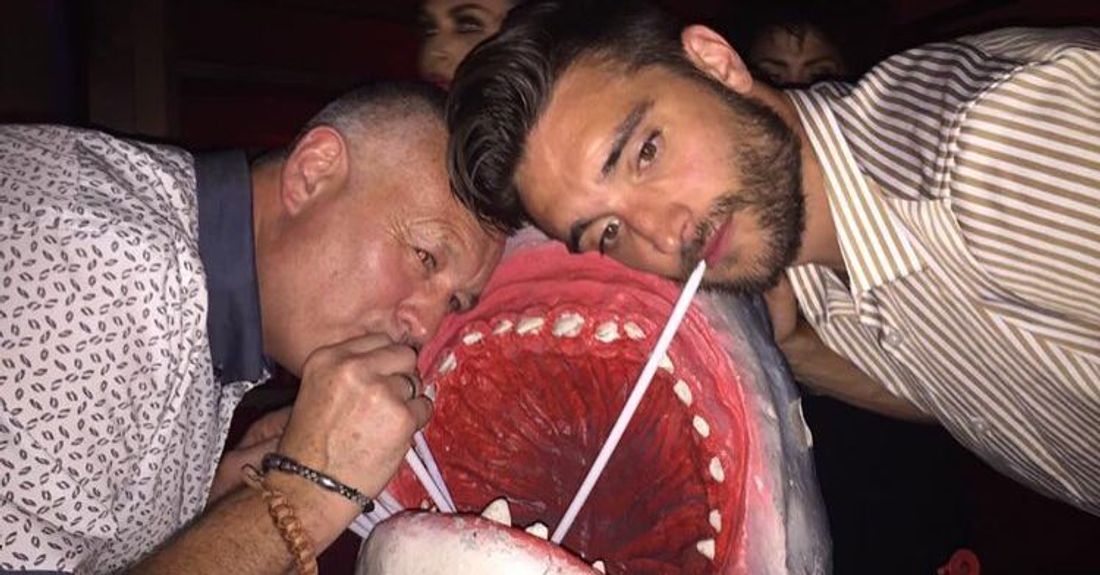 In 2017, Parker starred as Danny Zuko in a stage production of Grease at the Palace Theatre in Manchester. Noreen and Nigel showed up to support Parker. "When I found we were opening in Manchester I was like, 'They couldn't have written that any better for me,'" he said.
Tom spent three weeks with his mom and dad before the play moved to another city. He explained:
"I'm actually going to be staying with my mum and dad for the three weeks we're in Manchester. This will be the first time been I've been able to stay with them for any period of time for years. This will be my first time living back at home for years – that will be good."
---