It's difficult to find anyone that doesn't like Zendaya. The American actor charmed her way into our hearts when she played the role of Rocky Blue in Disney's Shake it Up. She then appeared in Dancing with the Stars before producing and starring in K.C. Undercover. In 2019, she played the lead role in the HBO series Euphoria.
Zendaya's film credits include The Greatest Showman and Spider-Man: Far From Home. Zendaya spends a lot of time in the public limelight, but she has impressively managed to keep her love life secret. This piece will provide a timeline of Zendaya's relationships.
She is rumored to be dating Euphoria co-star Jacob Elordi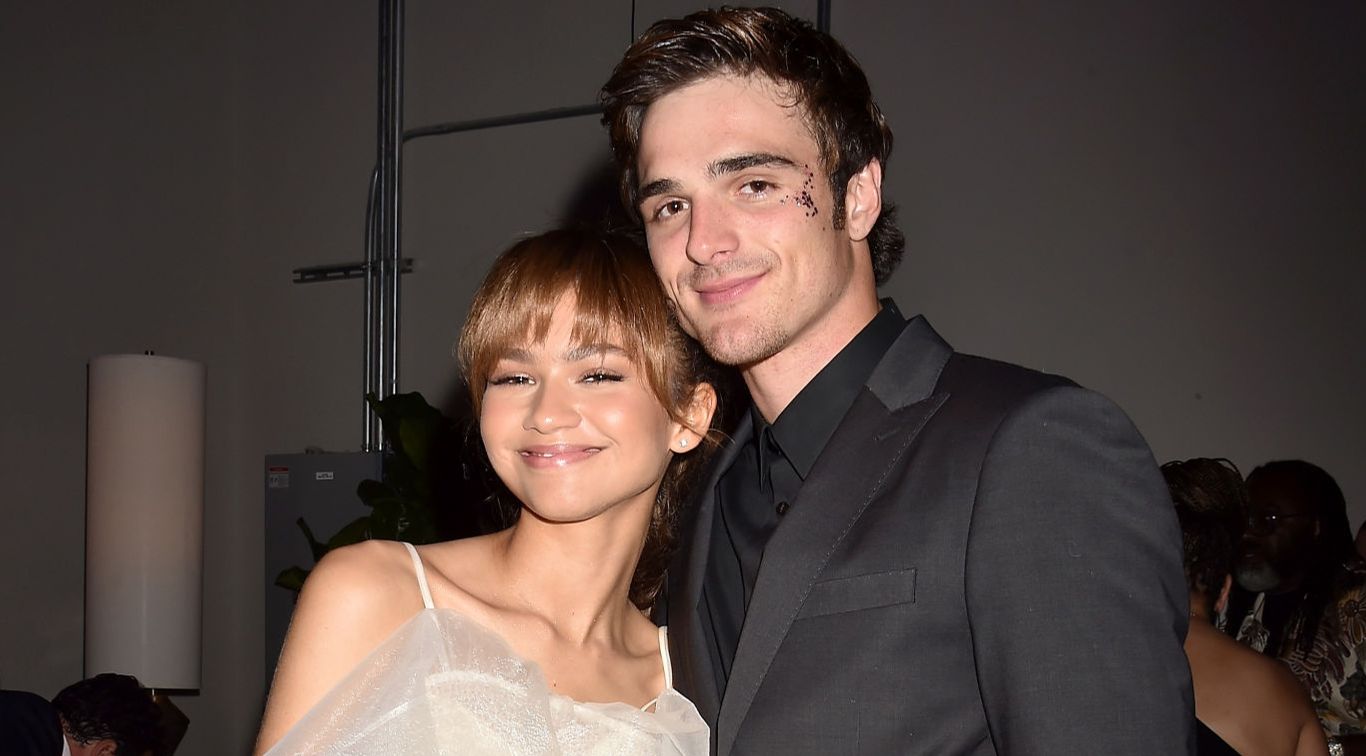 Rumors of a relationship between Zendaya and Jacob started circulating when they were spotted vacationing in Greece in late August 2019. Zendaya stated that she had a great experience in Greece with her family, but she didn't mention Jacob. In February 2020, people spotted Jacob and Zendaya in New York, and one photo showed Jacob kissing Zendaya on the head.
In March 2020, the couple donned matching outfits as they perused items at a flea market. Later that month, they were spotted getting coffee in Los Angeles. The couple hasn't confirmed a relationship, but Jacob's statements in an interview with GQ Australia suggest that they have a platonic relationship. He referred to Zendaya as his sister and added:
"Zendaya is an amazing creative, you know? She's super dope to work with. She's an incredible artist and a very caring person to all of us."
She repeatedly denied being in a relationship with Tom Holland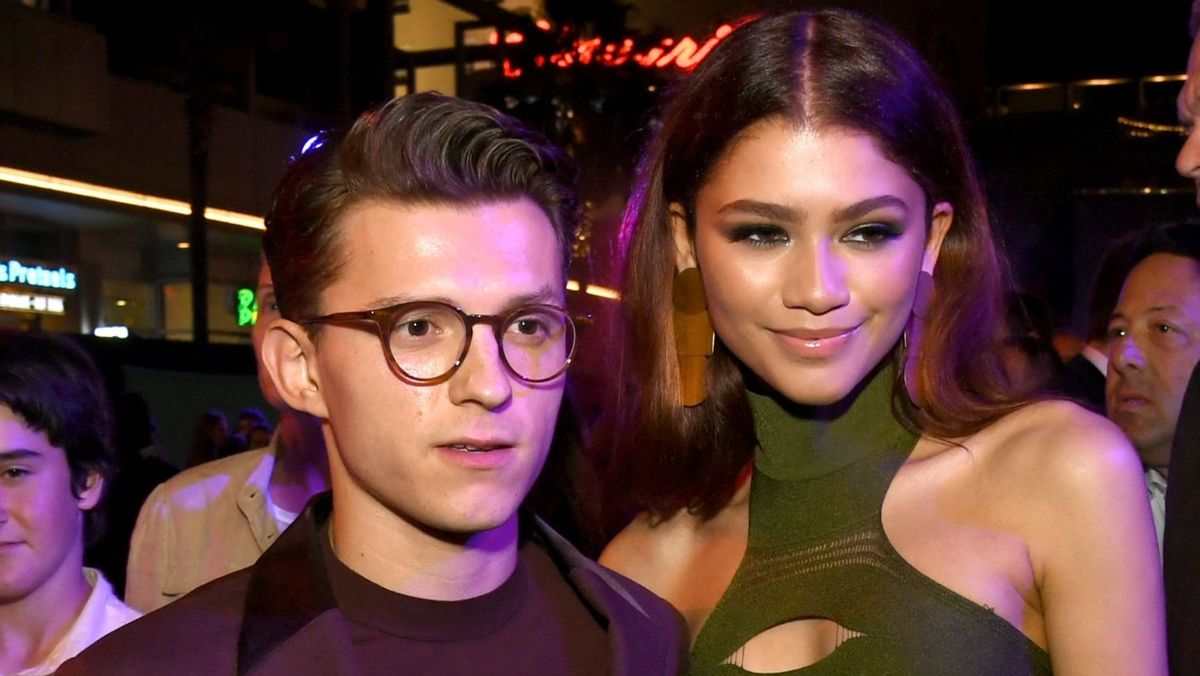 Zendaya and Tom were first linked after they came together to film Spider-Man: Homecoming. The stars appeared on each other's Instagram pages, and they attended several events together. In July 2017, People broke the story that Tom and Zendaya were in a relationship. A source allegedly told the publication:
"They started seeing each other while they were filming Spider-Man. They've been super careful to keep it private and out of the public eye, but they've gone on vacations with each other and try and spend as much time as possible with one another."
Zendaya rubbished the rumors via a Twitter post, but there was no denying that she and Tom were close. A week later, she posted a Snapchat video of the couple trying to evade paparazzi. In an August 2017 interview with Variety, Zendaya referred to Tom as one of her best friends. She said:
"We are friends. He's a great dude. He's literally one of my best friends. This past how many months we've had to do press tours together. There's very few people that will understand what that's like at 20 years old."
The couple continued to hang out together, and the rumors continued to circulate. Tom appeared to shut them down for good in a June 2019 interview with Elle. He stated that he is a 'relationship person', but he wasn't in a relationship with anyone at the time.
She revealed that she was cheated on by her first love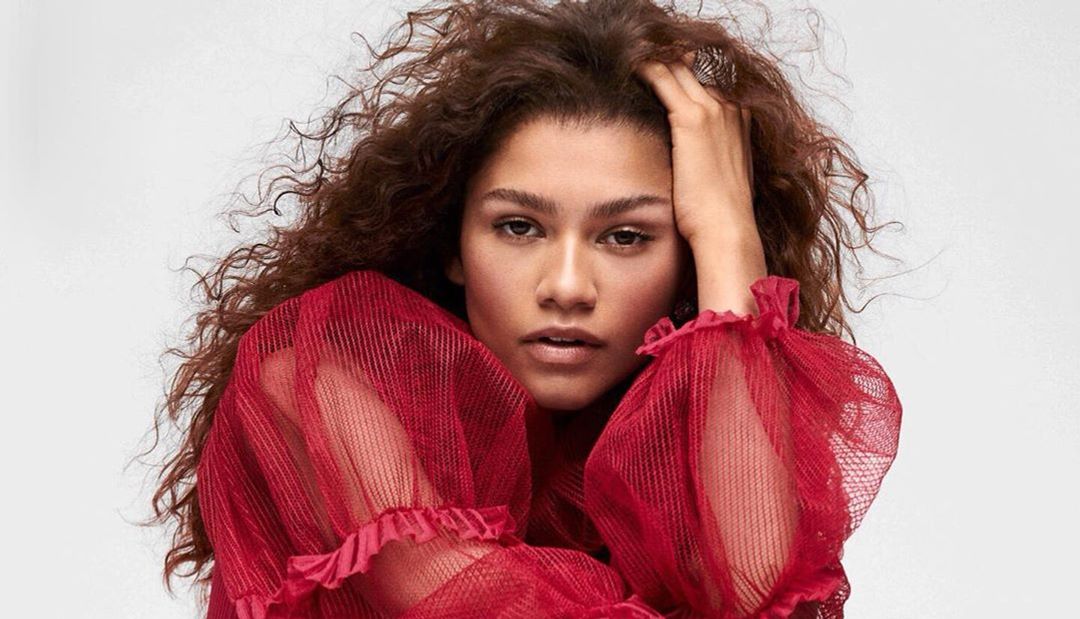 In July 2017, Zendaya told Vogue that she was in a relationship from 2012 to 2016. It was Zendaya's first love, but unfortunately, it didn't end well. She explained:
"It wasn't a good ending. You know you're OK in a breakup when your first thought is not, What did I do wrong? It's, That was the dumbest decision of your life, and you're going to regret it forever."
Zendaya shed more light on her relationship in a video she posted on her app in August 2017. She revealed that she was cheated on, and she advised her fans not to remain in a relationship with an untrustworthy person. Zendaya also stated that she was against the idea of committing to a relationship at a young age. She said:
"That is why I'm so anti being in a committed relationship when you're are young and people are learning and growing. Because when people are young, they make bad decisions sometimes because they don't know any better… That's something I learned, is that it's very hard to be in a relationship when the both of you are still figuring out life. You cannot change anybody. You cannot make anybody grow faster than they are supposed to."
Also Read: Everything We Know About Zendaya's Parents
---