Miles Heizer is perhaps the most chill and laid back actor in Hollywood. On his interviews, he looks like he just wants to get on with his acting and the rest will figure itself out. Miles is unapologetically real, and he hasn't let his fame change who he is.
Despite being laid back, Miles is also a bold and ambitious person. His acting career is based on a bold gamble to move to California in search of opportunities. Miles looks like an actor that will thrive for many years to come. He has the perfect combination of talent and experience required to make him a megastar. Keep reading to find out more about Miles Heizer.
He moved to Los Angeles when he was 10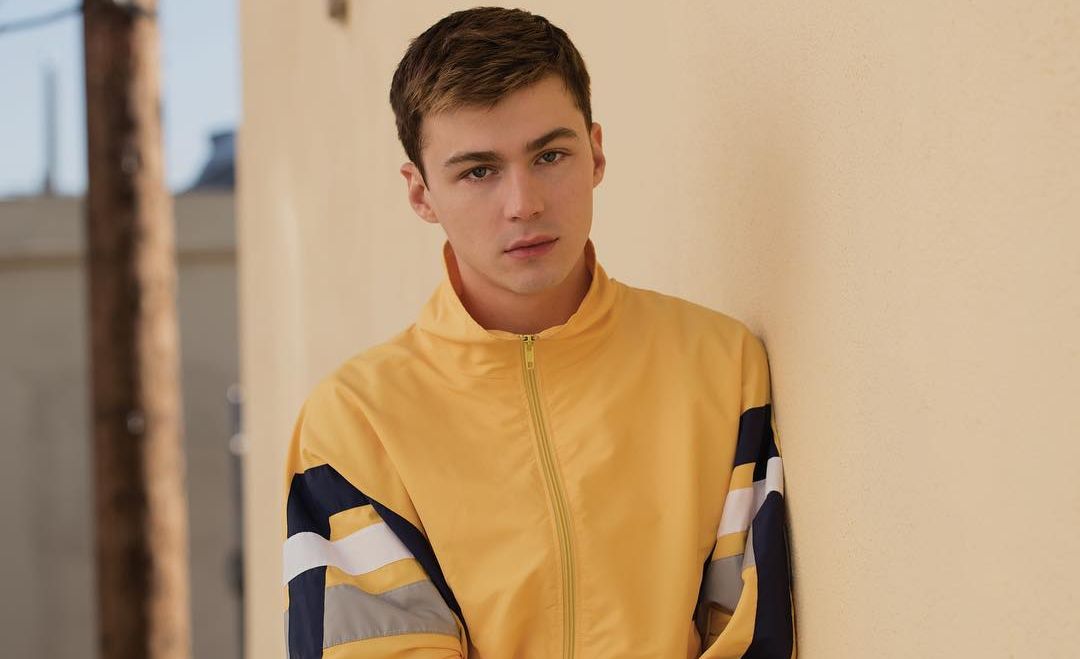 Miles was born on 16th May 1994 in Greenville, Kentucky. He grew up alongside his older sister Moriah. Miles started his acting career by performing in community Theatre productions in Kentucky. His family lived in Kentucky for a while before moving to Los Angeles to give Miles better acting opportunities.
It was a shot in the dark for Miles and his family since there was no guarantee that the move would work out. Miles talked to Under the Mag about the move;
"Thinking back on it now, it's really crazy. With my logic now, I wouldn't be like, 'Yeah, let's move to another state to do something that may or may not work out at all.' But at the time, I was young and I really wanted to do it, and so yeah, we moved out here."
His mom is a nurse, and she knew that she could get a job anywhere she wanted. However, his sister wasn't totally on board with the move. She respected what Miles was doing, but she struggled to get to grips with life in Los Angeles. However, after some time, she grew to love life in Los Angeles.
The move to Los Angeles didn't affect Miles too much since he was only ten at the time. He has become used to the LA life, but he still enjoys going back to Kentucky. He told Under the Radar;
"…I really like going there, because – this is so embarrassing – but the food is good, and so I always want to go back for that reason, and of course to see my family."
He is a talented actor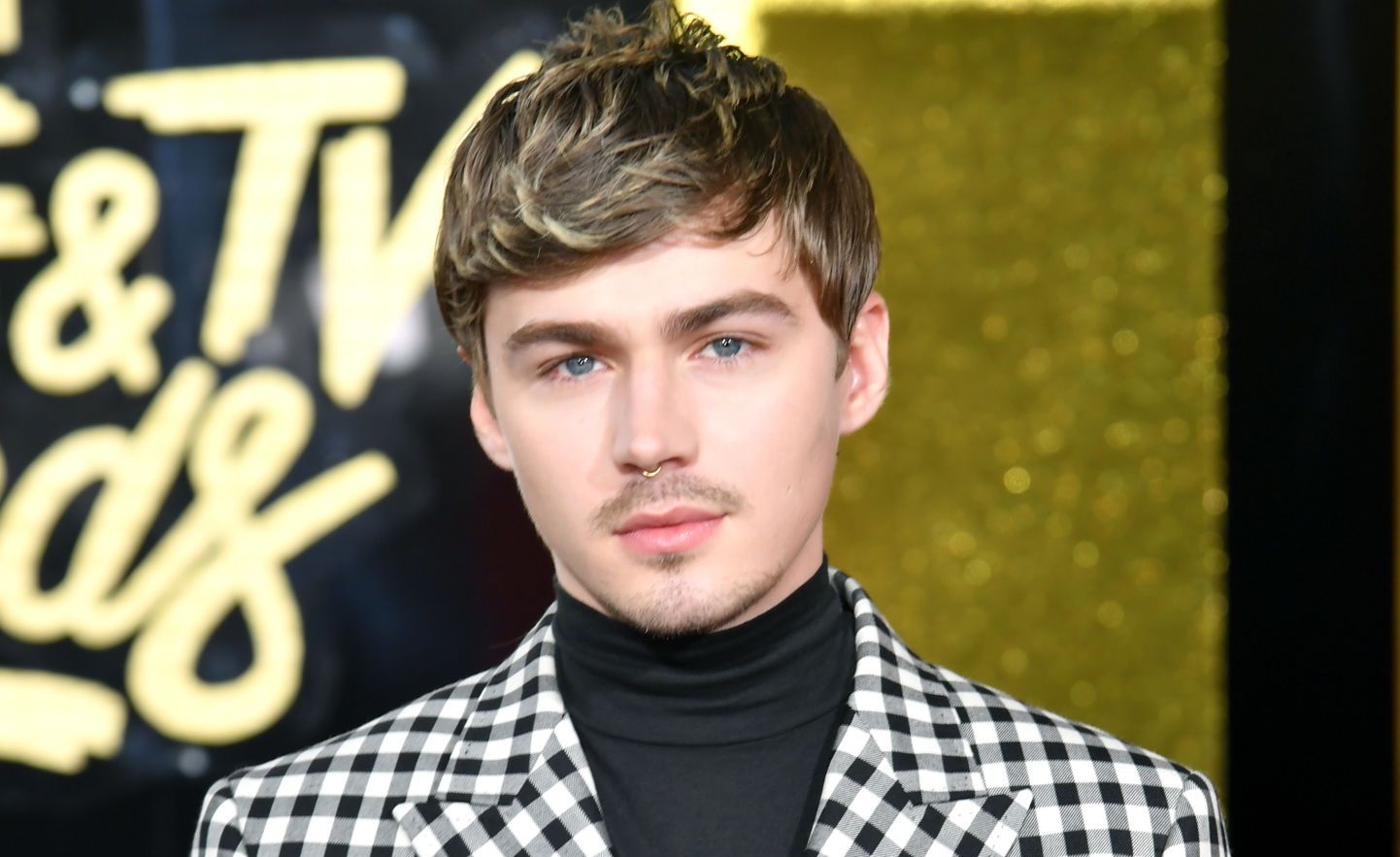 The move to Los Angeles soon paid off when Miles made his on-screen debut in season 3 of CSI: Miami. In 2006, he starred in the short film Paramedic. Later that year, he made a guest appearance in the horror series, Ghost Whisperer.
He landed his first film role when he played the role of Davey Danner in Rails & Ties. The film turned out to be a commercial failure, but Miles earned a lot of praise for his performance. In 2007, he made appearances on several TV shows including Shark, Bones, and Private Practice. Miles also booked a recurring role in ER.
In 2008, he played the role of Carlon Lind in the short film Loon. In 2010, he booked the role of Drew Holt in the drama series Parenthood. He starred in the series alongside Sarah Braverman, Craig T. Nelson, and Camille Braverman. Miles played the role of an introverted boy looking for a male role model. Miles starred in the series which ran from 2010 to 2015.
In between filming Parenthood, Miles made appearances in short films such as The Arm, The Red Thunder, and Rudderless. In 2017, Miles booked the role of Alex Standall in the drama series 13 Reasons Why. Alex features in the series as the 3rd reason why Hannah Baker (played by Katherine Langford) committed suicide.
He also does music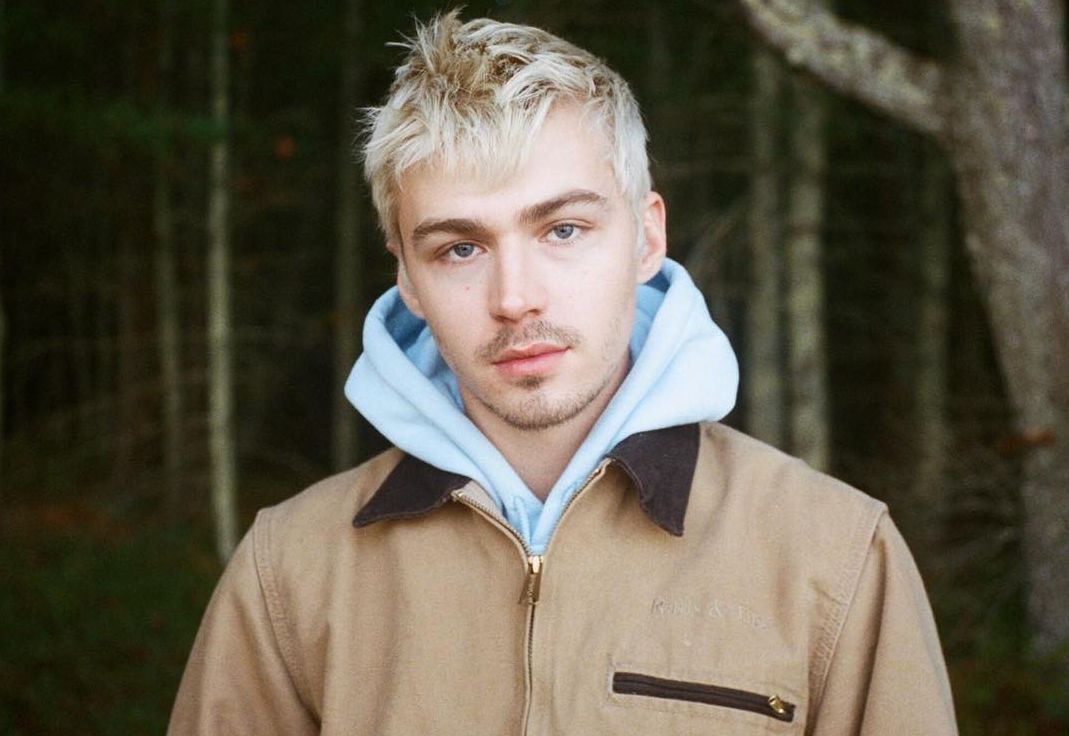 Miles does music during his free time, and he is pretty good at it. He confessed in an interview with Hero Magazine;
"My main hobby is music, I record a lot, I really love making music."
Miles releases most of his music on SoundCloud and YouTube. Some of the songs that he has done include Now I Know and Almost. Miles also performs in front of live audiences. His first performance was at The Smell in Los Angeles. He described his experience in an interview with Hero Magazine;
"It was so much fun, it's really dark and weird there and there were loads of people…It was really terrifying and I was so nervous."
For Miles, music is just a hobby, and he doesn't do it to earn money. He can also play a number of instruments including the guitar and the piano. Miles talked about his love for old pianos with Under the Radar;
"I really like old keyboards, so I have a few, and I took one of those. It's like a PortaSound, old Yamaha, and I went up there, and we played two songs. I used that for one, and then for 'Tangerine' just played the guitar and my friend and I both sang."
Miles' biggest inspiration to do music was Alicia Keys.
He has a great relationship with Parenthood co-star Mae Whitman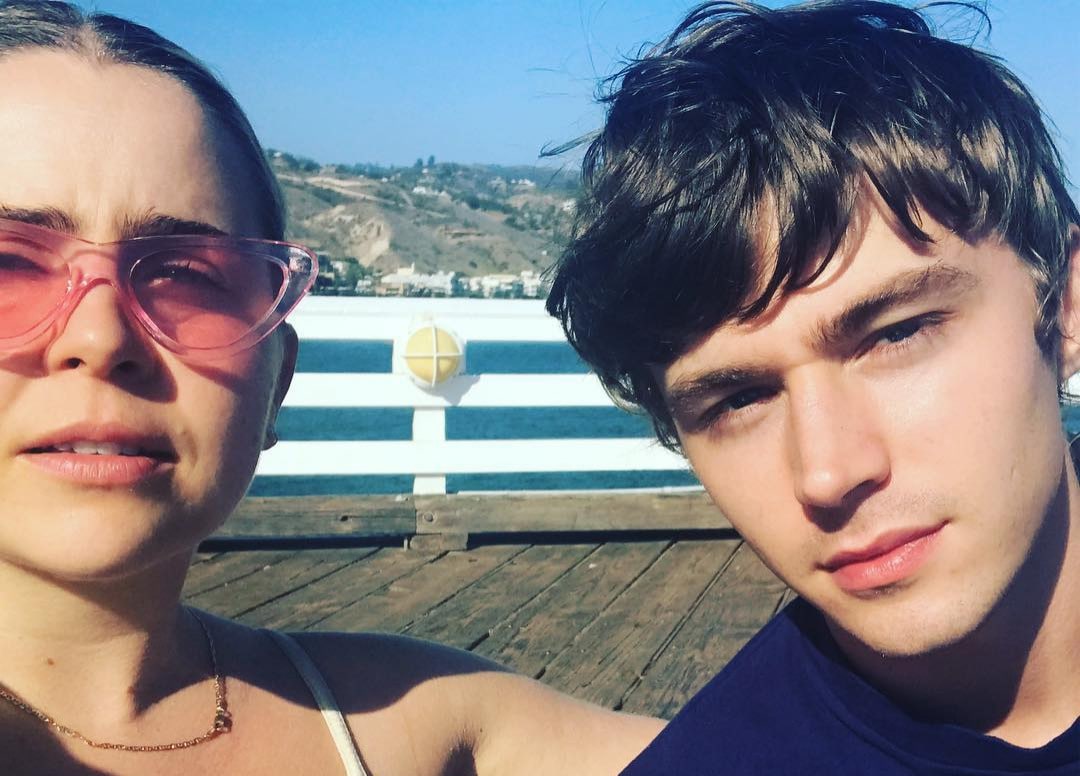 Miles' role in Parenthood gave him a lot of exposure as an actor, and it also gave him a best friend. According to Miles, he was shocked as to how fast he booked the role on Parenthood. He had gone on multiple auditions before that, and most of them had been unsuccessful. However, it only took one audition for him to book his role on the series.
The director, Tommy Schamme, saw him as the perfect candidate for the role. Miles told Under the Radar;
"I met with the director of the pilot, Tommy Schamme, and we just went over it a few times and did the scene, and he gave me a little more direction, like right before I met with our writer, Jason Katim…I was like, 'Oh, I don't know. I'm sure there's a lot more to go, and I'm sure there's a lot of people auditioning,' but then, all of a sudden, it just happened."
During filming, Miles developed a close relationship with Mae Whitman. Mae Whitman plays the role of Miles' sister in the series. The chemistry between the two was clear to see from the early episodes of the series. Miles told Under the Radar;
"We rehearse, and we could work on it outside of work, but at this point, I feel like Mae and I especially, are extremely comfortable together…"
The pair's close relationship continued even after the series ended. Miles and May moved in together, and they are very close friends. Over the years, there have been rumors that the pair are more than just friends. The pair fanned the rumors when Mae posted an Instagram photo of couple kissing. Mae captioned the photo;
"Happy national kiss your brother day everyone!!!"
However, it looks like Mae and Miles were only enjoying a friendly kiss. The pair acknowledge that their friendship is different. Mae told BuzzFeed;
"We're definitely unusually close, just as far as humans go. Miles is definitely my best friend."
He was rumored to be in a relationship with Brandon Flynn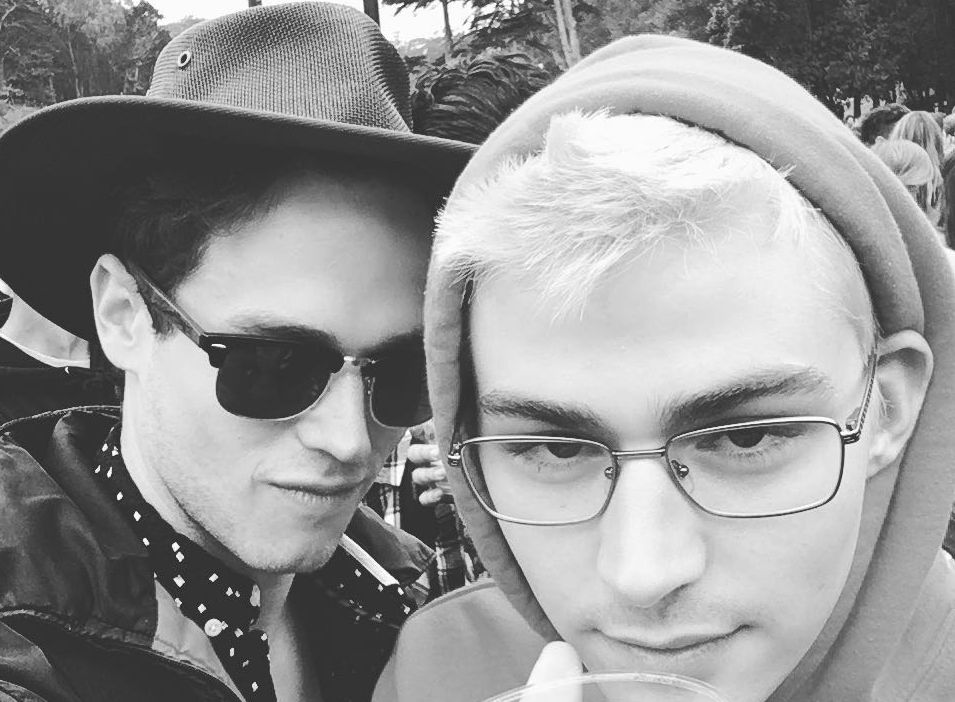 Miles stars alongside actors such as Brandon Flynn, Alisha Boe, Dylan Minnette, and Katherine Langford in 13 Reasons Why. The cast is pretty close, and they share their good times together on social media.
In early 2017, rumors emerged claiming that Miles and Brandon Flynn were more than friends. The rumors emerged after Miles shared a series of photos of the pair. The posts suggested that the pair shares a closer bond than they do with other characters in the series.
The rumors caught on and some fans believed that the rumors were true. However, one of Miles' agents revealed that the two are just close friends. According to Page Six, the agent said;
"This is a false report. Miles and Brandon are friends from the show but are not dating."
He did a lot of research for his role in 13 Reason Why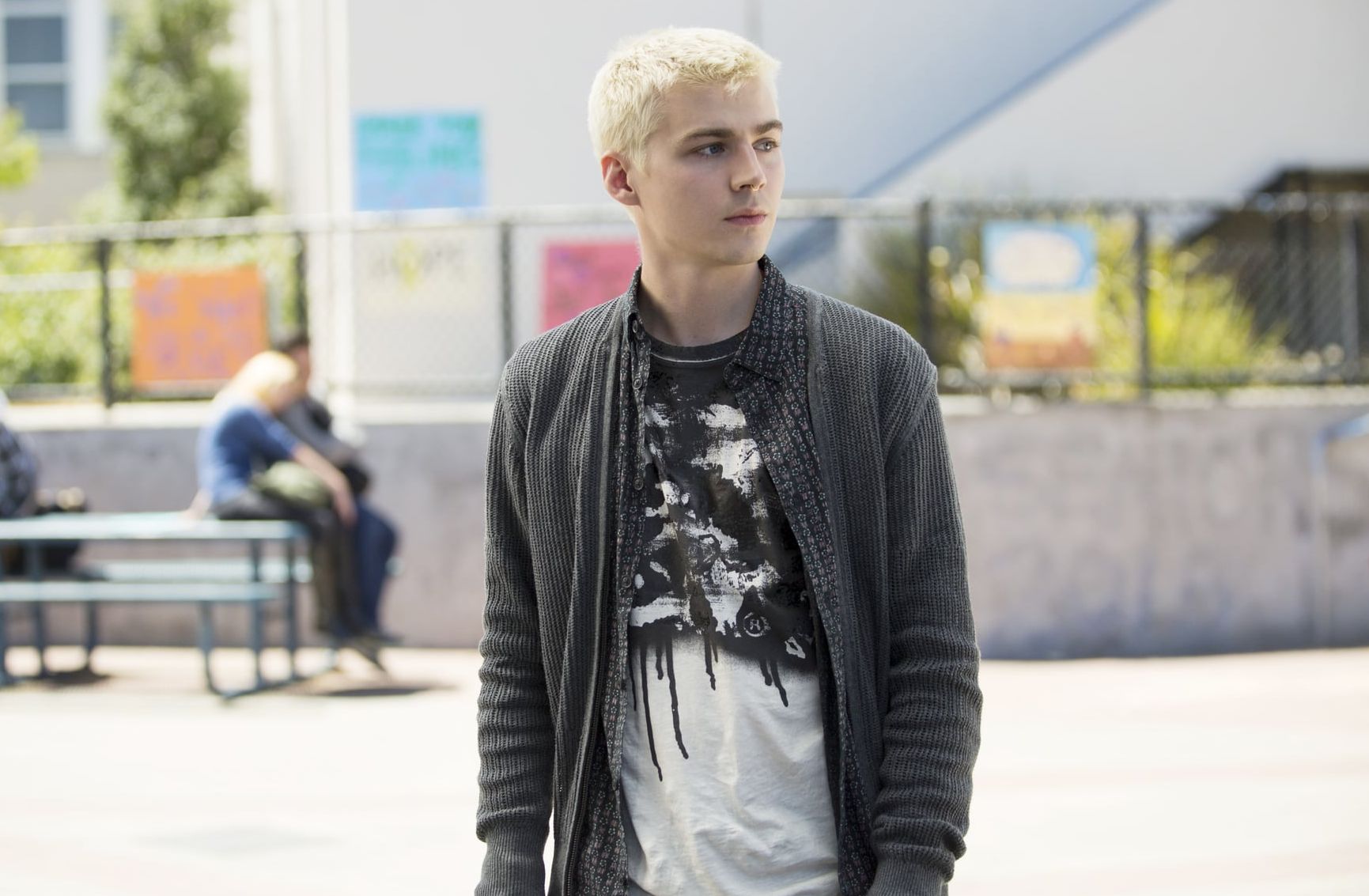 13 Reasons Why has received critical acclaim for how it brings out the deadly effects of poor mental health among modern youth. The show centers on Hannah Baker's suicide. Miles' character, Alex, also attempts suicide at the end of season one, but he survives.
Miles prepared for his role in 13 Reasons Why by doing extensive research about the experiences that his character goes through. This meant reading a lot of material on suicide and depression. He also talked to psychologists and suicide attempt survivors. According to Miles, the research allowed him to understand and portray his character better.
Most 13 Reasons Why characters are now involved in mental health campaigns. These campaigns involve raising awareness about anxiety, depression, and suicide.
Also Read: The Untold Truth Of Katherine Langford
---