Joy Taylor is the current news update anchor on Fox Sports' The Herd. She was previously the moderator on Fox's Skip and Shannon: Undisputed alongside Shannon Sharpe and Skip Bayless. Joy started her career in Florida as an intern for a variety of radio companies in Miami. She then became the host of Thursday Night Live and Fantasy Football Today on CBSSports.com.
After three years, she moved to Los Angeles and joined Fox Sports 1. During her time on Undisputed, she covered major sporting events such as the U.S. Open, the Super Bowl, NBA Finals, and the Floyd Mayweather – Conor McGregor fight.
This piece will look at Joy's relationships and family. We can confirm that Joy is single.
Joy got engaged to Earl Watson after divorcing Richard Giannotti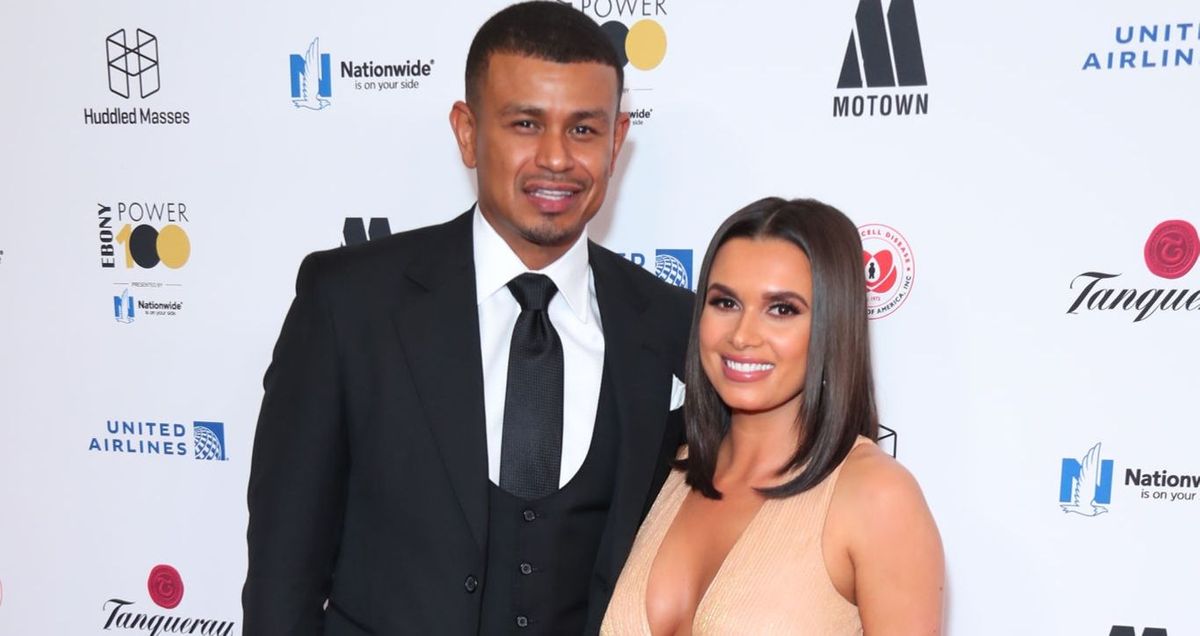 Joy and former basketball player Richard Gianotti got married in 2016 at Coral Gables, Florida. The marriage didn't last long as they divorced in 2017.
Taylor moved on and started a relationship with Earl Watson. Joy and the former NBA point guard got engaged in September 2018. The couple went separate ways in November 2019.
In September 2017, Joy revealed that she had been a victim of domestic abuse. She didn't mention her abuser, but she detailed the experiences that she went through. Joy stated in an episode of Undisputed:
"I have survived domestic violence. Horrible things. I've had someone 6'2" try to choke me and suffocate me at the same time throw me down stairs, kick me in my chest after dragging me out of the car. I could go on and on."
Joy tried to play soccer but her career ended prematurely due to injury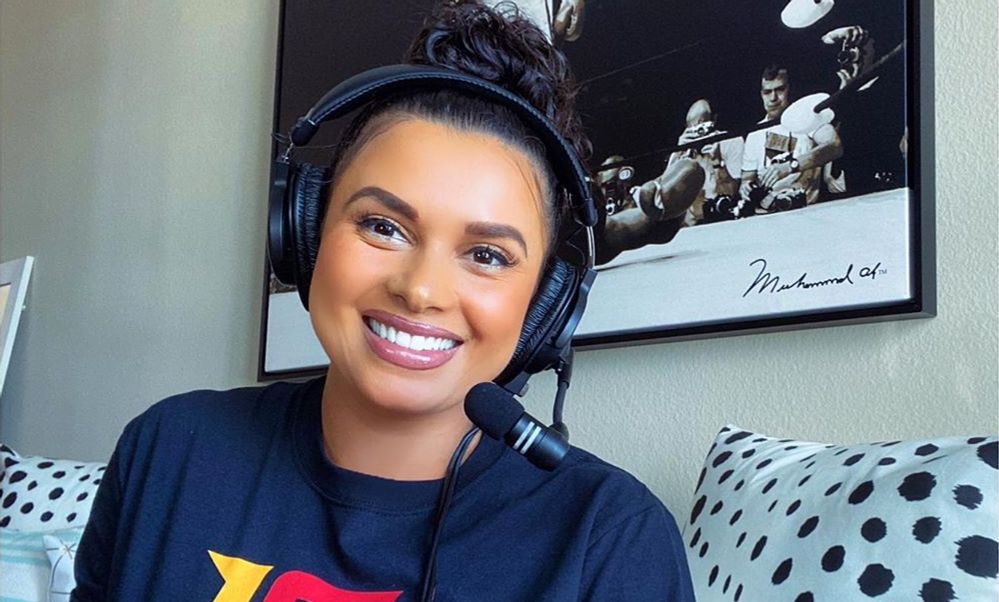 Joy was born on 17th January 1987 in Pittsburgh, Pennsylvania. She grew up alongside four sisters and two brothers. Joy's most famous sibling is her brother Jason Taylor, who played 15 seasons in the National Football League and was inducted into the Hall of Fame in 2017. Joy also tried her hand at sports, but she told HuffPost that she wasn't fortunate. She said:
"Trying to balance sports and being a student was difficult so I always commend them. And also I wasn't good enough to go to the Olympics, and I wasn't studying sports management, so it was too much for me. But I loved playing sports and even played soccer into my adult years until a few years ago when I tore my ACL, which as a grown up is extremely inconvenient."
We can tell from Joy's Instagram page that she maintains a close bond with her family. She told HuffPost that family is the most important thing to her. She said:
"Family means everything to me. My family is my rock, I love my brothers and sisters, my mom is awesome. They are so supportive of me and we've all be through a lot together so we all have each other's backs."
---