Shemar Moore is an American actor who gained fame for playing the role of Malcom Winters on The Young and the Restless from 1994 to 2005. In 2000, he earned a Daytime Emmy Award for his role on the show. After leaving The Young and the Restless, Moore appeared as Derek Morgan on Criminal Minds from 2005 to 2016.
In 2017, he started playing the role of Sergeant Daniel Harrelson on S.W.A.T. Shemar has long been viewed as a sex symbol. He is considered to be one of the most desirable men in Hollywood. Despite his desirability, we can confirm that Shemar is single. This piece will look at Shemar's dating life.
Shemar joked that his relationship with Anabelle Acosta proved that he wasn't gay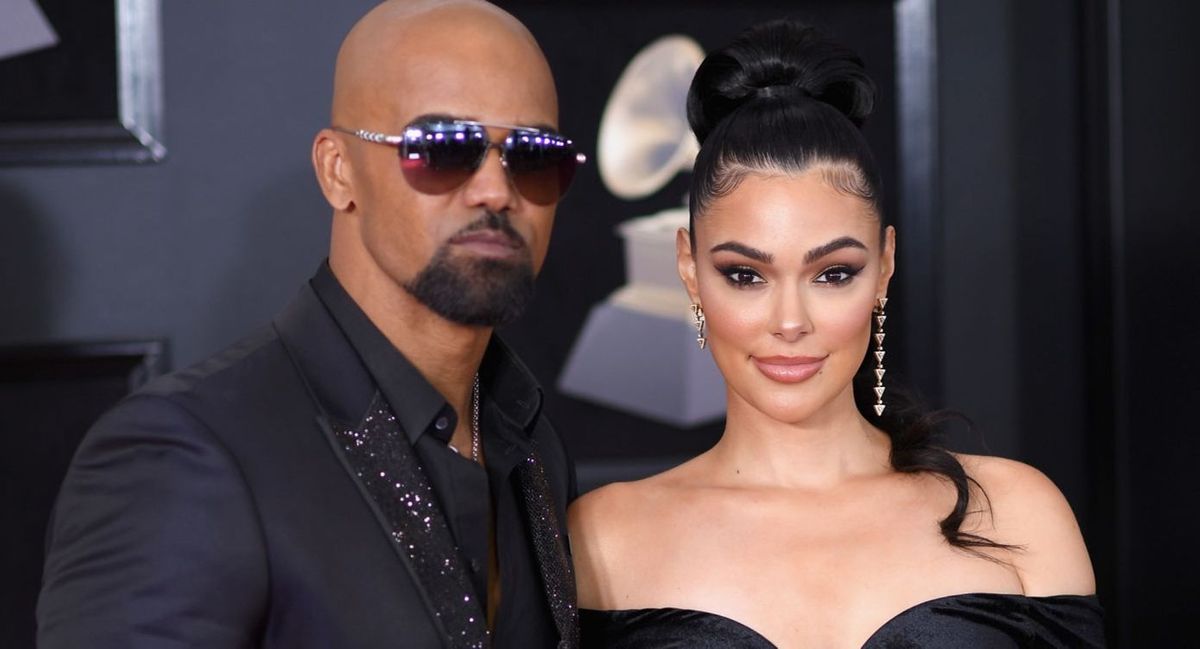 When Shemar saw Quantico actress Anabelle Acosta, he was so smitten that he provided a reward to the first person on his team that brought him her email address. The couple linked up after he messaged her, and they were both attracted to one another. Shemar told Steve Harvey that they decided to take the relationship slow:
"She said to me, 'Whatever the attraction is, the interest is there, but let's work on being friends… Let's get to know each other. Let's vibe it out. Let's not speed through it because you are cute, I am cute.'"
Moore and Anabelle made their red carpet debut at the Grammy Awards in 2018. The couple dated for a while after that appearance before they broke up. Shemar told TMZ that his appearance with Acosta at the awards helped dispel rumors that he was gay. He said:
"You're tired of seeing me and mama on the red carpet. [Tabloids say], 'We're gonna call him gay until he brings a pretty girl.' To prove I can do it, I wrote an email and [Anabelle] hit me back and we got your attention on the red carpet."
He described his former girlfriend Shawna Gordon as the hottest girl in pro sports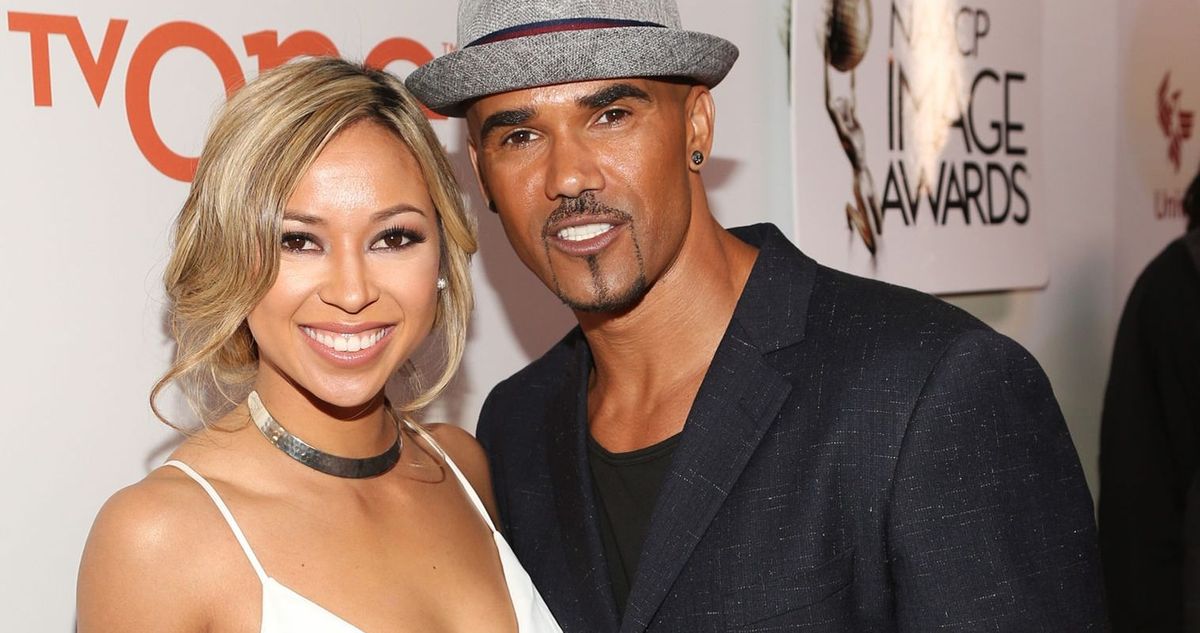 In January 2015, Shemar confirmed that he was dating pro soccer player Shawna Gordon. He told TMZ that she was the number one hottest chick in sports and that 'if she stands up and turns around you might faint.'
A month later, he appeared on The Ellen Show and showered praise on his girlfriend. He stated that she challenged him and made him smile. Moore also made a comment that made it seem like the relationship was unexpected. He said:
"My grandmother told me a long time ago, she's up there smiling at me, she said I told you, I told you, when you least expect it, she's going to show up and bite you on the tush."
The last time that people spotted the pair in public was summer 2016.
He wants to start a family but his busy schedule hinders him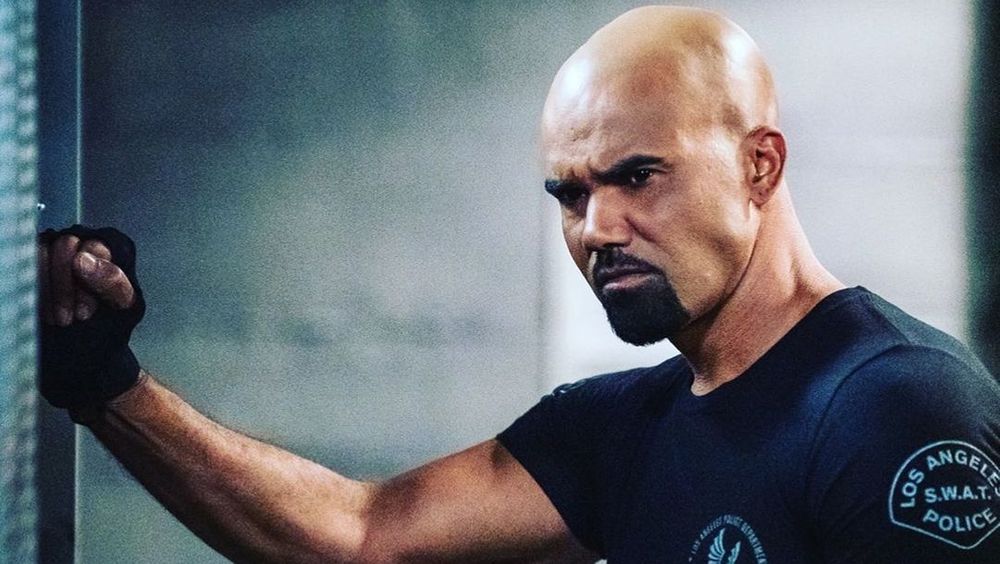 In 2016, Moore told TVLine that he wants to be a father and that he wants a woman to spend his life with. In a prior interview, Moore suggested that he struggles to find a balance between his professional and private life. He said:
"I need balance in my life. I love what I do for a living, I love it from 'action' to 'cut', but I also want to walk my dogs, travel, get married, have kids. I want balance, and it's hard to do with the schedule that we have."
Shemar told ET Canada that all he is looking for in a woman is trust. He stated, "For me and a woman in my life, there's got to be a lot of trust and she has to trust me and I have to make sure she knows that I've got her back."
Moore remains single, but he keeps insisting that he needs a woman in his life. Shemar told Watch Magazine that he needs a partner in crime. Shemar said:
"I want to be a family man. I want to be a father, I want to have a partner in crime, a woman to share [my life] with. I want to continue to evolve, I want to continue to take the next step in my life. In my personal life."
---