Rosa Salazar is currently at the height of her career. She has managed to carve out a niche in the sci-fi genre, and she has all the qualities of a top Hollywood actress.
She has appeared in films and movies such as Maze Runner, The Kindergarten Teacher, and Bird Box. Rosa has a very interesting and inspiring success story. Keep reading to discover some of her untold truths.
She started training as an actor when she was a child
Rosa was born on 16th July 1985, and she grew up in Washington D.C., and Greenbelt, Maryland. As a young child, she always felt the urge to become an entertainer. However, Rosa had a tough upbringing, and at one point as a teen, she was homeless. Her tough situation motivated her to work hard at being an actor.
Before she went to sleep, she would practice various emotions, and contort her face to match those emotions. Salazar revealed in an interview with We Got This Covered,
"I just practiced doing that kind of stuff as a kid all the time. I was that kid who was always practicing crying or falling asleep or being angry or excited. I was that weirdo in the room making faces.
Rosa didn't know it then, but her constant practice would pay off in a huge way.
She moved to New York, and then to LA to get better acting opportunities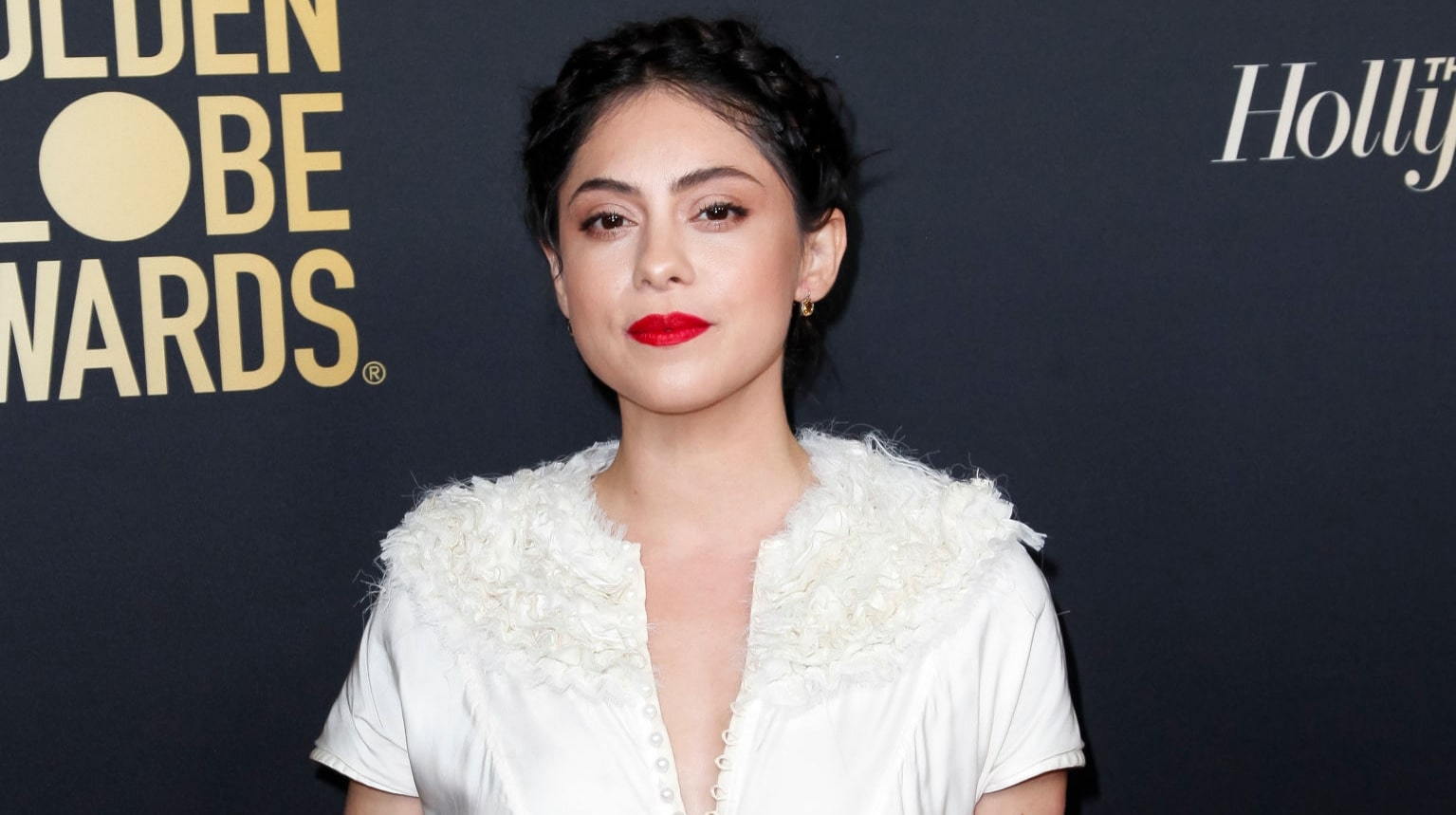 Rosa went to the Eleanor Roosevelt High School, and she was very active in the school's theatre program. After that, she moved to New York to pursue better acting opportunities.
In New York, she worked with CollegeHumor, and she appeared in several sketches. After staying in New York for a while, she moved to Los Angeles to really get her acting career started.
She relocated to Los Angeles, and in 2011, she swiftly landed roles in the TV series American Horror Story: Murder House and Parenthood. She went on to appear in the shows and films such as Body of Proof, Man Seeking Woman, Maze Runner: The Death Cure, and The Kindergarten Teacher.
She considers Adam Pally her on-screen husband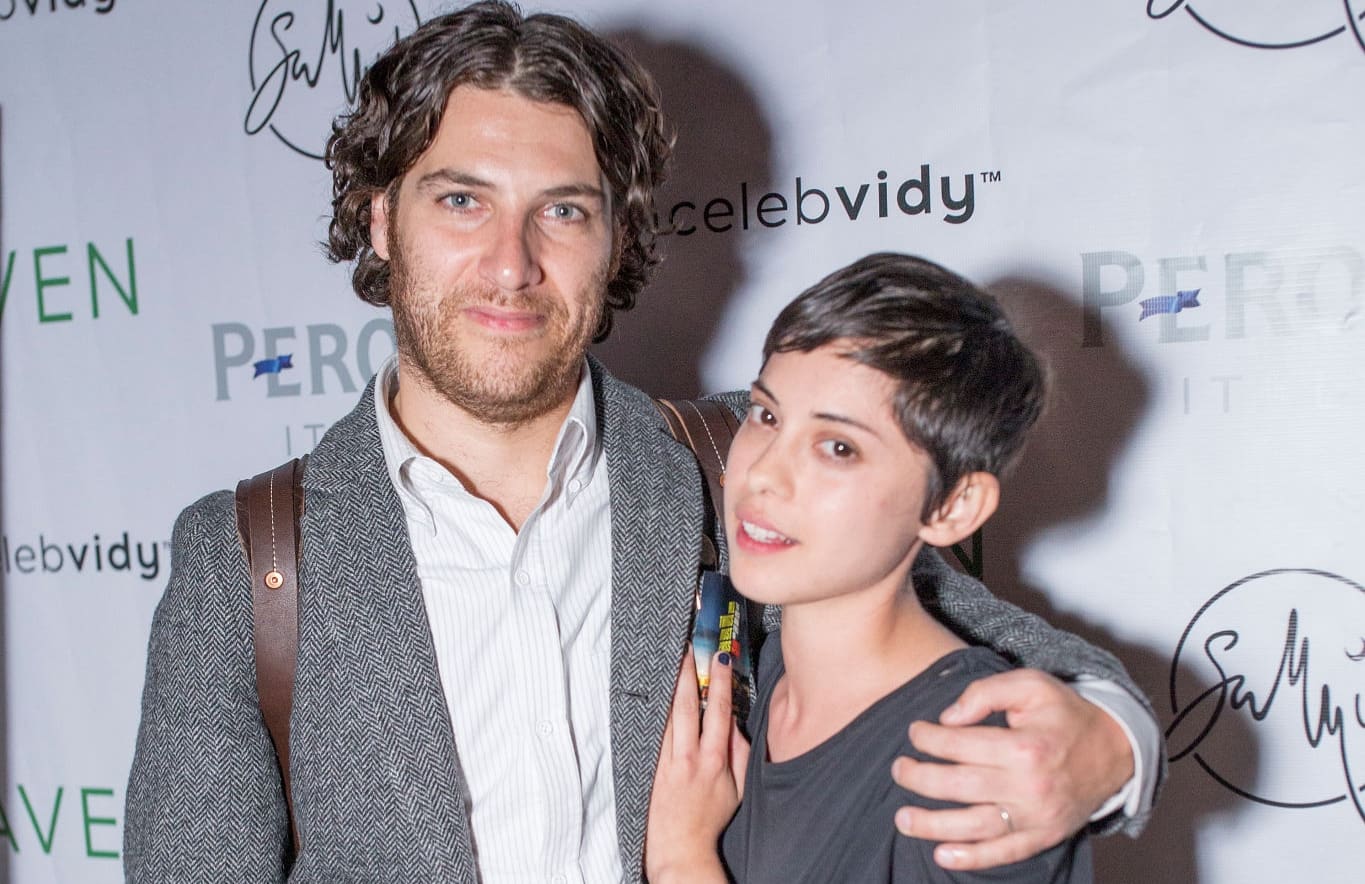 Rosa's breakthrough role came in 2015, when she landed the role of Lynn on The Divergent Series: Insurgent. Her role in Insurgent laid the groundwork for the actor she is today. In the film, she had to wear a Mohawk to better portray Lynn's role. Rosa told InStyle;
"It wasn't really tough enough, so then we shaved the other half and dyed my Mohawk tail from black to white. I woke up and looked in the mirror every day like, 'Holy Shit, I look like that. I'm her.'"
The role also gave Rosa her first crack at weapons training. According to her, it was very intense. She continued to tell InStyle;
"I had to do a lot of weapons training, which can be really hard. The movie is a precursor to a larger battle; it's very cerebral. I'm actually doing more stunts for Maze Runner than I did for Insurgent."
Rosa was excellent in Insurgent, and the film served to highlight her immense talent. It gave her a lot of valuable experience, and it also gave her a valued work husband. Rosa wishes that she can appear with Adam Pally on every film. She told Instyle;
"He's like my work husband and he's so funny. We're about to do another movie by the same director and writer on Night Owls. We love working with each other, and that's all you really want to do, right? Be around the Adam Pallys of the world."
She worked with Robert Rodriguez and James Cameron on Alita: Battle Angel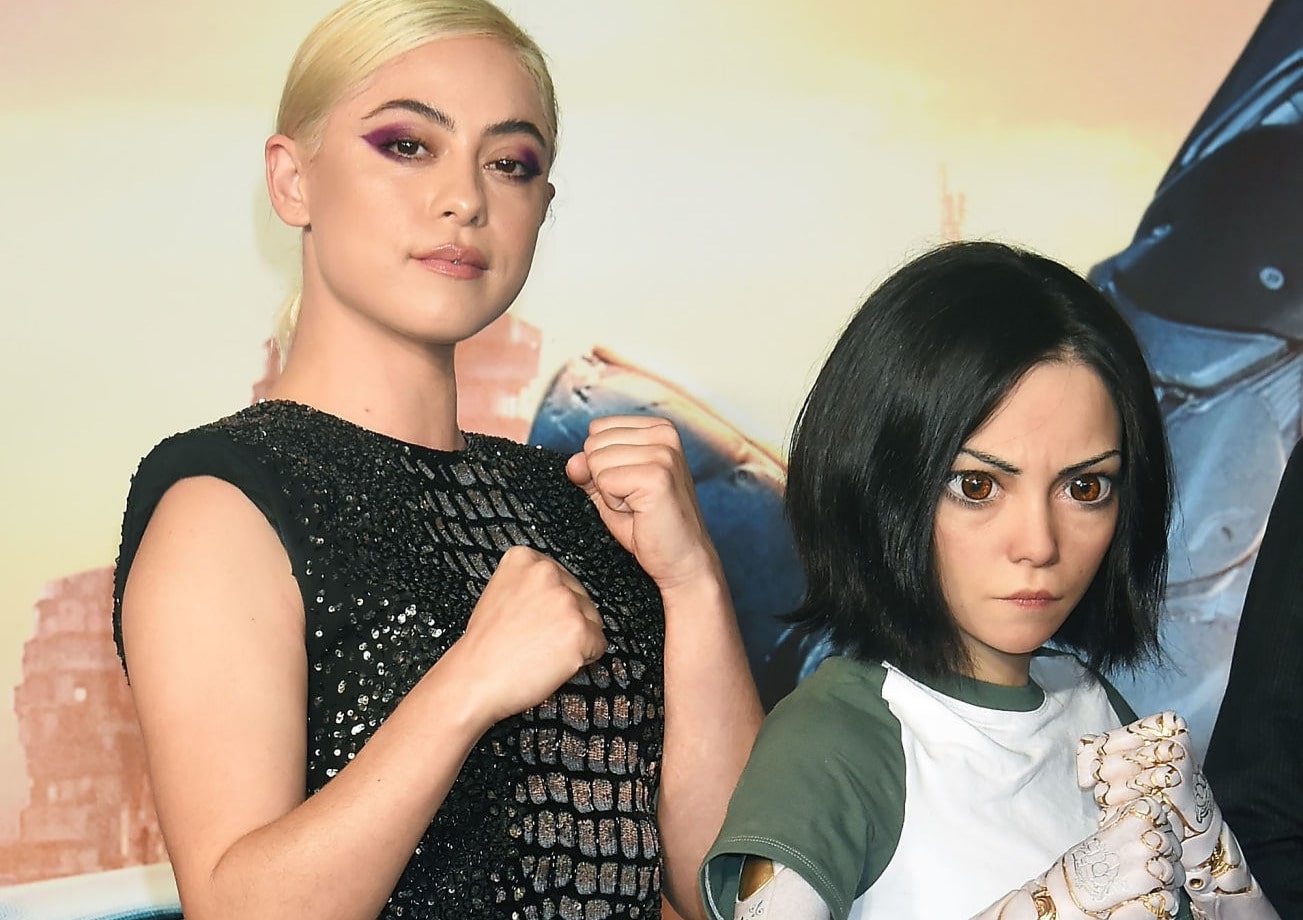 Rosa's first leading role came in the manga-inspired film Alita: Battle Angel. She got to work with the famous directors James Cameron and Robert Rodriguez. Her character, Alita, wakes up with no memory in a future that she doesn't recognize.
She embarks on a quest to finds out who she is, and she finds that she has abilities that could save the world from the corrupt forces in government. Rosa talked to Den Of Geek about her experience working with two top directors;
"It was great. You know, I wasn't fangirling. I love their films, but I looked at them as colleagues, as mentors, as artists. And I felt like they looked at me the same way. We were all collaborating partners. And that was quite empowering too to be seen that way by these titans of filmmaking."
Rosa has been praised for her portrayal of a role which she describes as one of the most intense roles that she's ever done. She had to undergo training for five months before she was ready to play the role. Rosa described the effects of her training;
"…what happened was I became mentally strong. I learned what it's like to have a warrior's mindset. And that was really priceless – I wasn't expecting that. I ended up doing more stunts than we were expecting, and it was because I had that education for a longer period of time."
Rosa is honored by the fact that she was named among the top female actors after her performance. She continued;
"I felt like when I got this role, I was being inducted into a very special honor society of strong female protagonists who are dynamic, who are realistic to the women I see every day."
Rosa is making a name for herself as a genre actor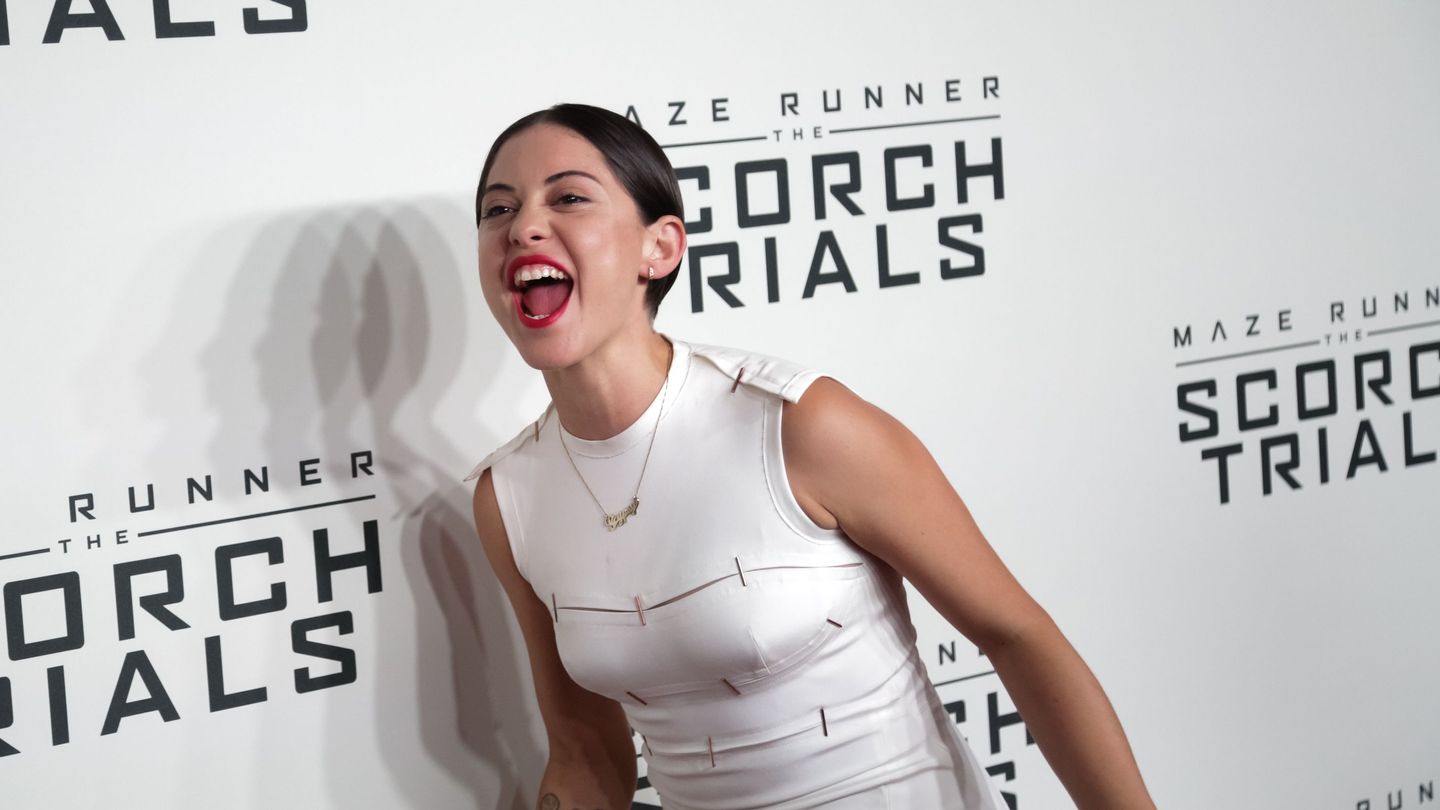 Most of Rosa's on-screen appearances have been on sci-fi flicks, and she has no issue specializing in being a genre actor. According to Rosa it helps her creative process.
However, she would also love to appear in horror film. She told Den of Geek;
"I love horror. It's a shock to me that I've never been invited to do a horror film, like a slasher pic. Those are some of the first movies I ever saw, thanks to my dad. And they are some of the movies that I crave to do. These movies are a really good showcase for women."
---