Sheryl Crow is an American pop and country music legend. Born in February 1962, Sheryl became a global star in the early 1990s after spending most of the late 80s working as a backing vocalist for artists such as Michael Jackson, Don Henley, and Belinda Carlisle. After scrapping the release of her debut album in 1992, Sheryl set to work on creating her 1994 hit album, Tuesday Night Music Club.
The album had a slow start, but sales picked up after the song All I Wanna Do became a smash hit. In 2019, Sheryl announced that her eleventh album, Threads, will probably be her last album. She doesn't plan to stop singing, but most of her music will be in the form of singles or extended plays.
This piece will look at Crow's love life. We can confirm that she isn't married.
Sheryl is open to dating, but any potential relationship must conform to her parenting goals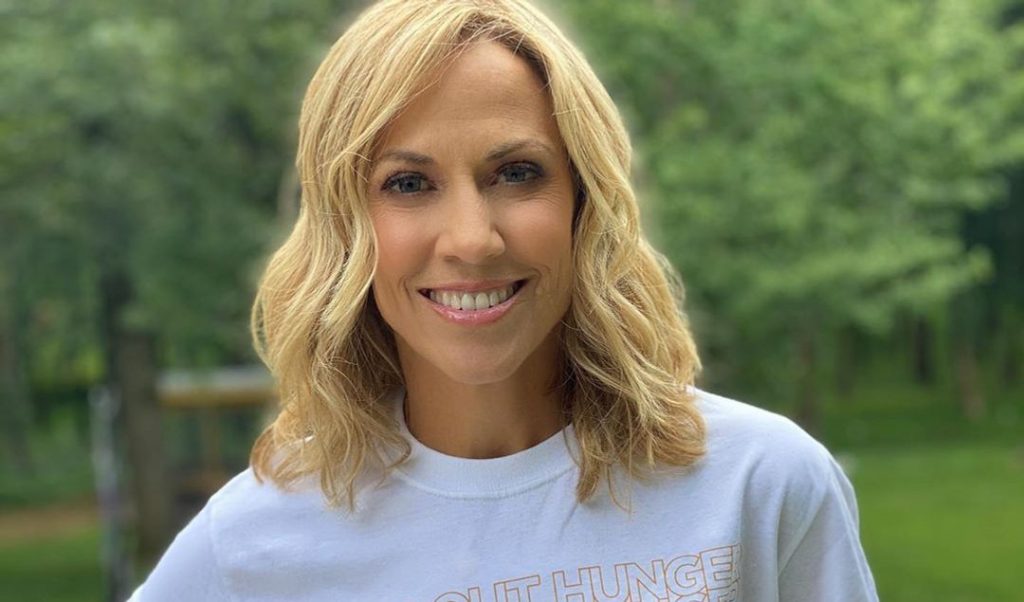 Sheryl Crow is a mother to two adopted sons: Wyatt and Levi. She is open to dating, but any potential relationship must conform to the demands of motherhood. "It's trickier when you have kids, to want to walk down the aisle," Crow told People. Crow isn't ruling a relationship or even getting married, but she probably thinks she'll skip the engagement stage this time. She added:
"I think I would skip the engagement part [next] time, having been engaged a couple times. If I was that close to getting married, I would just go do it."
In a recent appearance on Dax Shepard's podcast Armchair Expert, Sheryl dropped the bombshell when she revealed that before her cancer diagnosis she was attracted to 'pathological narcissists.' She added that she was the fixer in all of her relationships and probably stuck with partners far longer than she should have. Sheryl said:
"I found that most of the important relationships that I had were extremely high performing, high achieving narcissists. The thing about that, you eventually become part of the shadow around them and it's extremely lonely. I got used to being lonely and I was constantly – in several of my relationships – just used to being expendable."
Sheryl didn't mention names, and she added that despite everything, she still loves every person she's dated. "I don't have terrible feelings about anyone."
Sheryl and Lance Armstrong ended their relationship after disagreeing on getting children.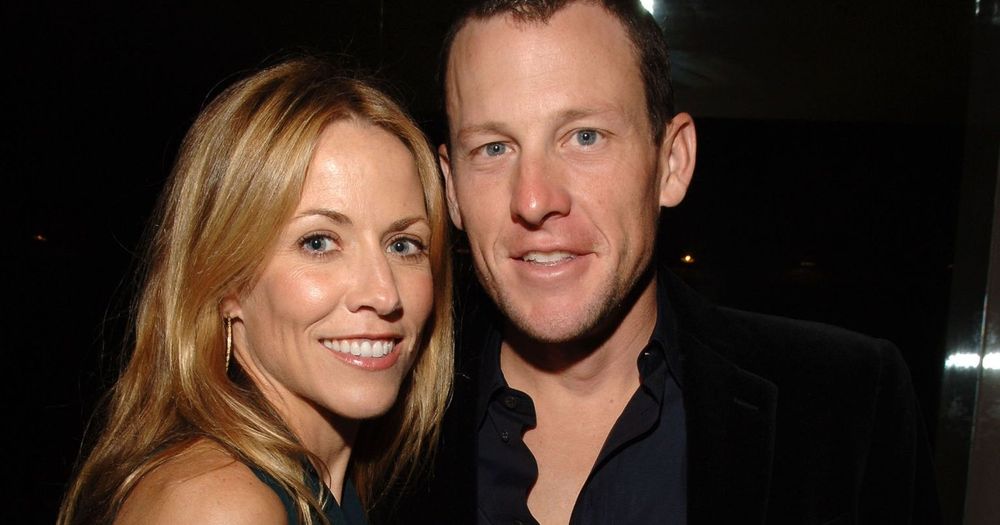 Crow and cyclist Lance started their relationship in 2003. The couple got engaged in September 2005 and started planning their wedding. However, in February 2006, the couple unexpectedly announced their breakup. In a joint statement, the couple said:
"After much thought and consideration we have made a very tough decision to split up. We both have a deep love and respect for each other…"
Armstrong shed more light on the breakup in his book Lance, by revealing that the couple disagreed on whether to have kids. Lance didn't want children, but Sheryl insisted that she wanted to have babies. He wrote:
"She wanted marriage, she wanted children; and not that I didn't want that, but I didn't want that at that time because I had just gotten out of a marriage, I'd just had kids. Yet we're up against her biological clock – that pressure is what cracked it… we were not compatible on that issue."
She detailed her secret relationship with Owen Wilson in her hit song Safe and Sound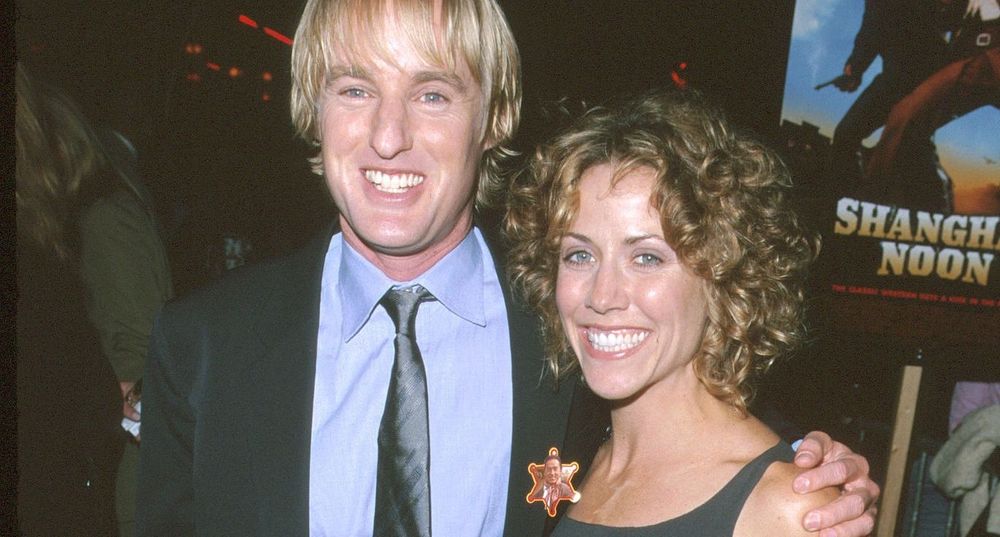 Sheryl and Owen Wilson met on the set of The Minus Man in 1999. The couple had a secret relationship for two years, but Sheryl gave an account of the relationship in her song Safe and Sound. 
It wasn't the first time that Sheryl had dedicated a song to an ex-lover. Sheryl's 1998 song My Favorite Mistake is widely thought to be about her ex Eric Clapton. Crow and Clapton dated in the late 90s, and despite breaking up, they have a great relationship. The pair regularly performs together, and they collaborated on Sheryl's latest album, Threads. 
---