Miss Mulatto is an American rapper who gained fame for winning the first installment of the Lifetime series The Rap Game. She won prize money and a contract offer from the producer Jermaine Dupri to join his record label So So Def Records. In a surprise move, Mulatto declined the offer from Dupri because she didn't like its financial terms.
As an independent artist, Mulatto released her first mixtape in 2016. She released three more mixtapes before releasing her breakthrough single Bitch from da Souf in January 2019. The song's success prompted RCA Records to offer her contract, which she accepted in March 2020. Mulatto released her first album with RCA Records, Queen of Da Souf, in August 2020.
This piece will look at Mulatto's parents, her love life, and her unfortunate arrest.
Mulatto's father wanted her to become a drag racer but he nevertheless supported her rap career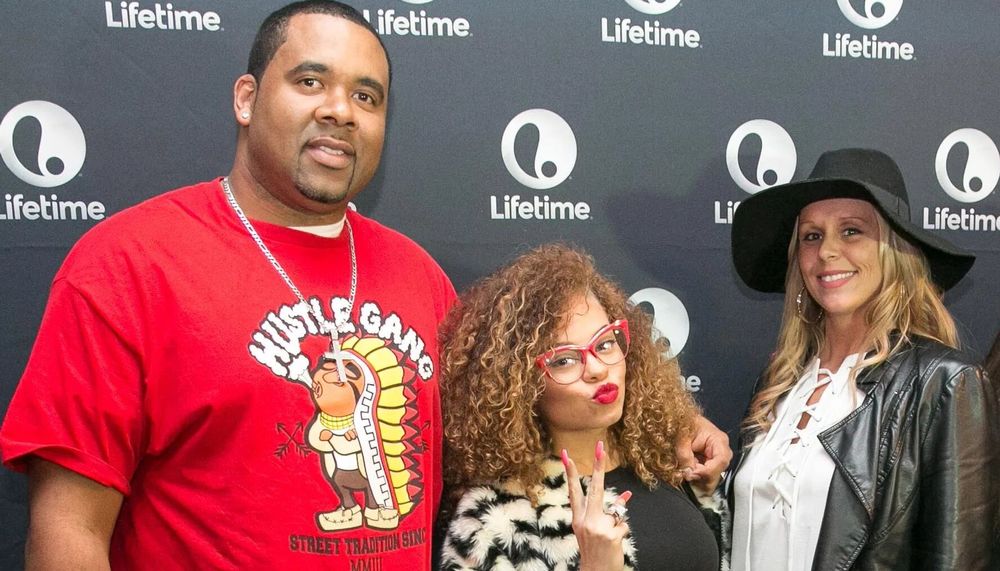 Mulatto was born on 22nd December 1998 to a black father, Shayne Stephens, and a white mother, Misti Pitts. She was born into a drag racing family, and her dad wanted her to carry on the tradition. Mulatto grew up around cars and learned how to drive at a young age. She told DJ Vlad that her father channeled a lot of resources into her driving career:
"My dad spent so much money, thousands of dollars invested into me becoming a junior drag driver. One day I was like, 'I don't want to do this no more. I want to be a rapper.' And he kind of looked at me crazy."
Stephens's shock at Mulatto's decision to pursue a rap career quickly wore off, and he decided to support her. He knew how the rap game worked as rappers regularly hired his cars for video shoots. Mulatto started accompanying her dad to the shoots, and she made connections that would help kick-start her career.
Mulatto told AJC.com her dad advised her on the pros and cons of the rap industry and left it to her to make the final decision. "He was familiar with the industry, the pros, and cons for kids," she said. "I still told him I wanted to do it." 
Mulatto almost took Bandit Gang Marco off her mixtape after the couple broke up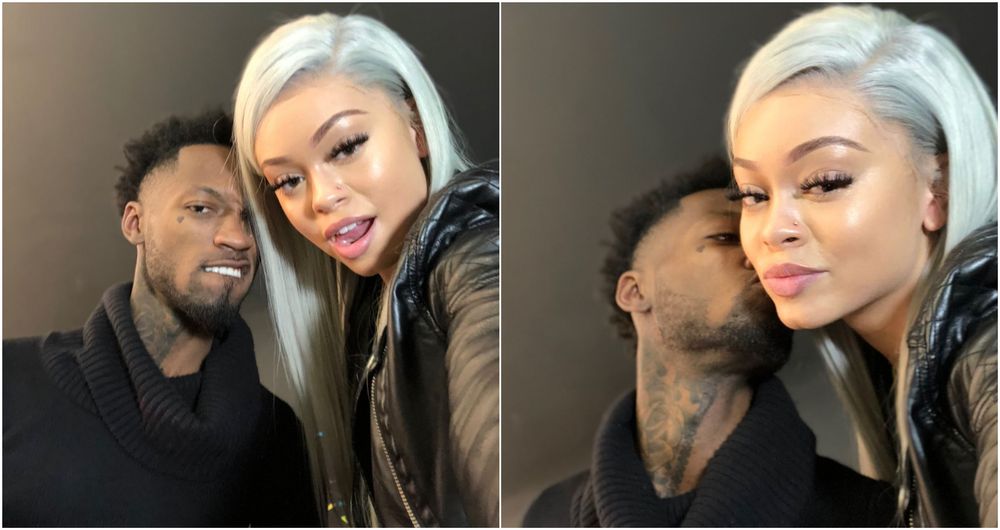 Mulatto and Marco were friends for years before they started dating. They went on to date for two years before breaking up because they had grown apart. The breakup happened three days before the release of her 2018 mixtape, which featured a contribution from Marco. Mulatto told DJ Smallz Eyes that she considered removing his verse and replacing it, but she opted not to let personal feelings hamper hers or Marco's careers. She said:
"If though you break up with somebody… Well me personally, any relationship, not even just with him. Any relationship I'm in, it don't mean that I hate you, that I don't want to see you do good. We did the song because we were together but I still want to see you do good. If feel like I could help you. You could help me."
Mulatto is not ruling out dating a rapper or a singer, but at this point in her life, her main focus is her career. She had an amicable breakup from Marco, and so she doesn't carry resentment for rappers. Mulatto told DJ Smallz Eyez that she would intentionally start relationship rumors to benefit her career. She alluded to the time when she posted a photo of herself sitting on Quando Rondo's lap.
Mulatto intentionally posted the photo six hours before the release of her mixtape to spark rumors. The photo made her trend and helped divert attention to her mixtape.
Mulatto released a song criticizing the cops who arrested her after she was detained for felony theft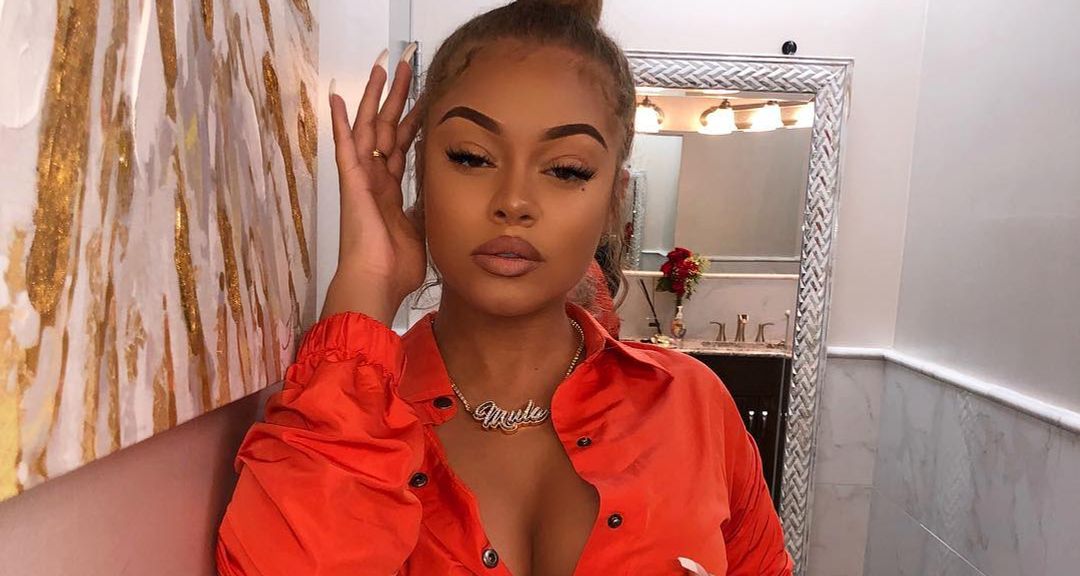 In May 2019, Mulatto was arrested on charges of felony theft. Mulatto's sister rushed to state that it was all a misunderstanding, but Mulatto's competitors saw a chance to defame a rival. Mulatto was arrested at an airport and taken to court after a couple of days to answer to her charge. The judge set her free because she had a clean record.
Unfortunately, the booking and release system at the station crashed, and so, Mulatto had to spend another day in jail. After getting out, Mulatto found out that she was arrested due to mistaken identity. The description of the actual thief closely resembled Mulatto. Therefore, the police put a warrant out for Mulatto's arrest. She told Fader:
"That's how I got racially profiled and wrongfully incarcerated. There was no refund, I had to pay lawyer fees, I missed out on shows and then I have this 'stigma' as a thief for the rest of my life."
The only silver lining about her arrest is that she made a hit song about her experience.
---