For a long time, Josh Brolin seemed like a Hollywood star that would never settle down. In between two failed marriages, Josh squeezed in several confirmed and rumored relationships. Before he met his wife, Kathryn Boyd, many had bet that Josh would see out his career as a roving bachelor.
Brolin has had a successful career spanning nearly three decades. He recently gained praise for his portrayal of Marvel supervillain Thanos in the Marvel Cinematic Universe.
This piece will look at Josh Brolin's wife Kathryn Boyd and their ever-growing family.
Kathryn and Josh started dating in 2013 and got married in 2016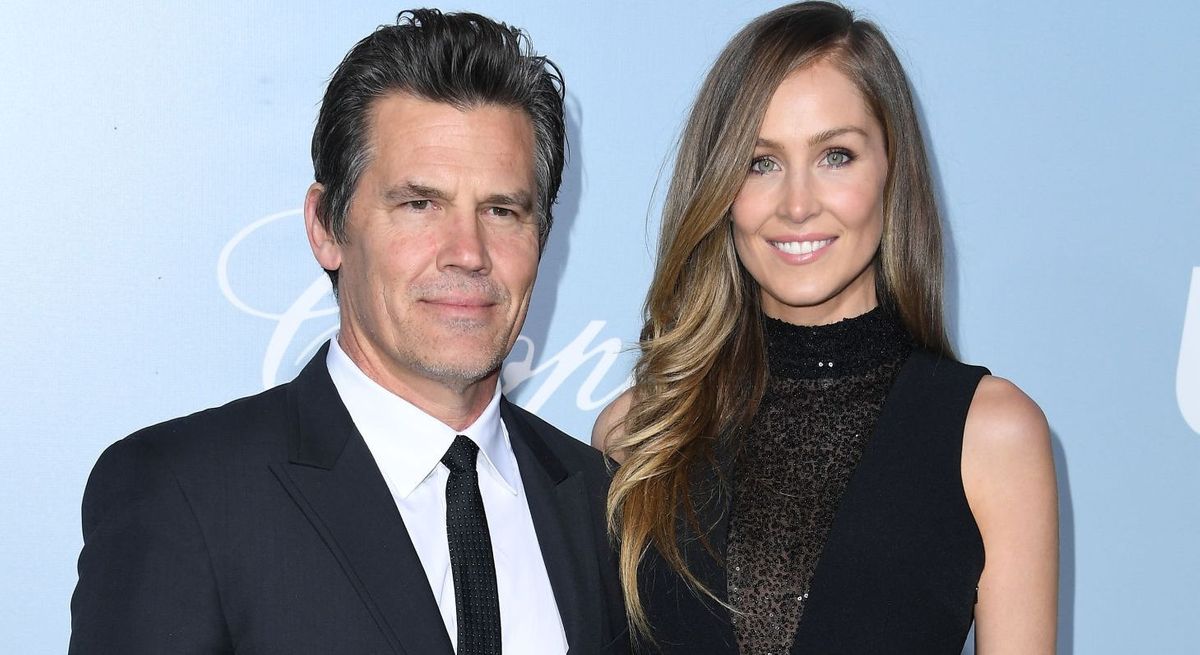 Kathryn and Josh started dating one month after Brolin's representatives confirmed that he had split with his ex-wife. In early 2014, Brolin and Boyd were spotted kissing while on holiday in Rome. A year later, the couple confirmed their engagement. The couple celebrated their engagement with friends in Cabo San Lucas, Mexico. A source speaking to Us Weekly stated:
"They were kissing each other a lot, had their arms around each other. Super affectionate all night."
Josh and his former assistant got married on 24th September 2016 at Chattanooga Club in North Carolina. The star-studded ceremony featured guests such as Barbra Streisand, Matt Damon, and Bradley Cooper.
Kathryn and Josh have a daughter called Westlyn Reign Brolin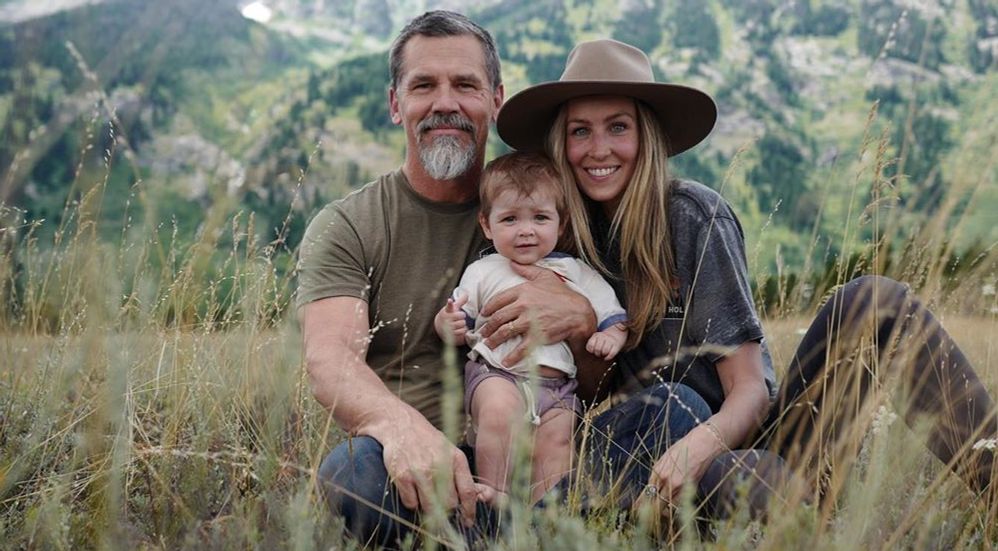 On 29th May 2018, the couple announced via Instagram that they were expecting a child. Josh posted a selfie of the couple and Kathryn's growing baby bump and added the caption: "There's a new sheriff in town, and she's no bigger than a sweet potato. Hang on to your hats."
The couple detailed Kathryn's pregnancy on social media until they announced Westlyn Reign Brolin's birth on 5th November 2018. Brolin shared a video of his little 'Bean' on Instagram, and added the caption:
"I would like to introduce our little girl… Mama Kathryn was stellar during this miracle birth and Bean is a flawless gem through and through. We are blessed to the core and appreciate so much the love and support during this pregnancy from ALL who have partaken in our journey, directly and/or indirectly."
Kathryn stated in her Instagram post that Reign's birth had changed her forever. She wrote, "I love you so much already. Nothing compares to this… My heart is totally different forever."
The couple welcomed their second child Chapel Grace on Christmas Day 2020
Kathryn announced the couple's second pregnancy via a July 2020 Instagram photo that displayed her growing baby bump.
In late December 2020, she announced the healthy birth of Chapel Grace. Grace arrived on the evening of Christmas Day 2020. "Our little Christmas evening angel," Kathryn wrote on Instagram. In his announcement post, Josh explained the meaning behind the child's name:
"Everywhere we have traveled the one place Kathryn and I always found a great solace in were chapels. Not being particularly religious, but a God feeling inundating our lives, chapels have always been the sanctuaries where we felt most connectedly free to give thanks. Chapel Grace is, to us, a manifestation of that celestial feeling that was always felt as we meandered and knelt."
Josh was married twice before getting married to Kathryn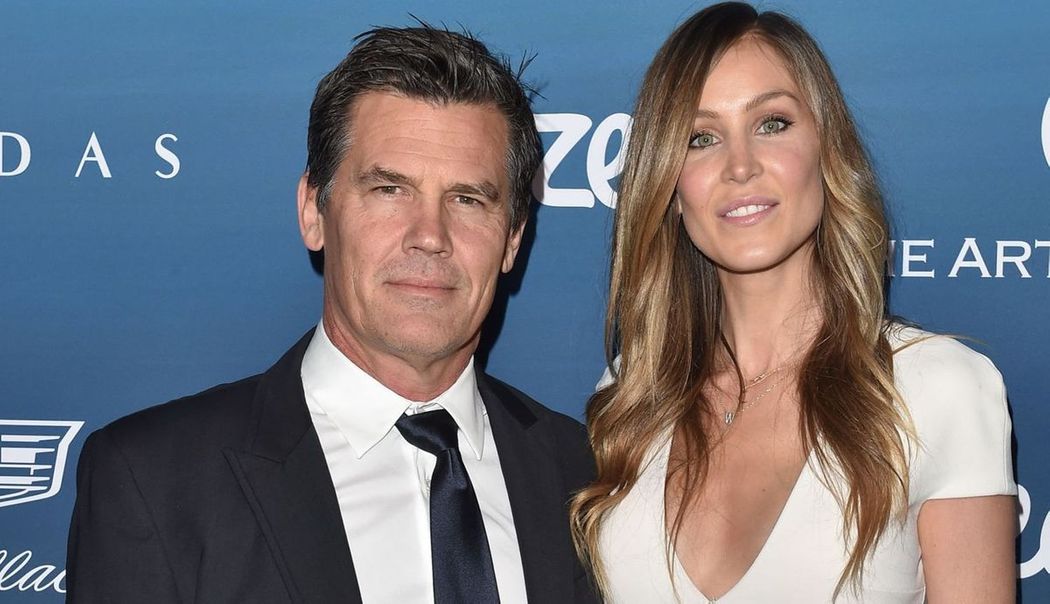 As stated earlier, Brolin had a long-standing reputation for being a ladies man. In 1988, Brolin married actress Alice Adair, and they had two kids within the course of their marriage: Trevor Brolin and Eden Brolin. Josh and Alice went their separate ways after just six years of marriage. It's unclear why the couple ended their marriage, but they claim that they are still friends.
In early 2001, Brolin got engaged to Minnie Driver. However, the couple called off the engagement after six months, thus putting an end to their 3-year romance. Brolin got married again in 2004 to actress Diane Lane. The couple's marriage got off to a rocky start after Brolin was arrested for domestic battery in 2004. All seemed fine between Brolin and Diane after that incident, but in early 2013, the couple split up, and the divorce was finalized in November 2013.
Josh and Diane didn't have children together, but he helped raised Diane's daughter. Josh talked to Entertainment Tonight about the reason behind his second failed marriage:
"I loved Diane… I loved being a father figure to a daughter. It just wasn't attainable, and in that hero mentality, you get exhausted, and then when you get exhausted, you get resentful, and then all that stuff comes out."
She is almost two decades younger than Josh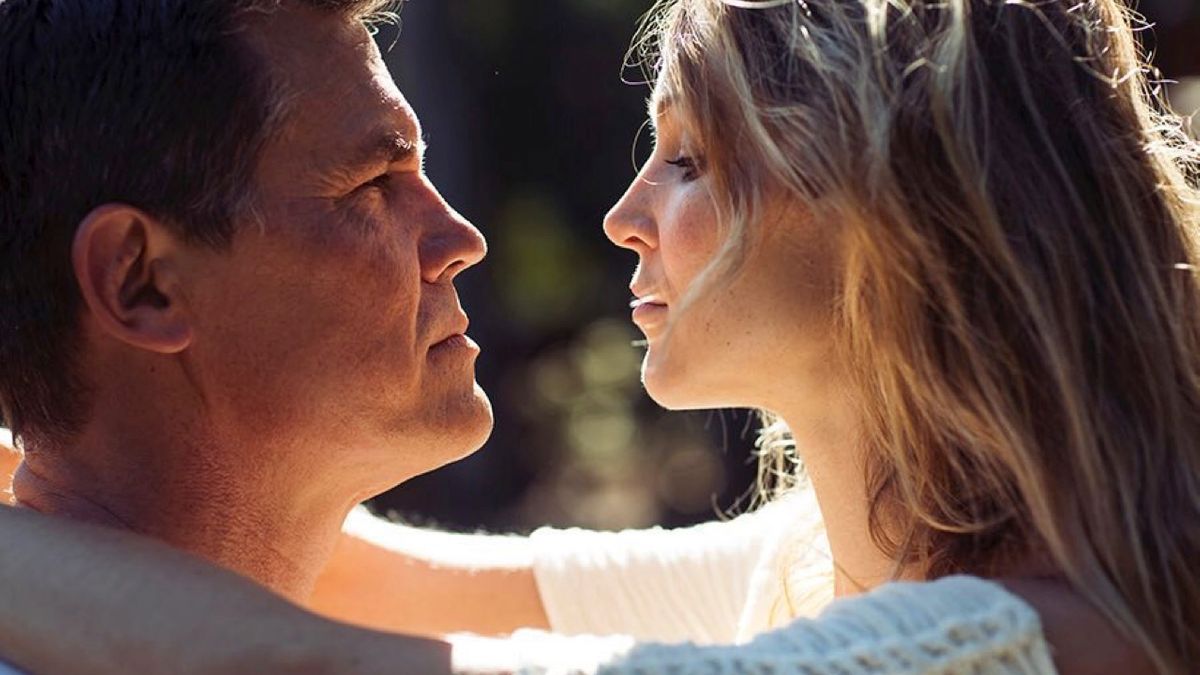 Kathryn Boyd was born on 12th October 1987, while Brolin was born on 12th February 1968. There is an almost 20-year difference between their years, but the couple doesn't seem to mind. It is reported that Brolin's mother didn't approve of his marriage to Kathryn, but it didn't change Josh's mind.
Josh is proud of being married to an attractive young woman, and he isn't shy about showing off his wife on the internet. In February 2020, he was criticized by a fan for posting a sexy photo of his wife on Instagram. Brolin used the following Anais Nin quote to caption the post:
"I want to love you wildly. I don't want words, but inarticulate cries, meaningless, from the bottom of my most primitive being, that flow from my belly like honey. A piercing joy, that leaves me empty, conquered, silenced."
One Instagram user criticized Josh for going against God's will and 'exposing' his wife's body on the internet, and he posted the following reply:
"I just spoke to God and God asked me to please ask you to shut the fuck up and go take a shower."
Kathryn runs a clothing line known as Midheaven Denim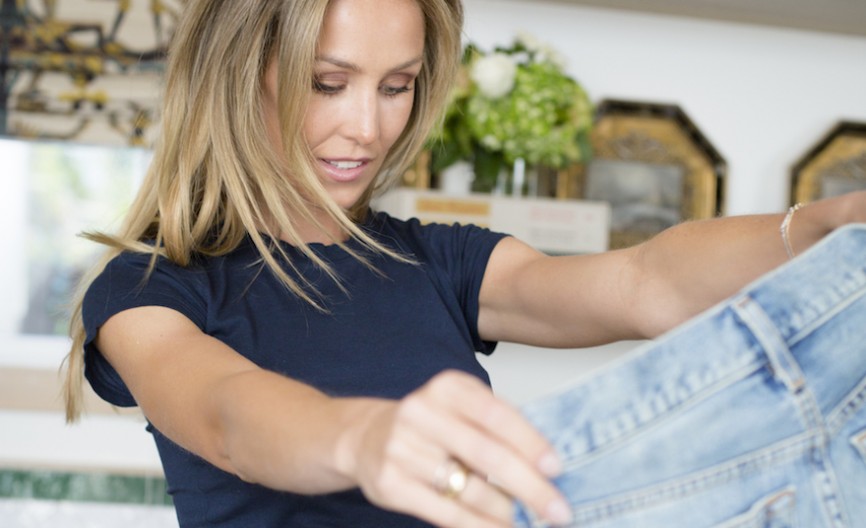 Kathryn is a model and fashion icon, and she runs a clothing line known as Midheaven Denim. The motivation to start the clothing line came after she continually failed to find long-enough jeans for her long legs. According to Forbes, Boyd's clothing line is 'designed to meet the needs of tall women."
Midheaven Denim jeans are made from Italian fabric and are put together by artists in downtown Los Angeles. The idea behind the clothing line was to accommodate tall women, but it has evolved to accommodate women of all sizes. The clothing line's website reads:
"No matter your body shape, size or height, Midheaven Denim has something for you. We're here to reestablish the confidence lost in the dressing room. Sometimes all it takes is a good pair of jeans."
She has several acting and production credits to her name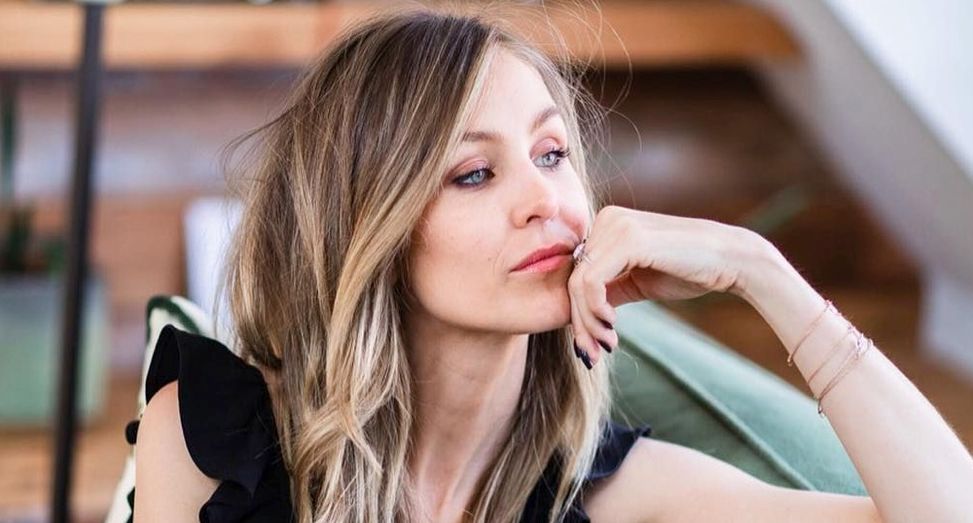 After graduating from The Lovett Scholl in 2005, Kathryn obtained a BA from the Grady College of Journalism and Mass Communication. She also completed a photojournalism certificate program at the University of Georgia. She later studied photography at Santa Reparata International School of Art.
In 2010, Kathryn was part of the production crew of the series Past Life. Her other production credits include Everest, Sin City: A Dame to Kill For, and Inherent Vice. Boyd also appeared in the films Bad Company, Rideshare, and Ride to Vegas.
---