Netflix recently released the second season of The Umbrella Academy, and fans can't get enough of Robert Sheehan's performance in the hit show. The Irish actor plays the role of Klaus Hargreaves – a drugged-up character who swings freely between humor and misery. Sheehan is highly rated in his native Ireland as he was listed 41st on The Irish Times' list of Ireland's greatest actors.
Robert gained global recognition in 2009 when he played the role of Nathan Young in season 1 and 2 of Misfits. The role earned him a BAFTA Award nomination, signaling the start of a successful decade in showbiz for Robert.
This piece will look at Robert's dating life. We can confirm that he isn't married.
He broke up with The Mummy star Sofia Boutella after dating for four years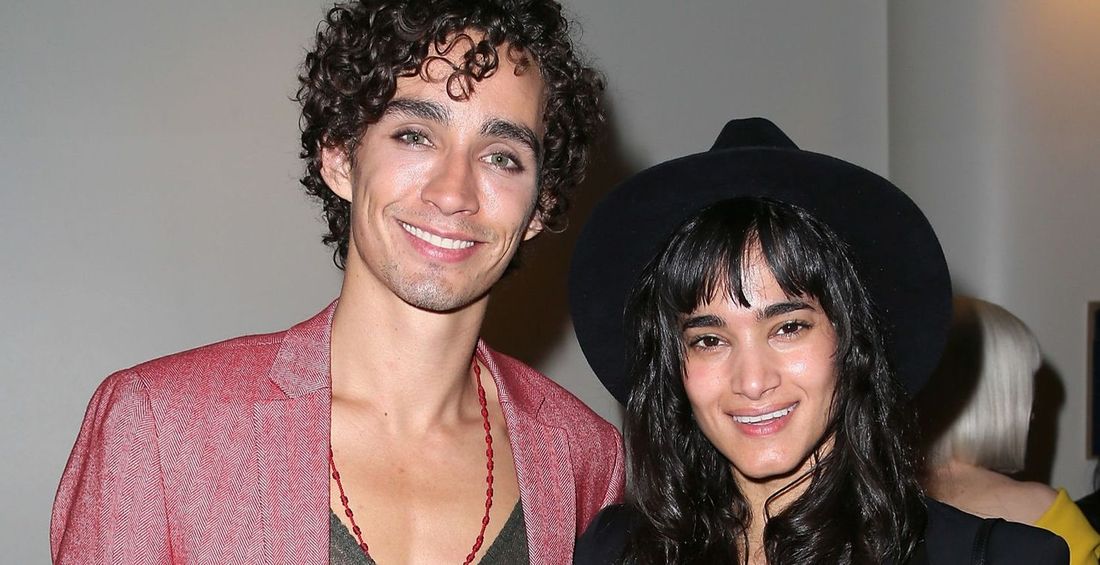 Robert and Sofia started dating in March 2014, after meeting on the set of the film Jet Trash in Goa, India. Sheehan's described the experience with Sofia on set as 'day-dreamy'. However, reality struck when the couple got back to England and discovered that their schedules would get in the way of their relationship. Thankfully, Robert and Sofia worked out how to advance their careers and maintain their relationship. Sheehan told The Independent:
"When you're two actors, you're peripatetic, you have to drop everything and go sometimes and a relationship has to adapt. You're sometimes staring at five months apart. But it always works out. She gets time off and hops on a plane, I get time off and hop on a plane. The longest we ever spent was just six weeks."
However, somewhere along the way, the relationship failed to work out. Sheehan talked to Hot Press about the breakup, and even though he didn't give an express reason for the breakup, he seemed to suggest that the couple's conflicting schedules were a contributing factor. Robert explained:
"A lot of long distance, which was tough. It put a strain on things. But she's a magnificent person. She really is. Luckily, we're still friends. We still love each other a lot. We still acknowledge that, you know."
Robert experimented with men in the past but he didn't like the experience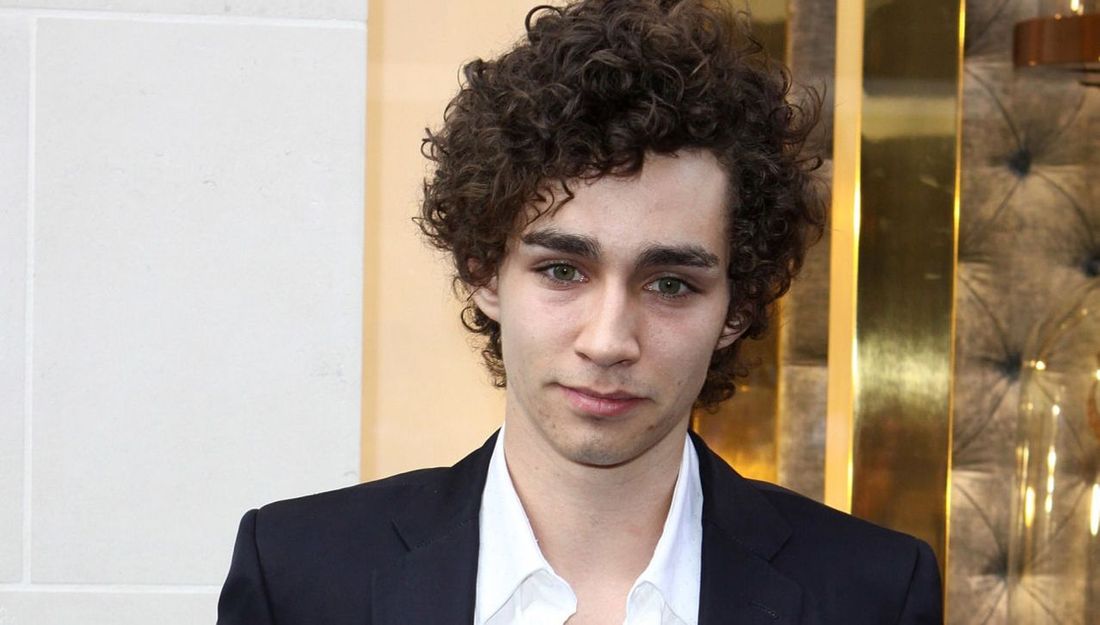 Robert revealed in the Hot Press interview that he questioned his sexuality growing up. He identified as heterosexual, but he also wanted to know whether men would work for him. So he chugged a couple of drinks to get some courage and experimented. However, he didn't enjoy the experience. Sheehan said:
"I had a couple of experiences when I was younger with dudes where I tried it, experimented, to see if it did anything for me. And it didn't… I had a few pints, I was quite tipsy – they loosened me up and then I had pop. I bowed out after a couple of minutes."
Sheehan identifies as heterosexual, but his sexuality doesn't define other aspects of his life, such as fashion. Robert has produced some iconic looks on the red carpet, and he pulls it off by refusing to be restricted by gender tags when shopping for clothes. He told Weekend Magazine:
"I think people should feel less restricted by the perimeters of things like 'menswear and 'womenswear'. It's not something that I really give much credence to when I'm buying clothes. I buy mostly ladies clothes. I think to be yourself, first and foremost, that's the easiest way to think about it."
He claims to have evolved sexually and he desires a family in the future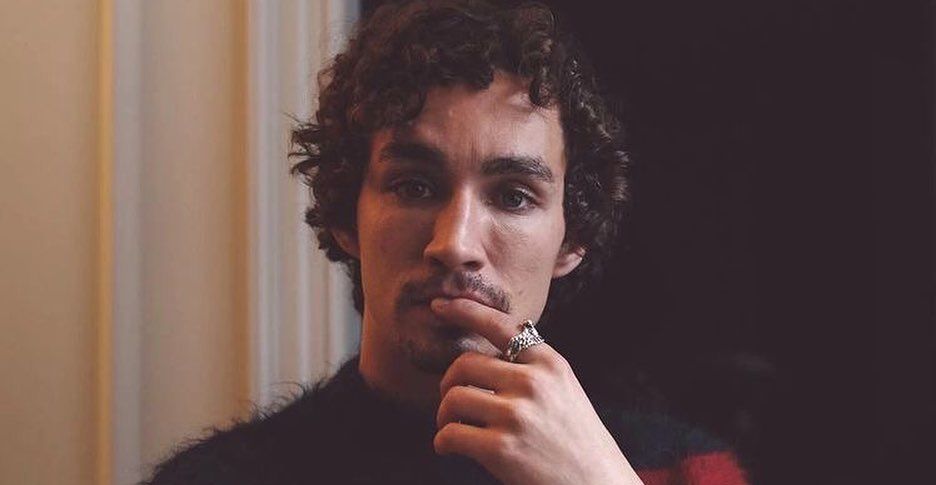 During his interview with Hot Press, Robert broke down his sexual evolution from 'a dick with a backpack' in his late teenage years to a person who is sure of what he wants in a long-term partner. Sheehan revealed that in his late teens, he hooked up with as many women as he could to gain respect from his peers.
The Song of Sway Lake actor settled down for a while in his early 20s because he was in a committed relationship. Unfortunately, his rapidly rising career put a strain on the relationship, and he ended it.
The breakup ushered Sheehan into a period of promiscuity, and even though he doesn't regret his numerous sexual escapades, he admits that it didn't help his mental health. Robert told the publication that sex carries more meaning to him, and that he wouldn't engage in it with a person that he merely finds physically attractive. "It would make me feel depressed," he said.
It's not about looks anymore for Sheehan. "Ones that have fostered a sense of individuality, have an appetite for humor, having the craic," Robert added. "I think a sense of humor is often a good barometer for intelligence. That's what attracts me. I'm older now, I can really bother to be in a room with somebody that I would have to try too hard with."
At the moment, Robert is single, but he hopes that a future relationship will lead to a family. He told Hot Press that his career won't interfere with his plans to have a few kids. "Kick out a few babies – oh, yeah. I wouldn't miss out on that," Robert said. "A career is momentary and that's why it's fun… But no fucking way – there's no way I'm not starting a family."
---