Matt Lauer's 20 years as co-host of NBC's Today show ended in disgrace as NBC terminated his contract following allegations of 'inappropriate sexual behavior in the workplace.' A visibly shaken Savannah Guthrie read aloud the staff memo announcing Matt's departure. NBC stated that though it was the first complaint against Matt, the news outlet had 'reason to believe this may not have been an isolated incident.'
Lauer's life crumbled after the termination. A messy divorce with his ex-wife, Annette Roque, followed, in which he parted with $20 million in assets and a horse farm in Water Mill.
Let's look at Matt Lauer's life situation now.
Matt Lauer has struggled to reintegrate into society following his sexual assault accusations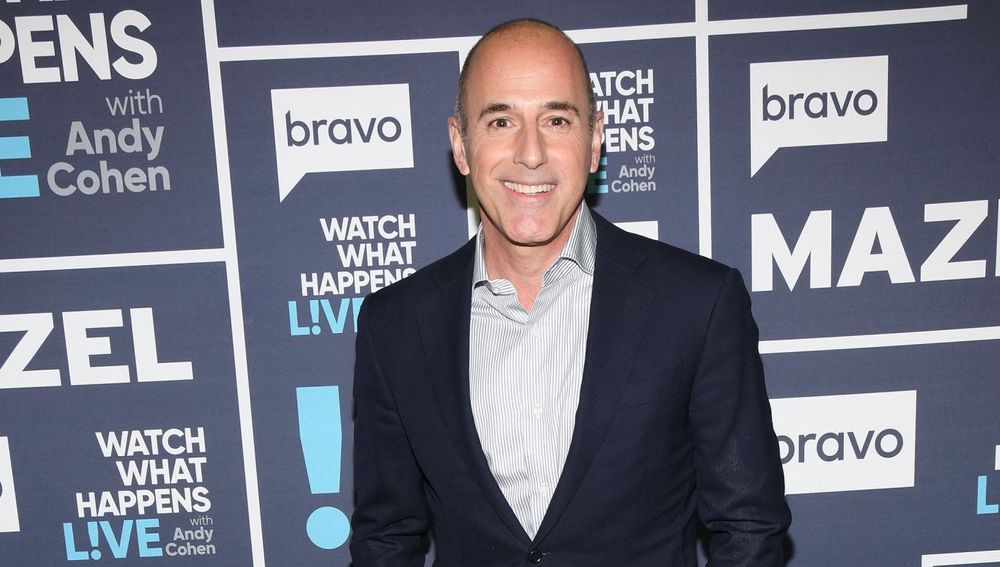 A couple of years after his axing from NBC, Matt Lauer faced perhaps the most damning sexual assault allegation of them all.
His former NBC News colleague, Brooke Nevils, alleged that Matt had anally raped her in a hotel room during the 2014 Sochi Olympics. Lauer denied the allegation but admitted that he had an 'extramarital, but consensual, sexual encounter' with Brooke.
It turned out that Nevils was the mystery woman who'd made the allegation that forced NBC to part ways with Matt.
Lauer retreated to the Hamptons, where he received a cold reception. "People have had ample time to put out the welcome mat, but it seems like they've shut their doors on Matt for good!" a source told OK Magazine
He tries to interact with people at events, but most people give him the cold shoulder. "He has done everything to regain his place in the community," a source told OK Magazine "He'll turn up at fancy events and be super friendly with everyone but most people just turn their noses up at him."
Matt prefers to socialize with people who agree that he was unfairly treated
Matt Lauer still believes that he was unfairly treated and won't socialize with anyone who thinks otherwise. "He only wants to talk to people who are gonna take his side," a source told People. "He still feels like he got railroaded."
Therefore, he's lost connections with most of his friends. "He just stays to himself, he doesn't really reach out to people very much anymore or engage them and so he's been losing touch with a lot of people," the source added. 
Though he received no money from NBC after his termination, Lauer's lifestyle didn't change much. His investments in real estate and savings have helped him maintain a posh lifestyle.
People were surprised when Matt was featured in a video celebrating seventy years of the Today show. Given Matt's disgraceful exit, few expected him to feature in the 12-minute video. 
Yet, Lauer appeared four times in the video. A source told Page Six that NBC 'can't pretend like he never existed.' Executive producer Tom Mazzarelli told AdWeek that Matt formed part of the show's history:
"We're going to look back at our history, and he's part of our history, as are all the anchors throughout the last 70 years. You'll see him."
Despite Tom's comments, disgraced anchor Billy Bush missed from the tribute. Two months after his appointment, Bush was fired after a lewd conversation with Donald Trump on Access Hollywood leaked. 
A source close to Billy speaking to the New York Post protested Billy's exclusion and Matt's inclusion. The source said:
"Billy was livid they included everyone except him. When they chose to include Matt Lauer – who was accused of anally raping a young staff member while on a work trip – but chose not to include Billy, you know something is very wrong."
He is reportedly looking to marry his girlfriend and long-time friend Shamin Abas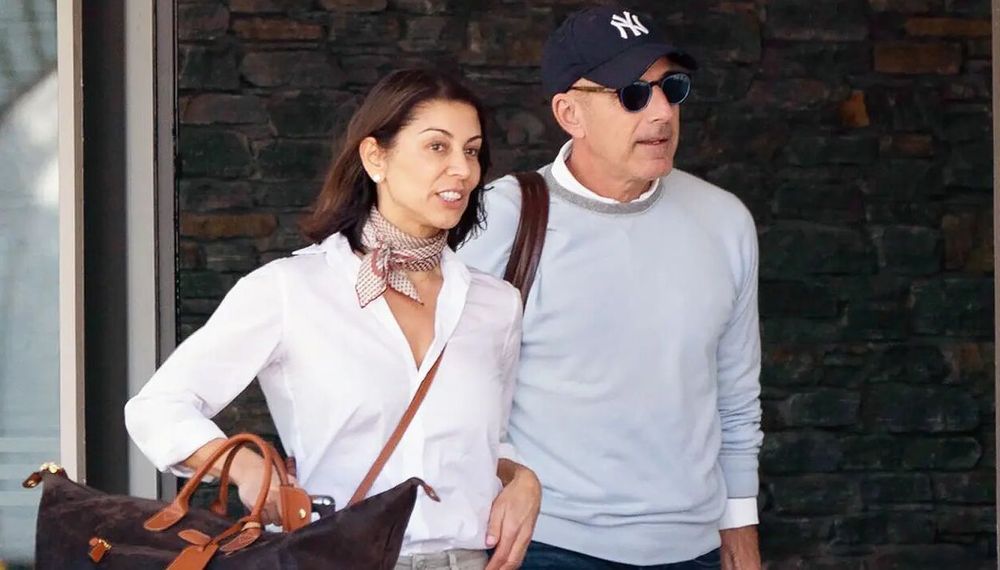 For the past couple of years, Matt has dated Shamin Abas. The pair had known each other for a decade before they started dating.
"Matt and Shamin have known each other for many years; she spends a lot of time in the Hamptons, as does he," a source told Page Six. "They very recently began dating. She is a lovely woman."
Abas, who eerily resembles Matt's ex-wife, and Matt recently attended an event in the Hamptons with Annette in attendance. Abas' relationship with Roque remains a mystery.
Sources close to the pair suggest that Matt is looking to marry Abas. A source told OK Magazine that Matt 'has been talking to friends about marrying her in a big Hamptons wedding.'
However, the ceremony will likely be a low-key affair, given Matt's standing in society. "It's hard to imagine there'd be much of a turnout," the source added.
---