Tyler Hoechlin is an American actor famous for playing Derek Hale in Teen Wolf. Tyler's first role came at the age of 11 in Happy Haunting. When he was 13, he was chosen from a list of 2000 auditionees to play the role of Michael Sullivan Jr. in Road to Perdition. Tyler got to star alongside Tom Hanks in the hit movie.
Tyler received critical acclaim for his role in the movie, which won him several awards, including the Saturn Award for Best Performance by a Younger Actor. He then landed a spot in 7th Heaven, before booking the role of Derek Hale in MTV's Teen Wolf. After that, director Greg Berlanti offered him the role of Superman in the CW show Supergirl.
Hoechlin first celebrity crush was Ashley Olsen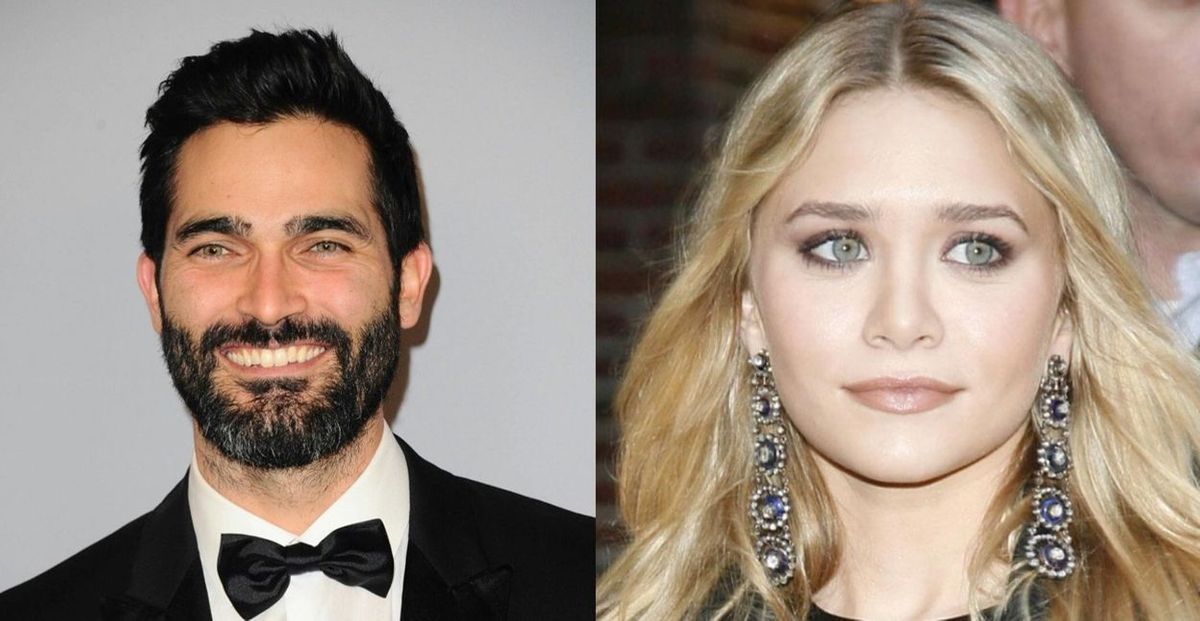 Tyler fell in love with one-half of the Olsen twins when he was young. The Olsen twins, Ashley Olsen, and Mary-Kate Olsen were famous actors from the eighties through to the nineties. They appeared together on the television sitcom, Full House, which ran from 1987 to 1995. The sisters retired from acting in 2012 to focus on their fashion careers.
It's unclear what Tyler saw in Ashley that he didn't see in her identical sister Mary-Kate. Tyler was pretty smitten, and he even sent Ashley a letter. Later on in his career, Tyler worked with the same studio teacher that Ashley had worked with.
The studio teacher arranged a meeting with Ashley, and Tyler got to meet his childhood crush. Tyler described the moment he met Ashley as a childhood dream come true. However, he shied away from mentioning the letter that he sent many years back.
He enjoys extravagant dates
Tyler is a hugely successful actor, and he has racked up an immense fortune. He doesn't mind spending his money when it comes to dates. Tyler describes his perfect date as a trip to Hawaii to enjoy the sun and the sand. It is actually something that he has done before. He told Cosmopolitan;
"I'm going to sound like a total douche bag on this because it was extravagant. I realize that. But I actually went to Hawaii on a date. It was my idea, and it was not like a long-term, we're-in-a-relationship thing. Just two days in Hawaii to relax and enjoy the beach. It was incredible."
There aren't many women in the world who wouldn't be impressed by a date on the romantic island of Hawaii. Even with a bit of extravagance, Tyler prefers to take things slow. Cosmopolitan asked him about his views on having sex on the first date, and he said;
"Bad idea. Too soon! That's a personal preference, not a judgment. I think you should know somebody a little bit more than just 'Hey, what's your name?' and, 'Oh, we have this in common? Cool! Okay.' I prefer that it be in a relationship, but to each his own."
Tyler was in a long-term relationship with Rachele Brooke Smith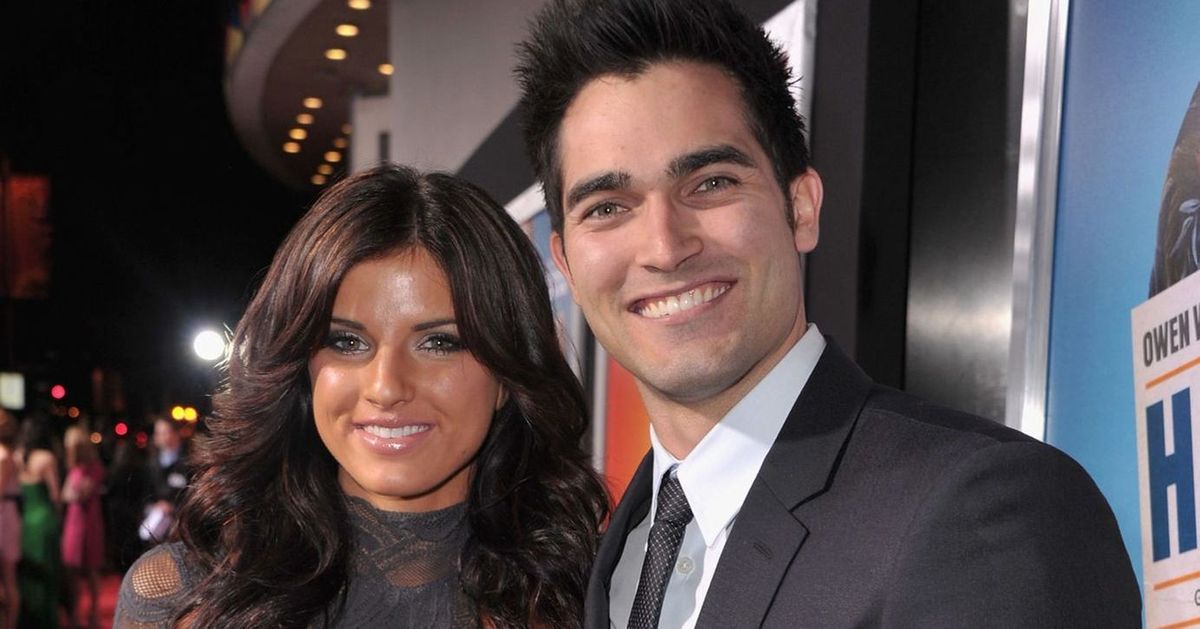 Rachele Brooke Smith is an actress and dancer famous for appearing in films and shows such as Glee, How I Met Your Mother, Center Stage: Turn It Up, Bring It On: Fight to the Finish, and many more.
It is reported that Rachele and Tyler started dating sometime in 2010. The couple made numerous public appearances together, and they seemed happy and in love. Tyler loved talking about her in interviews. He once talked to Seventeen about his relationship with Brooke;
"I've been with my girlfriend for two years. You have to not be afraid to do the little things. You can always send flowers or something like that. My girlfriend and I never let each other forget how much we love each other. It's all about reminding the other person how important and special she is to you."
It looked like Brooke and Tyler were happy together, but reports later emerged that the couple broke up in 2012.
He loves getting into relationships with his co-stars
Actors spend a lot of time with each other, especially when filming shows. Sometimes, feelings develop between actors, and they end up in relationships with each other. Tyler has faced this situation several times during his career.
In 2004, rumors began to circulate, claiming that Tyler was gay. Tyler swiftly put an end to these rumors when he started dating Ashlee Simpson. The couple met on the set of the television series 7th Heaven, and they hit it off. However, it was a short romance that lasted only a couple of months.
Tyler's next relationship rumor was with another 7th Heaven co-star, Mackenzie Rosman. Reports emerged, claiming that Tyler and Mackenzie had a brief relationship in 2005. However, neither party confirmed or denied that there was a relationship.
In 2014, reports emerged claiming that Tyler was hooking up with another of his co-stars, Jill Wagner. Jill played the recurring role of Kate Argent in Teen Wolf. Rumors about a relationship started when the couple made several public appearances together. However, the couple never confirmed the rumors.
Rumors about the couple eventually went cold after Tyler and Jill stopped appearing together in public.
He has been involved in many relationships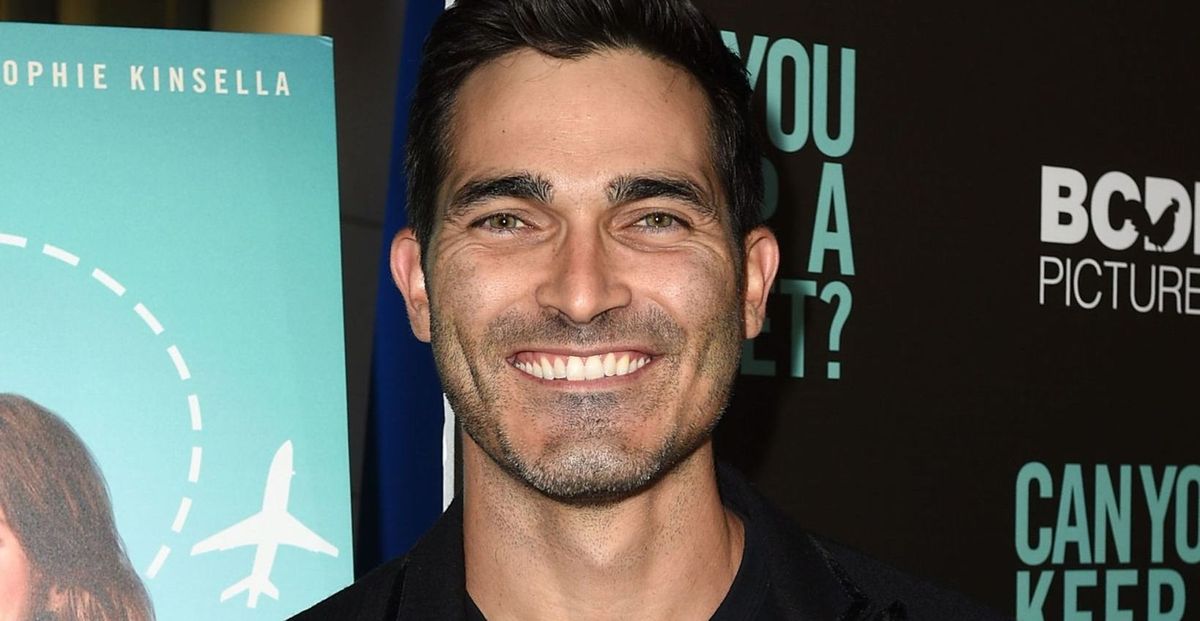 A successful and good looking man like Tyler is bound to attract the attention of many women. Aside from the co-stars that he has dated, there are many other women linked to the Teen Wolf star. Early on in his career, Tyler was linked to Vampire Diaries star, Candice Accola. The couple dated for close to a year, between 2004 and 2005.
When his relationship with Rachele Brooke ended, Tyler went on to date American beauty Brittany Snow. Brittany is an actress, famous for her role in John Tucker Must Die. Reports that the couple was in a relationship started when photos emerged, showing Brittany and Tyler making out during Brittany's birthday party.
After that, the couple was regularly seen in public, and it looked like they were going strong. On 13th May 2015, Tyler posted an Instagram photo of the couple with the caption; "So proud of @brittsnowhuh and to be her date this past weekend. Excited for this film to be out and to see what comes next!"
Unfortunately, what came next was that the couple broke up a short while later. It remains unclear about what led to the couple's decision to call it quits. Later on in 2015, Tyler and German model, Alena Gerber were spotted holding hands in Rome.
The photos of the couple led to speculation that the couple was dating. However, there was no official confirmation from either party about the alleged relationship. Many fans didn't believe the rumors since Alena was in a relationship with Clemens Fritz at the time.
He has learnt a lot from his past relationships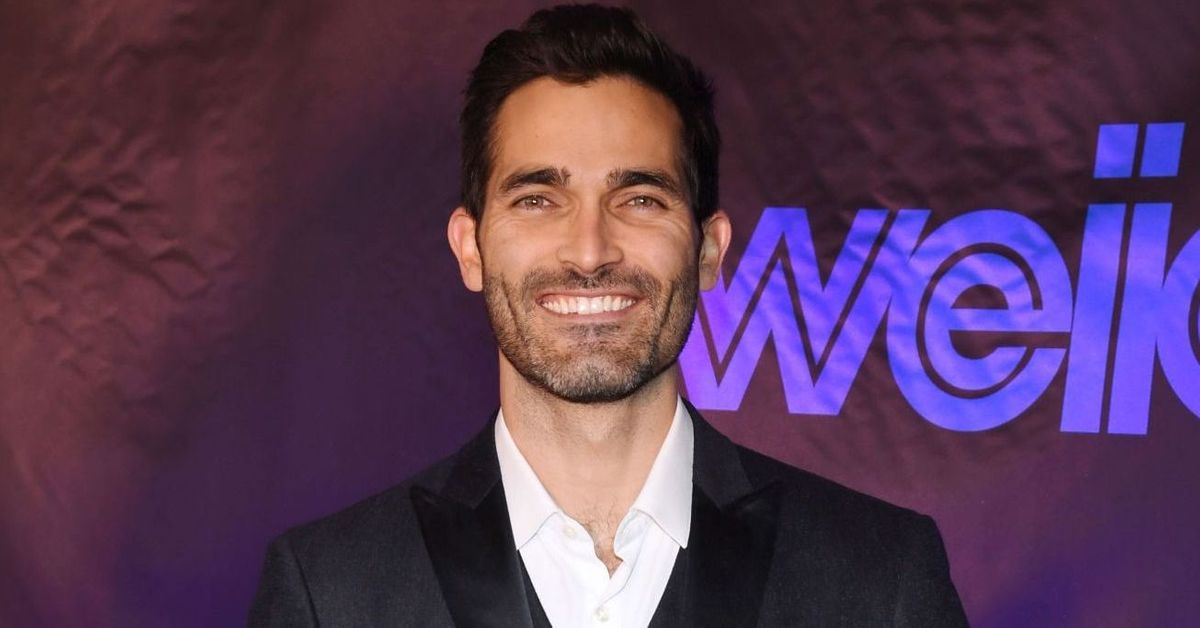 Tyler has been in a lot of relationships over the years, and he says that each of them has taught him a lesson. He acknowledges that he isn't perfect and that he has made a lot of mistakes. Tyler told Cosmopolitan that he once messed up with a girl in campus, and it almost led to a broken friendship with one of his best mates.
He says that his past relationships have taught him to be more open. He told Cosmopolitan that he prefers to deal with his own issues by himself, and this has led to the collapse of some of his relationships. He told Cosmopolitan;
"I'm one of those guys who sometimes tries to deal with things by myself. But when it comes to relationships, if there is something bugging you, instead of trying to pretend like it's not, it's better to make it known and deal with as opposed to letting it turn into something bigger while the other person has one idea."
He is also not against kissing a friend during special moments such as New Year's Eve. As long as you don't force it, he has no objection with marking a special moment with a friendly kiss. He confessed in an interview with Cosmopolitan;
"I would never go against having a friend to kiss. If it's there, go for it, but don't force it…There's nothing better that you could be doing than what you're doing and who you're with, so have a hell of a time, have a drink, and have fun."
Hoechlin is currently focused on his career
Tyler has a long list of former lovers, but it doesn't seem like he has found his perfect match yet. At the moment, he is focused on his career, and his relationship status is single.
His main focus is his current project, Superman & Lois. The series portrays Superman and Lois Lane striving to save the world while juggling work and parenthood. Hoechlin talked to Collider about Lois' crucial role in Superman's life:
"Lois, being the closest person to him in life, knows who [Superman] is and is also aware of when he's playing the other parts. It's not so much that there's a third person there. It's just, for them, it's his job. It's his calling. It's what he has to do. It's not so much a third person, as it is an obligation that he feels he owes for what he can do."
---