Minka Kelly, the only child to former Aerosmith guitarist Rick Dufay, rose to fame when she played a starring role in NBC's Friday Night Lights. Kelly went on to play roles in shows and movies such as Parenthood, Almost Human, and Charlie's Angels.
Kelly has been very vocal about her love life over the years. Kelly's outlook on relationships has also put her in the middle of several controversies.
We can confirm that Kelly isn't married, but she has been linked to several high-profile names. Keep reading to find out more about her love life.
She was involved in sex tape controversy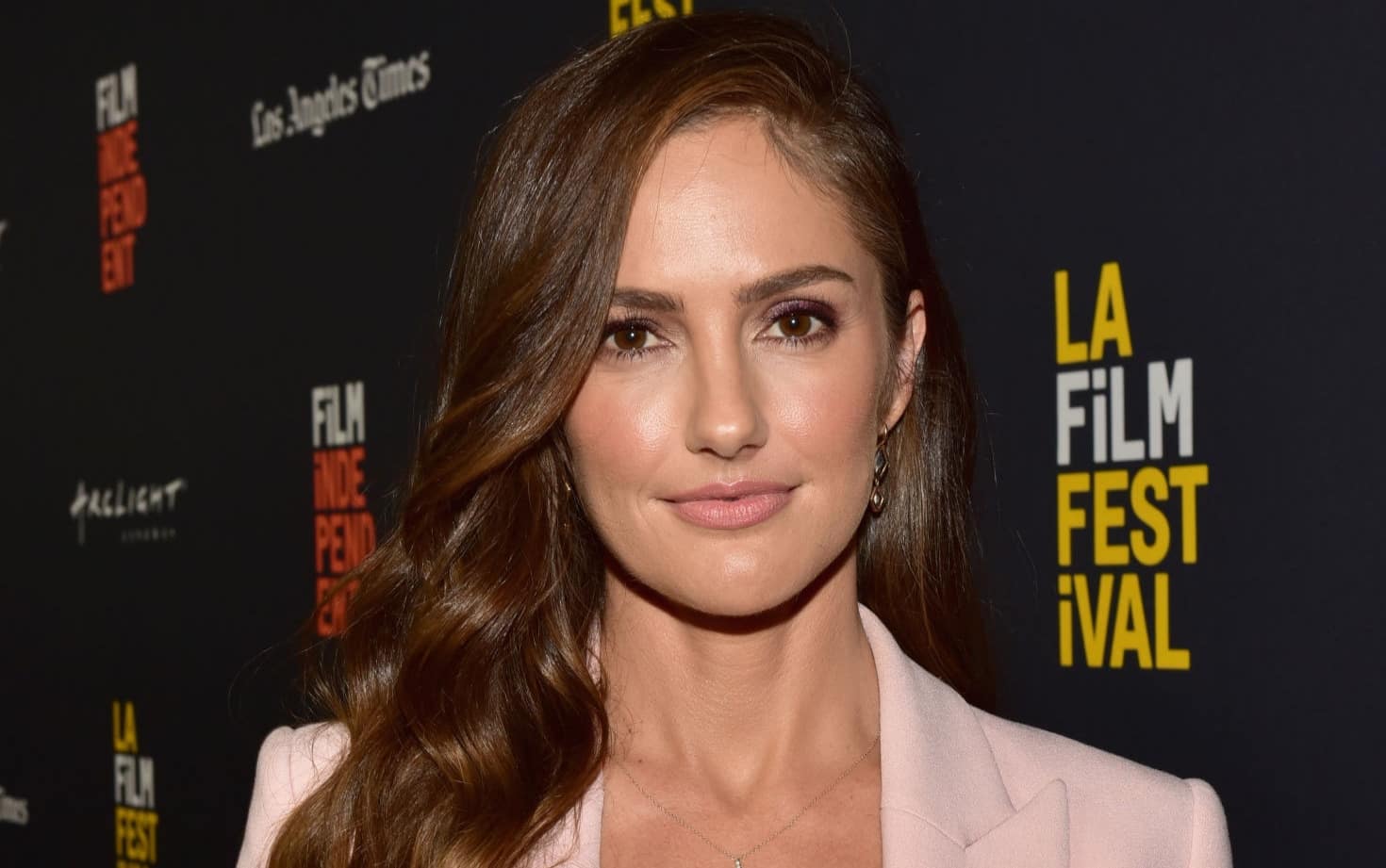 Back in 2012, TMZ alleged that Minka's sex tape was being offered to the highest bidder. The sex tape was allegedly half an hour long, and it featured Minka alongside her boyfriend.
TMZ alleged that the tape was shot in New Mexico, and it wasn't a professional job. The tape was allegedly intended for Minka and her boyfriend, but it ended up in the wrong hands.
It is suspected that the tape wasn't released because Minka was a minor at the time. The tape featured music that was released when Minka was a minor, and it meant that it couldn't be released to the public. It's unclear whether the tape was real or not, because Minka has never talked about it.
Minka was reported to be dating Grey's Anatomy star Jesse Williams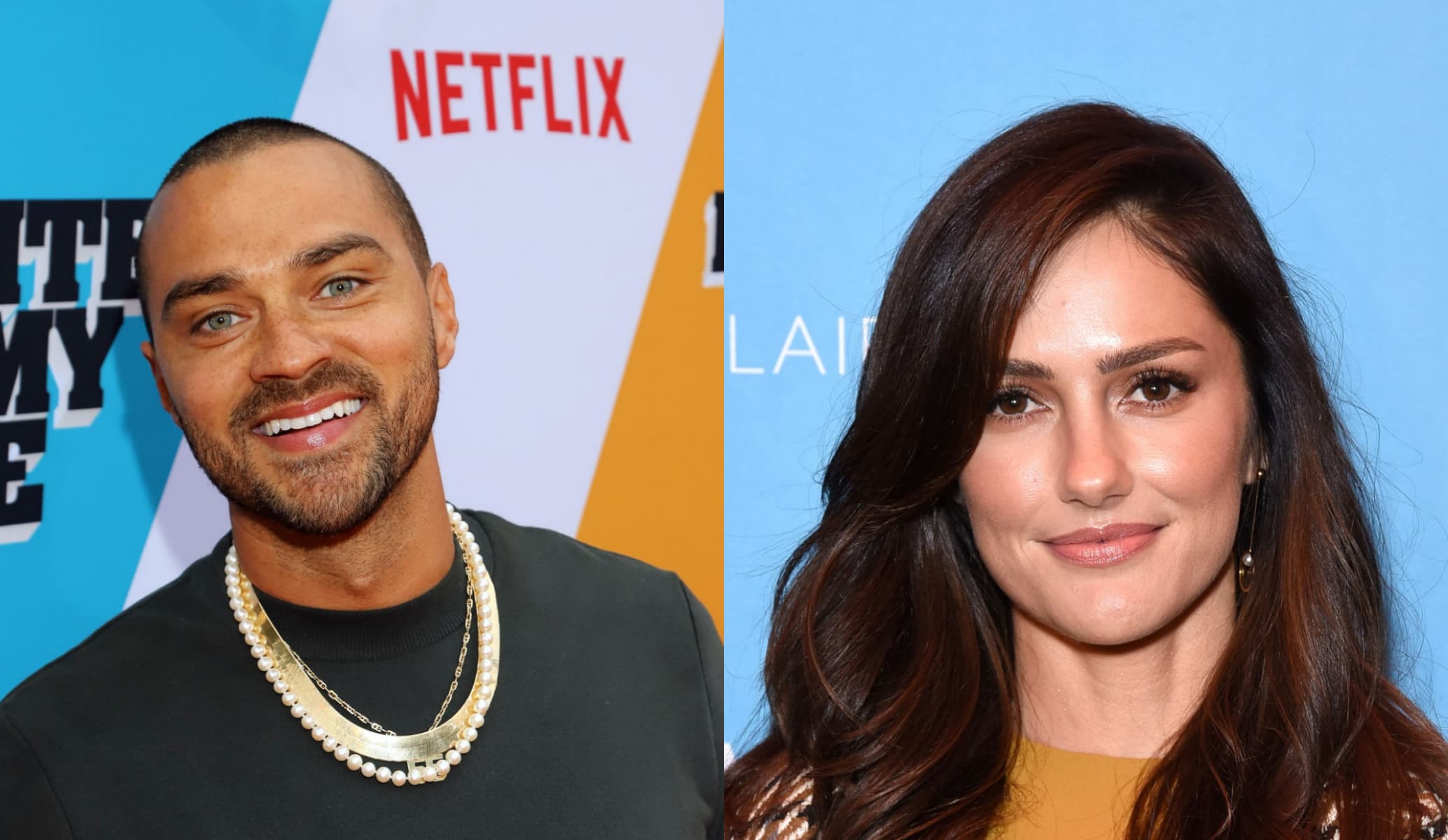 Minka has always courted controversy with her love life, and this time, she was linked with Jesse Williams a few days after his separation from wife Aryn Drake-Lee. The reports emerged after Williams posted an Instagram photo featuring Minka.
Sources close to Williams claimed that the couple was only working together for a video game in Paris. However, it didn't stop Page Six from reporting that they were together. A source told Page Six;
"They started seeing each other last year. He ended things with his wife this year. He'll be in Paris with Minka later this week. People know [about the relationship], but weren't saying anything because he was still married."
Minka's breakup with John Mayer changed her perspective on relationships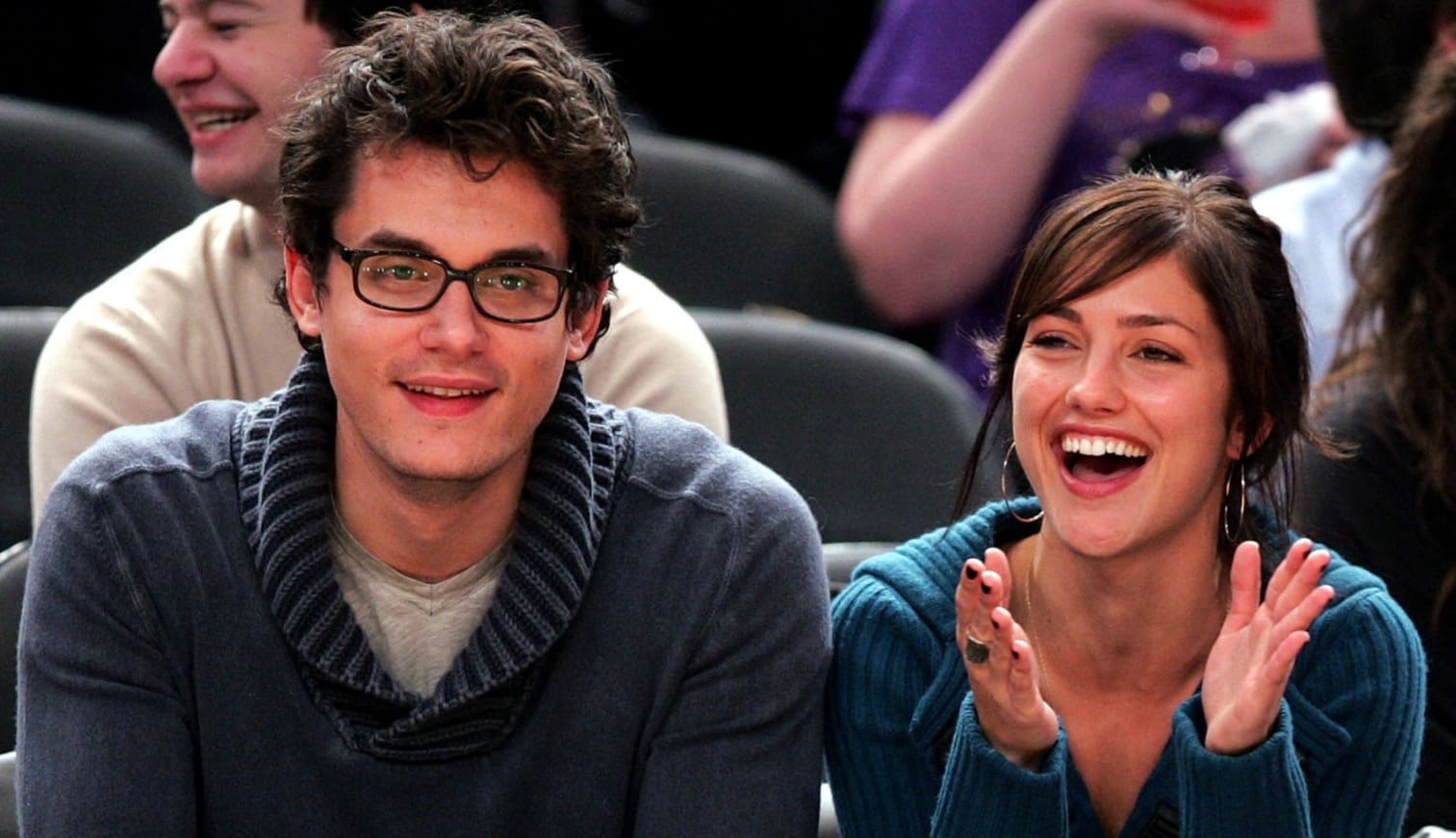 Minka has dated several high profile celebrities, but her perspective on relationships changed after breaking up with John Mayer. She told Men's Health;
"I really don't like dating. I think It's awkward and uncomfortable and inauthentic. You're on your best behavior, trying to impress the other person… if you want to date me, just be my friend and ask me if I want to hang out."
According to Minka, her career comes before any relationship. She went on to say;
"A man has to be passionate about something. He has to be focused and genuine. He has to have drive … I really believe that our careers are our first loves. And I think a career should be as important for him as it is for me. And that we should be able to understand that we come second."
She dated her best friend's ex-boyfriend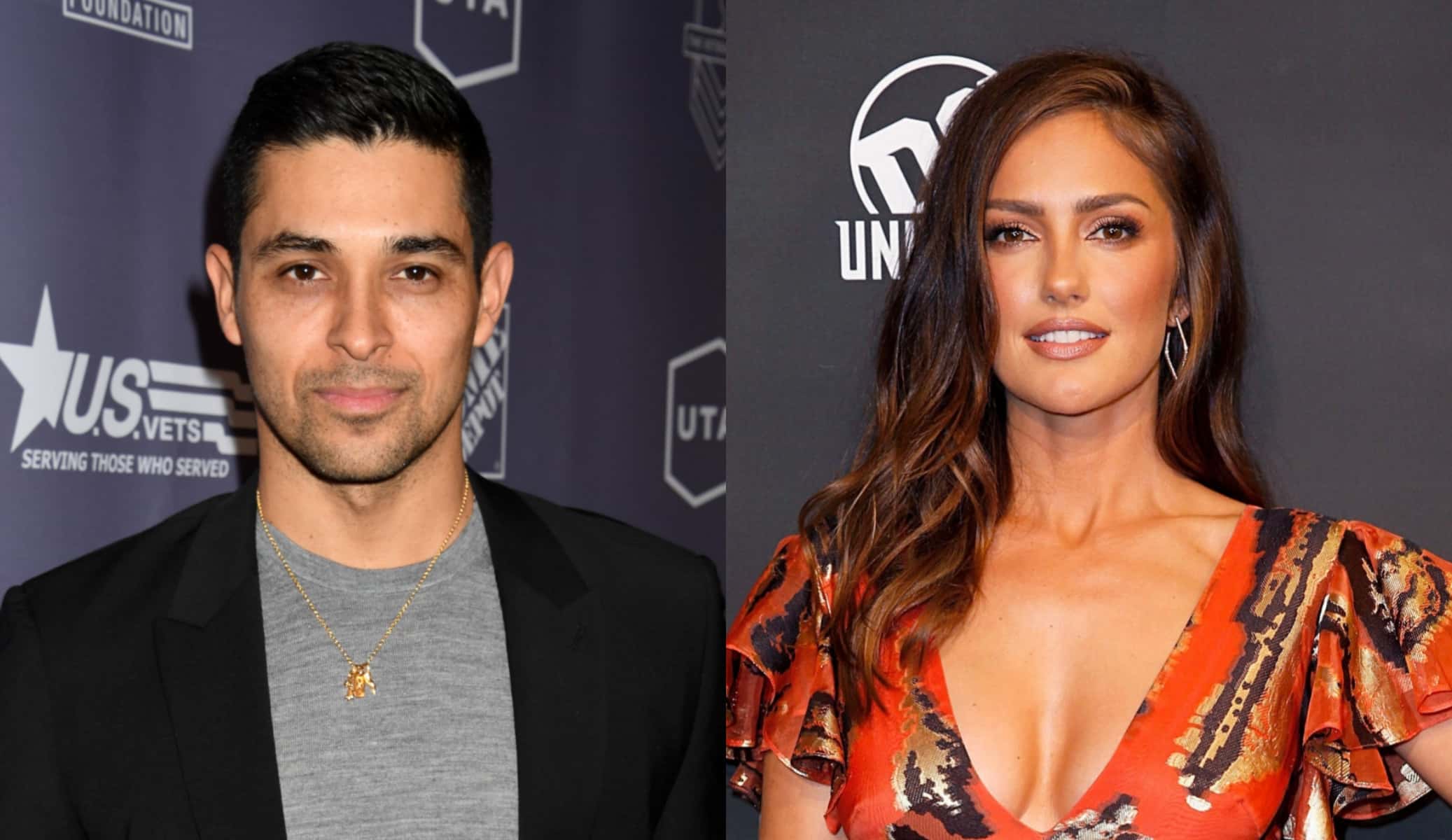 Minka has been linked to several high profile names over the years including, Chris Evans and Josh Radnor.
However, Minka courted controversy when it was reported that she was dating her best friend's ex Wilmer Valderrama. The controversy died down when Mandy Moore revealed that she didn't have any issue with Minka dating Wilmer. Moore revealed in an in episode of Watch What Happens Live with Andy Cohen;
"We're all close friends. No, it's not weird and I love them both. We're like very, very close friends. (We dated) for a year – he was my first boyfriend when I was 15. We can still be friends."
---