Greta Thunberg has done more to sensitize the world about climate change than anyone else in the world. Thunberg went from boycotting school to attend climate change protests to calling out world leaders at the 2018 United Nations Climate Change Conference.
Thunberg's fearless nature has put her at odds with influential people; most notably former United States President Donald Trump. She has weathered the storm, however, and continues to voice the environmental conservation message.
Greta's parents, Malena Ernman and Svante Thunberg, have worked tirelessly behind the scenes to support Greta's mission.
Malena Ernman is an opera singer while Svante Thunberg is an actor and producer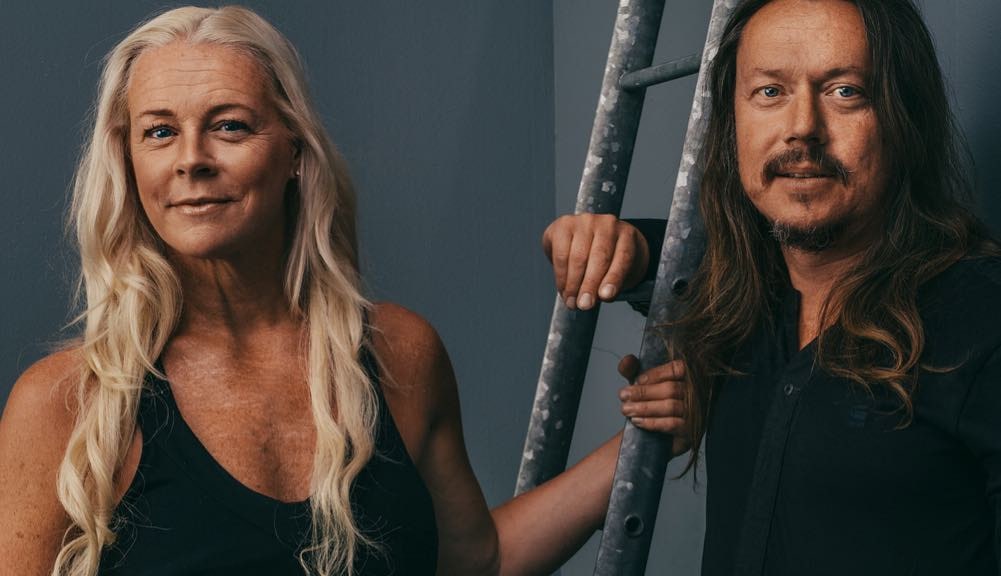 Malena and Svante raised Greta alongside her younger sister Baeta. Malena Ernman was born on 4th November 1970, and she is an opera singer. She studied music at the Royal College of Music in Stockholm, and she is a member of the Royal Swedish Academy of Music. She represented Sweden at the 2009 Eurovision Song Contest.
Ernman is widely regarded as one of the best opera singers Sweden has to offer. She made her debut at the Salzburg festival in 2006 as Anno in La clemenza di Tito. She sang La Voix by Fredrik Kempe at the 2009 Eurovision Contest, and she emerged 21st with 33 points.
Greta's dad is less famous than her mom, but he is also a performer. Svante is best known for his role in the TV series Skargardsdoktorn which ran from 1997 to 2000. He also serves as Ernman's manager.
Greta influenced her parents to become more conscious about the environment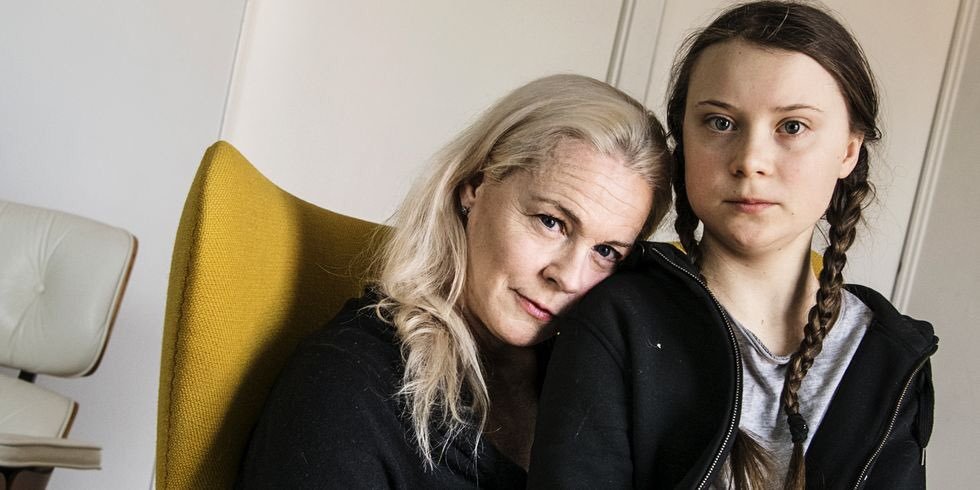 Before appearing on the global and national stage, Greta had to change things at home. She convinced her parents to become vegans and to stop using airplanes. According to Express, Greta said;
"Quite much, in the beginning, they were like everyone else. They were like, 'don't worry, someone will invent something in the future – people have this under control. But then I made them feel so guilty, I kept telling them that they were stealing our future and they cannot stand up for human rights while living that lifestyle, so that they decided to make those changes."
Greta's parents have since become champions for environmental conservation. In 2017, the World Wildlife Fund (WWF) named Malena the Environmental Hero of the Year. According to The Sun, Malena stated the following after WWF's recognition;
"My small role in the environment movement is as a public person trying to lend my voice to those who are not heard in the media noise. No other issue is more important or more difficult to spread."
Malena and Svante allowed Greta to go for protests
In 2018, Greta decided to skip school to protest outside Sweden's parliament in central Stockholm. She claimed that she was doing so because she wanted politicians to prioritize the climate change question.
Greta's protests caused a bit of outrage, with some people stating that she should be in school rather than protesting outside parliament. In other quarters, Greta received praise for her commitment to a worthy cause. It also turned out that Greta's parents agreed with her cause. Svante told The Guardian;
"Greta forced us to change our lives. I didn't have a clue about the climate. We started looking into it, reading all the books – she has read them too. She is supposed to be in school, we cannot support her action. But we respect that she wants to make a stand. She can either sit at home and be really unhappy, or protest and be happy."
Greta's parents must be happy that they let her protest. Greta is now the face of environmental conservation all around the world.
Greta's parents authored a book about her condition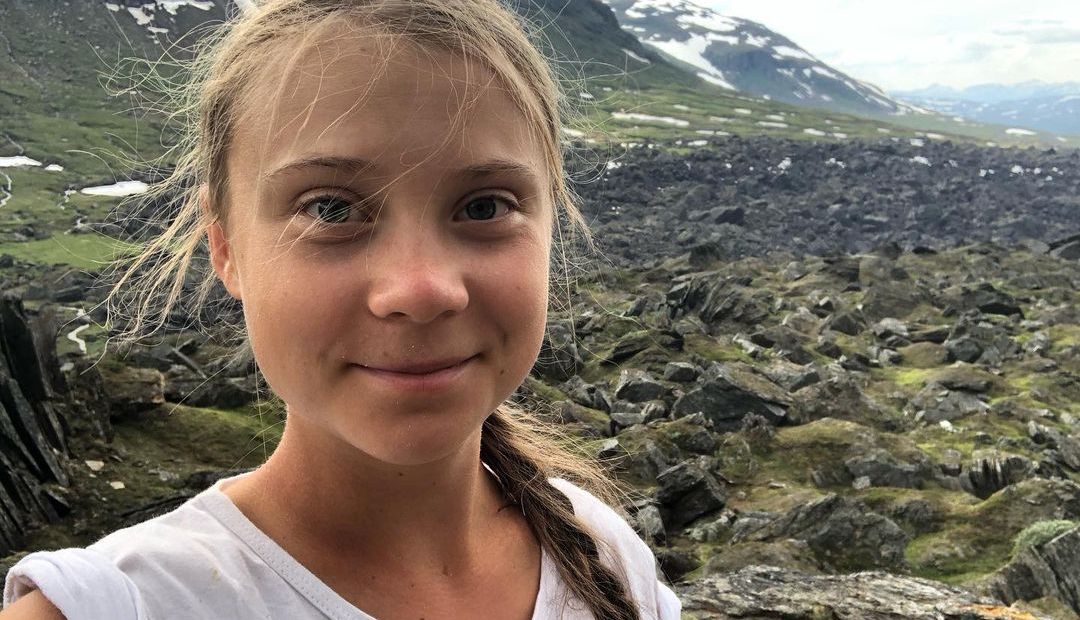 Before Greta became famous, her parents wrote a book about a time when Greta was plagued with an obsessive-compulsive disorder and a severe eating disorder. The book, Scenes From the Heart, also praised Greta's keen eye for the environment. Part of the book reads;
"She was part of that minority of people who were able to see carbon with the naked eye … She saw the emissions coming out from our chimneys getting carried by the wind, turning the atmosphere into a giant, invisible landfill."
The Thunberg family also authored a book titled Our House Is On Fire: Scenes of a Family and a Planet in Crisis. The book was released in March 2020. Part of the book's summary on GoodReads says;
"This is the story of a family led to confront a crisis they had never foreseen. Aged eleven, their eldest daughter has stopped eating and speaking. Alongside a diagnoses of autism and selective mutism, her parents slowly become aware of another source for her distress: her imperiled future on a rapidly heating planet."
Greta's father worried for Greta's mental health due to the intense online hate she received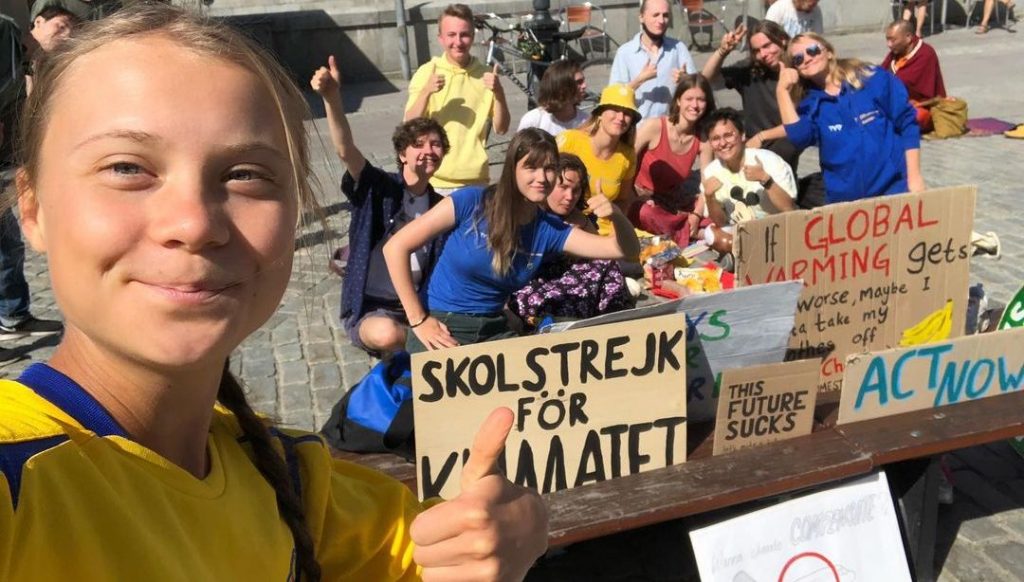 As Greta hit the international stage, Svante became her chaperone as she sailed worldwide to climate summits. Greta refuses to use airplanes due to their impact on the environment. Svante told BBC that he sailed for Greta rather than the climate:
"I did all these things. I knew they were the right thing to do. But I didn't do it to save the climate, I did it to save my child. I have two daughters and to be honest they are all that matter to me. I just want them to be happy."
Svante added that activism has made Greta happier. "She dances around, she laughs a lot, we have a lot of fun – and she's in a very good place."
However, Greta's activism efforts have also brought a lot of hate, which worries Svante greatly. People have abused Greta's looks, clothes, and behavior. Svante mainly worries about the fake stories created about his daughter.
Thankfully, the vitriol doesn't seem to affect Greta. "Quite frankly, I don't know how she does it, but she laughs most of the time," Svante said. "She finds it hilarious."
Now that Greta is over seventeen, Svante doesn't have to accompany her on voyages. However, he is happy to do so at Greta's request. He explained:
"If she needs me there, I'll try to do it. But I think she'll be there, more and more, going to do it by herself which is great."
---