Zack Nelson is the mastermind behind one of YouTube's biggest repair and DIY channels JerryRigEverything. Nelson channel currently has 7.2 million subscribers, and it keeps growing as he diversifies his content. Zack also has huge followings on other social media platforms such as Facebook, Twitter, and Instagram.
Cambry Kaylor is a regular contributor on Zack Nelson's channel. The bright and bubbly blonde-haired beauty doesn't have Nelson's build and repair skills, but she provides innovative ideas that benefit the channel's content.
This piece will look at Zack's career, Cambry's paralysis, and Zack and Cambry's relationship.
Zack's started his YouTube channel so he could make build and repair videos that were easy for people to understand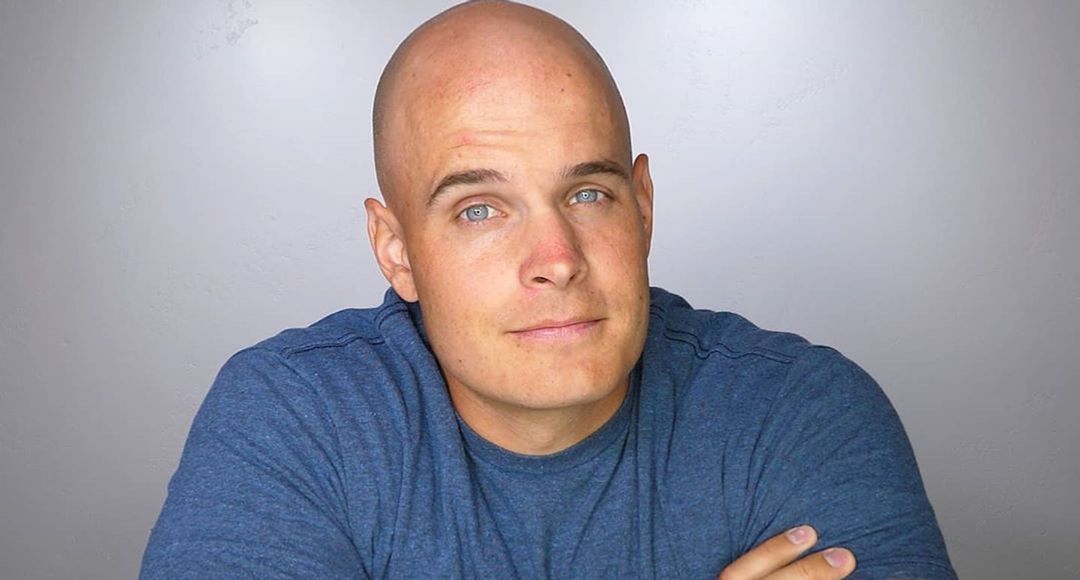 Zack was always a hands-on man before he started posting on YouTube. He used to do most of the projects that he does now, but he didn't record and post on the internet. Nelson learnt some of his skills from videos he saw on the internet. However, at the time, most of the videos on YouTube were long and too complicated for the average person to understand.
Nelson saw the opportunity to start posting easy videos when his jeep broke down. The repair shop charged him $1,000 to fix it, and he found the price to be too high. Nelson searched for repair videos on YouTube, and he found a tutorial that helped him repair his jeep using $80. Zack was impressed, and he contacted the creator who made the video.
"So I messaged the guy who made the video and I was like, you know, thank you so much for helping me out and why do you make videos?" Zack explained in a Q&A video posted in August 2016. "He responded back and he said the reason that he makes videos is… to make the world a better place. And I thought that was the coolest thing."
Zack drew inspiration from the message and started his YouTube channel (the name 'Jerry' is a tribute to his grandfather). Zack made a lot of videos, but his channel didn't grow as much as he wanted. Nevertheless, he persisted with YouTube as a side job, and when he got released from his main job, he concentrated on YouTube fully. He explained in an interview with East Idaho News:
"So I threw myself at YouTube super hard, and by the end of that four months, when my severance package was up, I realized (YouTube) was viable. It could be a legit business… The biggest thing is consistency… Once you have 100 or 200 videos, you start to gain an audience. That's when people start to care about what you are doing. You just have to be consistent."
Cambry claims that she wouldn't change the events that led to her paralysis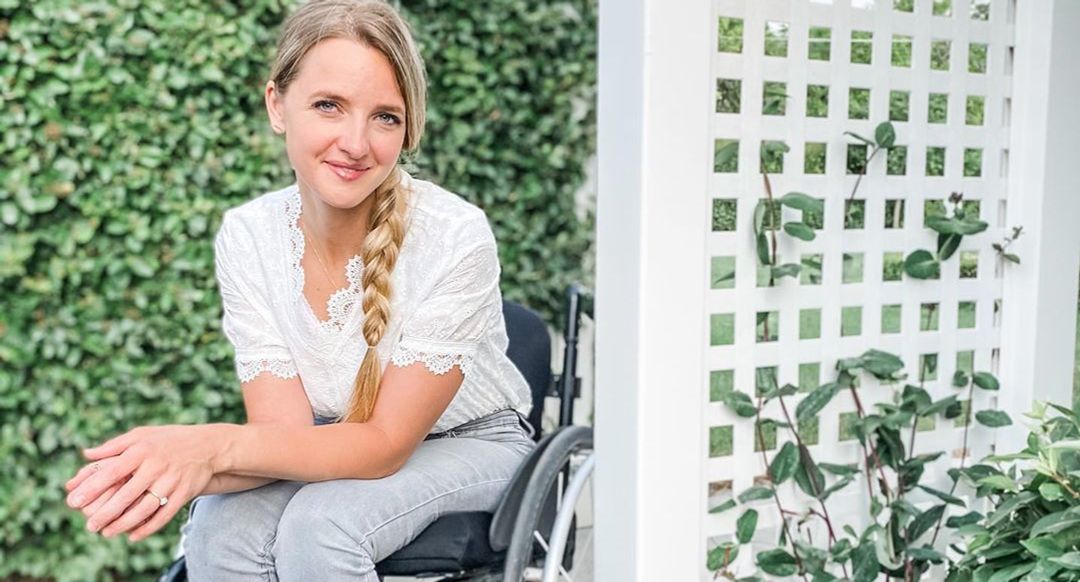 Cambry had been an equestrian vaulter for ten years before she had her life-changing accident in June 2005. A miscommunication with her partner on the horse affected her acrobatic dismount, and she landed in a position that broke her back and paralyzed her from the waist down. After her surgery, she wanted to believe that it was just a bad dream, but soon she accepted her reality.
However, she believed that she needed to walk again to regain happiness. Cambry told The Church of Jesus Christ:
"'I cannot even sit up on my own. Who am I? I'm not Cambry Kaylor. I'm a crippled version of what I used to be.' Thoughts like 'Who is going to want to be my friend? Who is going to want to date me now?' started to fill my head. I thought, 'Surely no one who knows me as a paraplegic.' I wanted to get back to my old life. To do that, I felt like I had to walk again."
Cambry did some research and found a person to teach her how to walk with braces and canes. She spent close to two years trying to learn how to walk, but she gave up when she found out how ineffective the therapy was. She realized that she didn't have to walk to be happy.
Kay found happiness again when she went back to the stables and used her equestrian knowledge to become a coach. With time, she got back on a horse, and now, she doesn't need help to get on a horse's back. She has also learnt to find joy in awkward and tricky situations.
"No, I wouldn't go back and change that day so that I never got paralyzed," she continued. "Living with paralysis has taught me how to live beyond 'what if' and to live 'what is' and to live it with joy."
Zack used the titanium from Cambry's first wheelchair to craft his wedding ring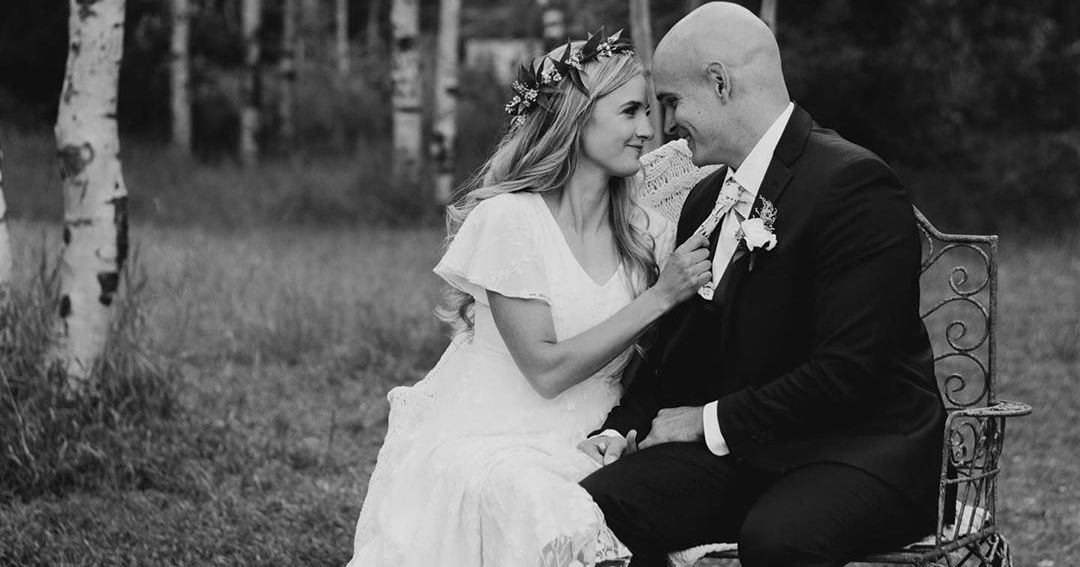 Zack and Cambry first crossed paths in high school, but they didn't know each other. Thirteen years later, Zack messaged Cambry via a dating app. The couple went out on their first date and found out that they had a lot of chemistry. Zack explained in a recent couple's Q&A:
"It was a Saturday night and we met at a crepe place. We started at 9.00pm and we didn't leave until like 2.00am. We just like talked the whole time… And I think our first couple of dates were like that. We just talked a lot, and you know, the rest is history."
Zack and Cambry bond grew deeper as the months passed by, and in April 2019, Zack proposed. Cambry and Nelson got married in September 2019. Zack added a sentimental touch to the wedding by using the titanium from Cambry's first wheelchair to make his wedding ring. Nelson posted a video of the ring-making process, and Cambry added the following commentary:
"I love it. I think it's super unique. And I thought when I first started dating that my wheelchair would deter people from dating me. I never thought it would be something someone would want to put in their wedding ring."
Zack and Cambry experienced fertility struggles before welcoming their son Cyrus Nelson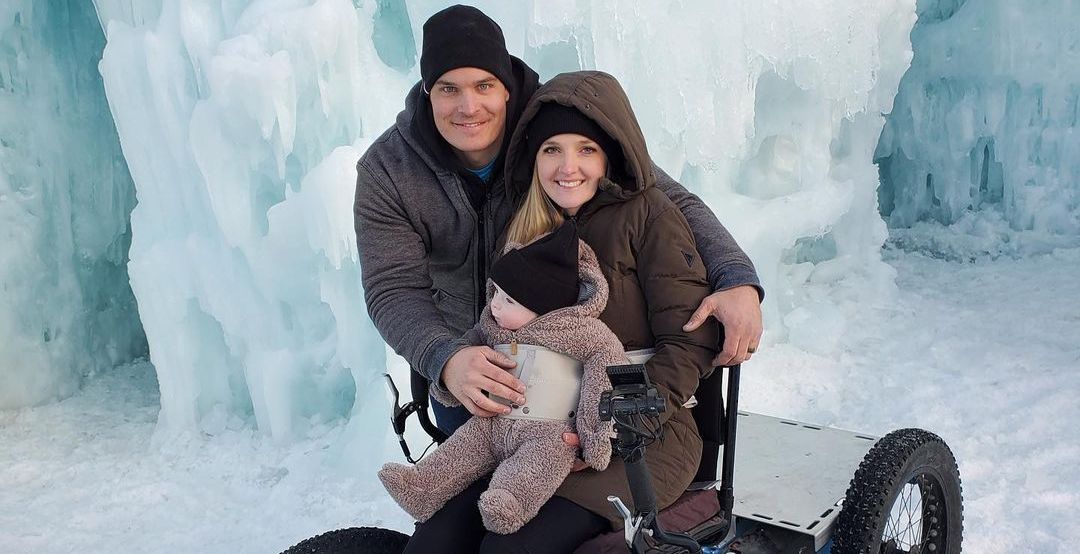 Via an emotional late December 2021 post, Cambry told the story of her conception. By then, the couple's son was ten weeks old, having arrived in early October 2021. 
Kaylor revealed that she didn't think she would have kids due to her paralysis. However, she still wanted to make sure, so she contacted a fertility clinic. The doctors informed her that egg-splitting abnormalities prevented her from having a natural pregnancy. 
However, fertility treatments could increase her eggs' viability to allow for IVF. The treatments worked, improving her fertility. 
The next step involved preparing Cambry's body for embryo transfer. Her paralysis helped because she couldn't feel the multiple injections, but the artificial hormones affected her mental health. Cambry wrote:
"I did however feel more emotional than I had ever been. The synthetic hormones running through my body led to lack of motivation, feeling sorry for myself and entertaining the thought that I'd never get pregnant."
The coronavirus pandemic hit five days before a scheduled transfer, raising Cambry's anxiety exponentially. Unfortunately, despite intense preparation and encouraging lab results, the embryo failed to attach. "I wasn't expecting that," Cambry wrote. "And neither were they."
The failure reinforced the thought that she would never get pregnant. Never one to quit, Cambry tried two other times, which resulted in failure. Every negative result plunged Cambry deeper into despair. 
Before trying again, she worked with a specialist to release her fears and feelings of inadequacy. Cambry then signed up for her last attempt. Before the procedure, an unexpected complication forced doctors to sedate her heavily. 
This time, however, the embryo stuck. Cambry wrote: "I didn't believe the clinic when they told me. I didn't believe it when they said I was still pregnant a week later. Or even 6 weeks later. And now that he's 10 weeks old, I still can hardly believe he's really here."
Cambry shared her story to inspire people struggling with fertility problems and encourage people to spread kindness. She concluded:
"I also hope we remember to be kind to everyone around us because we may never know what difficult things they are tackling. Life can be challenging or uncertain that a bit of kindness from others can go a long way."
---