Kennedy Cymone is a social media star and beauty guru famous for creating and sharing viral looks on her self-titled YouTube channel. Cymone currently has 1.85 million followers on YouTube and 1.6 million followers on Instagram. Kennedy is an influential figure in the beauty arena as she has collaborated with global brands such as Fenty Beauty.
However, Cymone's content isn't all about beauty. She regularly diversifies her content to include vlogs, challenges, and Q&A's.
This piece will look at Cymone's career, the tough lessons she has learnt in Los Angeles, and her view on relationships.
Cymone wasn't interested in making money when she started posting content on YouTube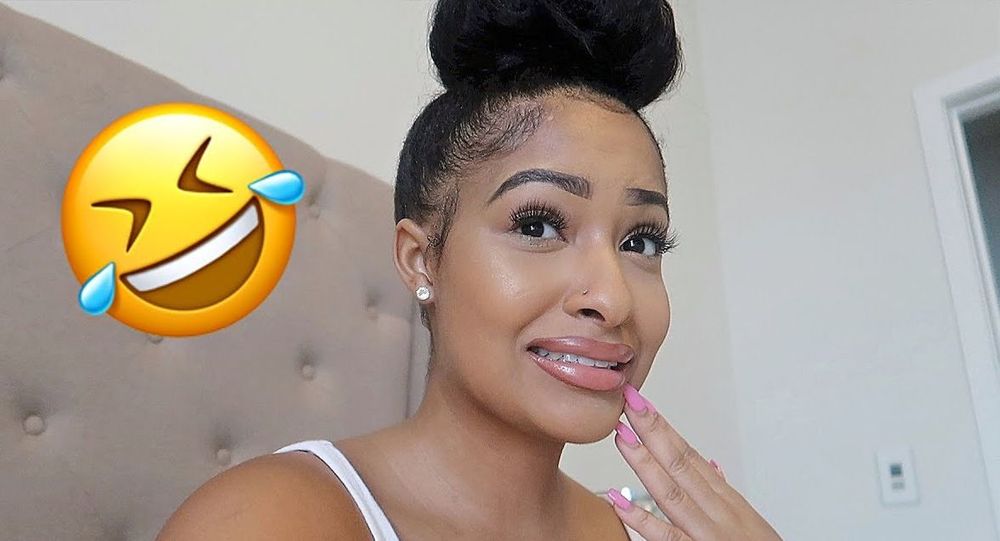 Kennedy Cymone created her YouTube channel in September 2011 and posted her first video on the channel in May 2012. At first, Cymone didn't view YouTube as a money-making venture. She posted lip-syncing and comedic videos on YouTube to fill up her free time. "I did not know anything about making money," she revealed in an early 2020 Q&A. "YouTube for me was just for fun."
In 2014, Cymone rebranded her channel and started posting beauty content. Cymone's instant success drew the attention of brands that endeavored to collaborate with the rising star. She made money by collaborating with brands before earning money from YouTube.
Kennedy started earning from social media as her following increased. She also started getting bigger deals from established brands. Eventually, she earned enough money to move to L.A. to become a beauty influencer. Cymone considers her successful beauty career as one of her greatest achievements. She stated in her Q&A:
"Things that I am most proud of: being able to help my family… Living in L.A., having my own place, having my own car, being able to afford the things I want. I feel like that is a big accomplishment."
She revealed that she has become less trusting of people in Los Angeles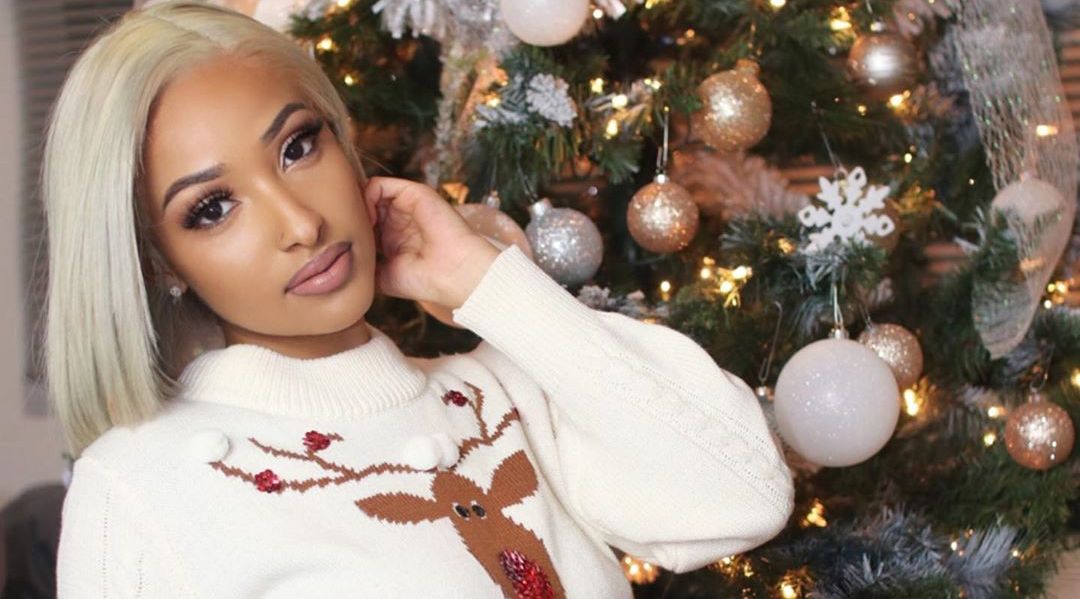 Cymone was born on 29th November 1998 in North Carolina to strict parents. Kennedy revealed that though she had an overprotective mom who needed to know what Cymone was doing.
Kennedy's parents raised her to be caring and nurturing to people. However, after she moved to L.A., she learned that she had to be careful about the people she let into her circle. Kennedy revealed in her Q&A:
"Sometimes I feel like I can be over-caring and over-nurturing to people. A lot of people are out for themselves and they don't really think about other people. They just are for themselves so I have to use my discernment on who I'm caring to and who I allow in my circle cause some people are just out to use you."
Despite Kennedy's best efforts, she has fallen prey to untrustworthy people. She stated that she put her trust in someone who conned and kept secrets from her. "I put my trust into someone that I really thought I could trust to help me with my business," Kennedy explained. "It was a lot of lies, a lot of secrets, a lot of funny stuff going on with my money and at the end of the day, it all falls back on me."
Cymone isn't rushing into any relationship after her split from DDG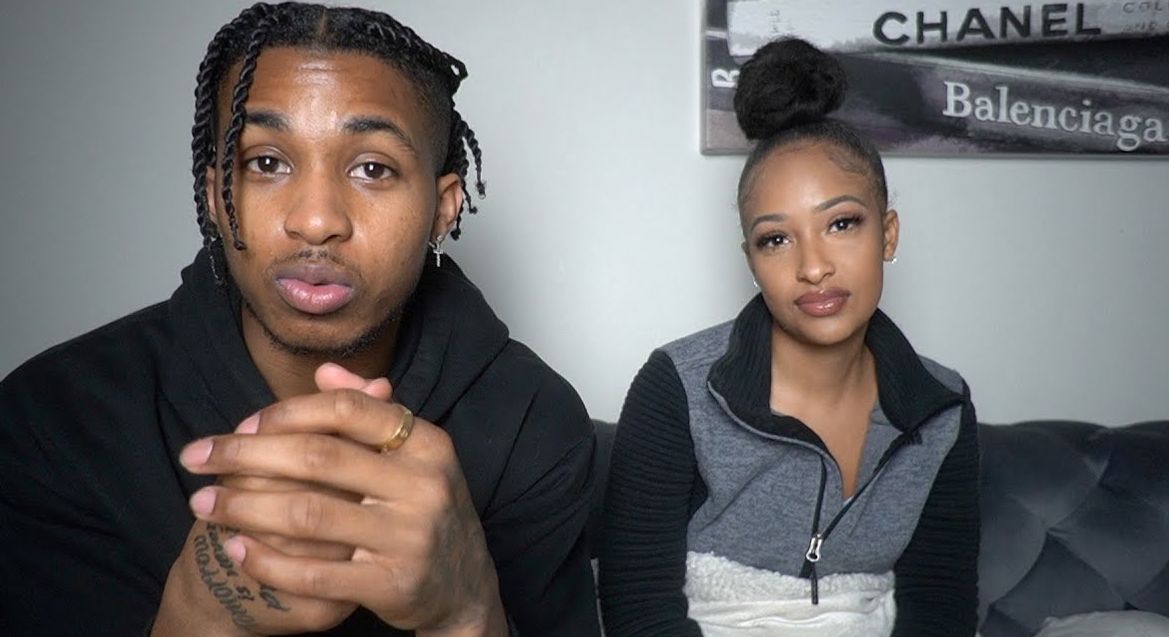 Kennedy and DDG started dating in 2017 and briefly got engaged in April 2018. They split up in the summer of 2018 and got back together soon after.
In November 2019, the couple revealed that they had called it quits for good. They stated that it was a mutual decision for them to split and that the breakup would benefit their careers. In March 2020, DDG released a song titled Toxic that detailed the trials of a past relationship.
DDG didn't mention Cymone's name, but it is suspect that she was the song's subject. The rapper made a startling revelation that his former flame suffered a miscarriage, and it led people to assume that Cymone was pregnant at some point during the couple's relationship.
Cymone has moved on from her emotional breakup from DDG. She admits to dating a few guys, but she isn't rushing into a commitment. Kennedy stated:
"I've been chilling, enjoying my single life. A big part of being single is just to enjoy yourself, figure out what you like, have fun… I have been dating here and there, seeing what I like, but as of now, I'm single, and I'm not rushing into anything. I'm not pressed for a relationship. If it comes, it comes. When it happens, it happens."
---