Fleabag – a series about a sex-obsessed English woman – was one of the most popular shows of 2019. The show followed Fleabag as she comically and often unsuccessfully struggled to deal with loneliness, grief, and faith. Fleabag received a ton of praise for its writing, acting, and direction.
Phoebe Waller-Bridge came up with the idea for the show, and she played the main character's role. She was the stand-out actor on the show, and she scooped several awards for her sterling performance. Unfortunately, Phoebe confirmed that we won't be having a third season of the hit show.
Shows like Fleabag don't come around often, but thankfully for you, we have compiled a list of similar shows that will keep you glued to the screen.
Crashing (2016)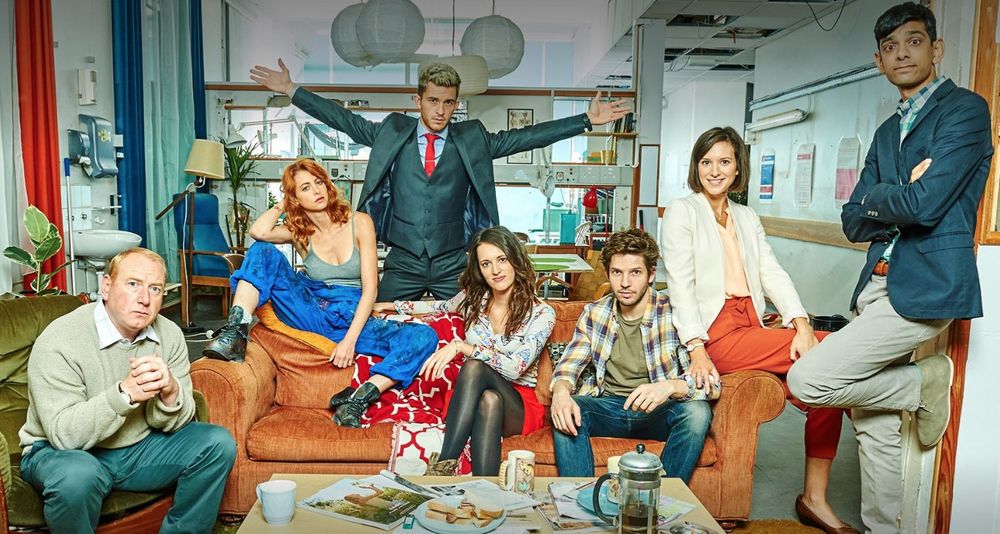 Before starring in Fleabag, Phoebe Waller-Bridge created and starred in Crashing. The six-part series focused on a group of six young adults living in a disused hospital. The young adults were tasked with taking care of the hospital while adhering to a strict set of rules.
Like Fleabag, crashing was billed as a comedy, but it came with its fair share of sadness and awkwardness. One of the rules in the house was that the occupants were not to have sex. Watch the show to find out whether the six straight and attractive men and women managed to stay friends without jumping into bed with each other. Crashing is available on Netflix.
Russian Doll (2019- )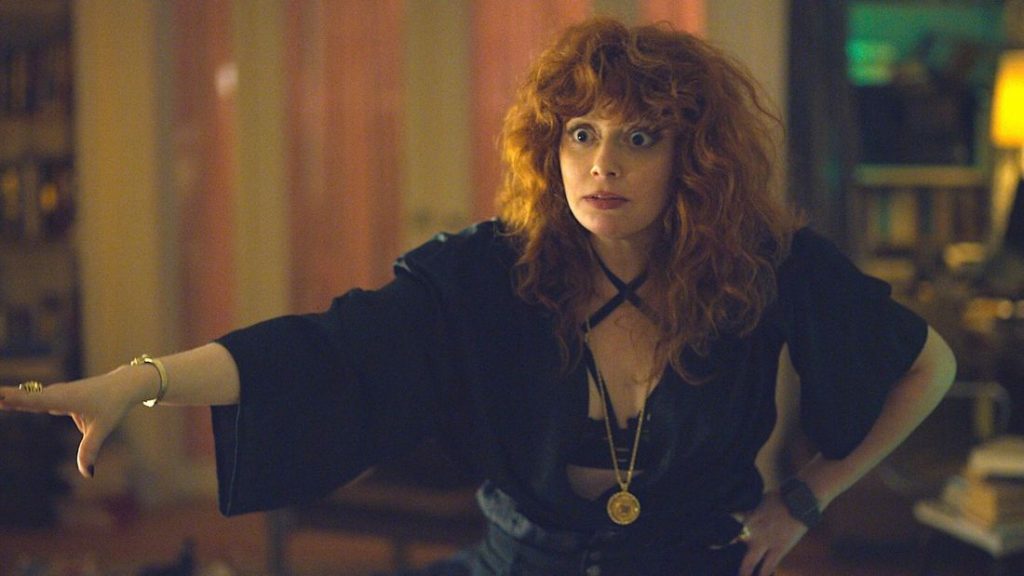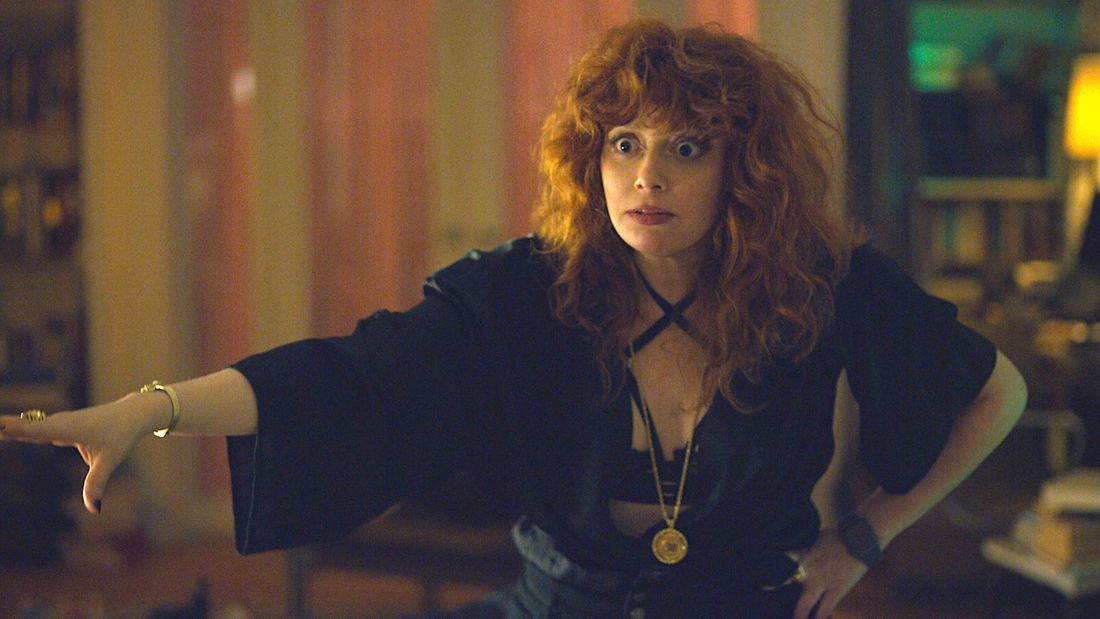 A big part of Fleabag's success was the performance of the lead character Phoebe Waller-Bridge. Russian Doll also featured an exceptional performance from the lead actor Natasha Lyonne. Natasha played the role of Nadia, a software engineer who found herself stuck in a time loop in which she kept dying.
In her quest to figure out why she was in a time loop, Nadia found another character in the same situation. Russian Doll is a great comedy, and the mystery involved will intrigue you. It is a bit darker than Fleabag, but like Fleabag, the theme of self-discovery is prevalent in the show. Russian Doll is available on Netflix.
Sex Education (2019- )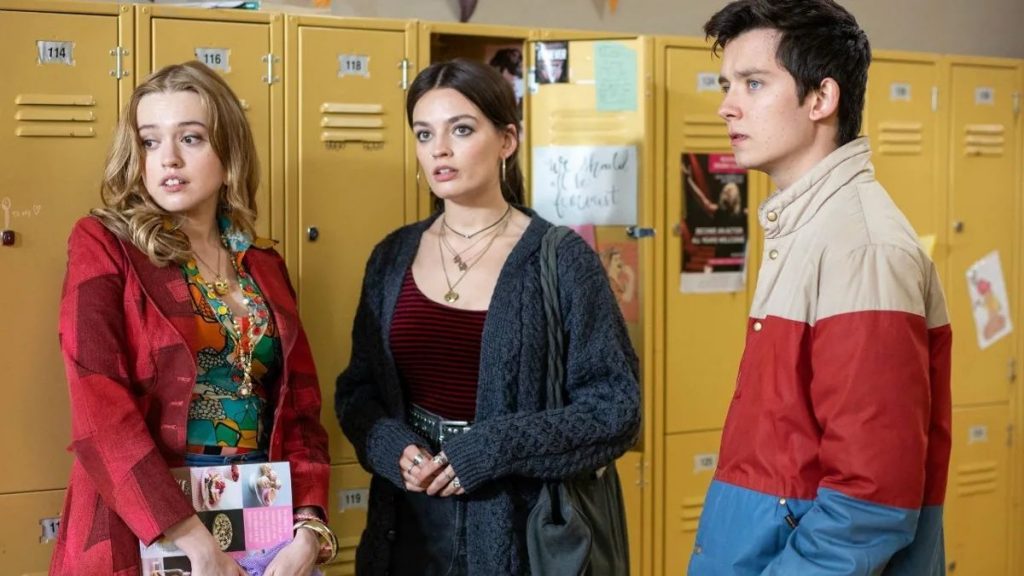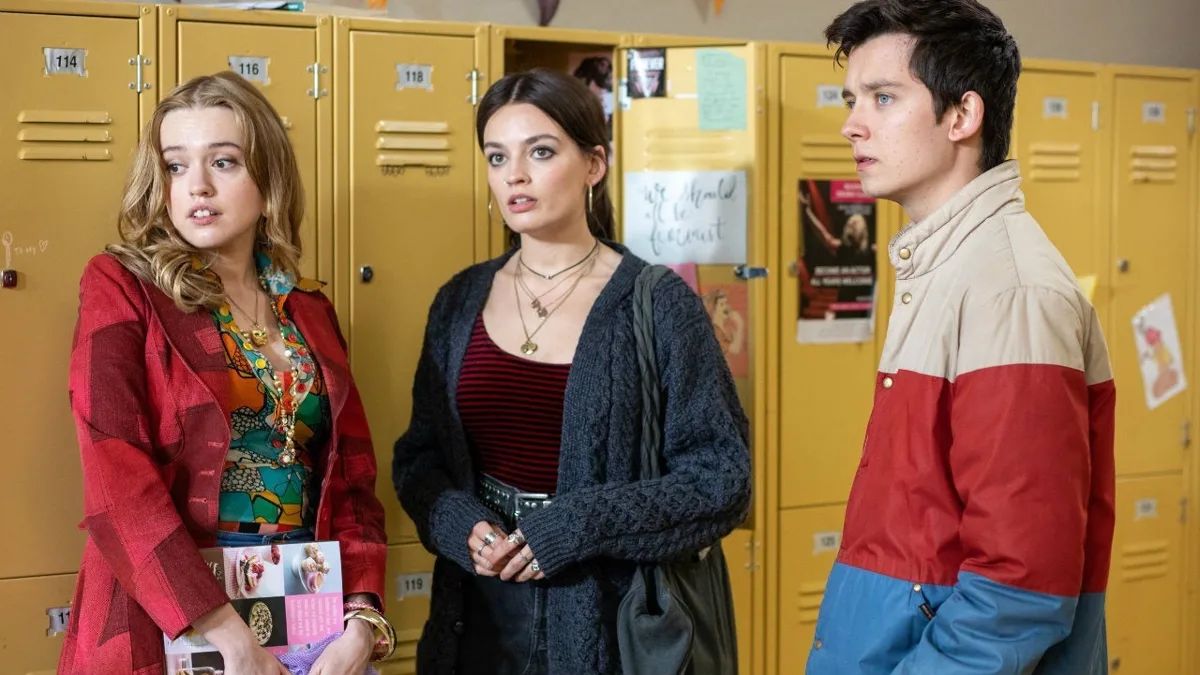 Sex Education is a Netflix series that focuses on the sexual issues affecting the students and faculty of Moordale Secondary. The go-to person for sexual advice is one of the students, Otis Milburn. Otis possesses an exceptional mind, and because his mom is a sex therapist, he knows more about sex than all of his peers.
Sex Education is a rib-cracking comedy that addresses issues that most of us shy away from talking about. Unlike Fleabag, Sex Education focuses on the sexual issues of a multitude of characters rather than one character. The show might be a comedy, but it provides an almost proportional amount of heartache and awkwardness.
Atlanta (2016- )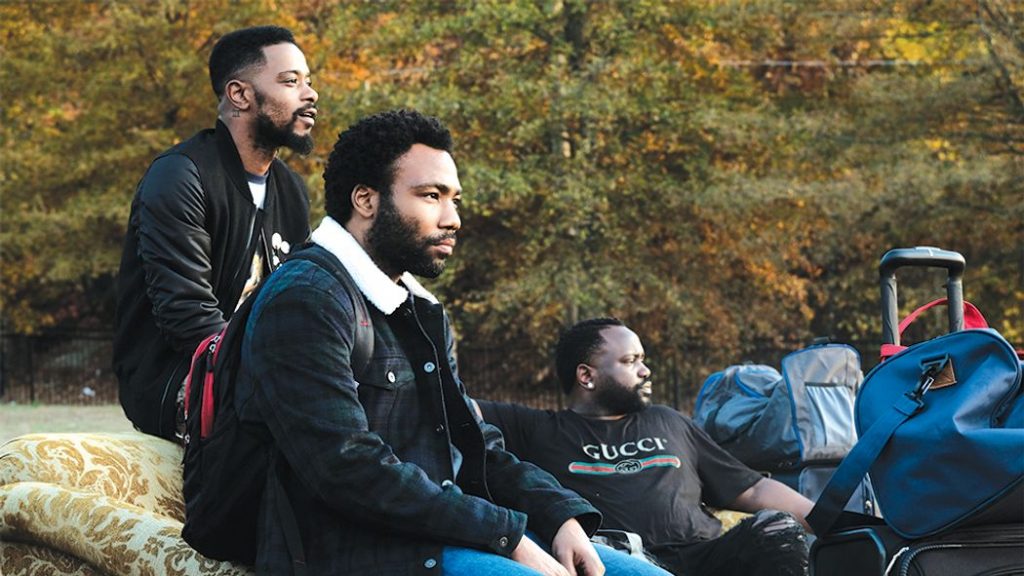 Donald Glover is considered by some to be the trans-Atlantic equivalent of Phoebe Waller-Bridge. Phoebe established herself as one of the best with Fleabag while Glover did the same with Atlanta. The show focuses on two cousins looking to make a name for themselves in the Atlanta rap scene. Glover plays the role of a deadbeat trying to take advantage of his cousin's talent.
Atlanta draws comedy from instances that do not ordinarily seem funny. Glover's character Earn is a university drop out with no money and no home looking to make fame and fortune from his cousin's hard work. The show shouldn't be funny, but it is. It is also quite sad and heartbreaking. You will be in for one hell of a ride when you tune in to Atlanta on Hulu.
Bojack Horseman (2014-2020)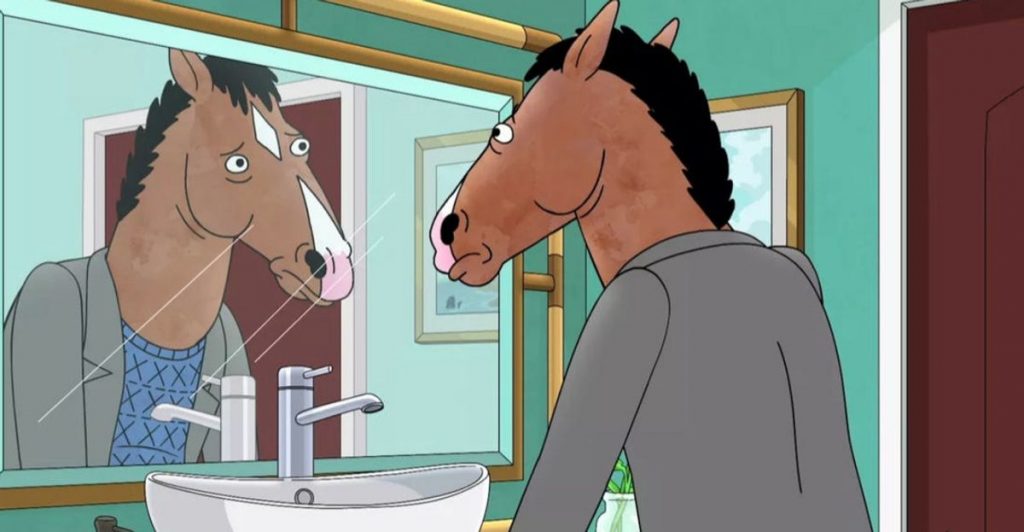 There was a general sense of sadness when the last episode of Bojack Horseman was uploaded to Netflix on 31st January 2020. Bojack Horseman is an animation that told the story of a faded star of 90s comedy looking to become relevant again using an autobiography. The premise is simple, but Bojack Horseman will take you for quite the ride.
Bojack Horseman explored issues such as depression, sexism, racism, trauma, and addiction in a tragic yet funny way. You will sympathize with the characters on the show, but you will have a great time watching the 6 seasons of Bojack Horseman on Netflix.
Please Like Me (2013-2016)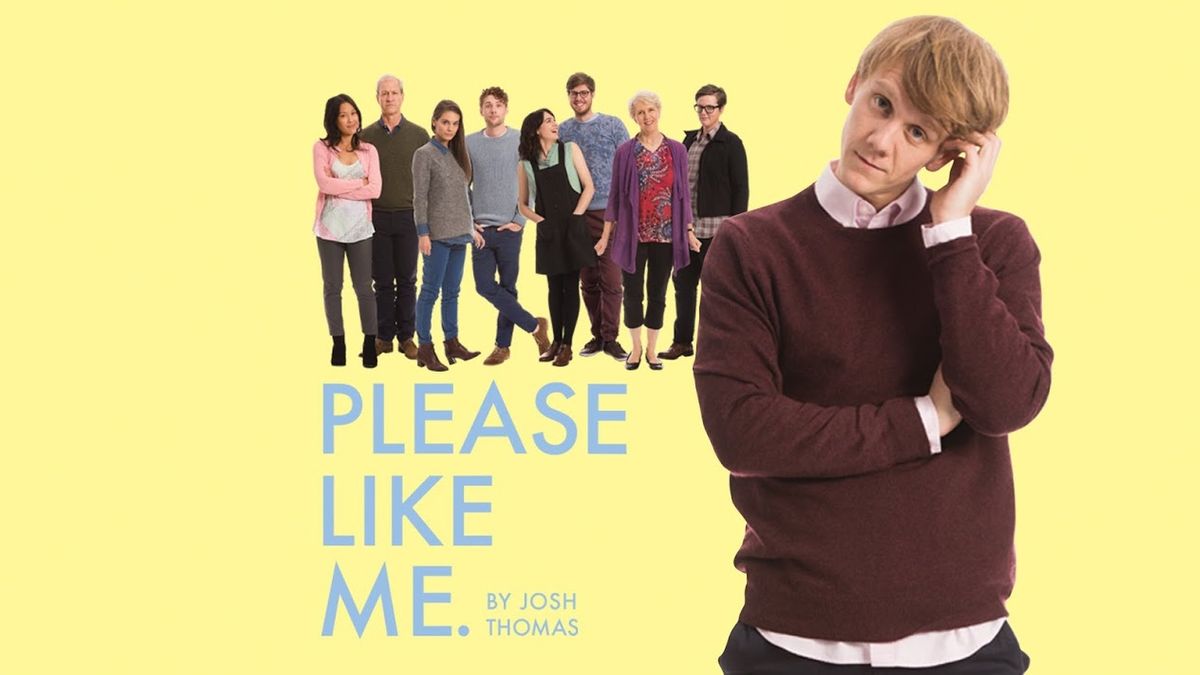 Please Like Me is an Australian series that was created by Josh Thomas. The show revolved around a character named Josh, who found out that he was a homosexual after breaking up with his girlfriend Claire. Josh faced the challenge of convincing his family to accept his sexual orientation.
At the same time, Josh's mother was battling with depression, and he felt obliged to help her defeat depression. Please Like Me has some hard-hitting storylines, but they are cloaked in a veil of rich comedy. The sad storylines are delivered through comedy that makes the show entertaining and watchable. Please Like Me has received widespread critical acclaim, and it has scooped numerous awards. The show is available on Netflix.
One Mississippi (2015-2017)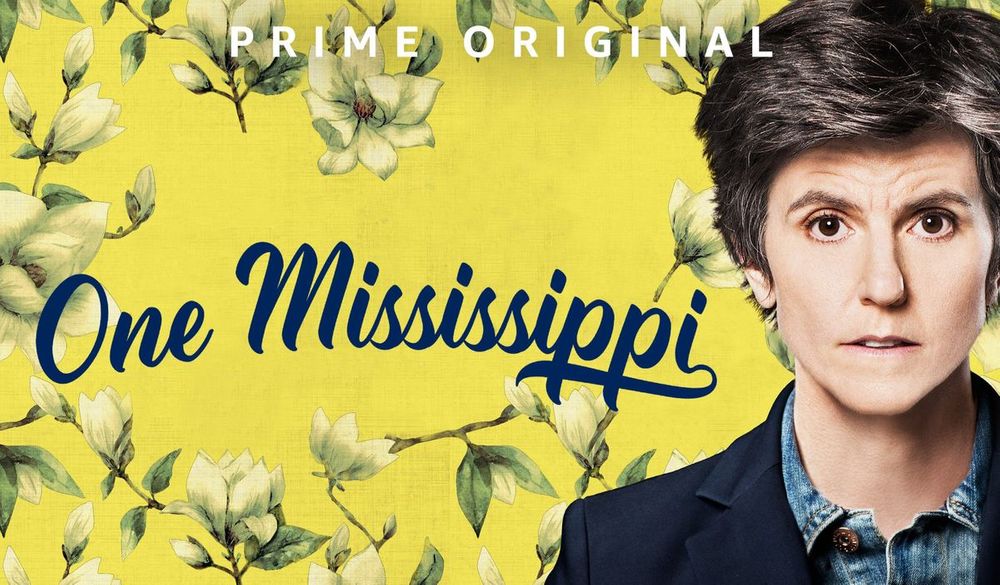 One Mississippi is an autobiographical style comedy that detailed the return of Tig Notaro to her hometown following the unexpected death of her mother. Tig had endured a miserable year in which she underwent a double mastectomy and suffered a terrible infection. Soon enough, Tig started rediscovering life in her hometown as she learned of her mother's past.
The second season of the show featured complicated romance as Tig developed a crush for her straight boss. Tig's brother Remy fell for a caring single mother with religious views that didn't fit in well with the family. Tig's also revealed her struggle with sexual abuse inflicted on her in the past. One Mississippi might seem gloomy, but the comedy helps sugar-coat the series. The show is available on Amazon.
---