Keemokazi is an American social media star who shot to fame due to his comical TikTok skits involving his family. The 17-year-old comedian from California currently has 9.1 million followers on TikTok and 1.7 million followers on Instagram.
Keemokazi started his entertainment career as a singer and an actor. As an actor, he appeared in a couple of episodes of The Last Ship. However, Keemokazi's main passion was music, and he decided to let go of acting. Keemokazi's biggest music hits include Foreign, Feel, and New Kid.
This piece will look at Keemokazi's career, family, and activism.
Keemokazi gave more focus to TikTok so he could grow his music fan base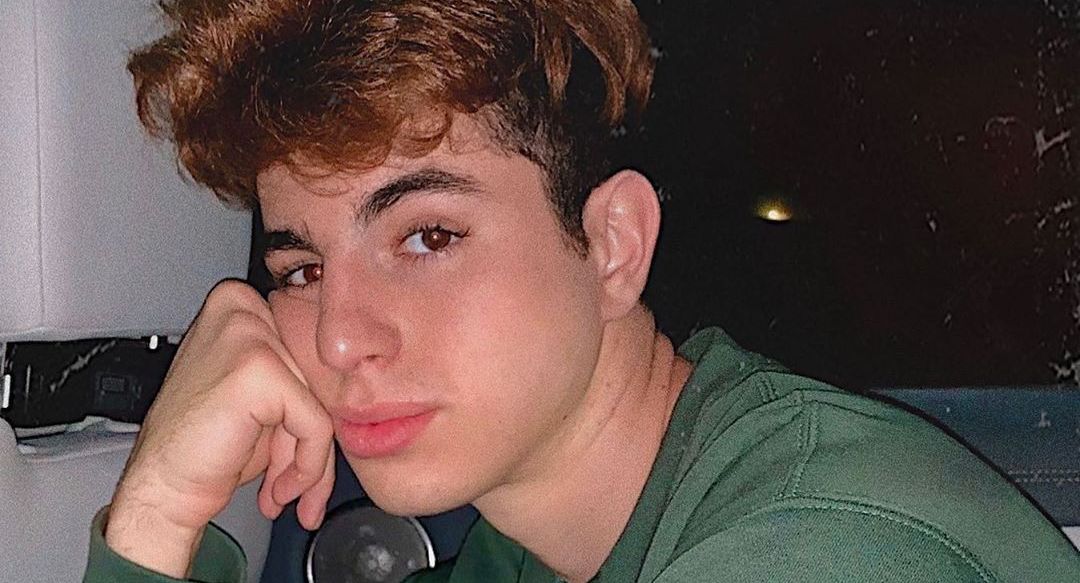 Keemokazi started his music career in mid-2017. He gained exposure, but he didn't hit as much as he expected. Keemokazi continued to make music, but he struggled to grow his fan base.
Keemokazi's first videos on TikTok earned him thousands of followers, but he wasn't consistent with his videos. He decided to give more focus to TikTok after he saw other content creators gain millions of followers by creating unique content and being consistent. Keemokazi saw TikTok as a means to become more popular and grow his music fan base. He revealed in a recent Q&A video:
"I realized TikTok is the way to grow your fan base, get followers, and I had to capitalize on that. I saw a bunch of random people going crazy, growing their followers massively off of TikTok videos. So I said, I got to hop on TikTok, figure out what I am going to do and I did, and I don't regret it guys."
Keemokazi's growth on TikTok over the past few months has been incredible. In April, he had 4 million followers, and after three and a half months, he has 9.1 million followers. This rapid growth can be attributed to Keemokazi's consistency and ability to make people laugh. Keemokazi explained in an interview with Talent Resources:
"Before my pranks took off, I made a bunch of random videos that did okay, but I realized what works best for me is making people laugh. Another way to get your videos to trend is to see what's trending and add your own twist to that trend. Your personality is your best asset."
Keemokazi's music has benefited from his growth on TikTok. He'd planned to release his debut album in June 2020, but he seems to have postponed the album's debut. Keemokazi's latest release is the emotional single, Special.
Despite her angry reactions to Keemokazi's pranks, Keemokazi's mom loves his videos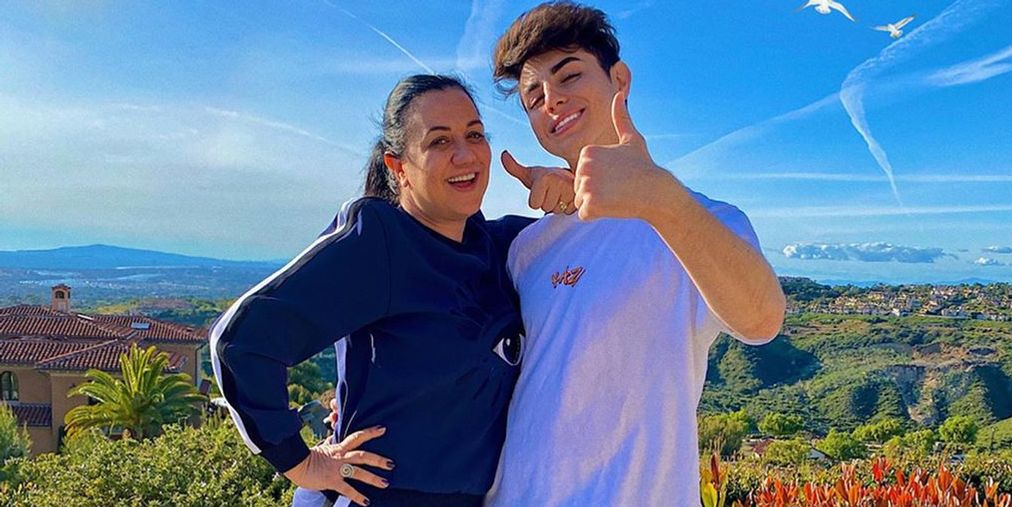 Keemokazi's most popular content is the pranks he pulls on his mom, dad, and five sisters. The reactions from Keemokazi's family are his content's main source of humor.
Keemokazi's mom, Nina Hazem, appears enraged by the pranks, but it turns out that she shares a laugh with Keemokazi after the video goes online. "She's super upset when I do the prank on her, but after she watches the video and she laughs," Keemokazi explained in the Q&A. "She is a mom, she can't be mad at her son forever. She gets super mad, but in the end, you have to forgive your beautiful son."
As a result of Keemokazi's videos, Nina's internet fame has grown. She currently has 266K followers on Instagram and describes herself as a TikTok mom.
Keemokazi has shown that he is willing to use his platform for activism purposes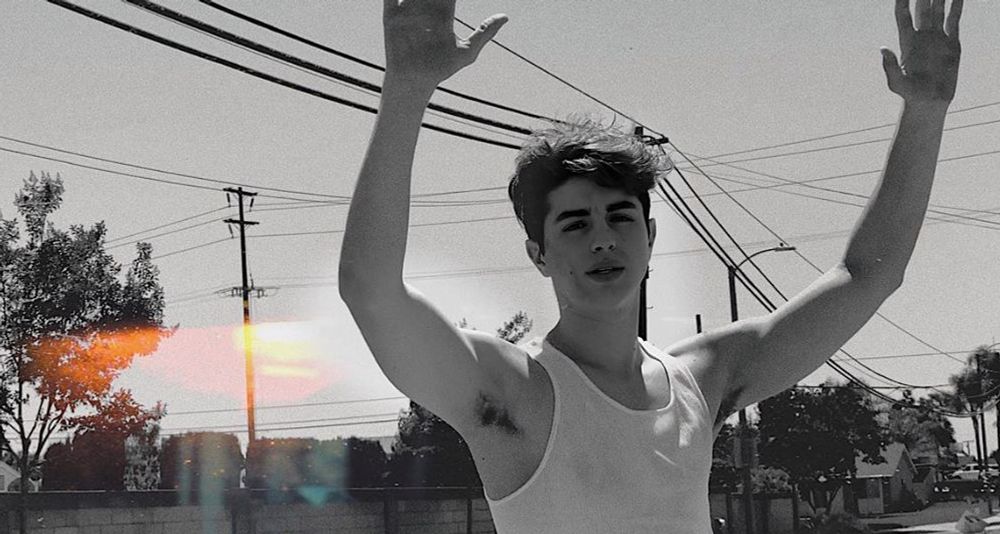 Like many social media stars, Keemokazi voiced his support for the Black Lives Matter movement. However, Keemokazi went a step further and made a song in support of the movement. On 5th June 2020, Keemokazi shared a clip of his I'm not Black video on Instagram and attached the following caption:
"When you witness something out of the norm it's a call for change a call for action. I want nothing more than to spread a message with my words. I PRAY this doesn't offend anyone, as the tragedies that happen in real life and way more shocking than this video. We must not stop FIGHTING FOR CHANGE in whichever way you can."
---