Jordyn Woods is an American model best known for her long but broken friendship with Kylie Jenner. Woods is currently a top model, and she is quite vocal about body positivity and self-acceptance.
Woods is also a social media influencer, and she has a following of 11.2 million on Instagram. Jordyn is quite successful, and she credits most of her success to the guidance and support she got from her parents growing up. This piece will focus on Jordyn's parents and the relationship Jordyn has with them.
Her father shared a special connection with Will Smith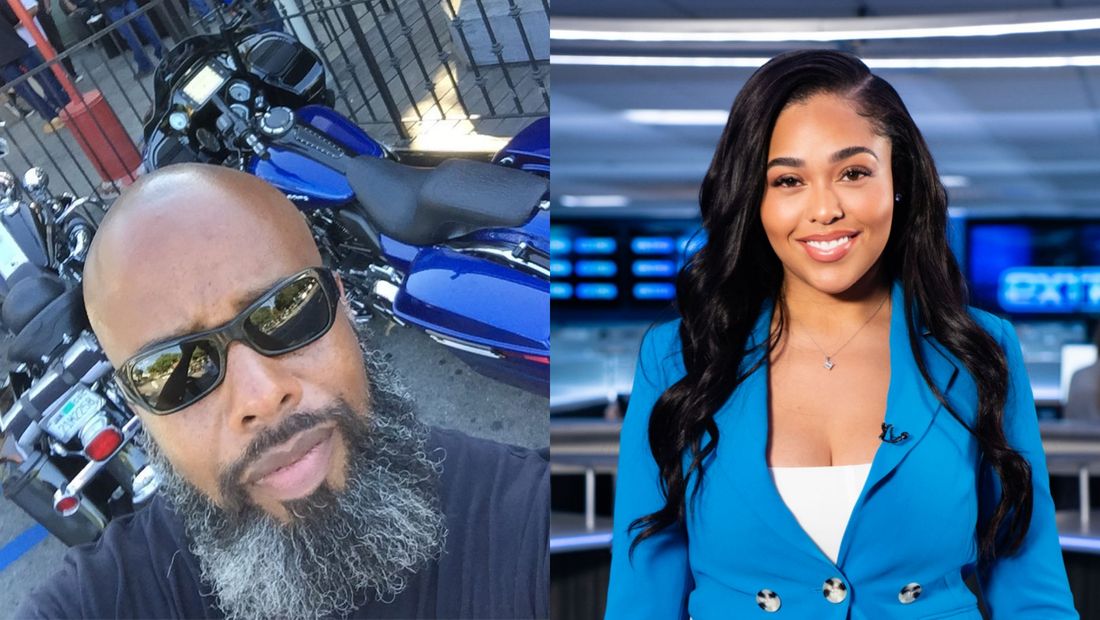 Jordyn's father, John Woods, shared a unique connection with Will Smith and his family. John and Will worked together on The Fresh Prince of Bel-Air over a long period. During that time, their families became close, and the bond lasts up to today. Jordyn refers to Will as her second father.
Sadly, John passed away in early 2017 due to cancer. He died two weeks after he was diagnosed. Jordyn posted this heartbreaking caption along with her dad's selfie on Instagram;
"Last night heaven got another angel. Just two short weeks ago he was diagnosed with cancer and by that time it was too late. I appreciate everyone's kind words and it means the world to me. It still doesn't feel real."
Jordyn's mom, Elizabeth Woods, was also devastated after John's sudden loss. She also posted a tribute on social media saying;
"Tonight my best friend of so many years rode off into the sunset on a forever long Harley ride. Thank you for being a great husband, best friend and thank you for our fabulous kids and I'm so numb that I can't even believe this is real."
Elizabeth Woods is Jordyn's talent manager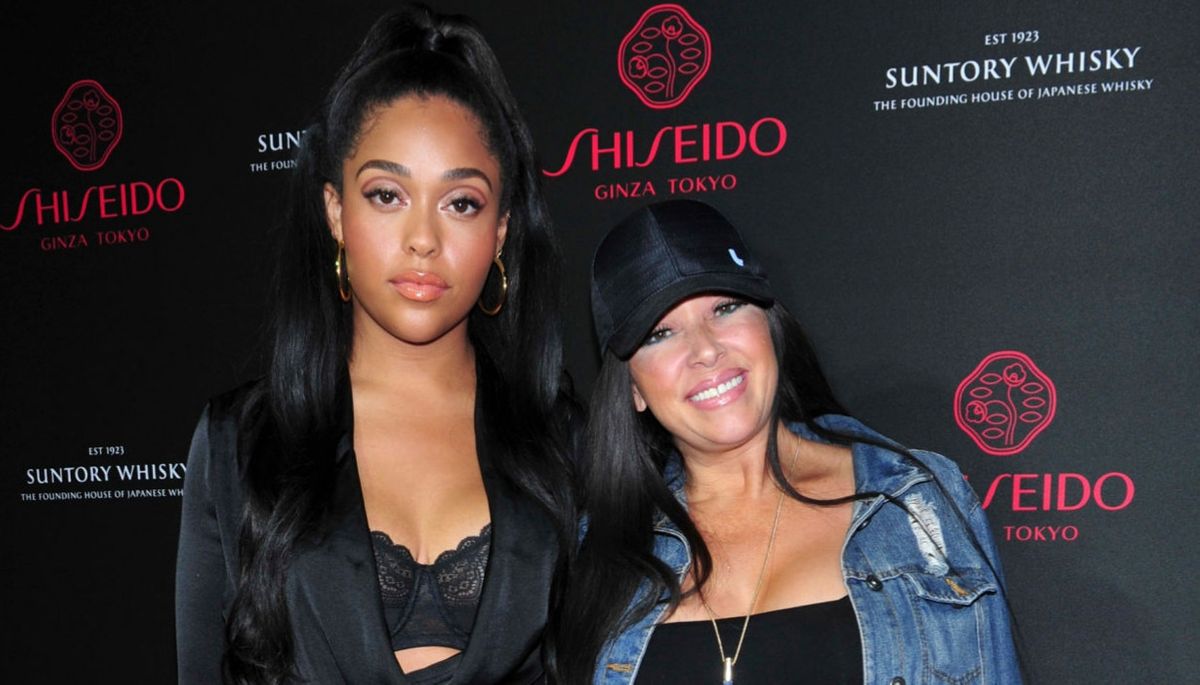 Elizabeth Woods has worked as a brand and talent manager at Mixed Image Media and PR for several years, and she is Jordyn's manager. Elizabeth commands a sizable Instagram following of 312K, and she doesn't hold back when it comes to defending Jordyn's interests.
In mid-2019, Elizabeth called out companies that were trying to profit from the scandal between Jordyn and the Kardashians. She posted a photo of pillow that used Jordyn's still from her Red Table Talk interview and added the caption;
"We are well aware that many people have been selling merch… We would like for the world to know that we have not authorized any of this and have not profited from any of these sales whatsoever. Thank you for all the support and love."
Jordyn seems to have gotten closer to her mom after falling out with the Kardashians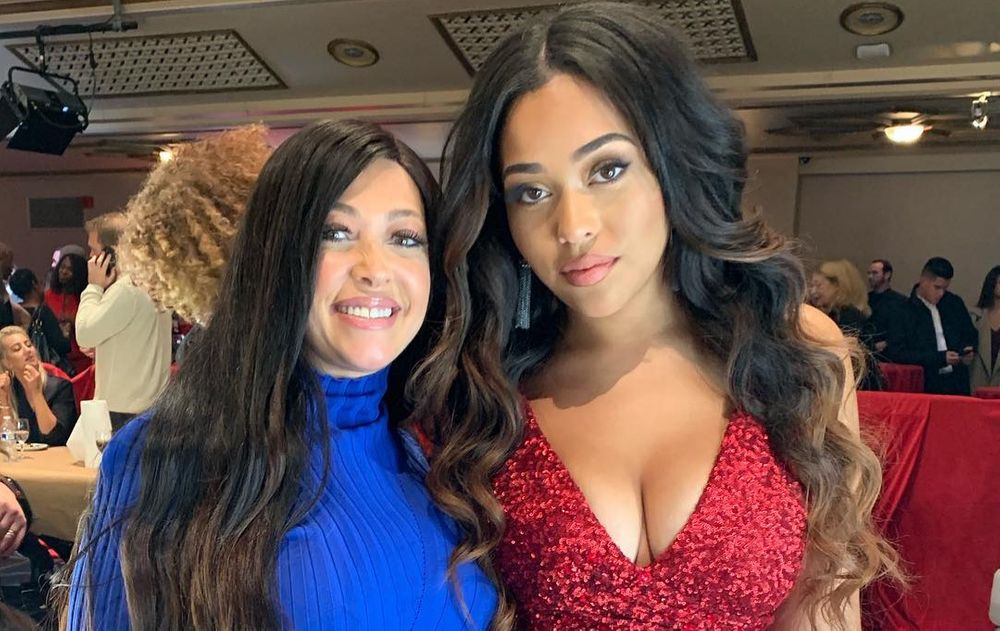 Jordyn Woods had a spectacular falling out with the Kardashian family after it emerged that she might have been having an affair with Khloe Kardashian's boyfriend, Tristan Thompson. Khloe Kardashian accused Jordyn of breaking up the Kardashian family. Jordyn attempted to clear up the matter on The Red Table Talk interview with Jada Smith.
She said that the main reason why she sat with Jada was because of her family's safety;
"Everyone's safety is now… we can't leave the house. My brother can't go to work, My sister can't go to school, she's 12 years old. My mom can't even go to the grocery store."
Jordyn stayed away from the public limelight for a while after the scandal. After she emerged, she seemed to have found a new best friend in her mom. Elizabeth and Jordyn now spend a lot of time together, and their relationship looks to have benefitted as a result of the scandal.
---