Joe Mele is an American social media star with 7.5 million followers on TikTok. Unlike most TikTok stars, Joe is not a dancer, nor is he adept at lip-syncing. Instead, Joe entertains his fans with funny skits that sometimes involve his friends or his family.
Mele has found a new way to achieve TikTok fame, and he is one of the best at what he does. This piece will look at Joe's dad and Joe's relationship with his family.
He has gained millions of followers during the quarantine period for performing skits with his dad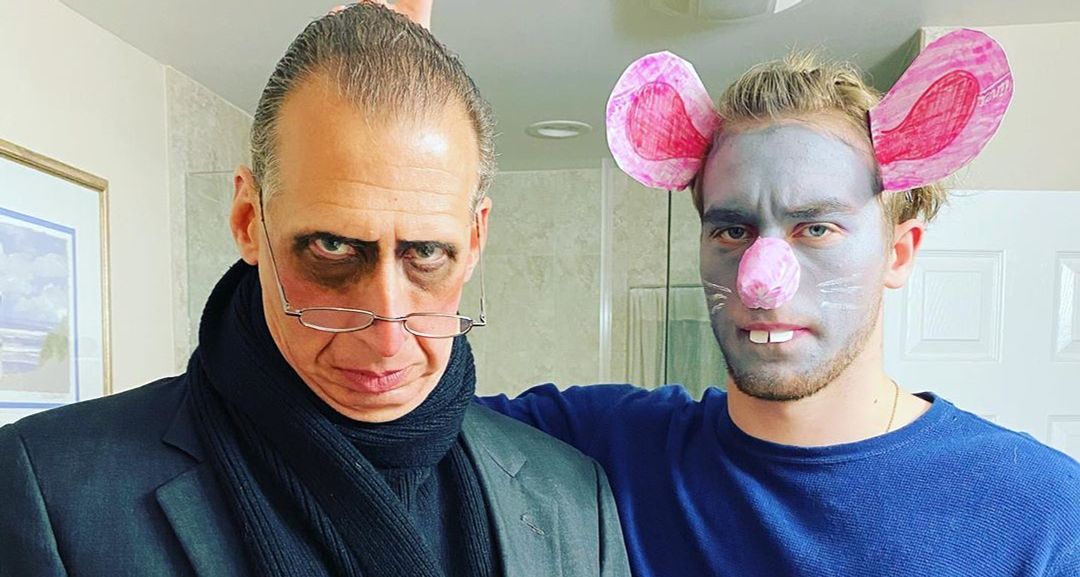 Mele's growth on TikTok over the quarantine period has been incredible. In mid-February 2020, he posted a YouTube video thanking his fans for helping him get to 500K followers on TikTok. Over four and a half months, Mele has gained seven million followers. 
Over the past few months, Mele's dad had featured a lot on Mele's channel. He has added a new dimension to Mele's videos, and fans have warmed up to his humor. Mele's dad usually appears in various costumes that mimic famous people. 
In late March, Mele's dad wore a costume that mimicked the food critic from Pixar's Ratatouille. The look was so popular that it attracted the attention of one of BuzzFeed's writers. BuzzFeed contacted Mele, and he revealed that a fan made him notice the resemblance between his dad and the character. 
Mele's dad then helped fine-tune the look before they made the viral skit. "He actually came up with the idea of the eye makeup and gelling his hair and the outfit," Mele said. "My content has always been comedy but I've been really focusing on inside things with your family and bonding… and making people laugh during a scary time like this."
Mele draws his humor from his dad, who drew his humor from his dads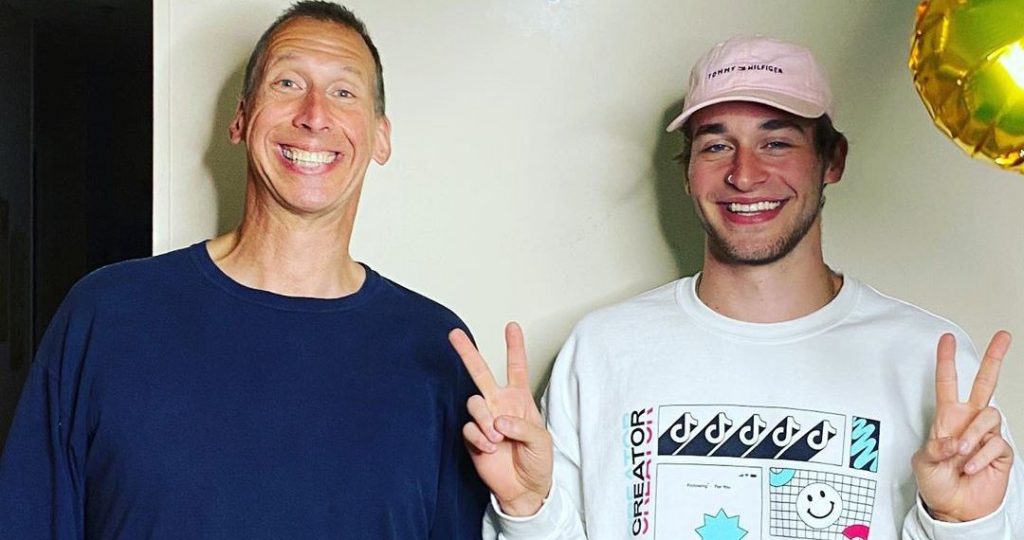 The humor in Mele's family descended from Mele's grandfathers. Mele's dad revealed in a Q&A he did with Mele that he got his humor from his uncles and fathers. He stated that he had two dads who always saw the funny side of things. Mele then said that he draws humor from his dad. Joe said:
"I got it from him [his dad]. He is literally not serious ever. Like 99% of the time, he is cracking jokes, making people laugh. Like my family, and family occasions, and all my friends, and something like that. So I would say I draw my humor from my father."
Mele and his dad have learned to work together to create their viral skits. Joe revealed in the Q&A that he is the one who comes up with the ideas for the videos before pitching them to his dad. Fans will be happy to know that Mele and his dad will continue making videos for the foreseeable future.
Mele's dad said in the Q&A that he enjoys making videos with his son. "I enjoy doing the videos," he said. "I do not like doing it all the time. Sometimes he'll ask me to do a video when I am eating or doing something and I'm like let's wait. Yes. I do enjoy the videos."
Joe's mom and brother don't appear in his videos, but Joe plans to include them in future projects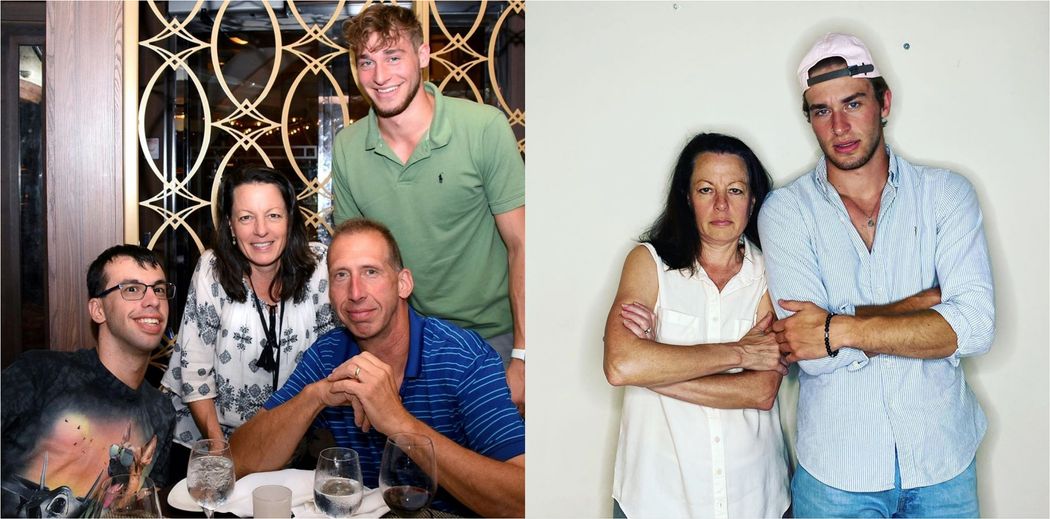 Mele's bond with his family is on full show on his Instagram page. He has posted several photos of his mom, dad, and older brother. On June 19th, he posted a series of Instagram photos wishing his mom a happy birthday. Mele captioned the post:
"Happy birthday to my beautiful, strong, loving mother. I love you endlessly. Thank you for being who you are, but please… I beg you… work on your acting skills."
A couple of days later, he wished his dad a happy Father's Day via Instagram. He captioned his post, "Happy Father's Day to the legend. I love you pops, thank you for putting up with me and helping me make the world smile."
However, Mele's mom and brother don't appear in his videos. Mele explained in a Q&A session with his dad that his brother is more into video games than social media. He also added that he plans to have his mom and brother in his videos sometime in the future. Mele said:
"He plays video games most of the day… I guess my days kind of consist of figuring out what I am posting on TikTok… So I don't really get a lot of time to hang out with my brother… Mom doesn't want to be in the videos. I don't think my brother does either, but we will definitely have to incorporate them somehow in something."
---