Gabby Douglas is an American gymnast who made history at the 2012 Olympics by becoming the first African American to win gold in the all-around event. Douglas' story inspired the 2014 biopic film, The Gabby Douglas Story, and the reality television series, Douglas Family Gold.
Douglas starred again in the 2016 Olympics as part of the US gold-winning team dubbed the Final Five. Gabby also formed part of champion American teams at the 2011 and 2015 World Championships.
Since her 2016 triumph, Gabby has been conspicuously absent from the gymnastics stage. Read on to find out what Gabby Douglas is doing now.
Gabby has switched to modeling and television after seemingly retiring from competitive gymnastics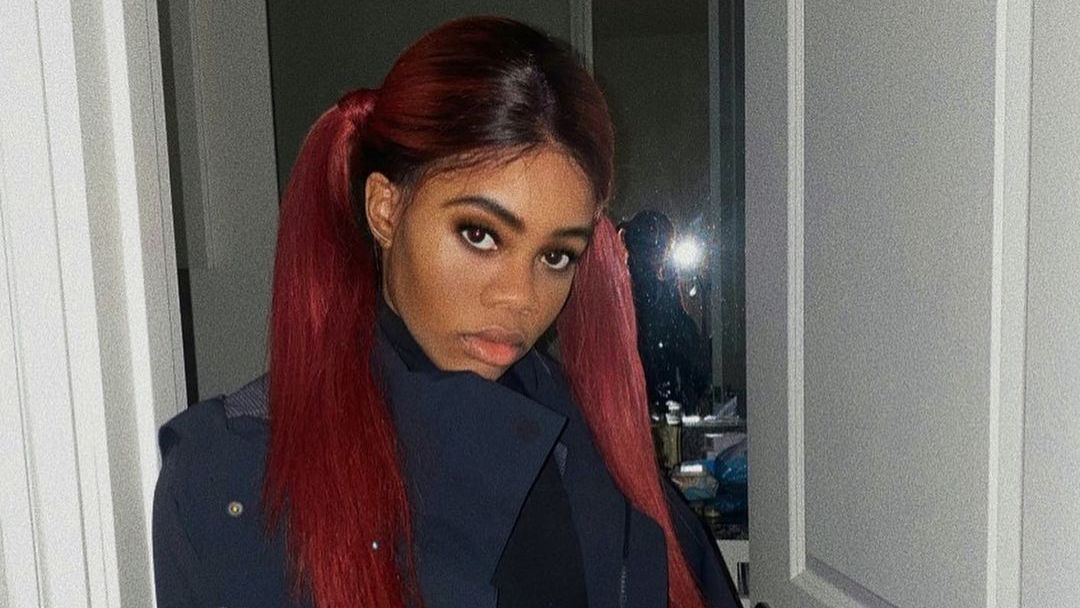 Gabby Douglas' last major gymnastic triumph came at the 2016 Summer Olympics, where she led the Final Five to Olympic Gold. After that momentous win, Douglas appeared to take a step back from competitive gymnastics. She did not participate in the US Olympic Trials for the Tokyo Olympics.
Douglas has swapped gymnastics for modeling and television. You won't find Gabby on catwalks, however. Most of her modeling gigs feature brand collaborations. For instance, in early July 2021, she posted a photo from a shoot promoting cocktails from Crook and Marker. "Had so much fun shooting with some of the most warm-hearted people," Gabby wrote.
In February 2021, Douglas beat Maksim Chmerkovskiy and Mackenzie Ziegler to win The Masked Dancer. Gabby impressed with her final routine to Alicia Keys' Girl On Fire. Tears flowed freely down Gabby's cheeks as the reality of her success sunk in. On 18th February 2021, Gabby shared an Instagram photo from The Masked Singer alongside the following caption:
"It was a huge honor to be a part of the show. I loved every single moment. I loved that you all made it about family, heart, passion, joy, and character. I will forever cherish this experience."
Gabby is yet to officially retire from competitive gymnastics, but all signs indicate that her gymnastics days are over. She still loves the sport, however, and will be cheering on the United States team competing in the Tokyo Olympics. Speaking to NewsNation Now, Gabby stated that she holds the athletes who kept training during the pandemic in high regard. She said:
"It's a lot. And I can only imagine what these athletes are going through. I've been telling people like they have my utmost respect, because I've never trained during a pandemic. I've never competed during a pandemic. So I can only imagine how that is. And that's going to be an added pressure and stress on everyone."
Gabby won team gold in the 2016 Olympics but later fell out with some members of the Final Five team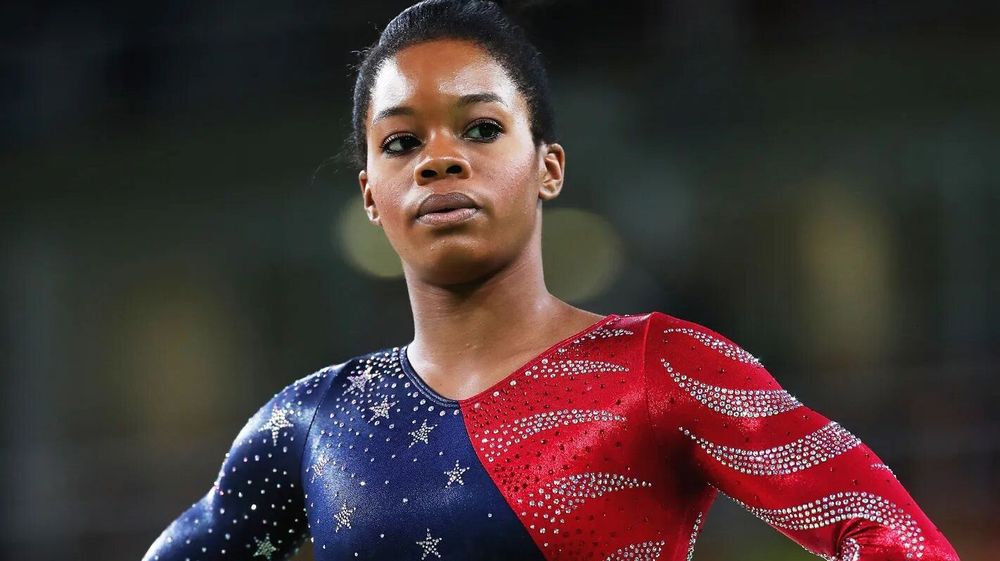 After their 2016 Olympics win, the five US team members dubbed themselves the Final Five. They chose the name because it would be the last time that gymnastics teams would be made up of five members, and the Final Five would be the last US team formed under Marta Karolyi as national team coordinator of USA gymnastics.
The US team left Rio on a high, but a year later, the state of US gymnastics would plunge to historic lows. Aly Raisman, one of the Final Five, gave an emotional 60 Minutes interview accusing former USA Gymnastics national team doctor Larry Nassar of sexual assault. Raisman joined a list of at least 265 gymnasts that accused Nassar of sexual assault.
At a time when gymnasts united to eradicate a grievous evil in the sport, Gabby made a comment that seemed inconsistent with the campaign. In response to a Raisman tweet stating that women had the right to wear whatever they feel comfortable in, Gabby tweeted:
"However, it is our responsibility as women to dress modestly and be classy. Dressing in a provocative/sexual way entices the wrong crowd."
Douglas' tweet sparked outrage. She attracted criticism from another member of the Final Five, Simone Biles, who tweeted in response: "Shocks me that I'm seeing this but it doesn't surprise me… Honestly seeing this brings me to tears bc as your teammate I expected more from you & to support her."
Gabby later stated that she was misunderstood and that she wasn't victim-blaming. By then, however, the damage was done. It's unclear whether Gabby reconciled with her former teammates.
Douglas seems to be thriving after saying goodbye to gymnastics. In September 2020, she posted an Instagram photo showing her impressive hair growth. Via the caption, she explained that wearing her hair in a tight ponytail contributed to bald spots on the back of her head, thus severely denting her confidence.
She would use clips to cover the spots, but they were still noticeable. Worse still, people and the media focused on her hair rather than her triumphs. Thankfully, Gabby's hair has regained its health. She wrote:
"I used to think: Why can't I have healthy hair? Despite yet another challenge, I kept going, fast forward to both Olympics and my hair was the topic of conversation. Now here I am today – no extensions – no clip-ins – no wigs – no chemicals – all me."
---