The real world can be a stressful place to live in as we cope with life's challenges daily. It's very common for people to want a break from all that stress and worry, and tune into an alternate reality via television entertainment. So why has a show as dramatic as This is Us captivated millions of viewers each week? During the past three seasons of this NBC television show being on the air, viewers have become emotionally attached to this series and its characters. Many have commented how they genuinely cry during each episode.
Some people, I included, will even feel sad for several hours after an episode has concluded. Why do we do this to our self? We typically watch television to escape life's challenges, not be reminded of them. While it is fair to say people want to escape the harshness of their realities sometimes, people tend to cope better when they have someone or something they can relate to. That is what This is Us delivers on.
As This is Us is currently on hiatus before its fourth season, here are 5 equally emotional television series to keep you going.
Haunting of Hill House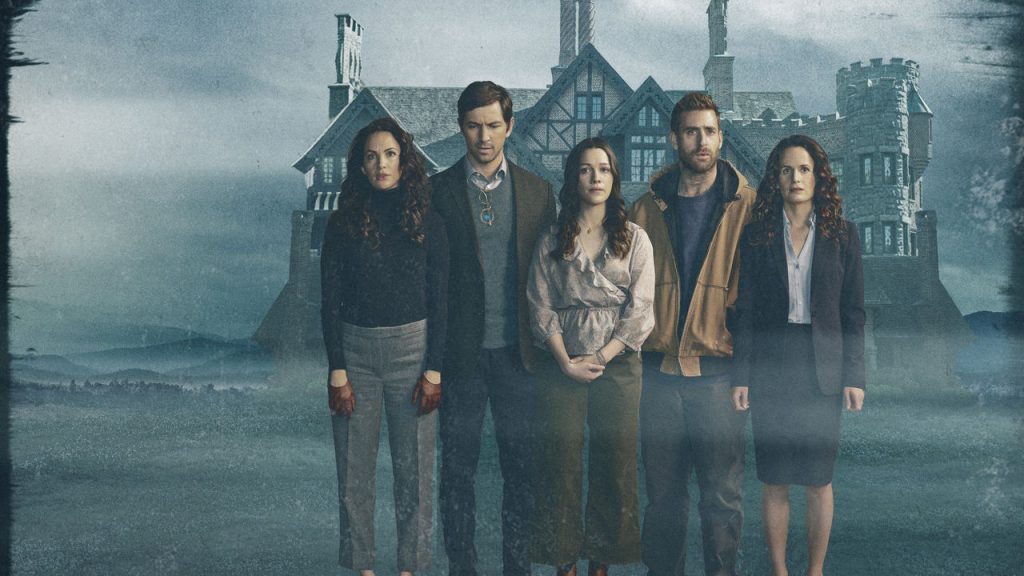 Haunting of Hill House is a one-season horror series on Netflix. You may be wondering how a horror show can be so emotionally compelling. To be honest, this show makes you go through the five stages of grief, even if you haven't lost a loved one recently. It is incredibly written and features some of the best filming techniques I've seen in a long time.
While it can be a frightening show to watch at times, it mainly focuses on what the characters are emotionally dealing with as they are continuously haunted by the house they resided in as children as well as the inner demons that live inside them as adults. What makes this show even more impactful is how each character handles death and loss. We all must experience death and loss at some point in our lives, and this show allows us to relate to that experience in a raw and fresh way.
The Handmaid's Tale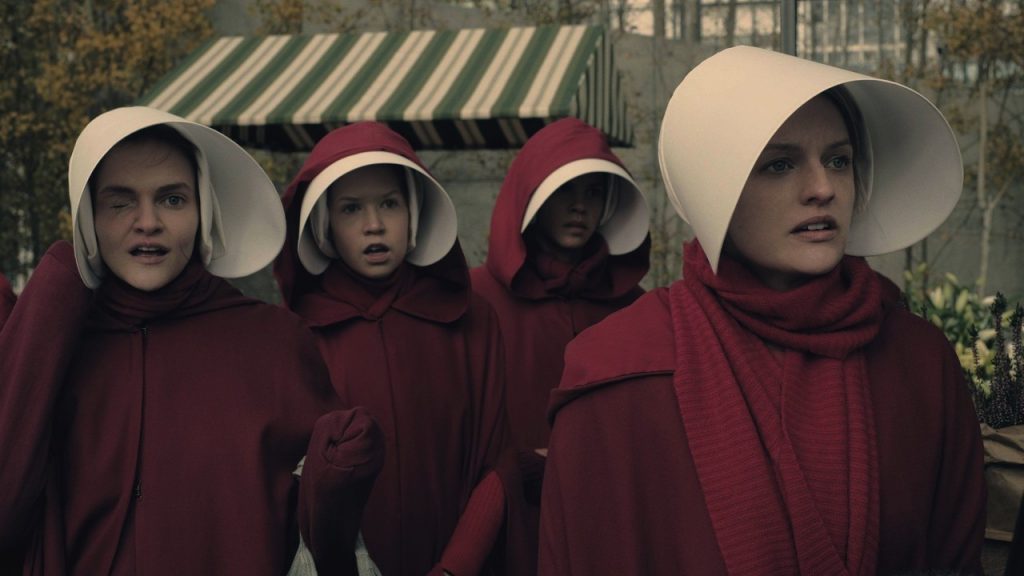 The Handmaid's Tale is one of Hulu's most prized works of entertainment. It is about to return for a third season as there is plenty of story left to tell for this series. It takes place in a post-apocalyptic world where most of our natural resources have run out. As a result, a group of radicals have taken over The United States of America to form their own government. This new government resorts to the torture and murder of any individual found guilty of doing things we deem as normal today.
It is an incredibly difficult show to watch as you witness The United States being turned upside down while the main protagonists have no power to stop it. It will force you to think about the possibilities of this happening in real-life should people not elect the right officials to move the nation forward.
13 Reasons Why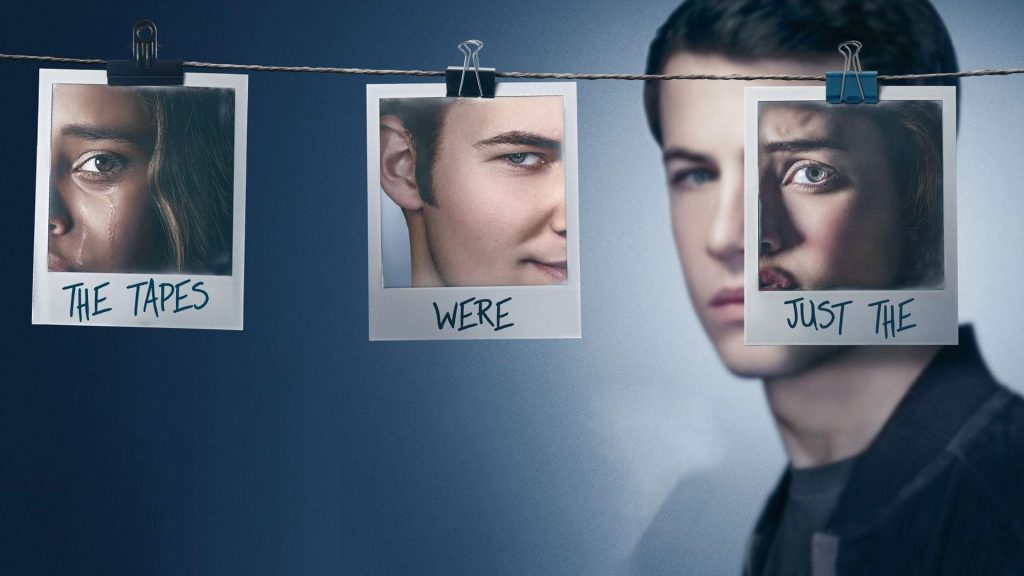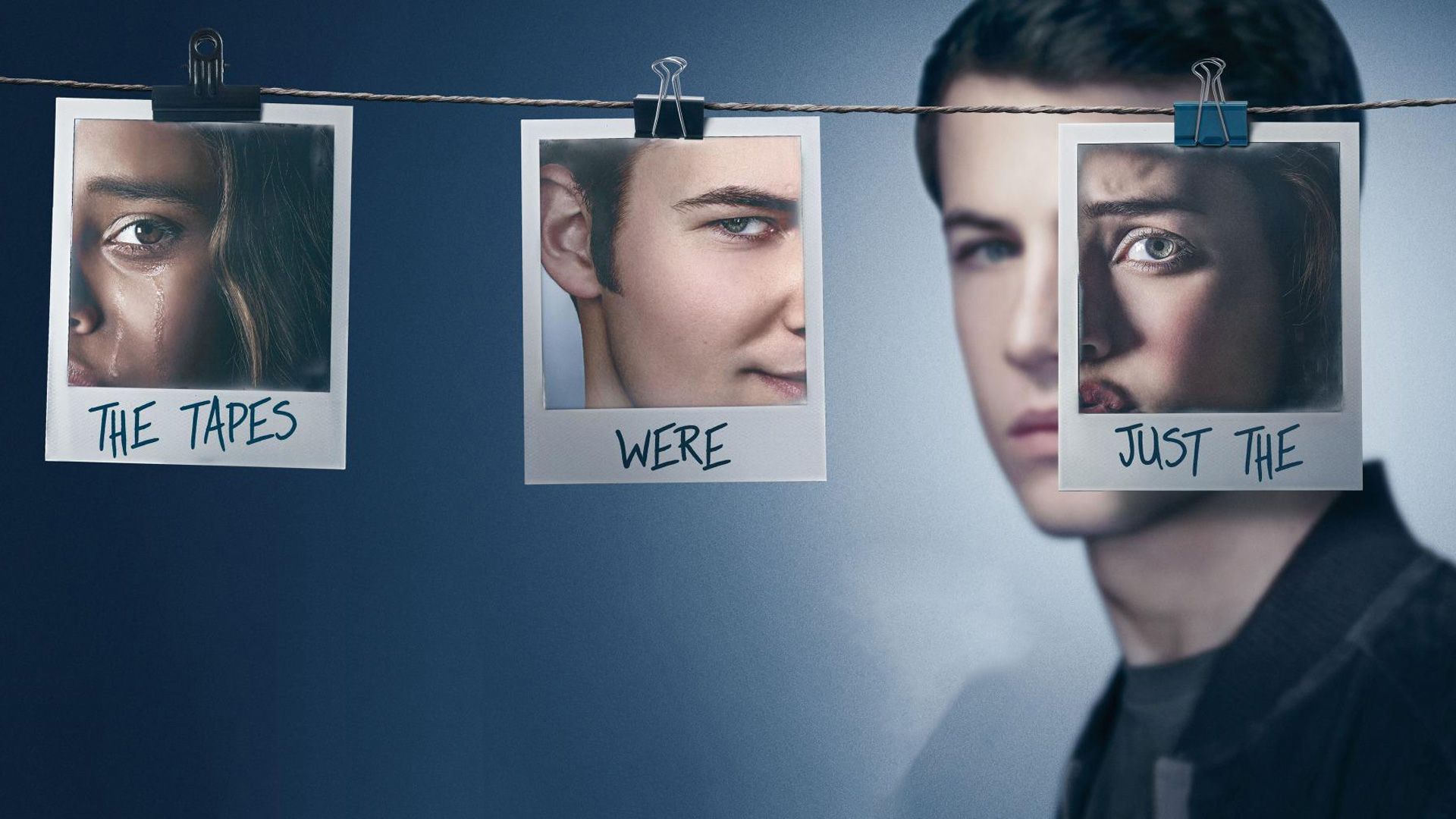 13 Reasons Why is one of the most controversial television shows on air currently. There are only two seasons featured on Netflix, but this series has garnered lots of attention and publicity over its content. The show focuses on suicide, mental health, depression, bullying, and sexual assault, and brings to light the severity of these issues. It's a powerfully graphic show that does not hold anything back, especially when showing how painful suicide can be. It will make anyone pause for a moment to reflect on their own awareness of these sensitive subject matters.
Feud: Bette and Joan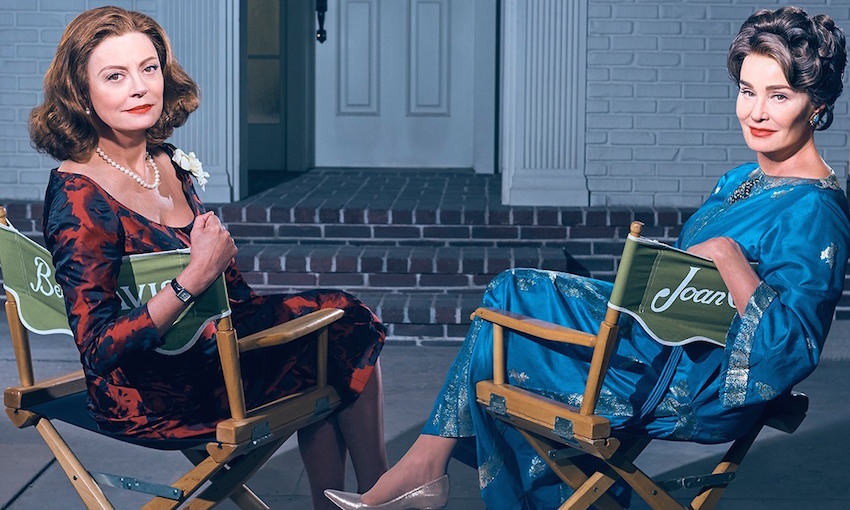 Feud: Bette and Joan was a limited mini-series that was featured on the FX network in early 2017. Although it only consisted of 8 episodes, the show had a profound impact on what it means to go after your dreams when so many people are out to undercut you. The series focuses on long-time Hollywood stars Bette Davis and Joan Crawford, and the hatred they shared for one another. While many people remember these two actresses as mortal enemies to one another, the series presents us with the truth that at one point they were friends. Their jealousy, however, led to a feud that hindered their individual lives. It's quite emotional to watch how stardom can really be detrimental to the human spirit.
Parenthood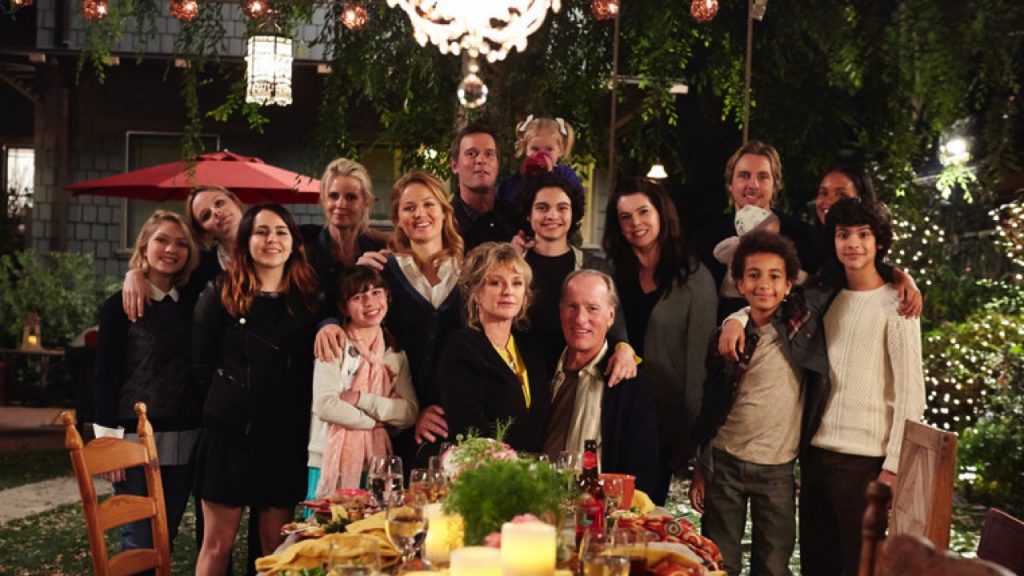 Parenthood is the best show to compare This is Us to. It was on air for six seasons and followed the lives of the Braverman family. Like This is Us, fans of Parenthood watched the Braverman's live through all the highs and lows life has to offer. It debuted in 2010 and featured tough storylines that were not typically utilized on television such as raising a child with autism, coming out as homosexual, and dealing with the effects of alcoholism. Regardless if the viewer could relate to the stories or not, it was easy to empathize with what the characters were feeling.
Also Read: 5 Shows Like Counterpart You Are Sure To Enjoy
---